Tag Archives:
uptown charlotte engagement photos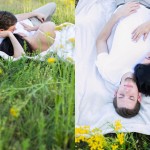 Charlotte | Brittany and Chris are very easy to photograph; they are comfortable with each other, in love, and comfortable in front of our cameras (plus photogenic!)  We did two totally different looks for the session, the romantic, natural field, and for the second, something a little more bold and edgy, Uptown Charlotte. I love […]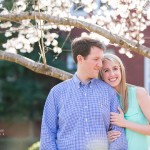 Charlotte | Meet Amy and Mark; we are thrilled to be working with them this year! They are fun, easy going, and so comfortable and happy to be with each other! We had a great time getting to know them and capturing some moments between the two of them. Looking forward to July!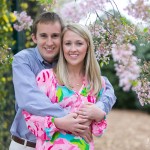 Uptown Charlotte | We had the privilege to photograph these two! It was a pleasure to meet them as well as the rest of their family, Hooper and Ruby; we had a really nice time getting to know them and taking their photos…they were easy to photograph. They are getting married this Fall, in Alabama, […]