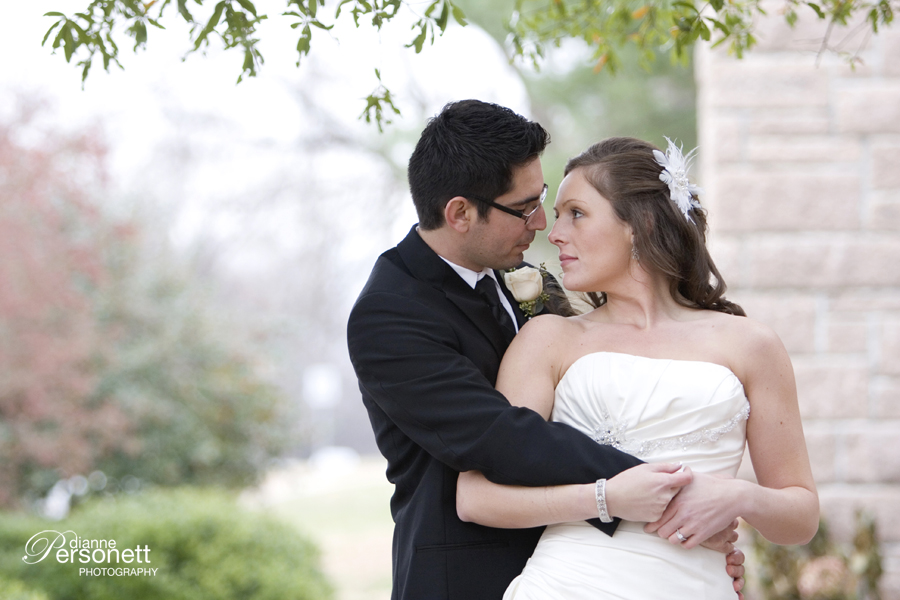 Greensboro | We have had the privilege of witnessing Natasha and Jesus' journey, from their engagement day in February, to their wedding day in December. They make a beautiful couple in many ways and have been a complete pleasure to work with.
They got married at Our Lady of Grace Catholic Church in Greensboro and celebrated at Twelve West Main in Thomasville. Everything about the day was beautiful and I know that they are going to be so happy together as husband and wife!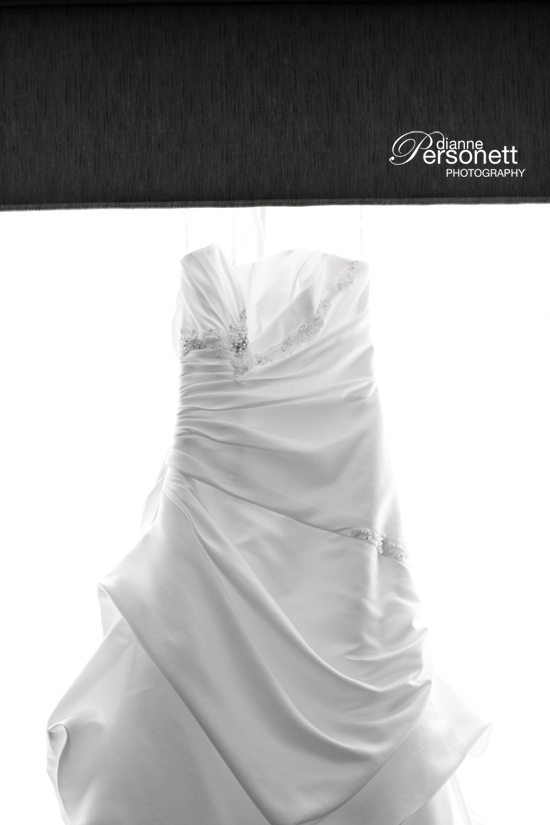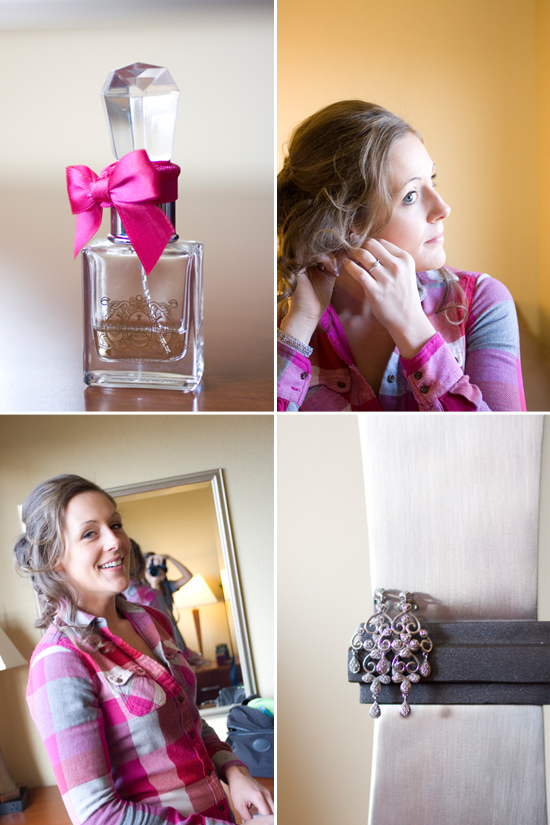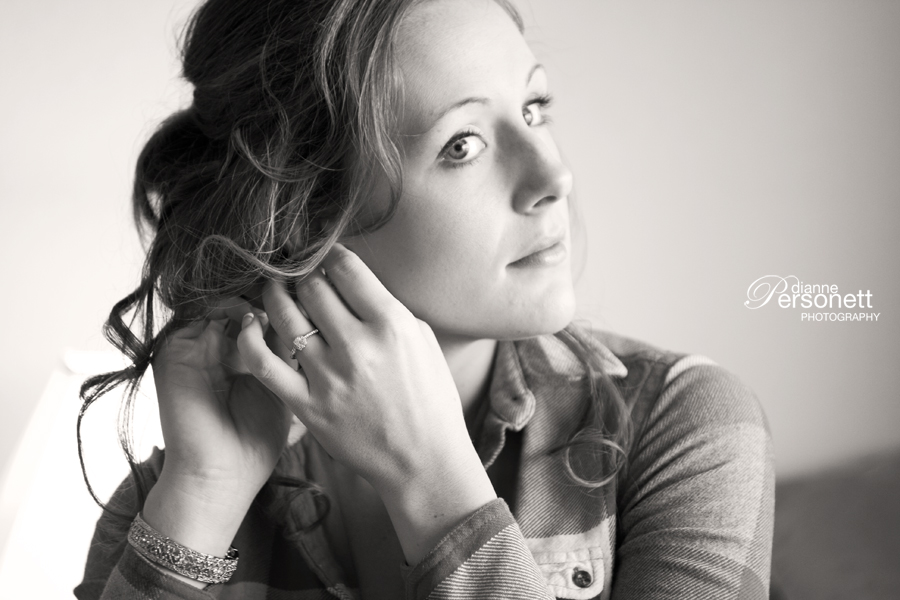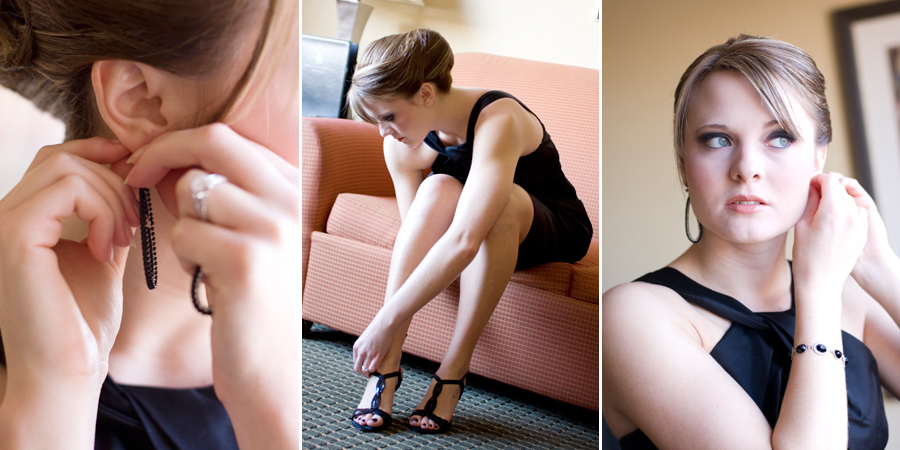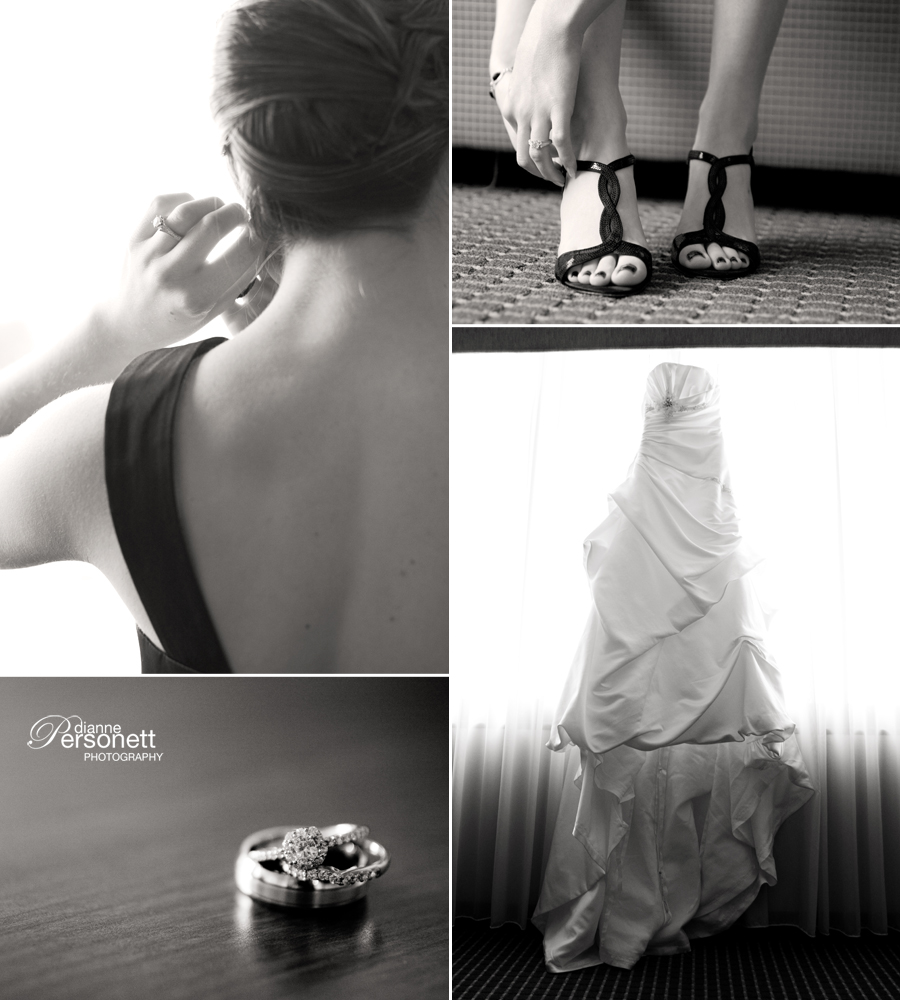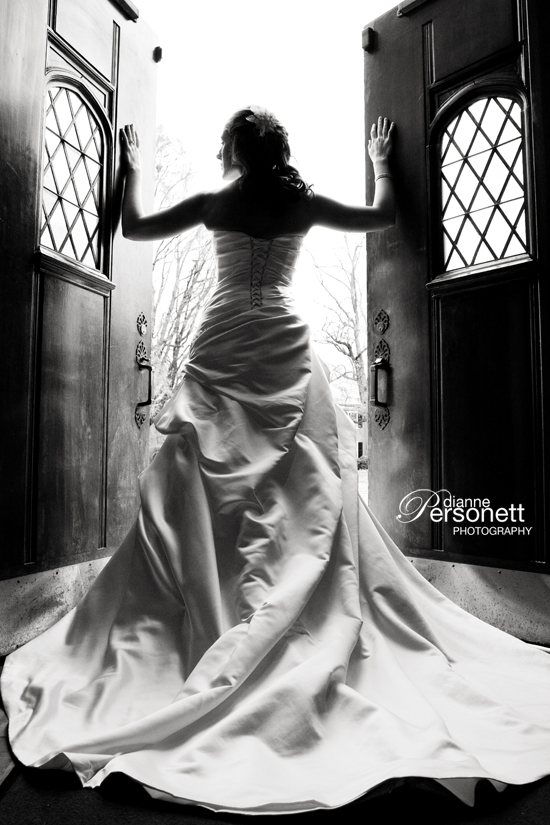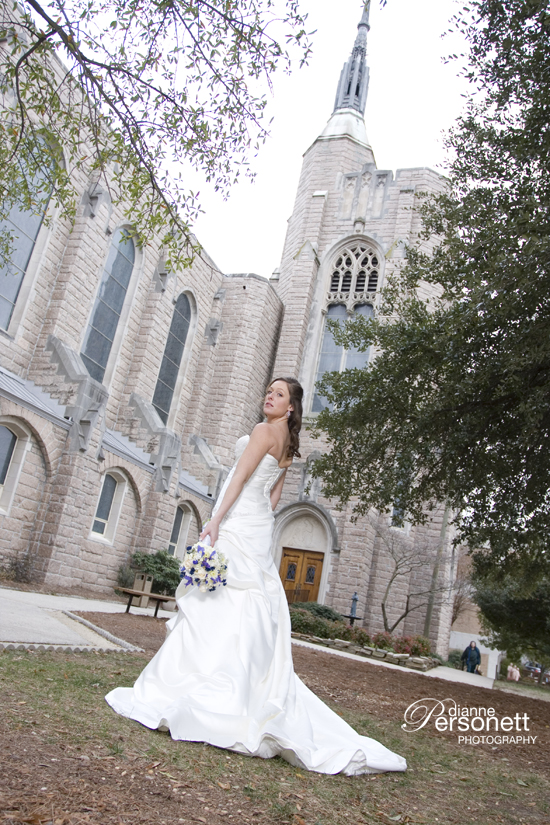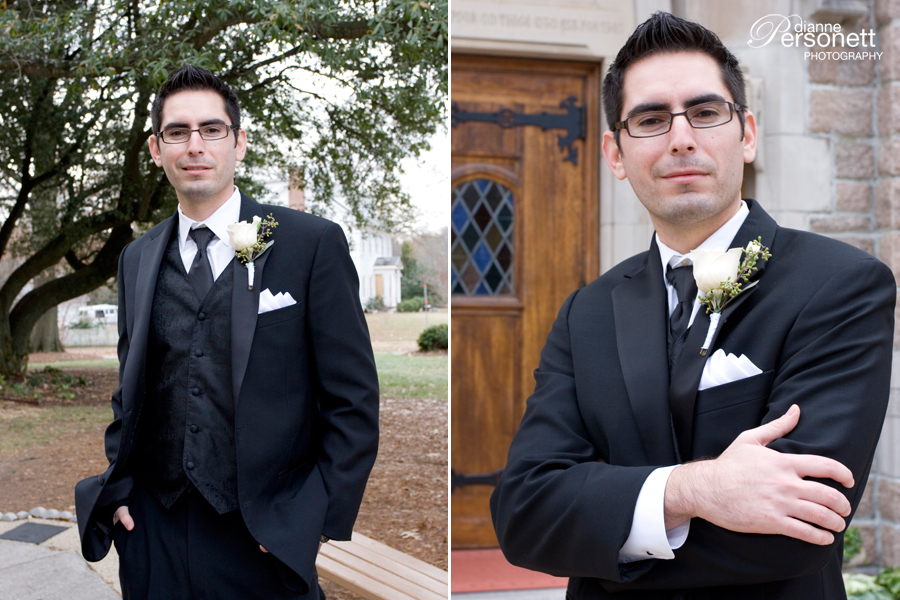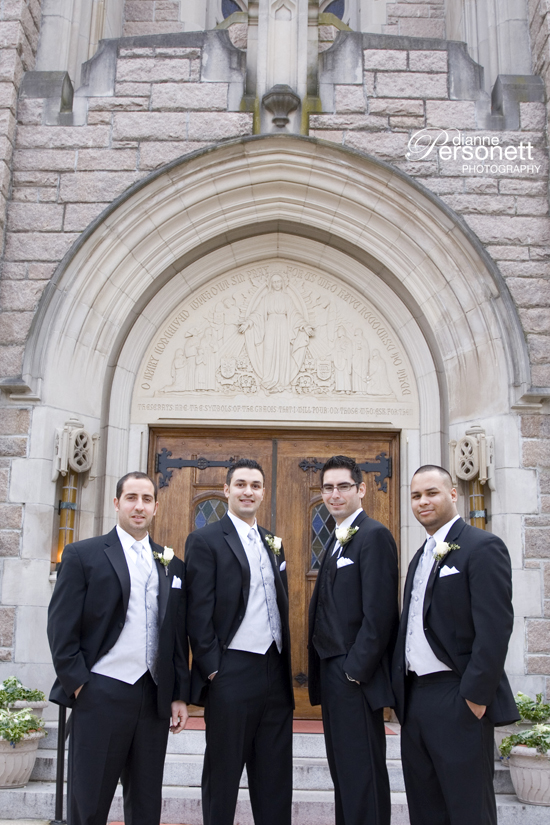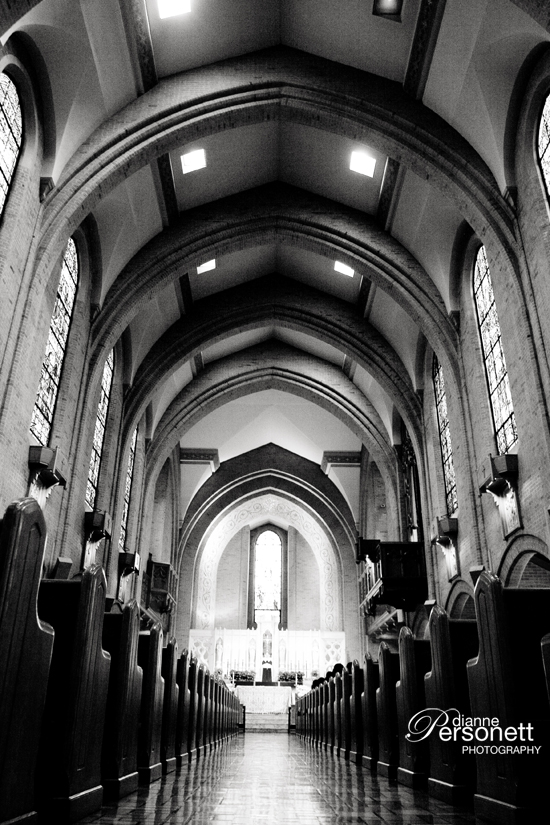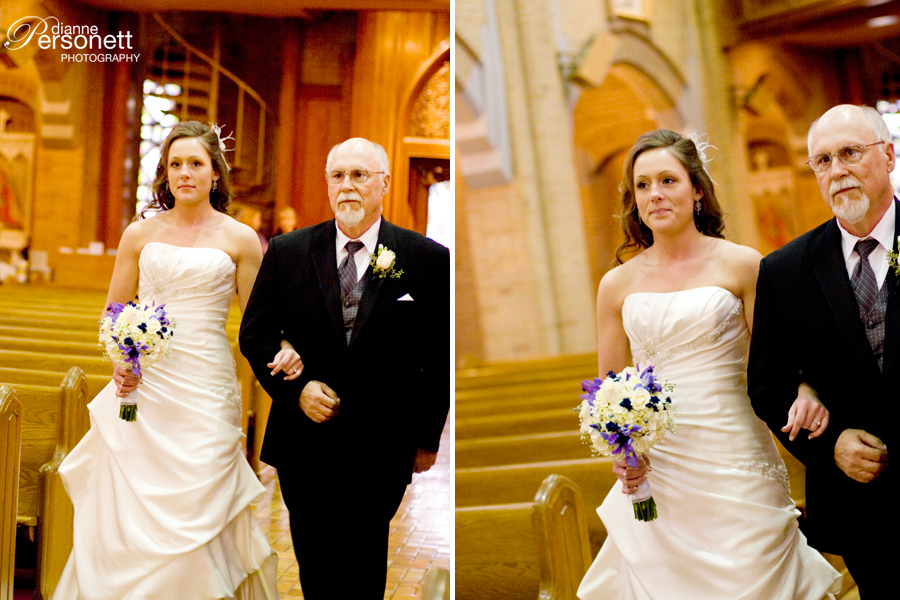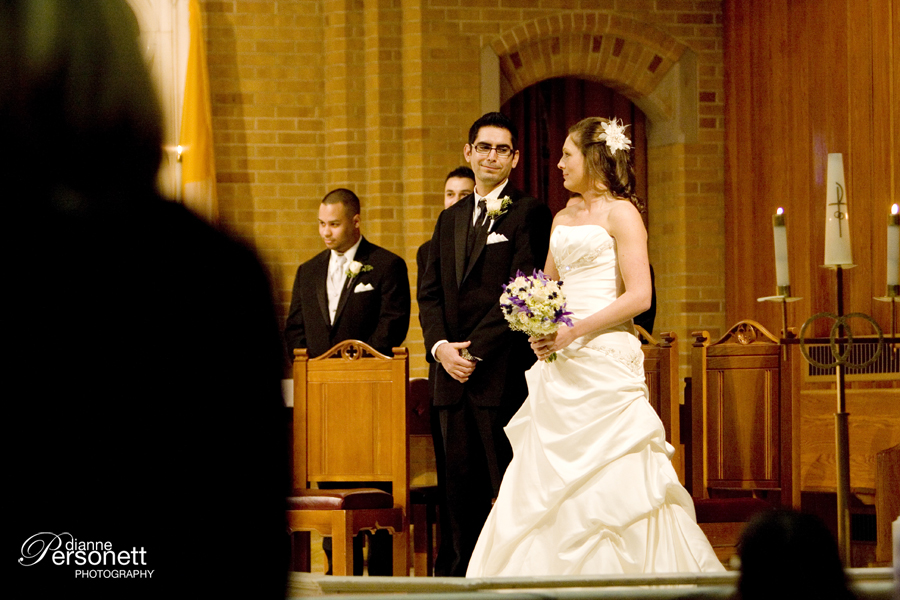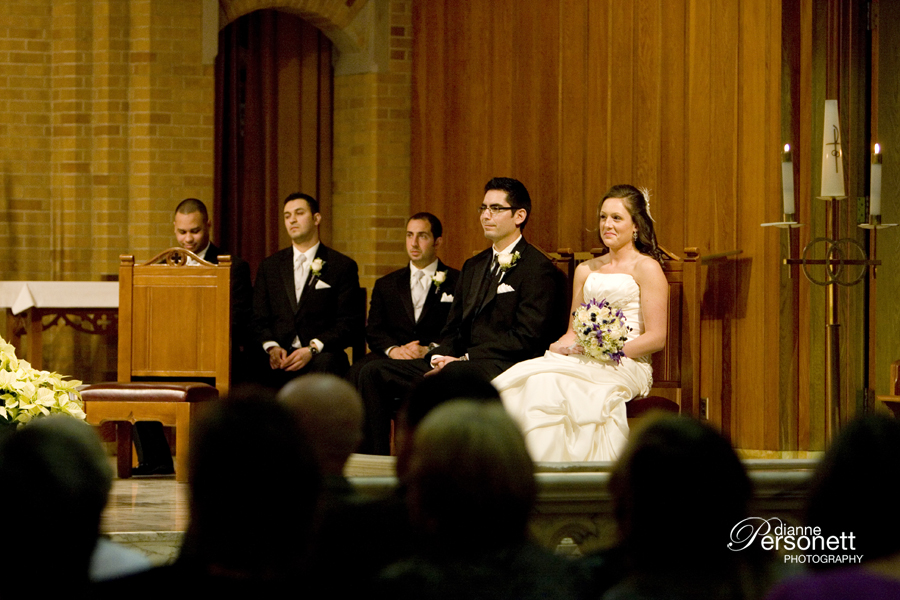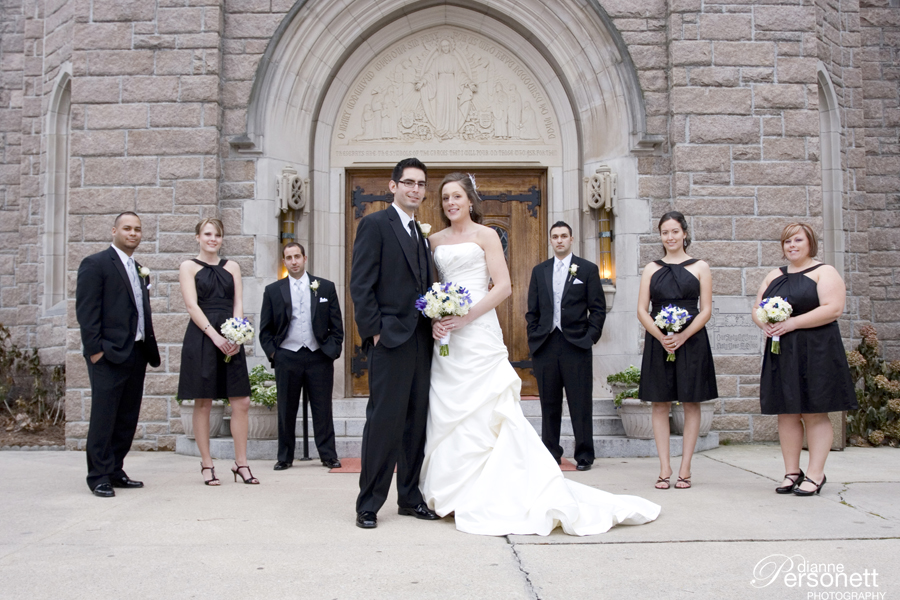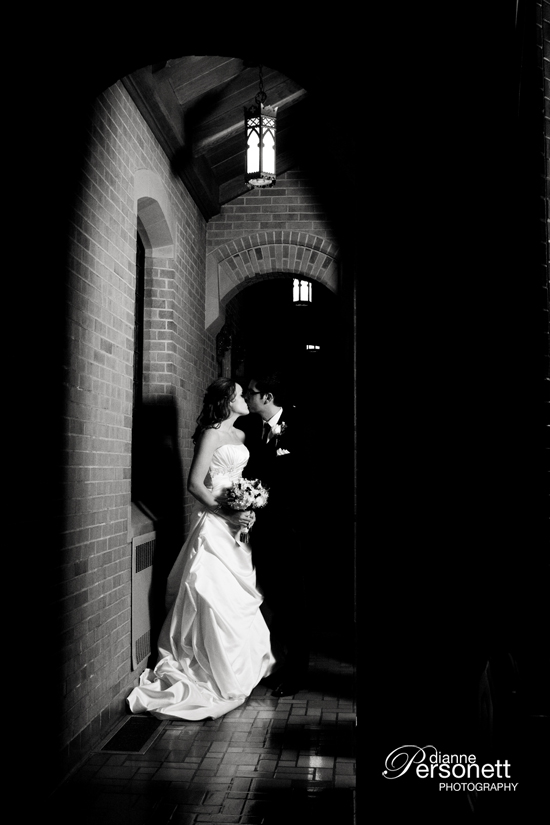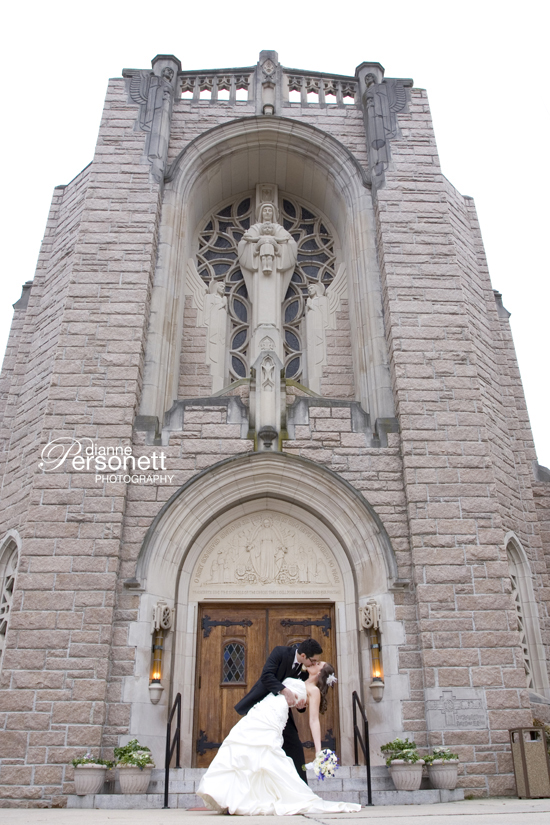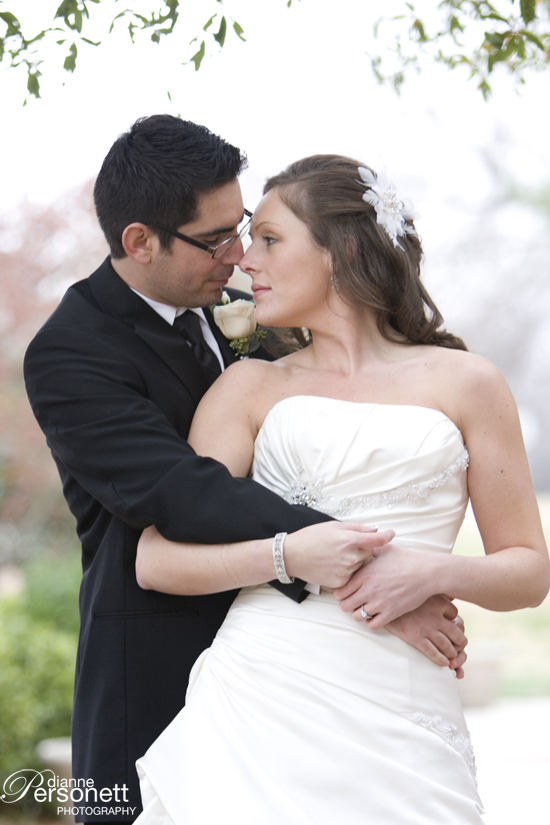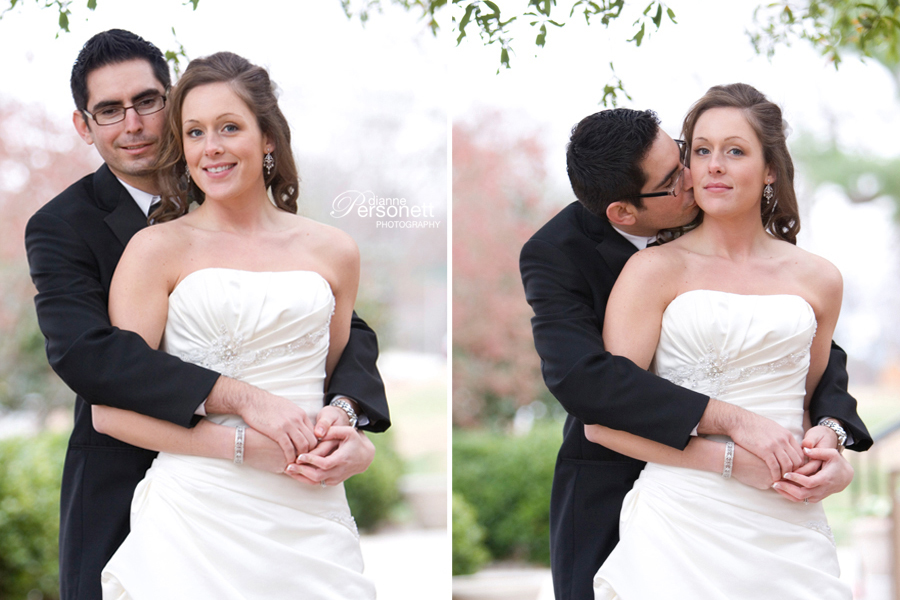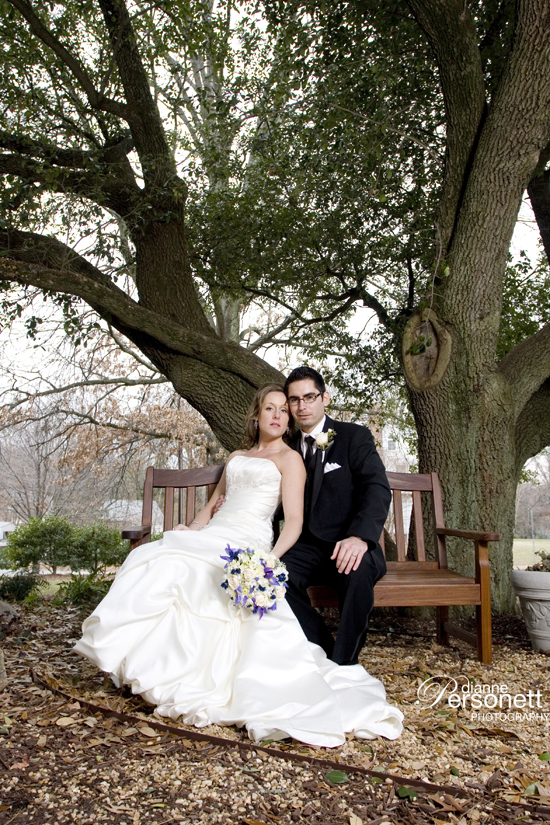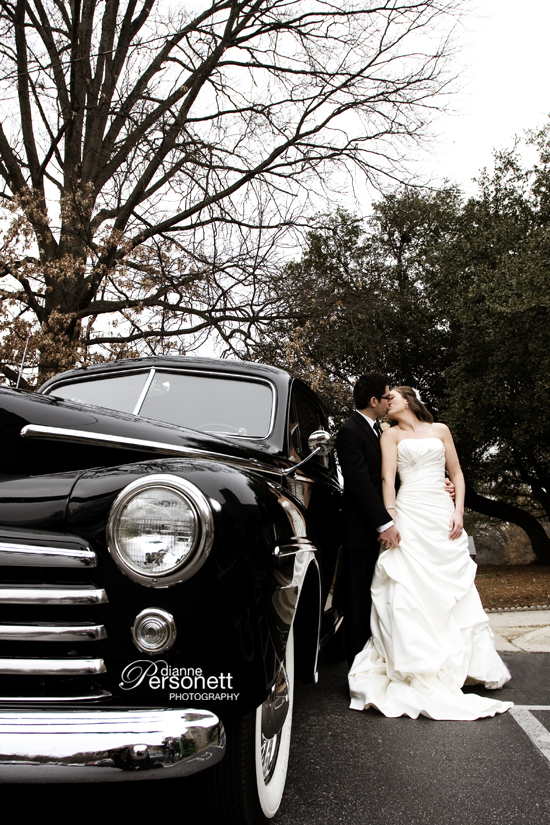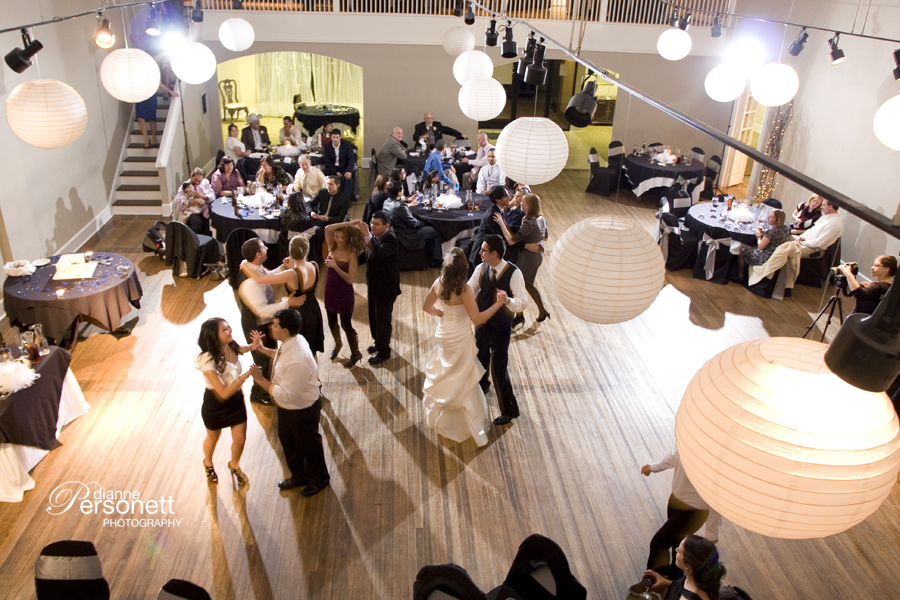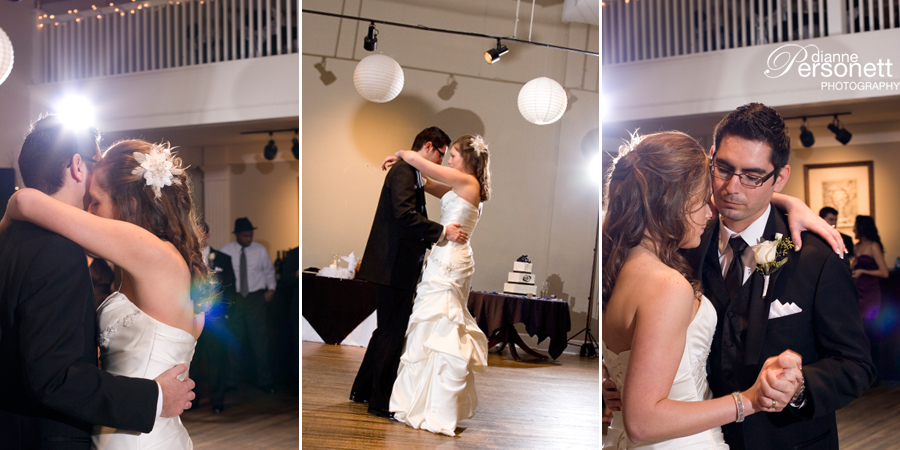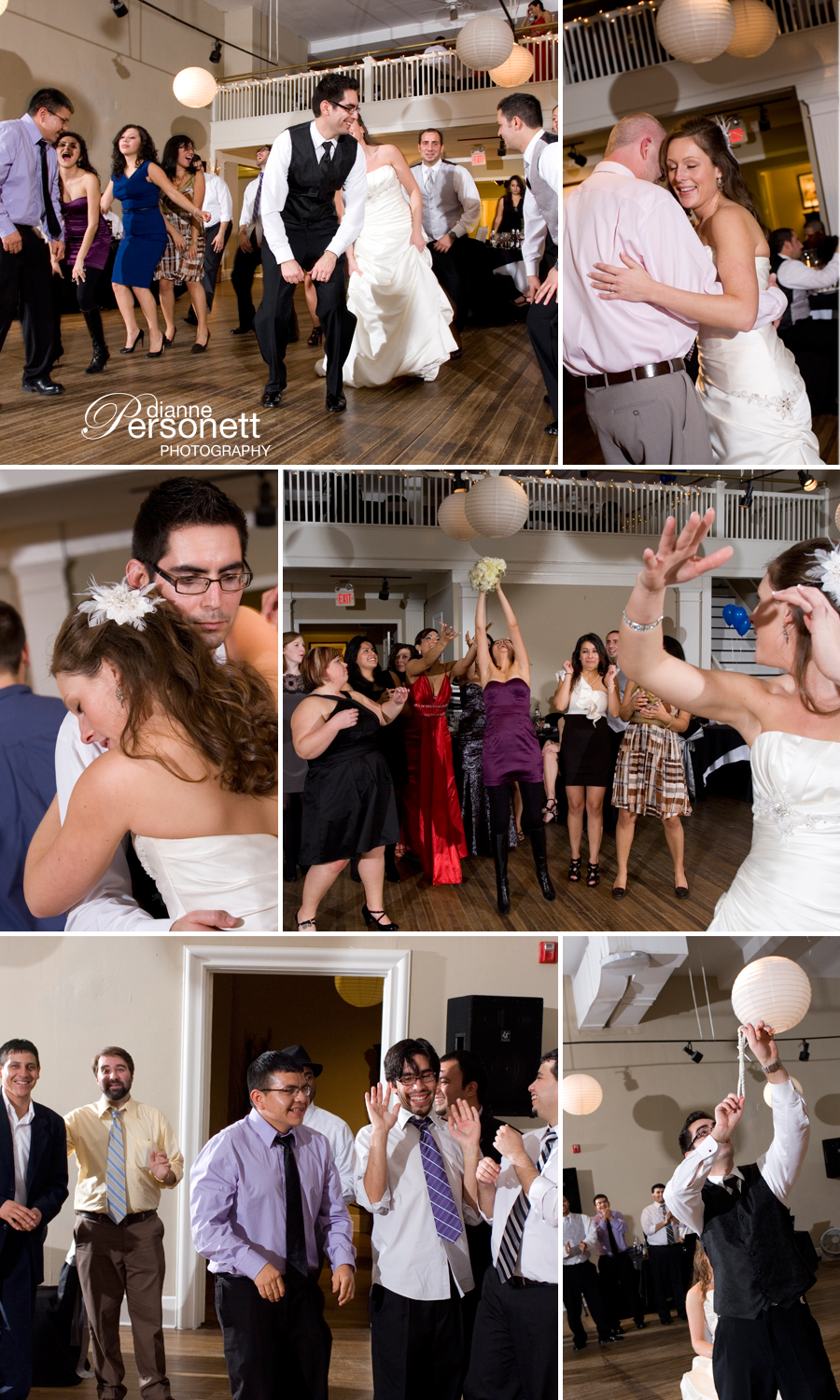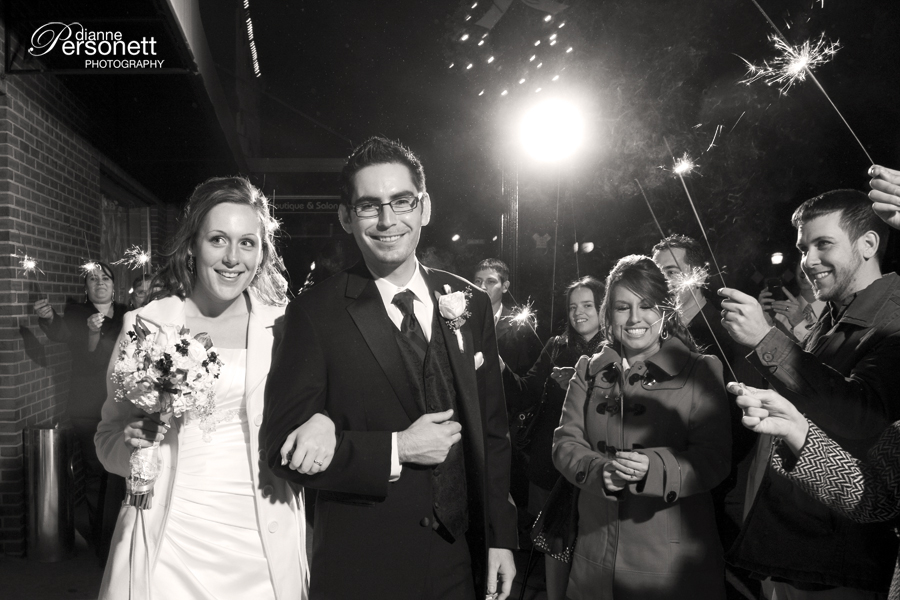 Jesus & Natasha -Thank you for letting us have the opportunity to capture all these wonderful memories. You have been an amazing couple to work with, and we have enjoyed every minute of it! Best wishes in your journey together as husband and wife!