Sweet. Tender love.
Wake Forest University | Erin and David are SO cute together; they are truly in love and I would say that it shows brightly!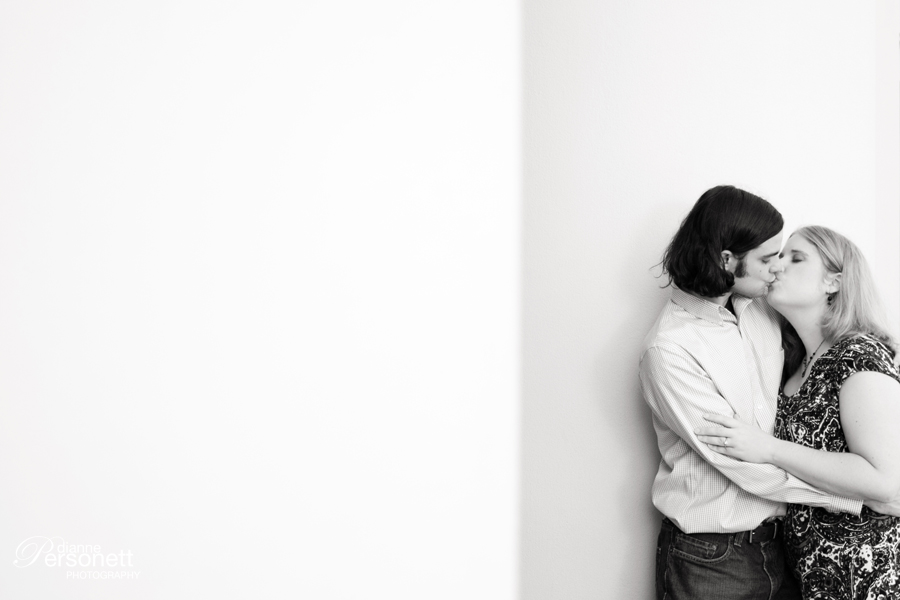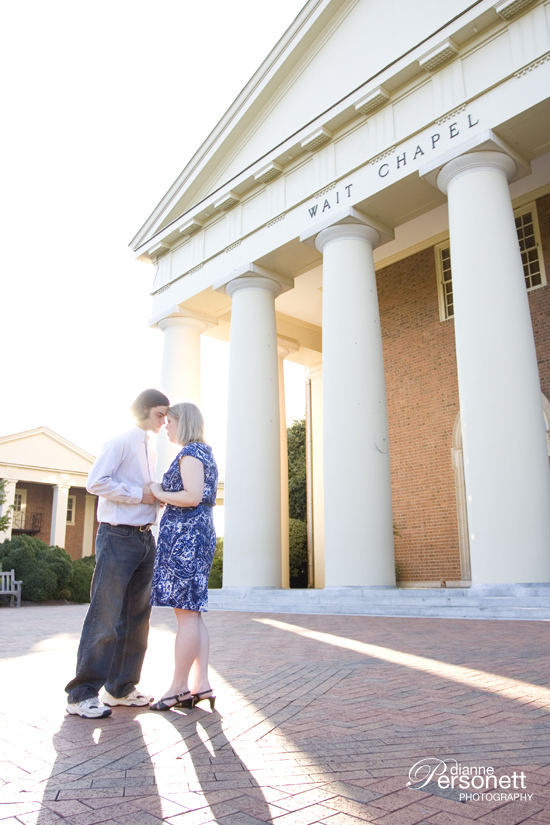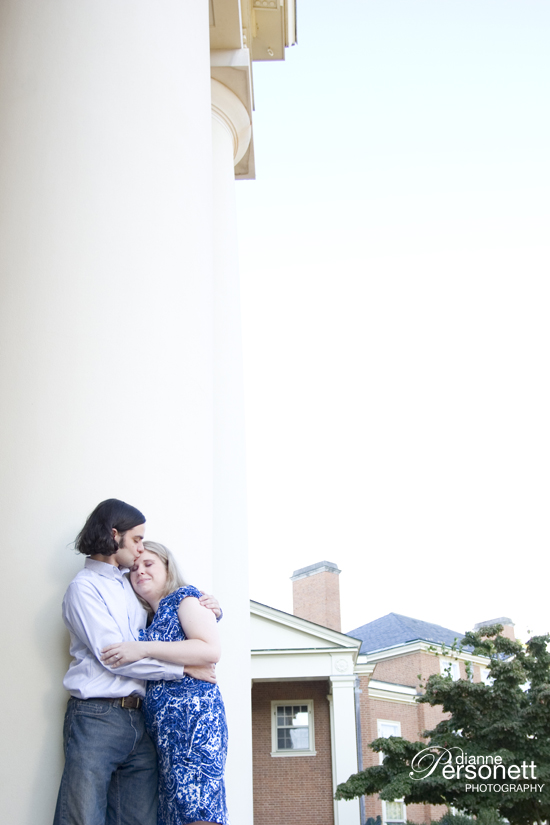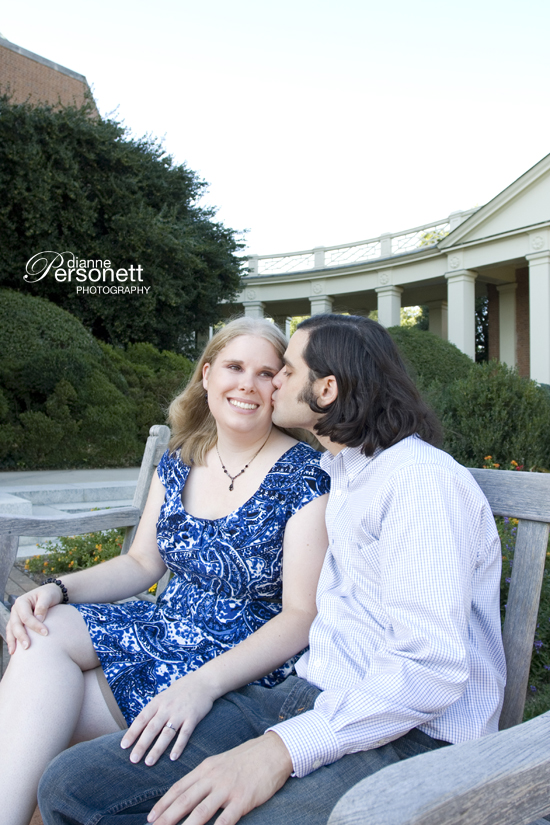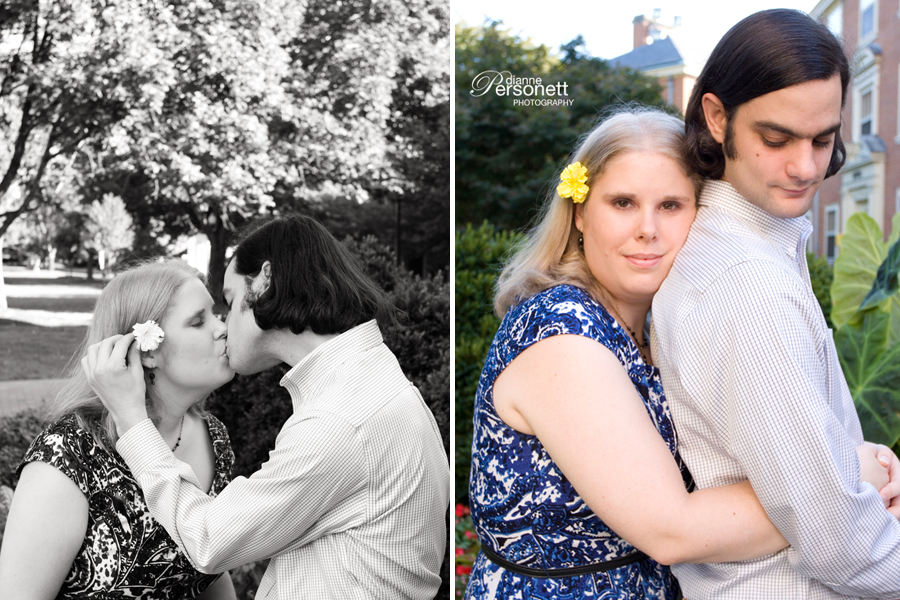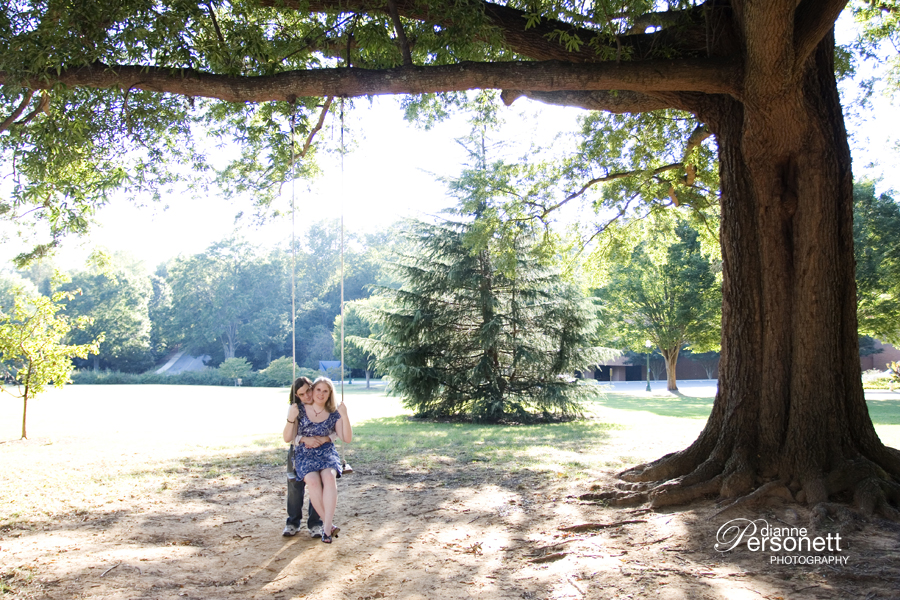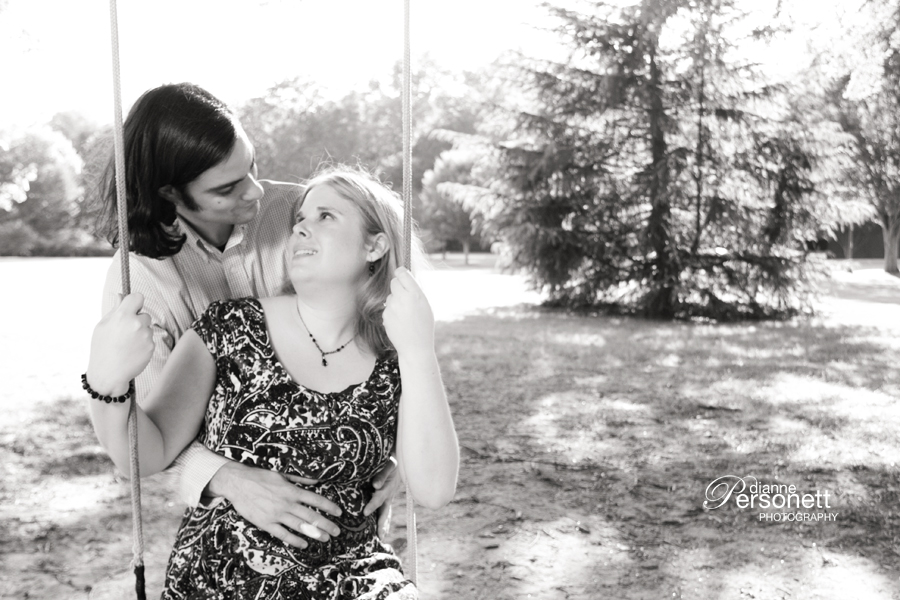 Erin and David are both BIG football fans! Erin attended Wake Forest and is a Deacons fan to the core.  David is a Maryland Terrapins fan, despite her attempts to convert him 🙂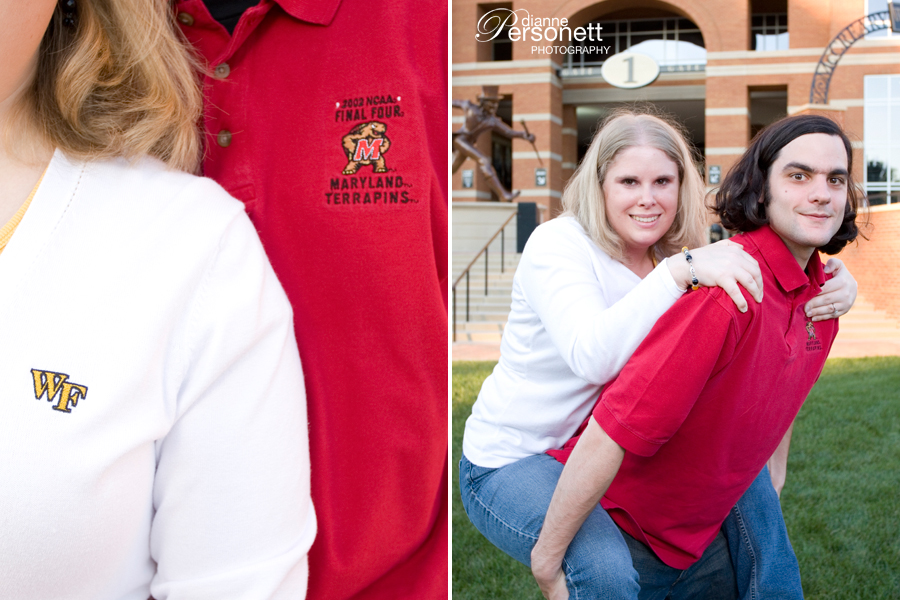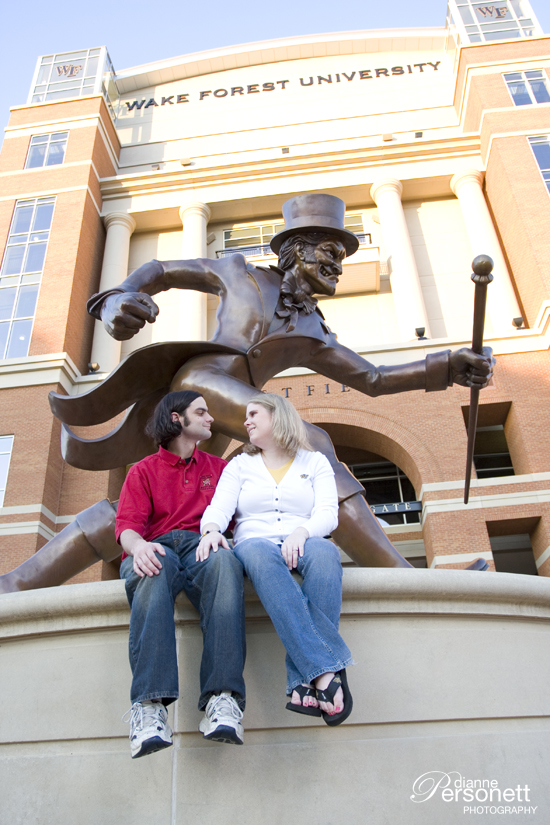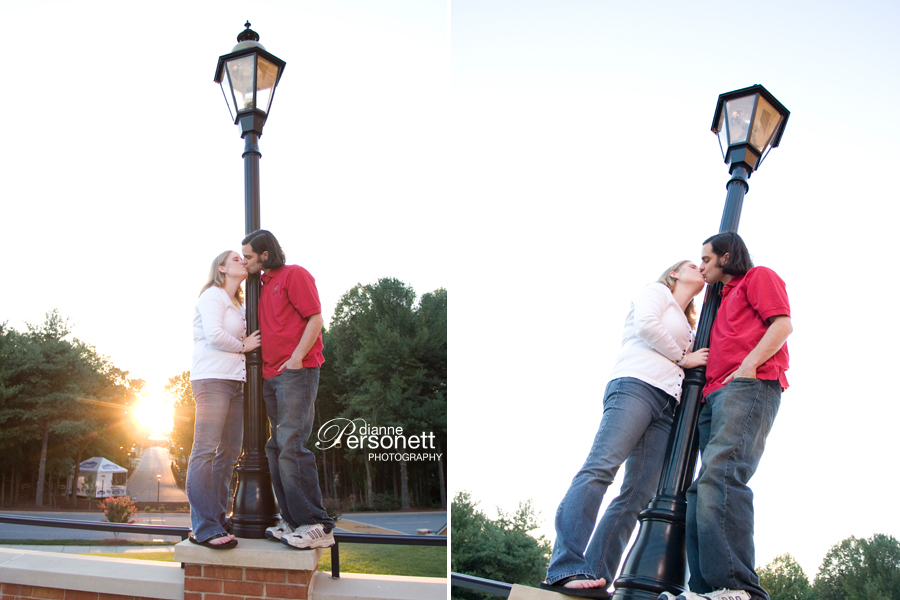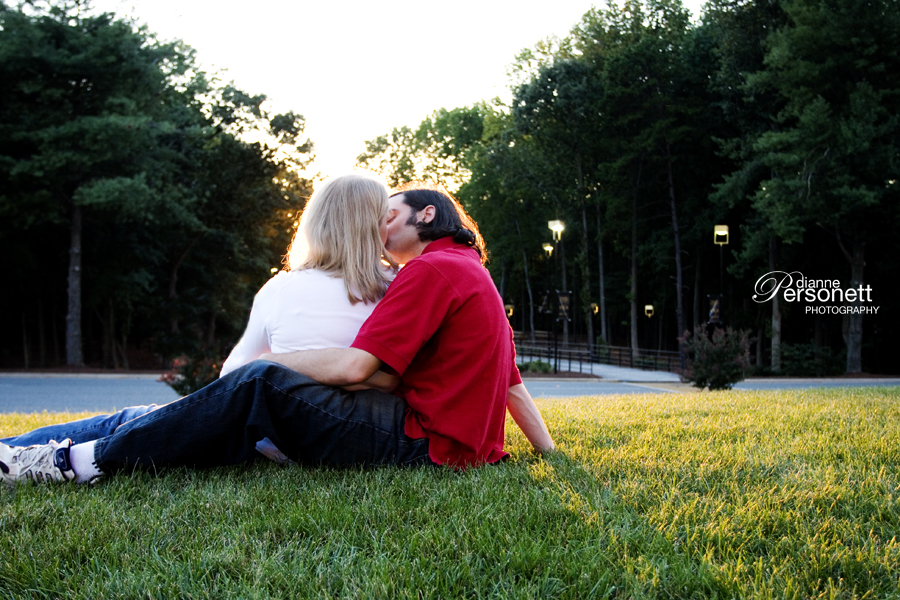 Congrats you two! We had such a great day getting to know the both of you a little more, and of course, photographing you. Looking forward to your big day next Spring!