It has been so much fun getting to know this sweet and fun couple, and I have had a wonderful time photographing them and standing alongside their lovely family to witness this time in their lives.
They got married at St Mary's Chapel, in Charlotte, and celebrated at The Hilton in University. Secondary photographer credit to Scottie Bottenus – thanks Scottie! Videographer credit to Carolina Video Productions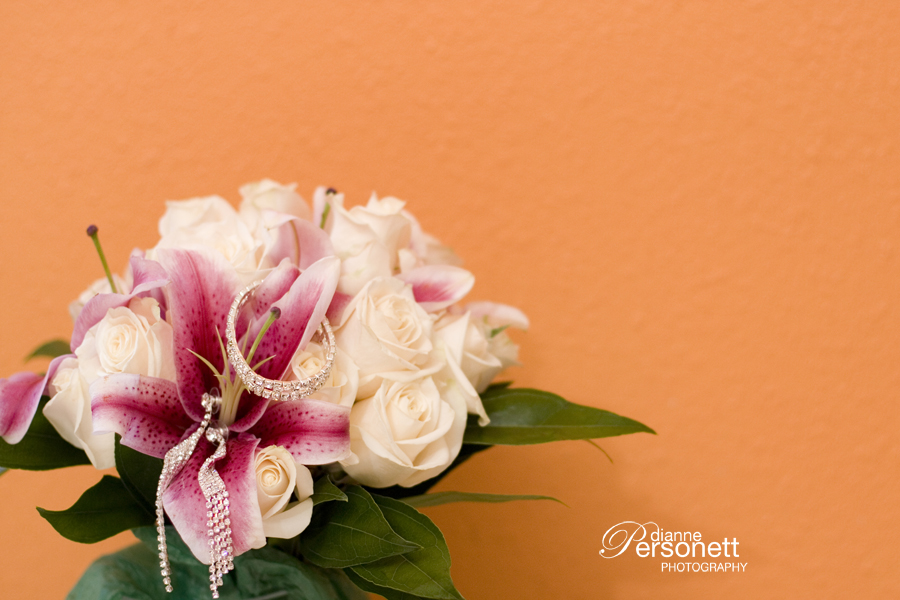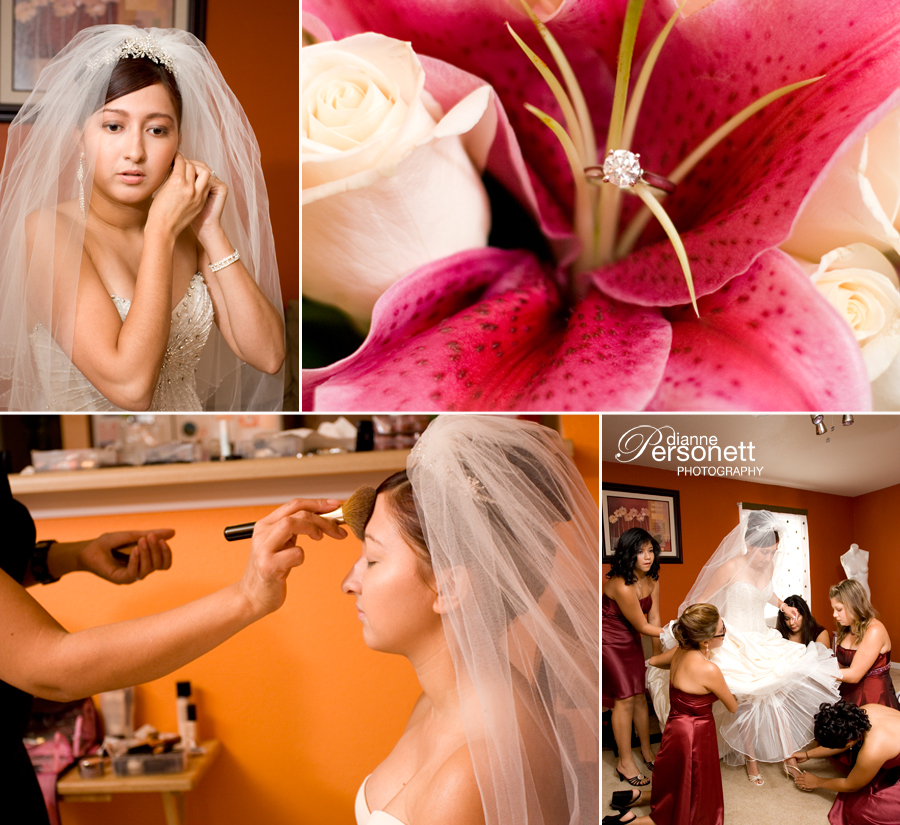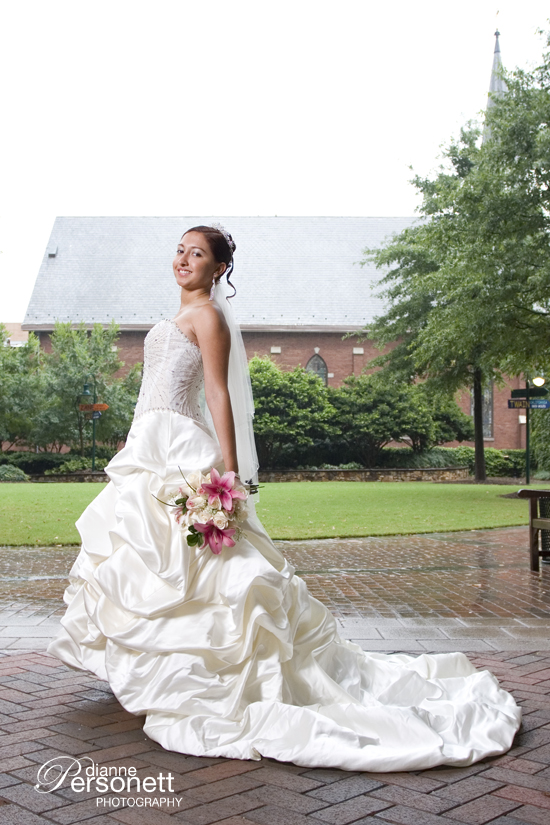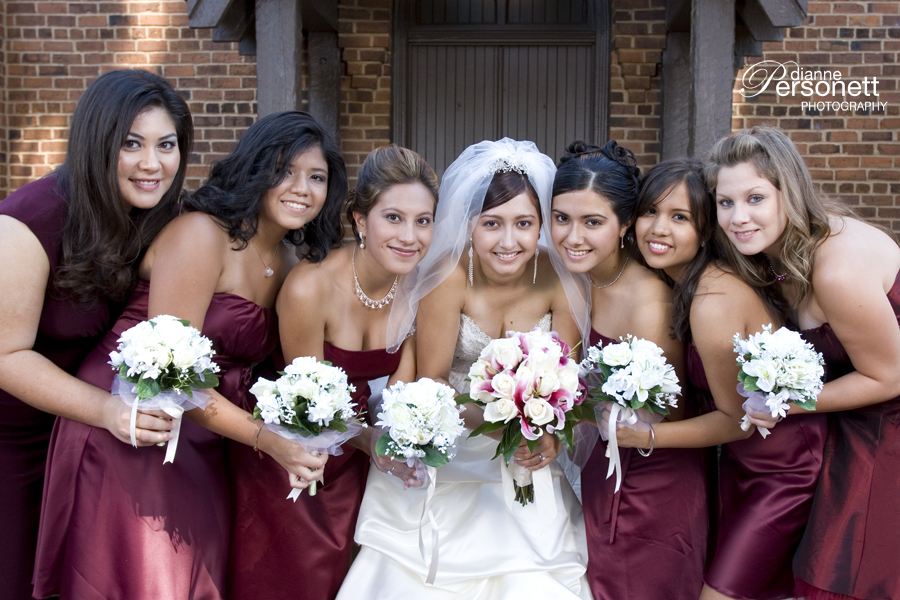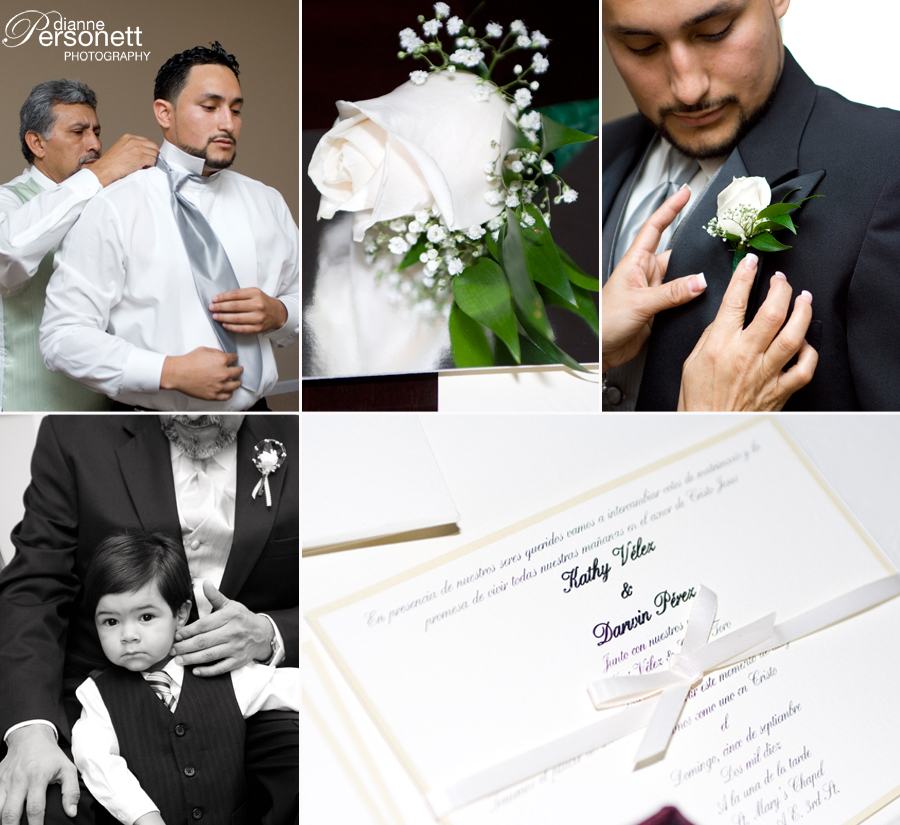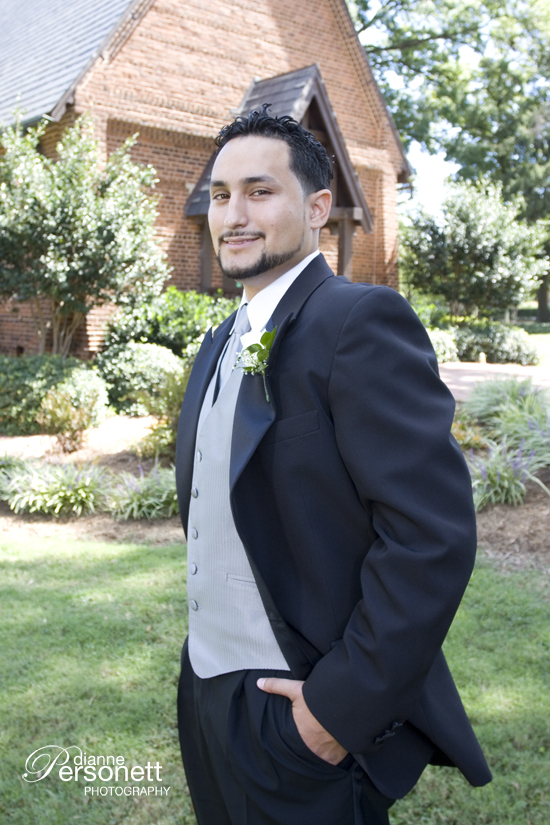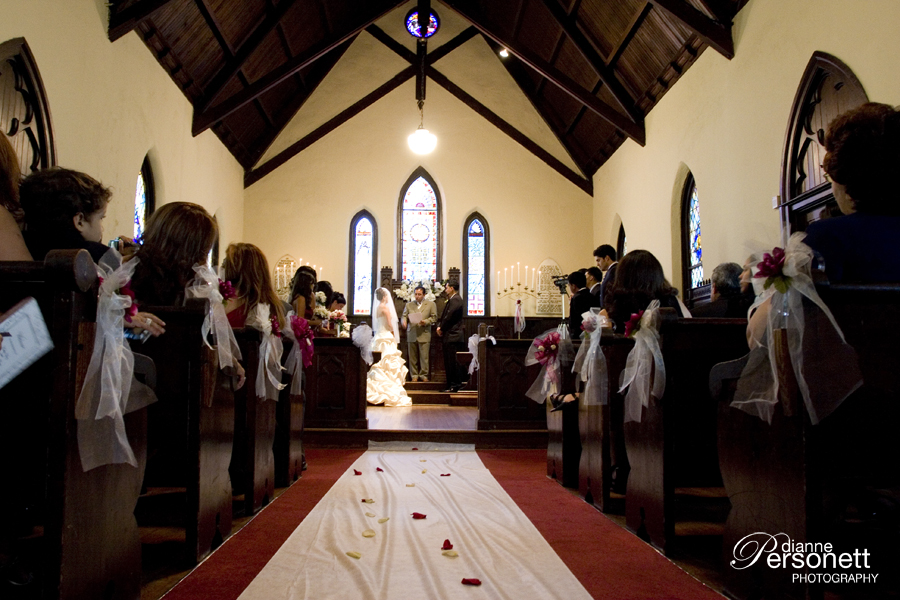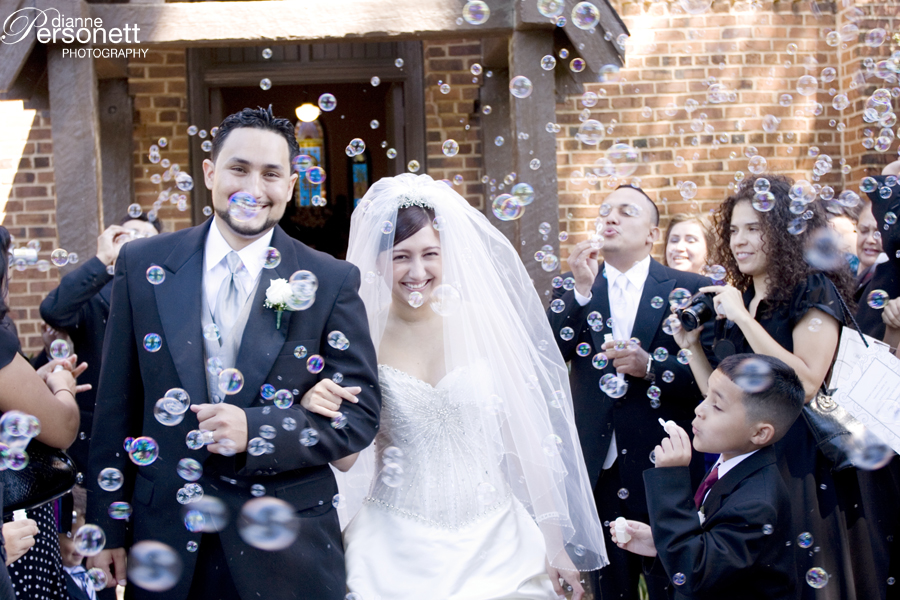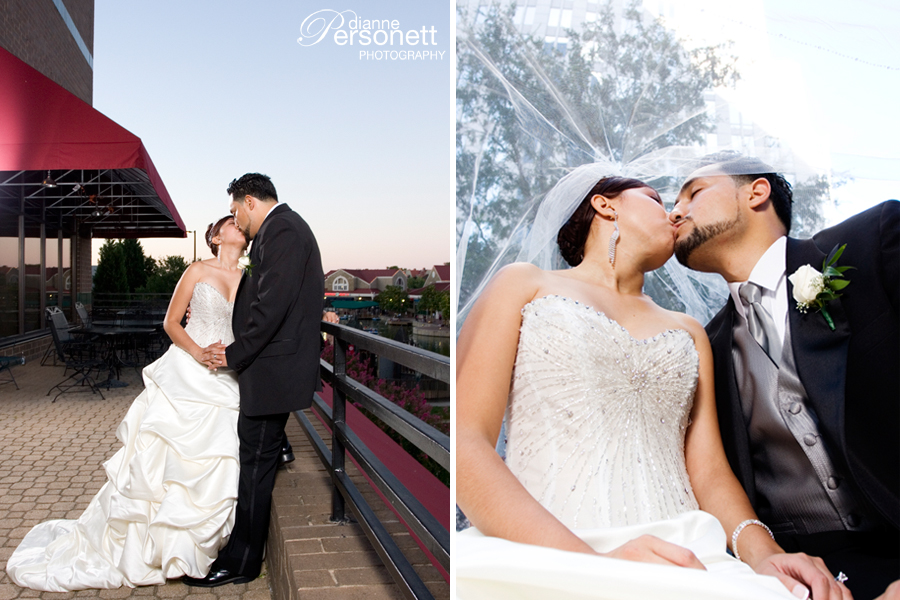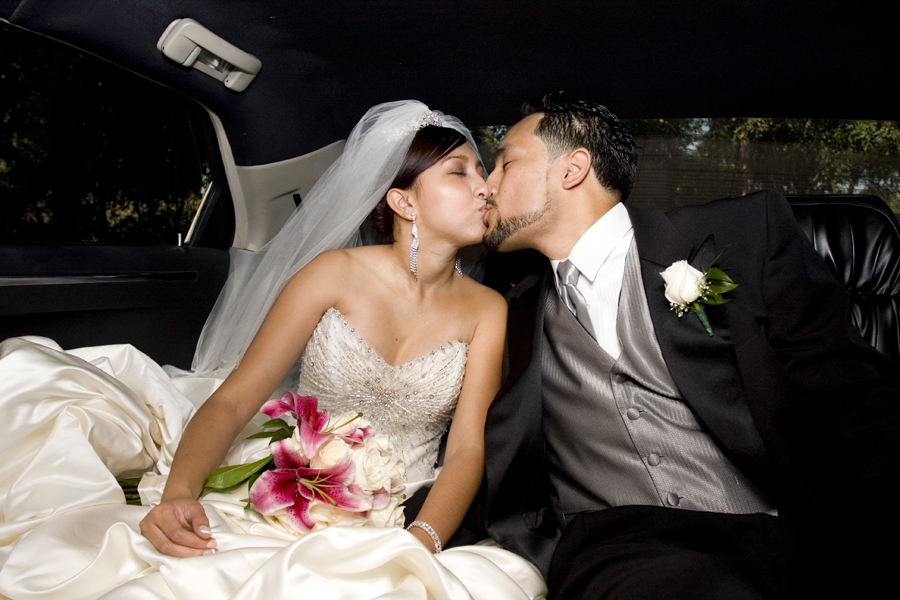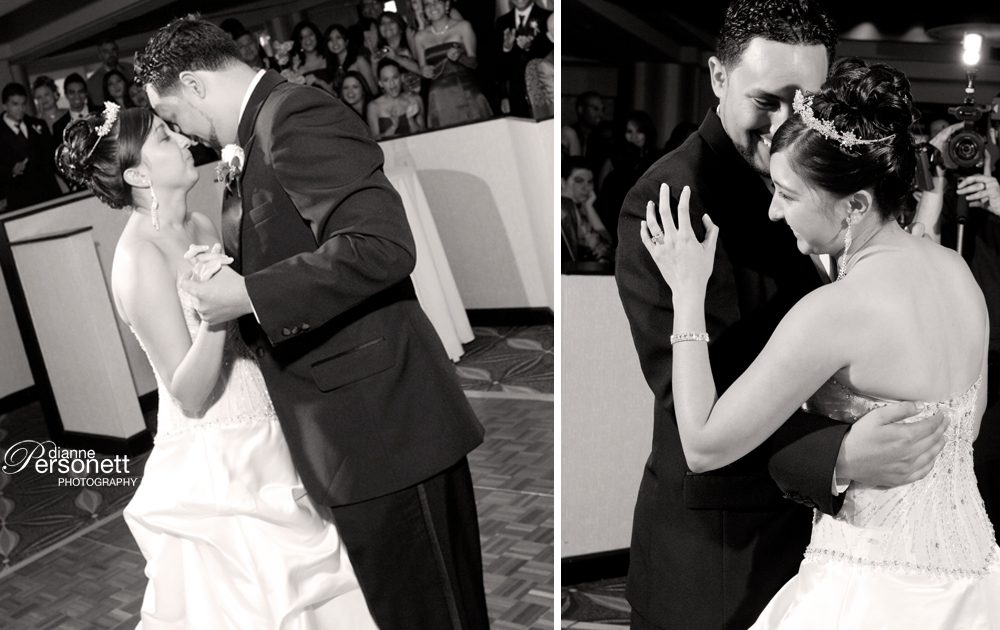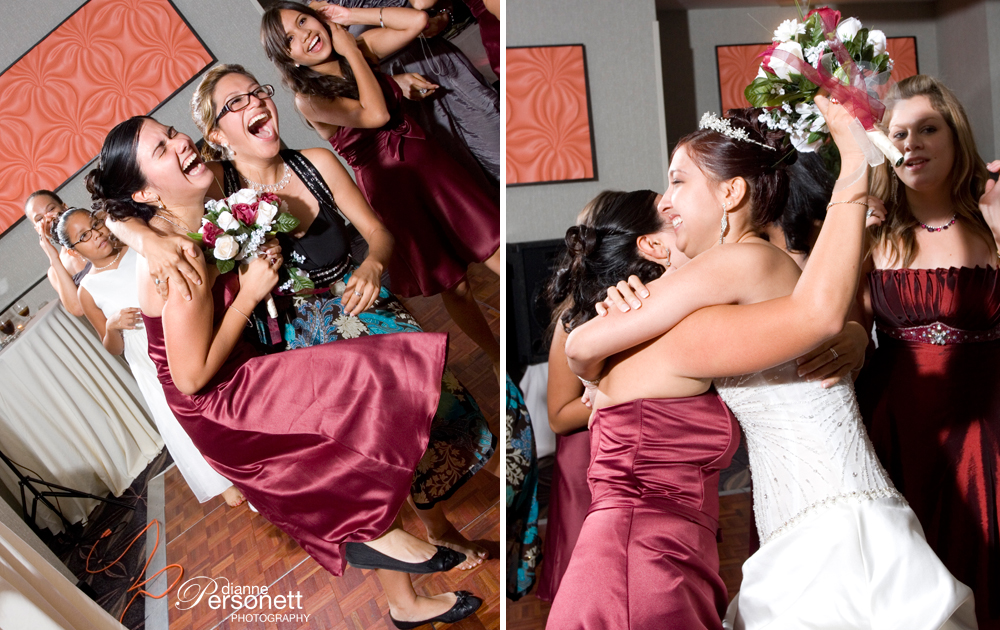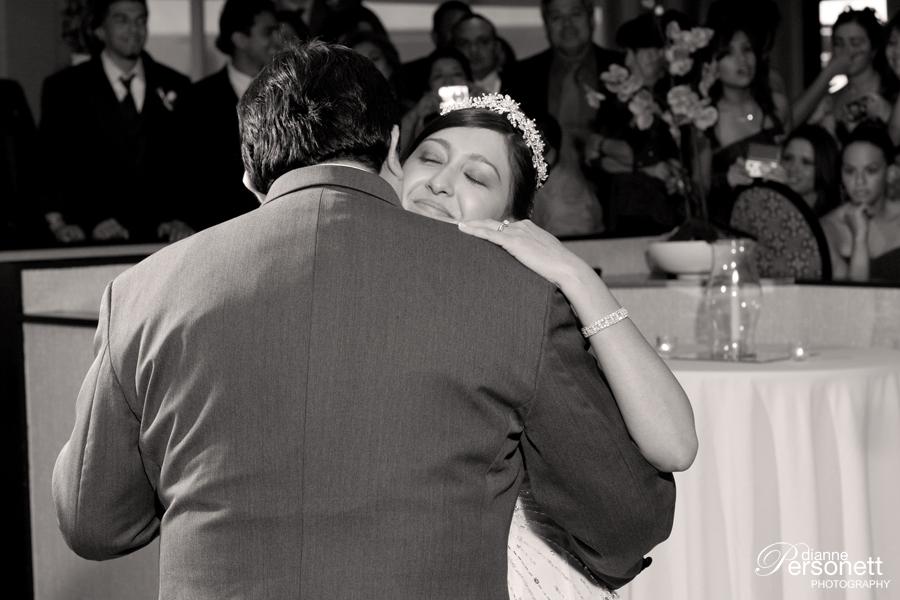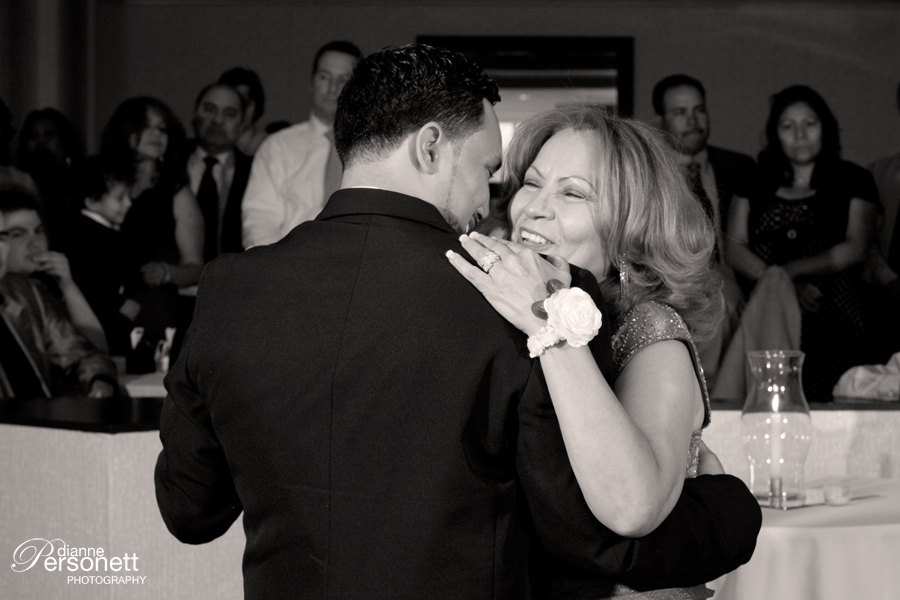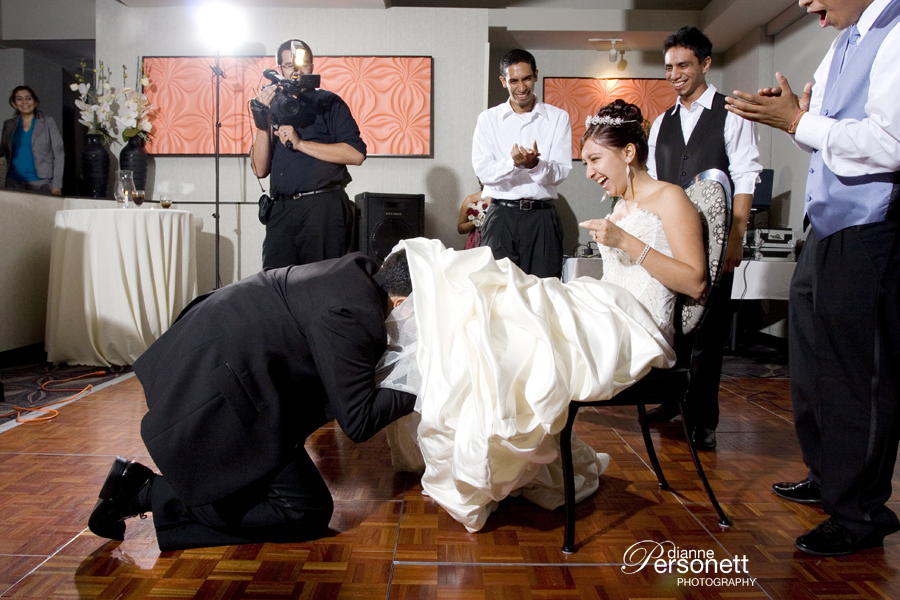 This was SUCH a fun reception…it's always a party with salsa dancing! (I love some salsa)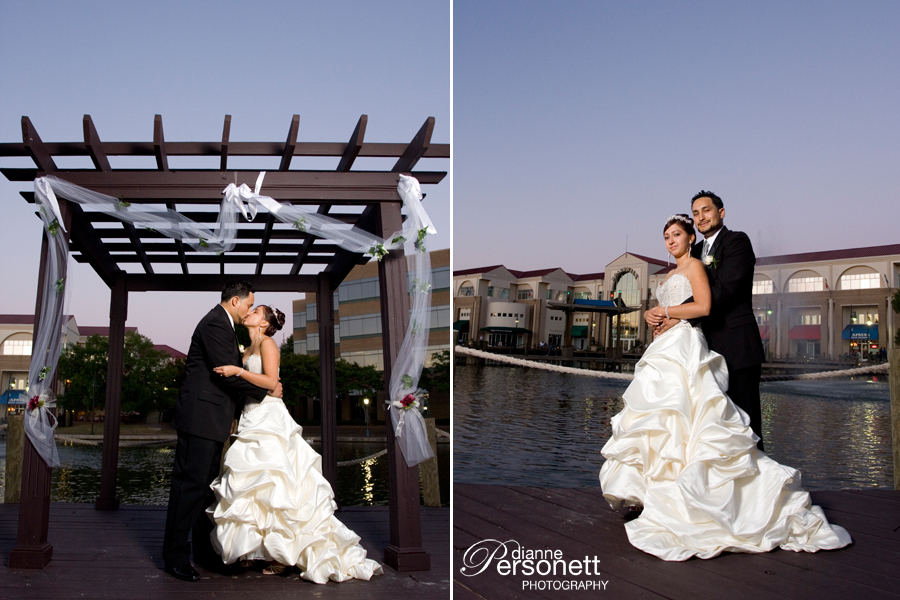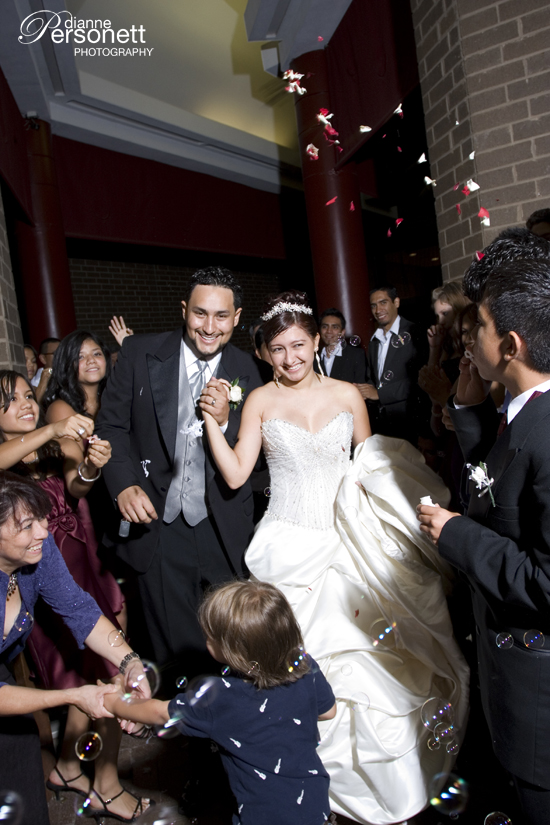 Congrats Darwin and Kathy – Thank you for letting us be a part of this, and I wish you only the best in your new life together!!