Kress Terrace, Greensboro – We couldn't have asked for a prettier day for an outdoor wedding at Kress. Everything went so smoothly. Carly and Ian have been such a great and fun couple to work with. It is evident, in many ways, that they truly love each other, and that today was really special to the both of them.
Carly got ready at the Proximity Hotel, which we were all very excited about!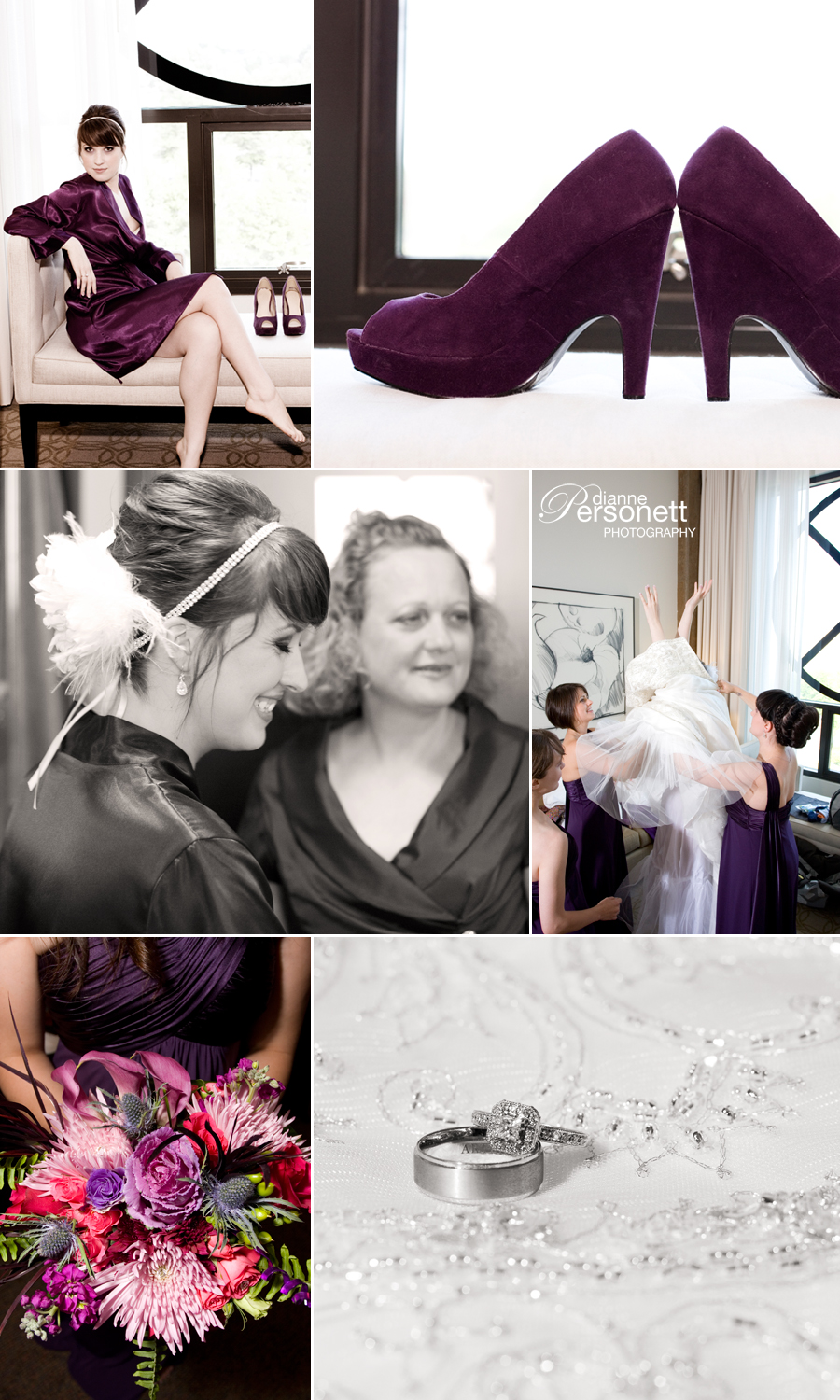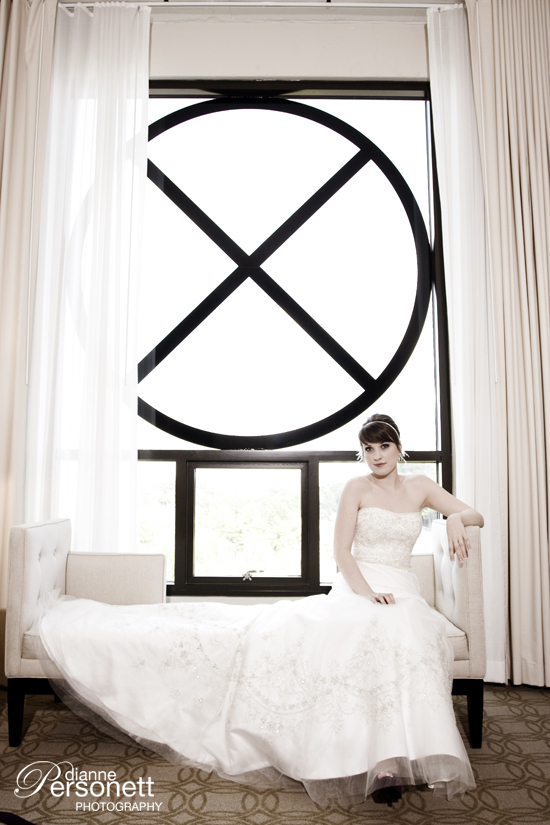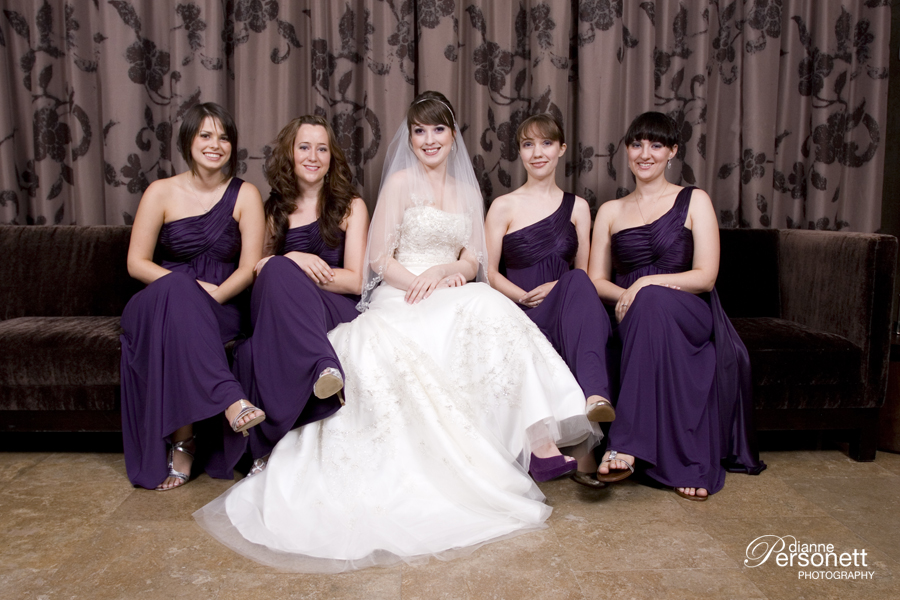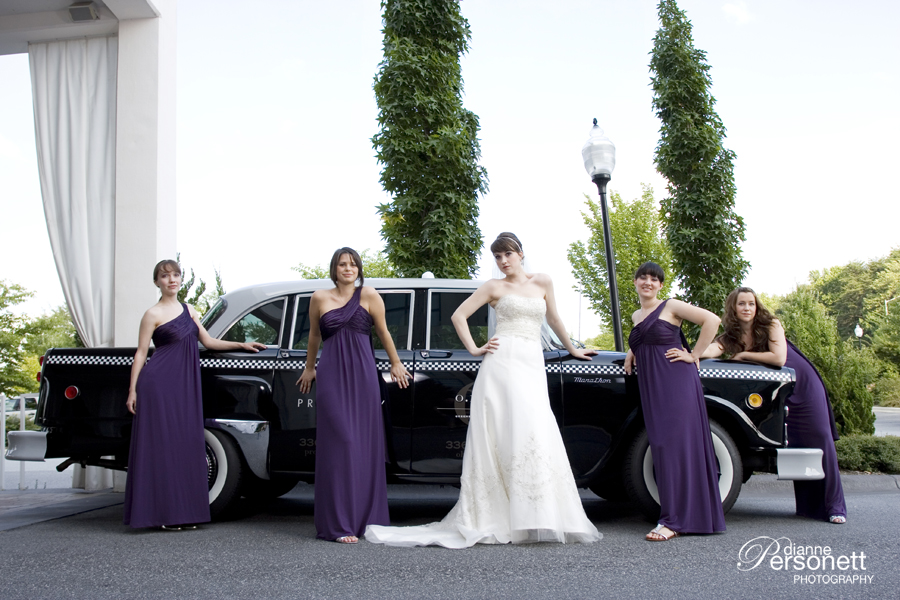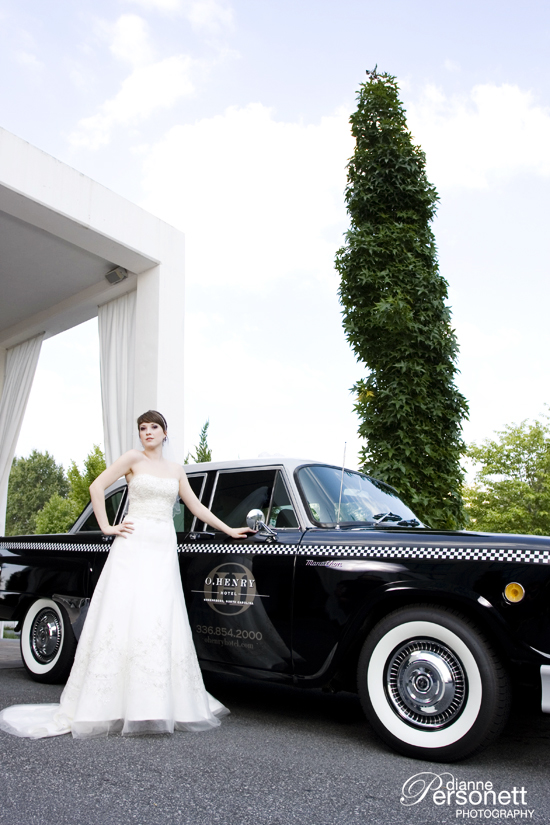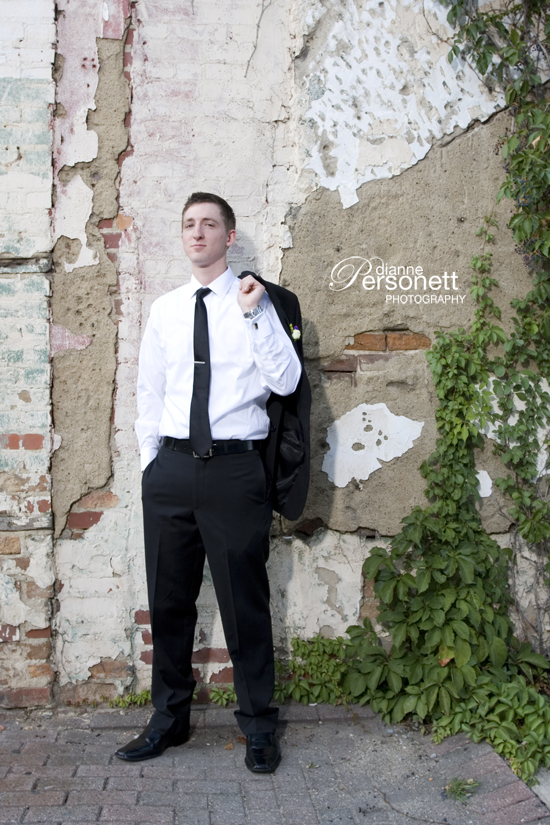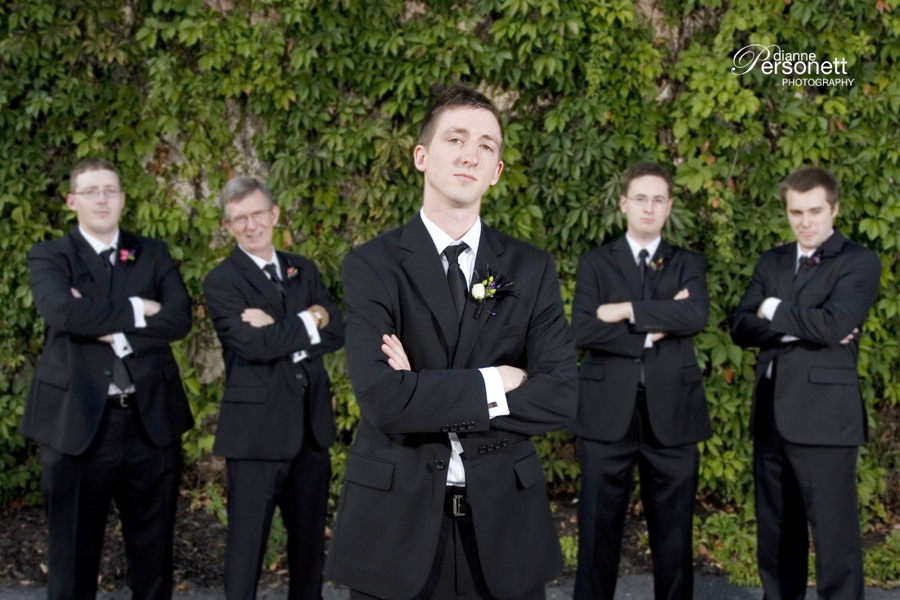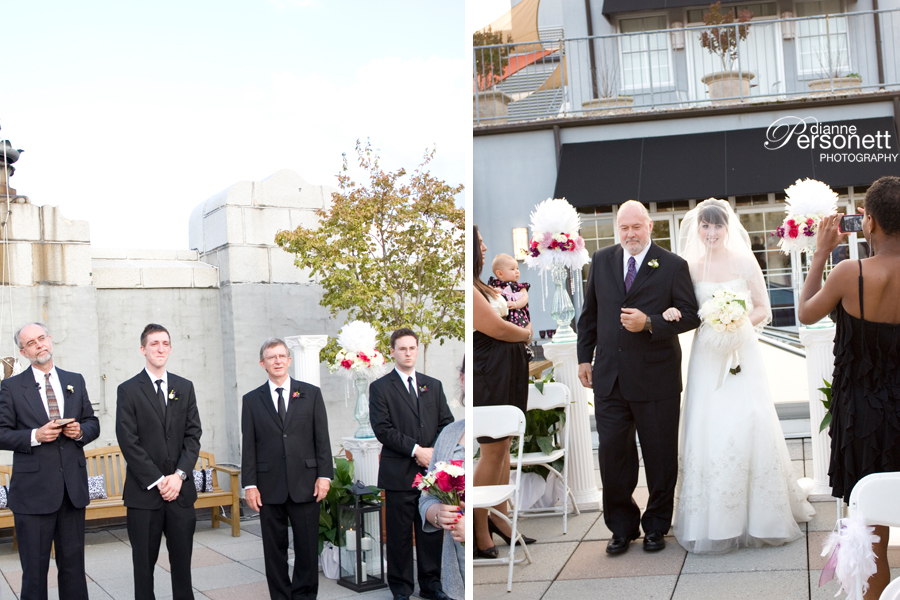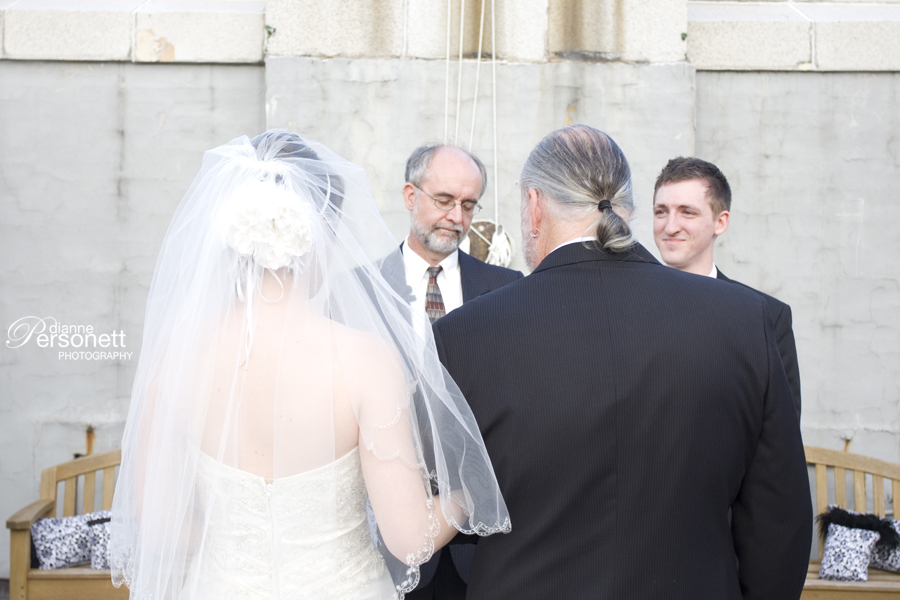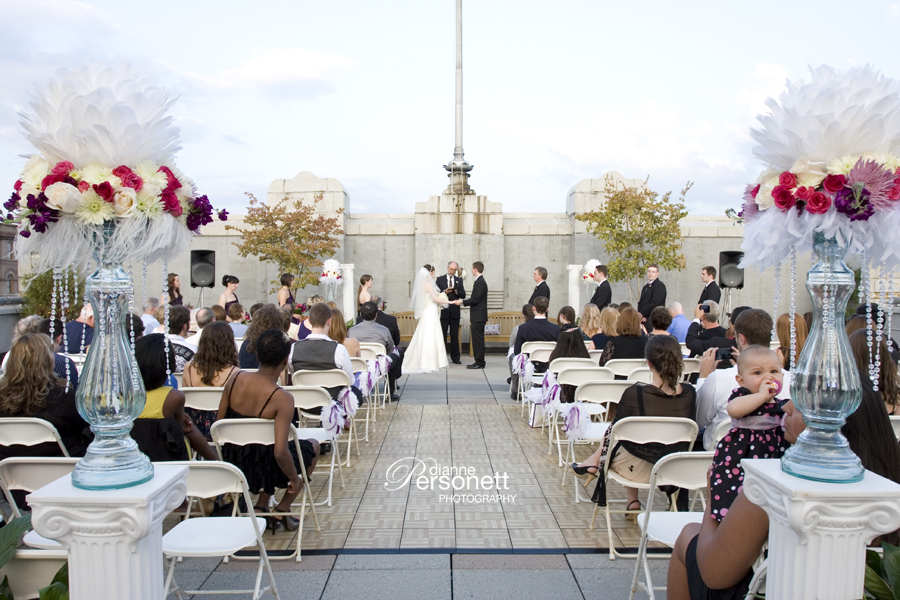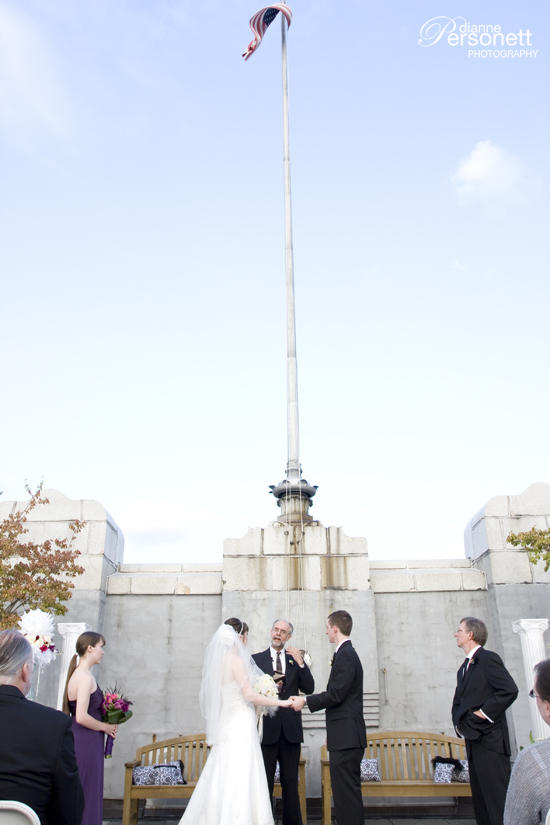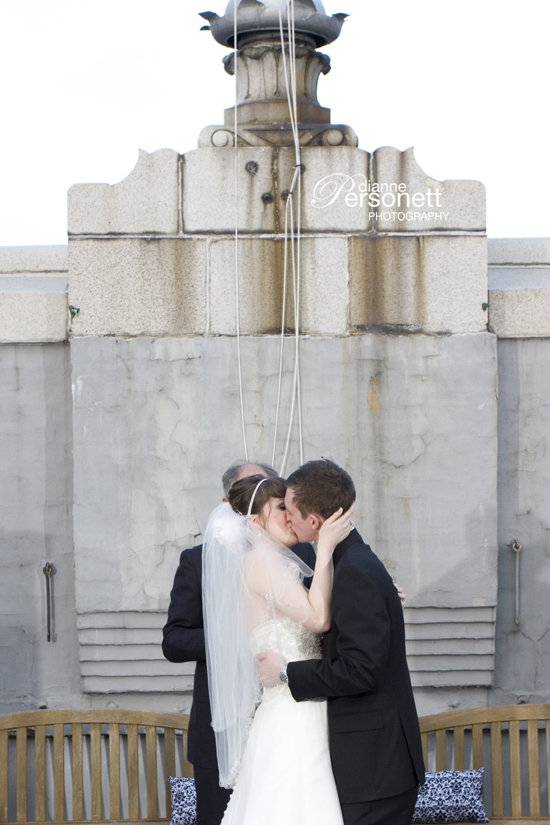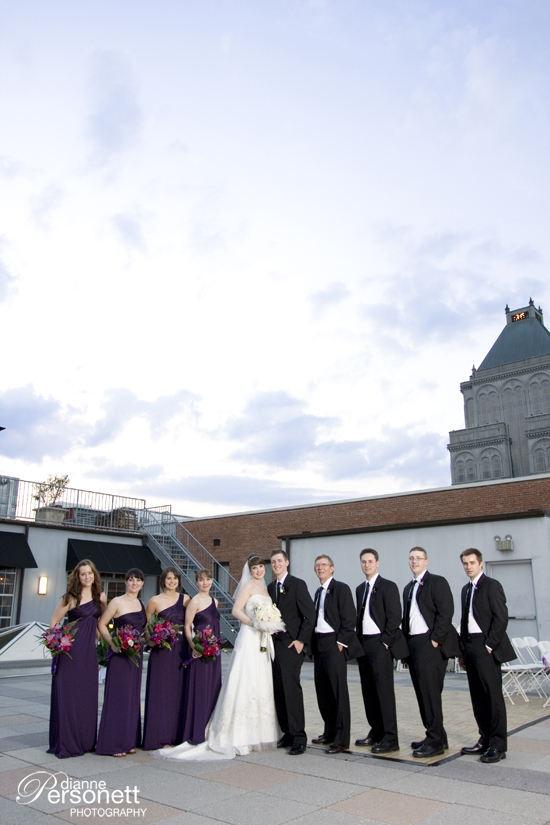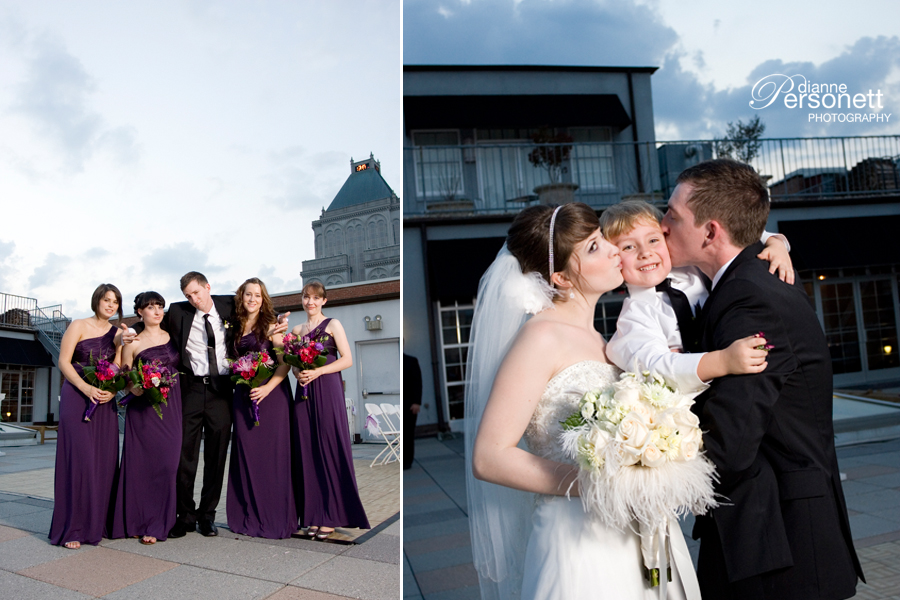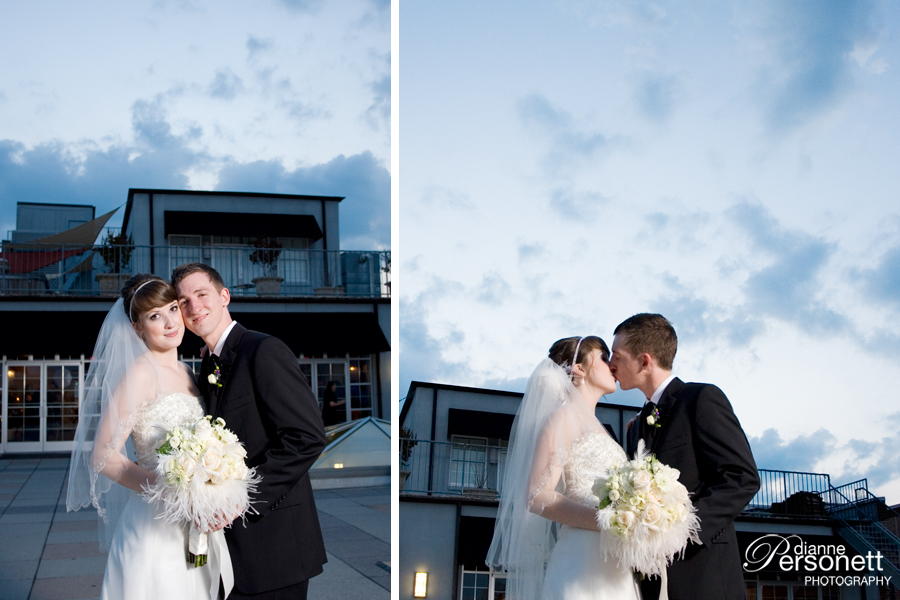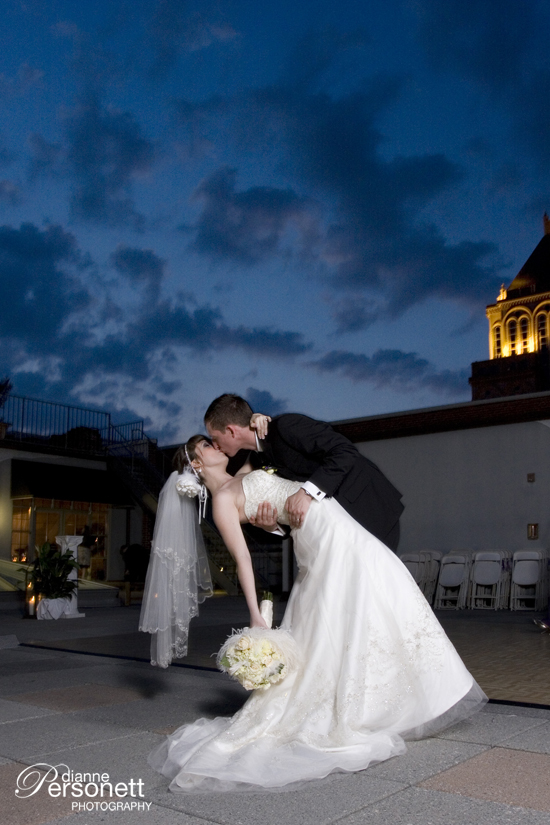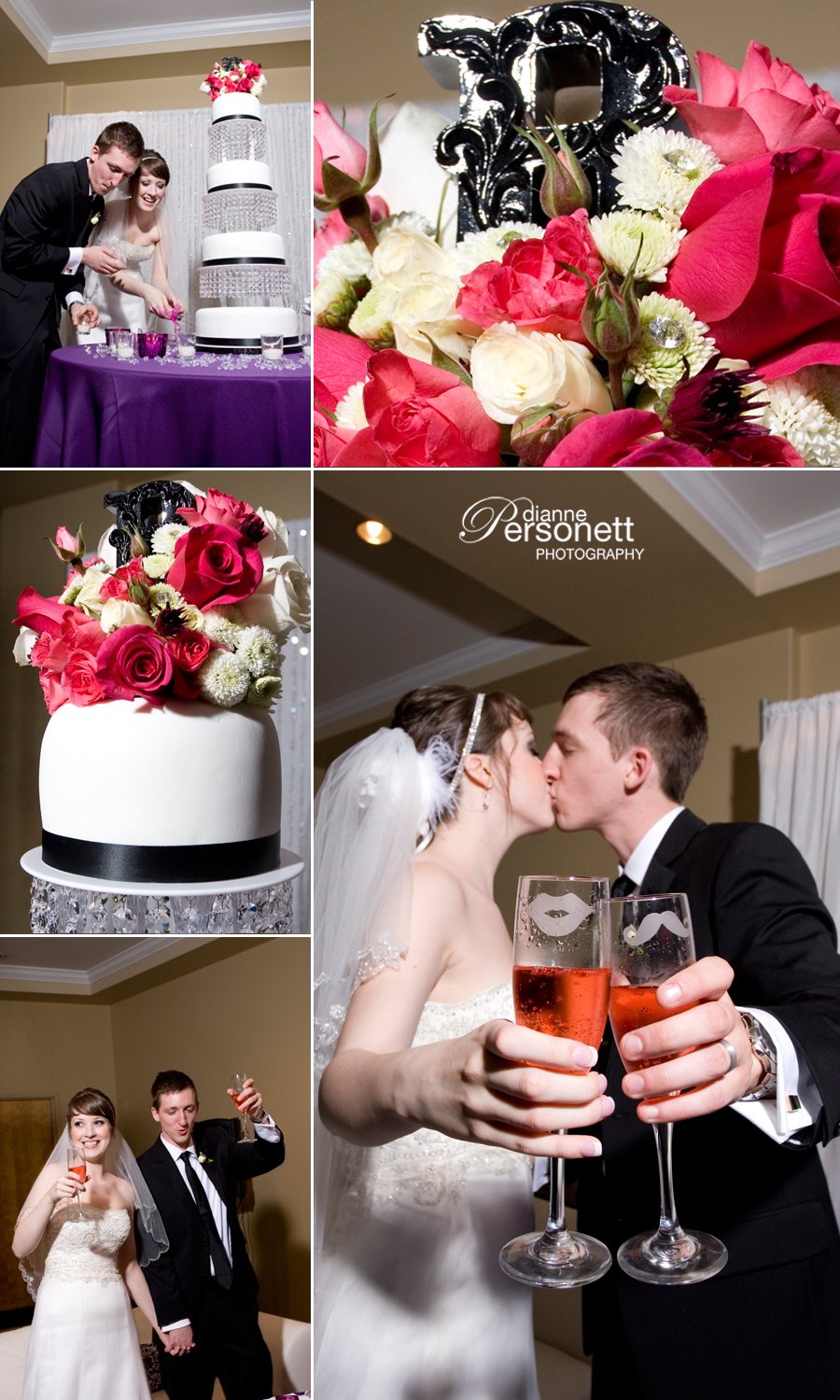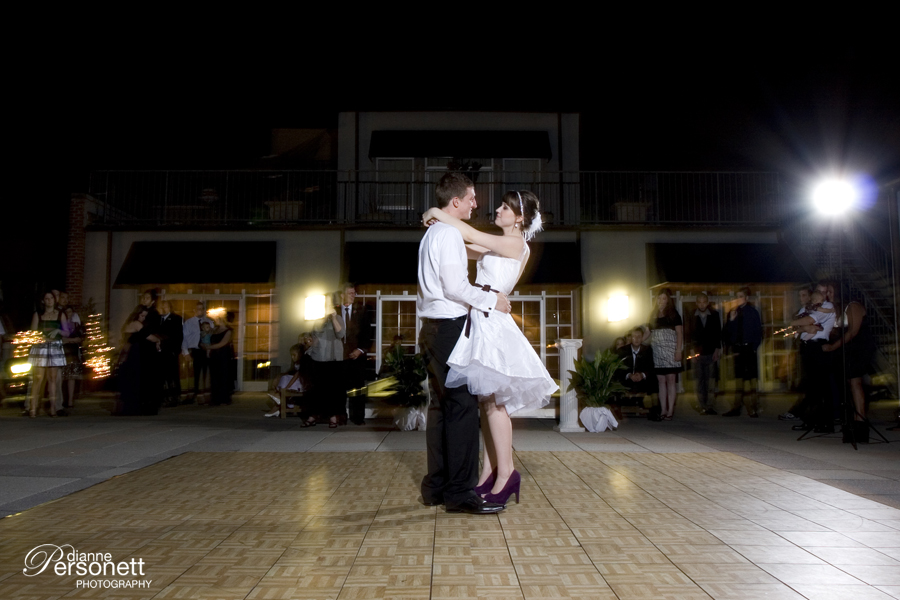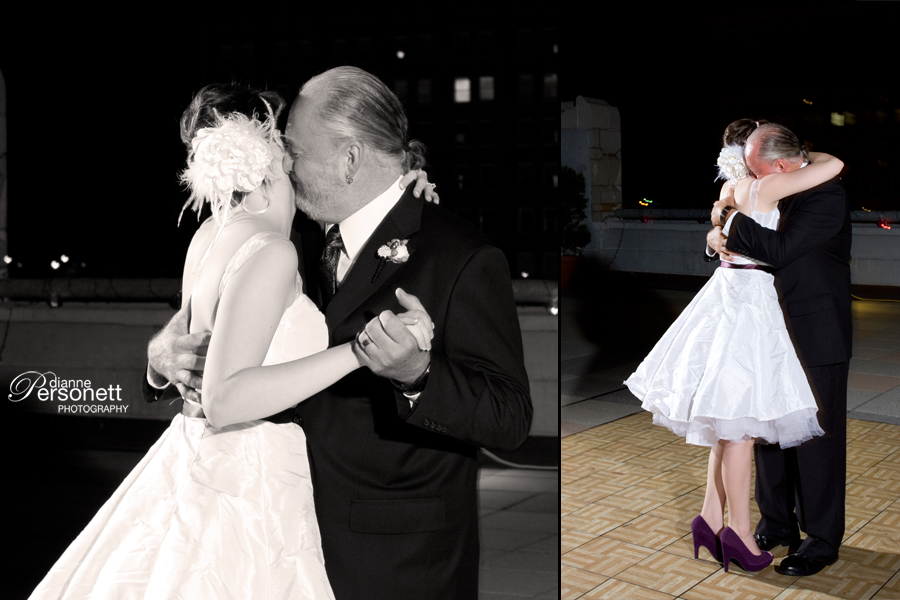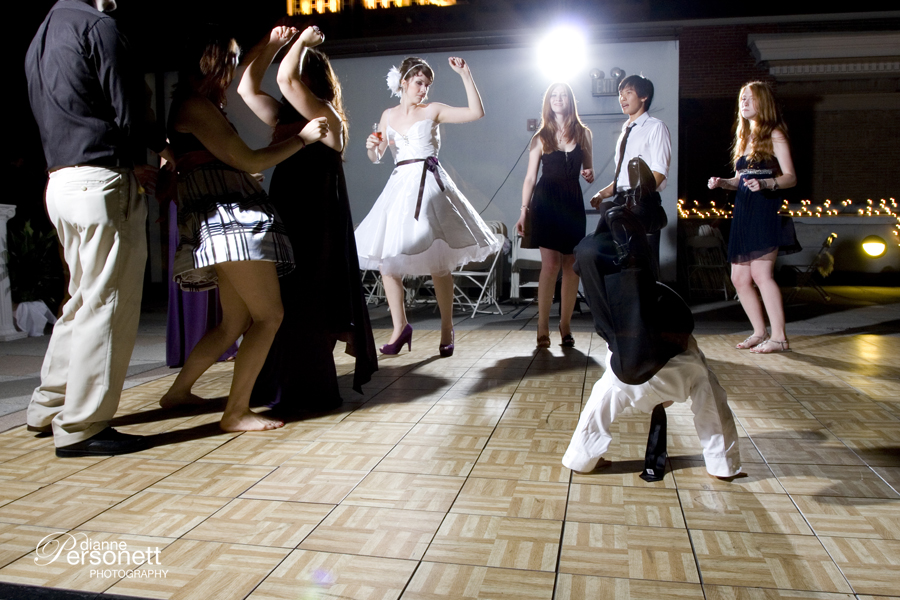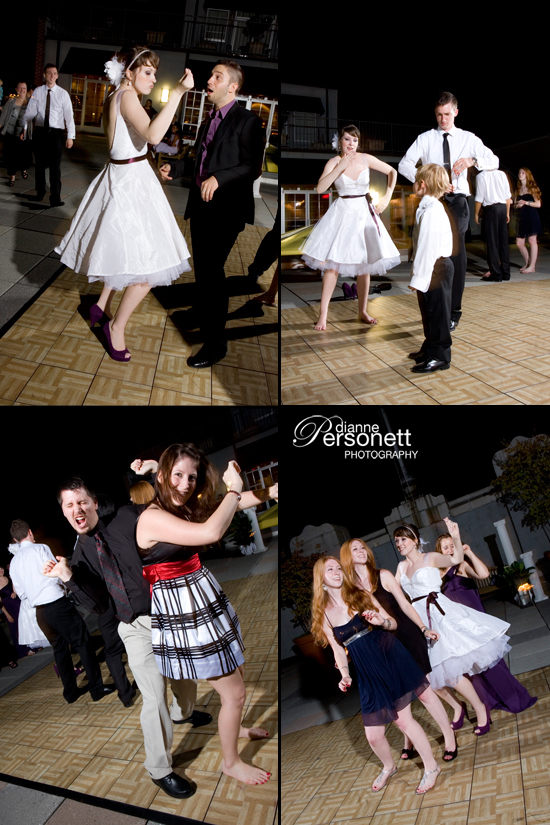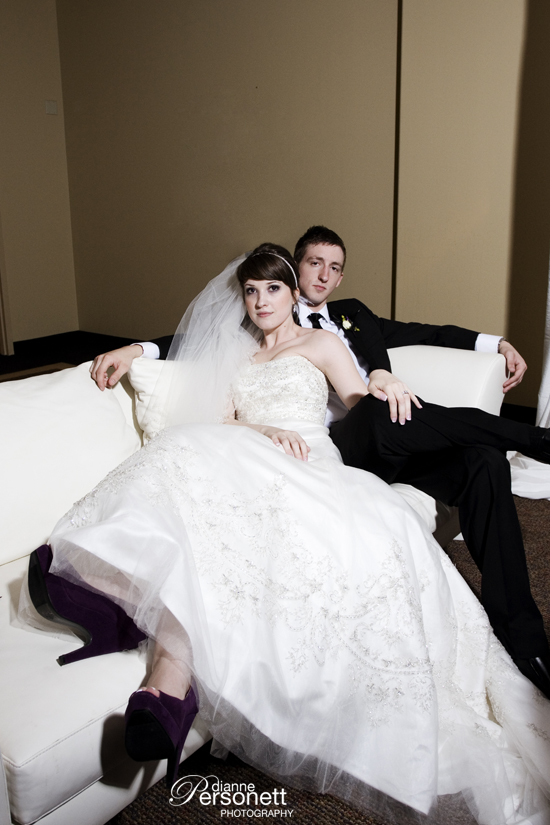 Carly & Ian – Thanks for letting us be a part of this exciting day! It was absolutely beautiful! You were a complete pleasure to work with…Congrats!!