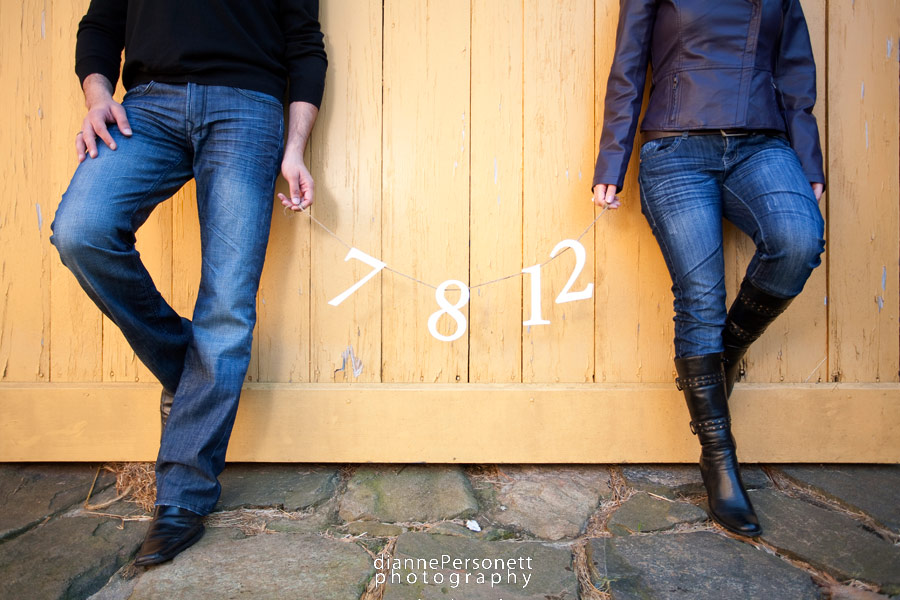 Winston-Salem | Shatha and Fadi met through a mutual friend three years ago and after spending a long while chatting and talking over the phone, they finally met face to face. They had to spend a lot of their three year dating relationship apart, with Fadi in Canada and Shatha in the United States. Finally, they got engaged in October 2011. To resemble their relationship, we went with a sweet and romantic session.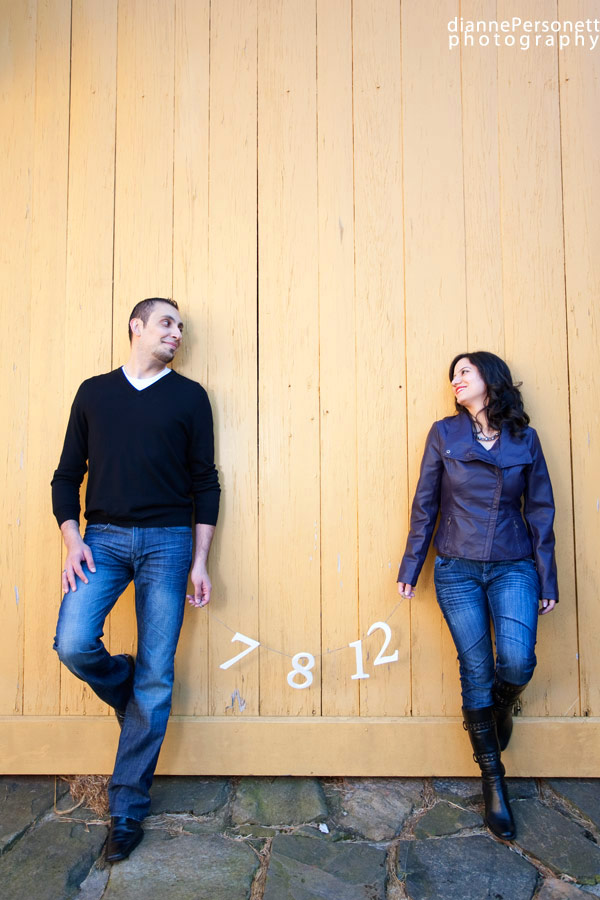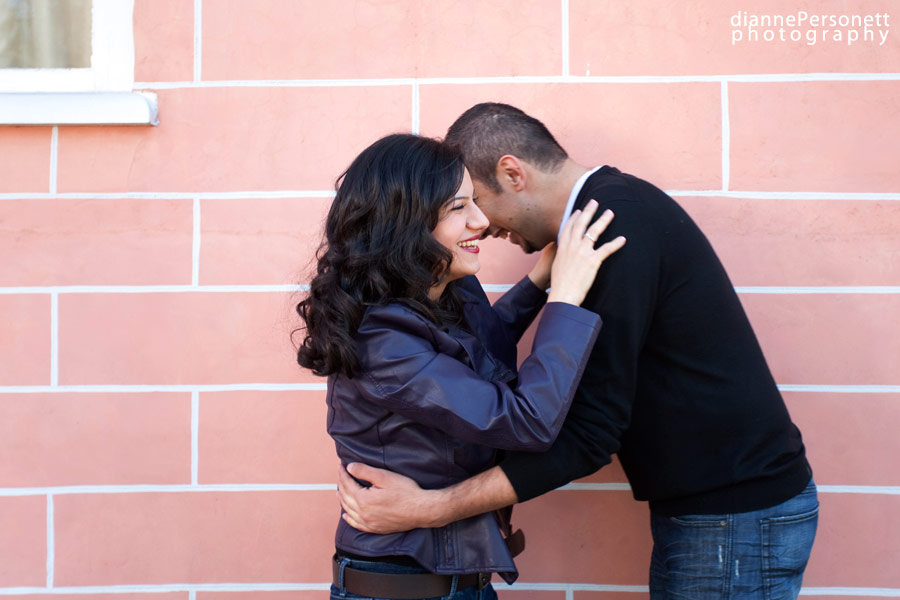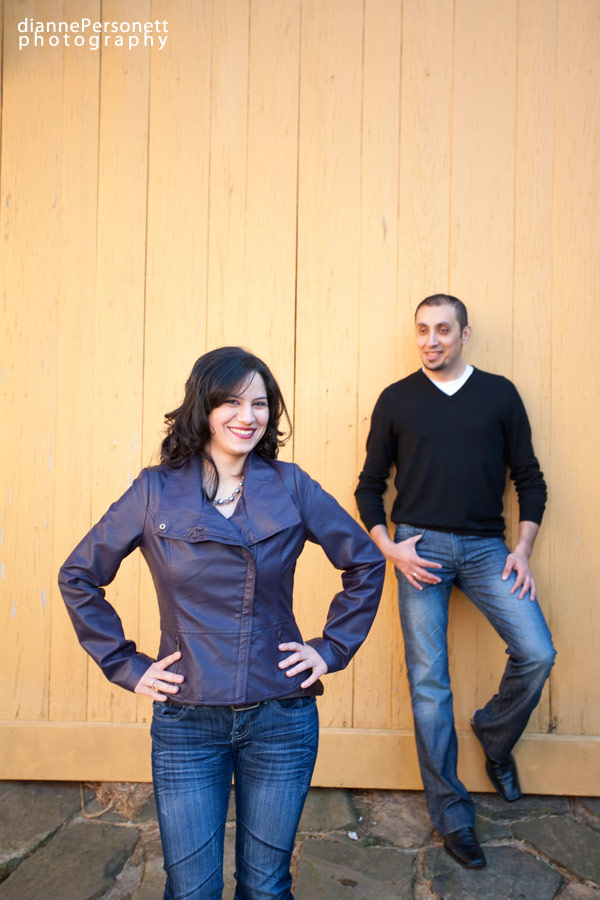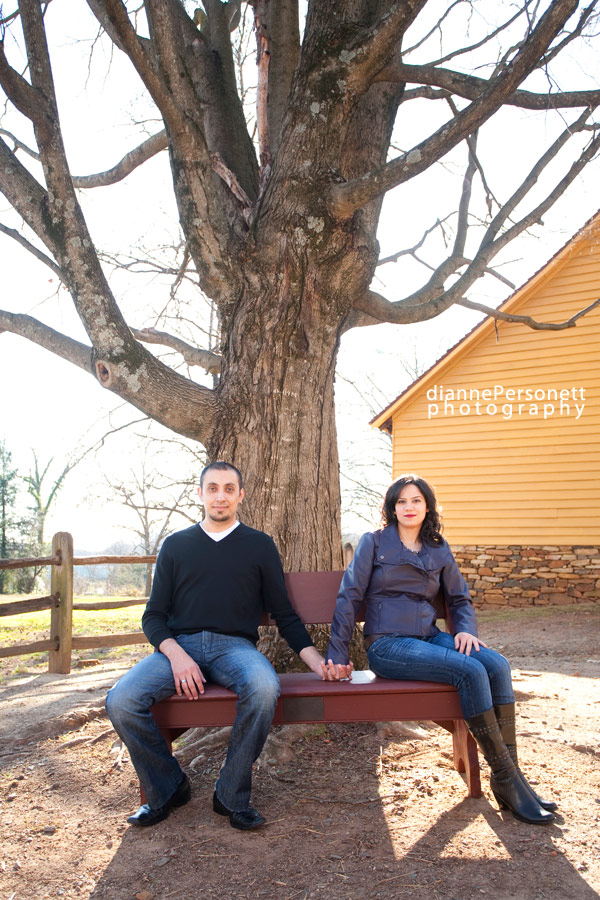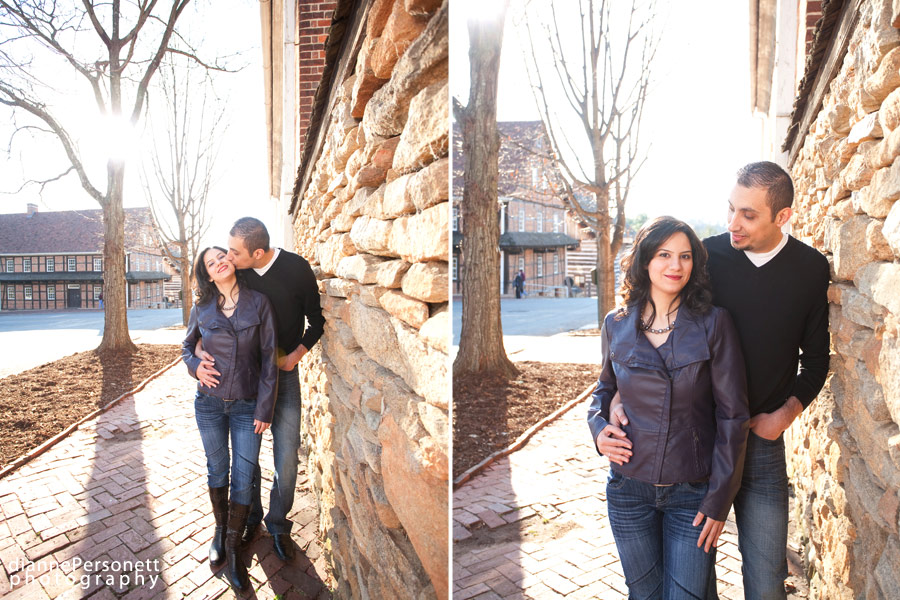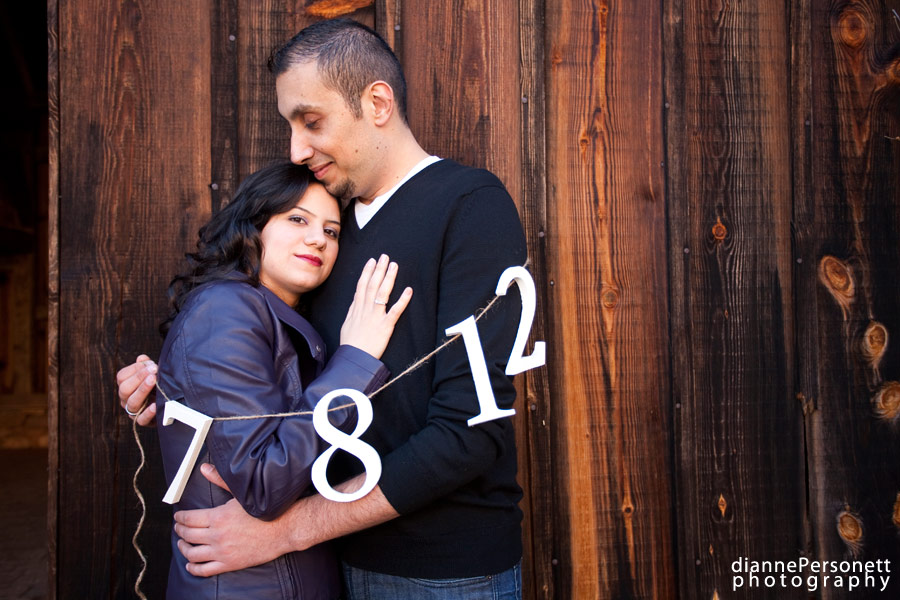 And onto look number two. We brought along another prop, which fitted well with the romantic theme. I asked Shatha what she wanted to write on the heart, and she wrote "Fadi & Shatha" in Arabic. So cool…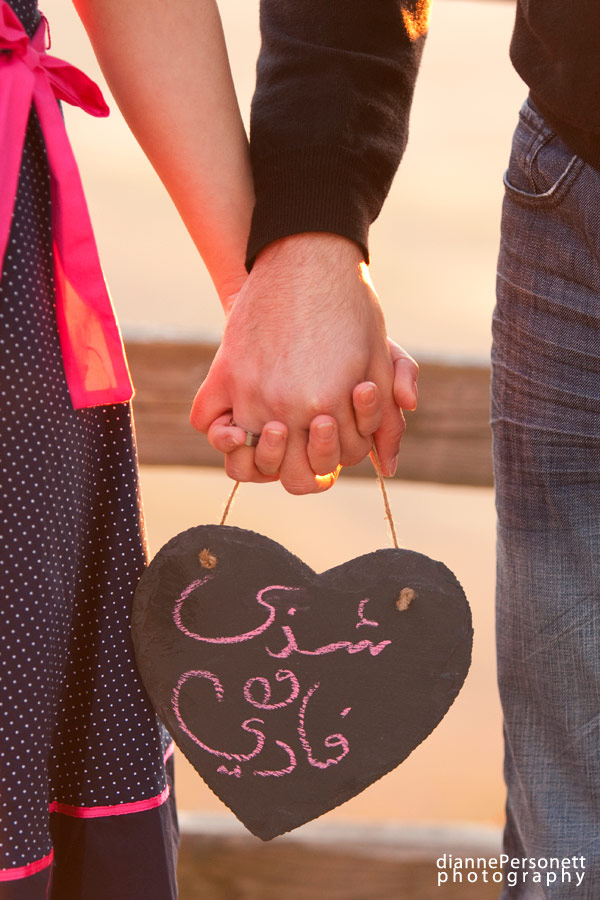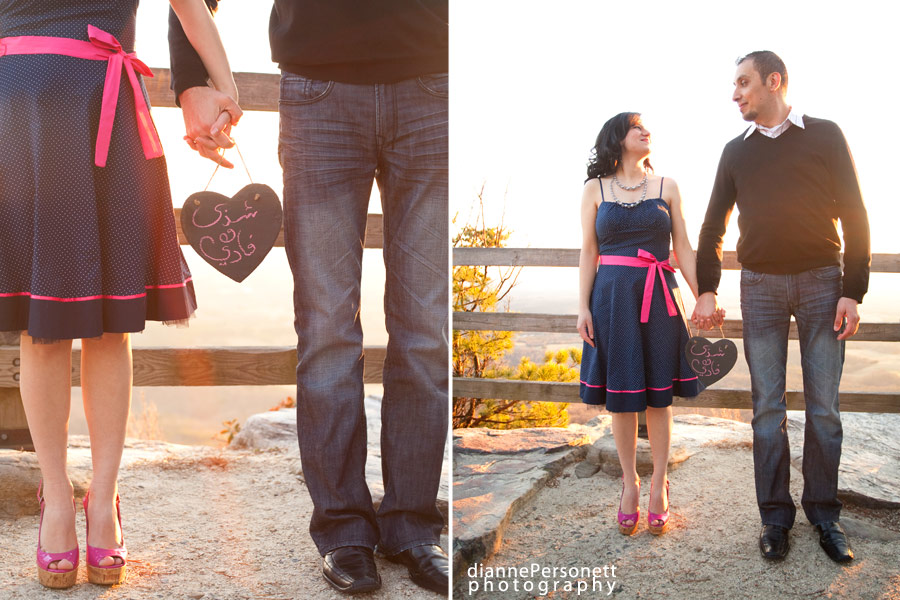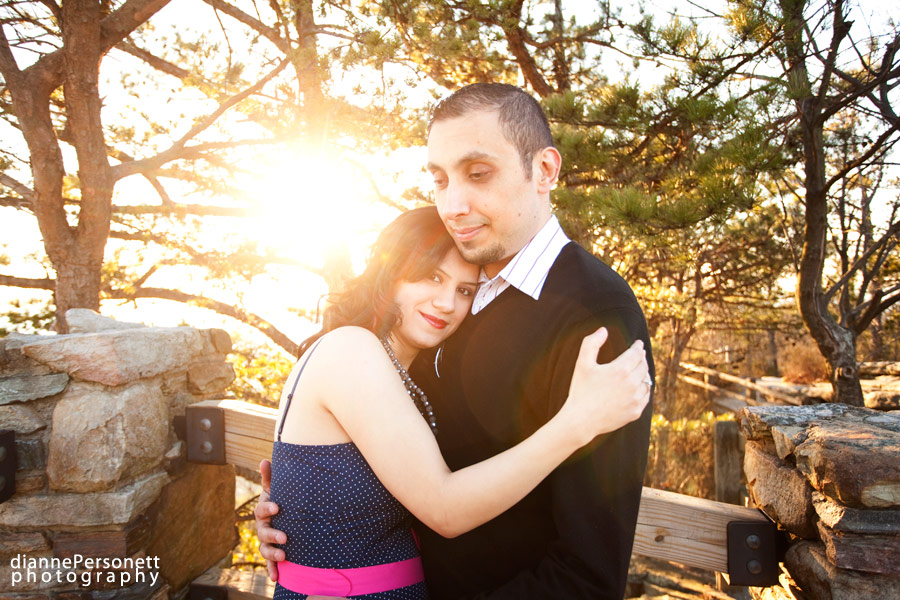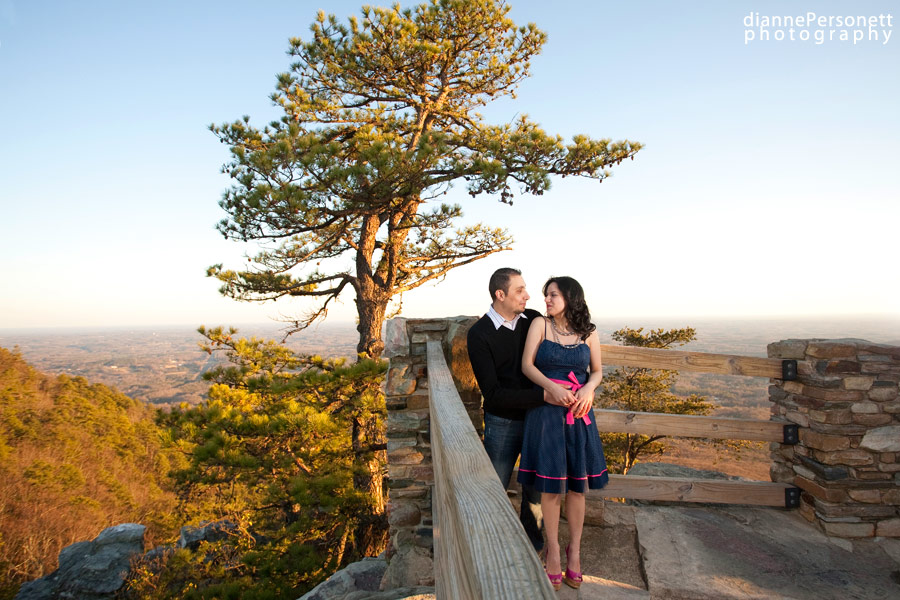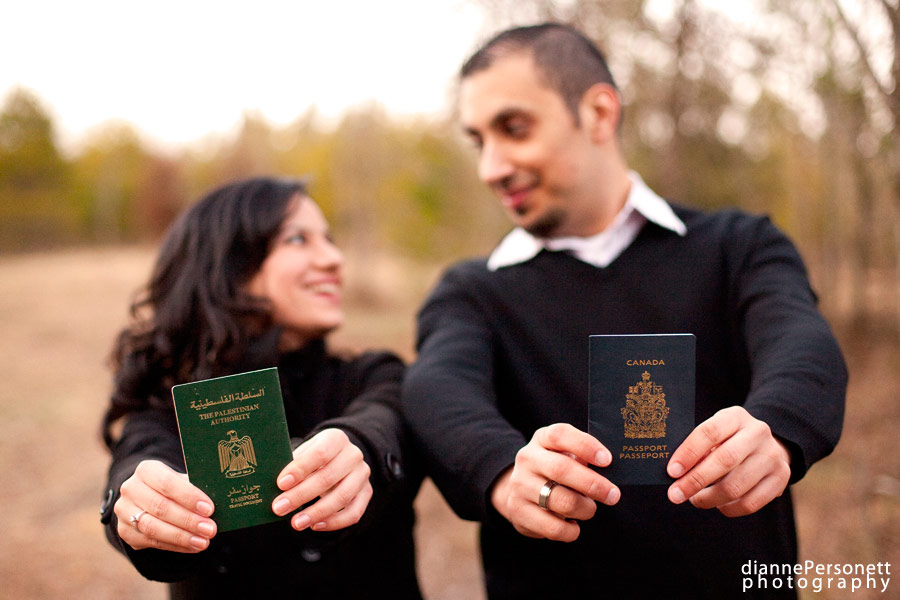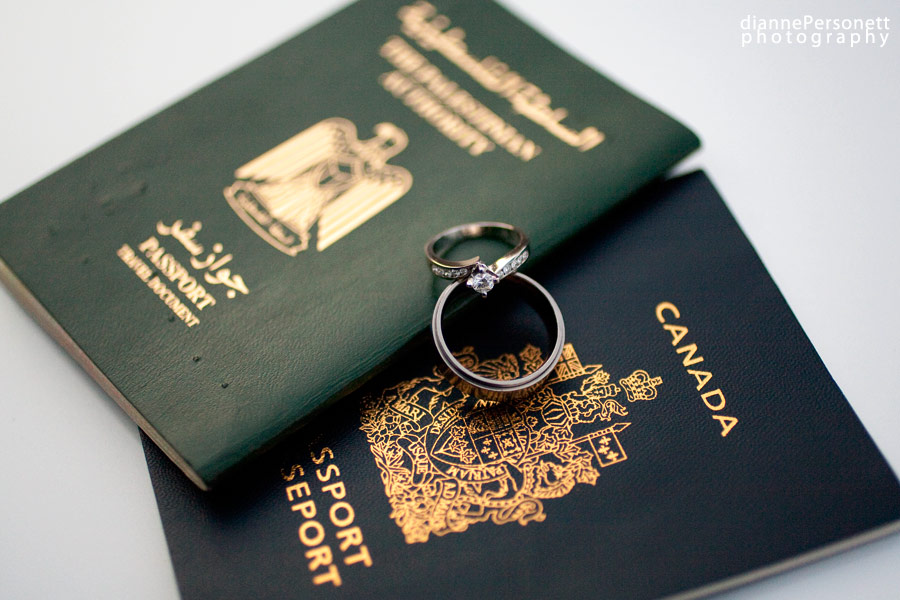 You two were a delight to work with! Looking forward to July!!