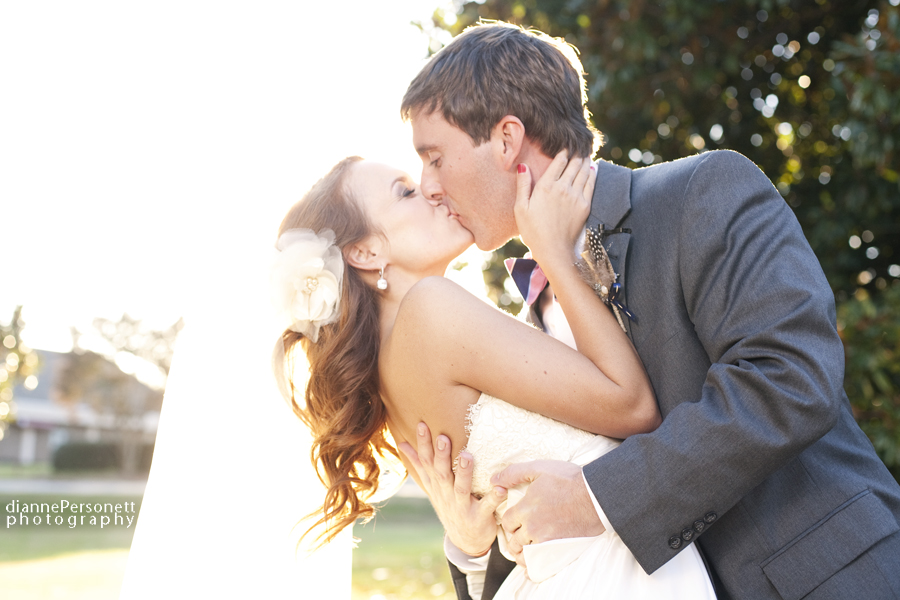 Charlotte | Christina and Matt are perfect together. They had an amazing wedding that ran so smoothly, and everyone involved had so much fun! Christina has been an awesome person and bride to work with, from the very beginning. She has been very involved in the entire process and has had some creative and great ideas. Katrina Hutchins of come+together events was a great part in making Christina's dreams come to life (see Christina's Southern styled bridal session here) They were married at the Palmer Building. A great list of vendors made Christina and Matt's day extra special including Lynette of the Bloom Room., Elizabeth Tolley, August Darnell, and Amanda Pagano of Isabel's Corner Videography. They chose to have a live band for their reception; the Common Clay Band is definitely worth checking out. They were amazing and kept the party alive all night!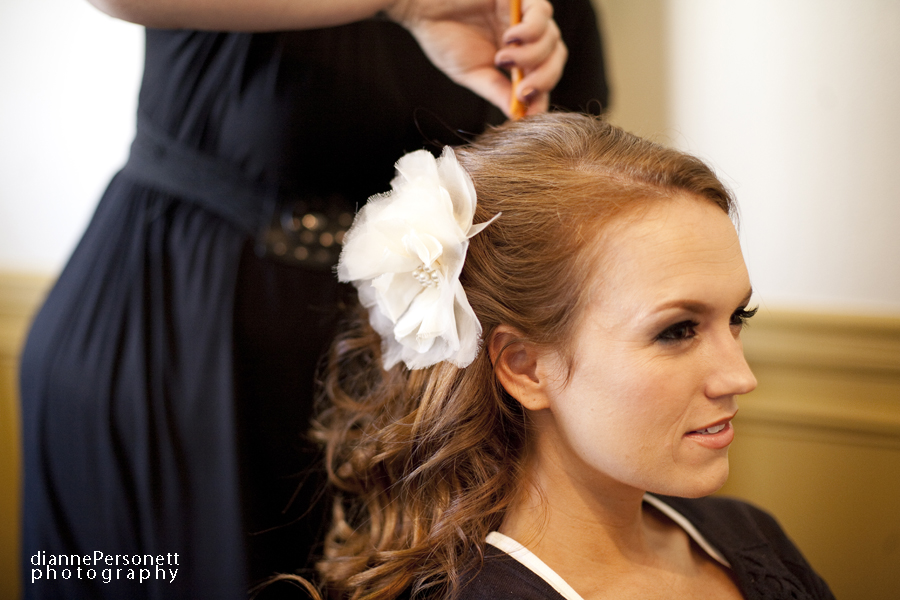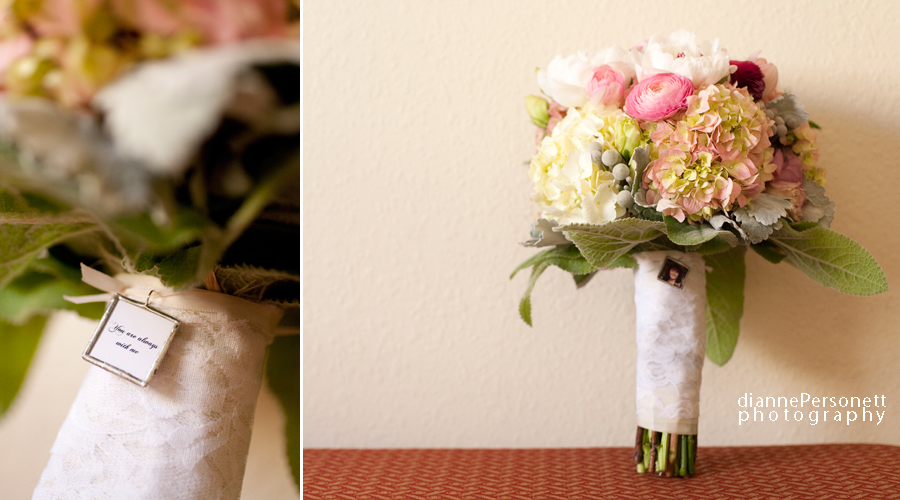 Christina hand wrote letters for her parents, as well as gave them personalized gifts. She also took the time to hand make the boutonnieres for the groomsmen. SO creative!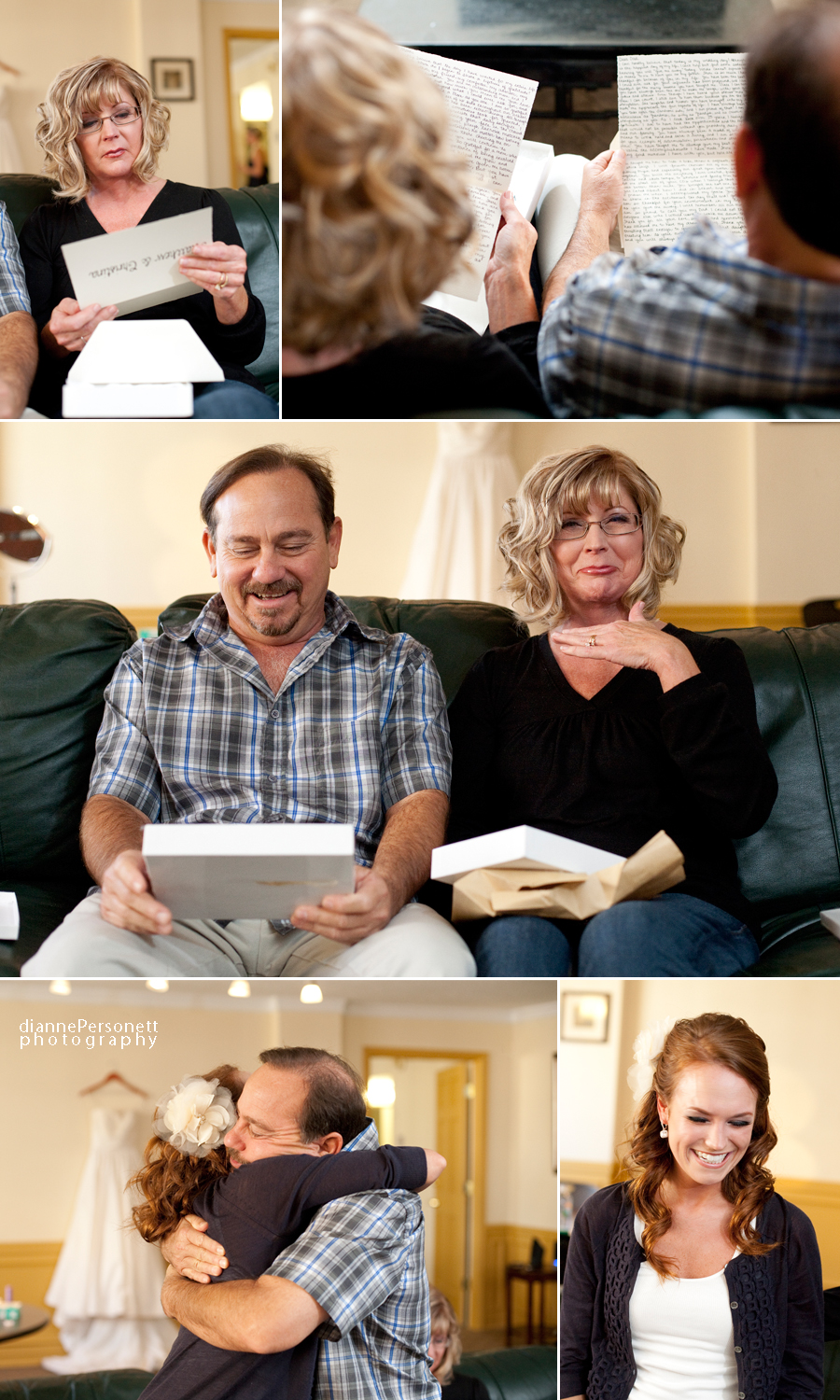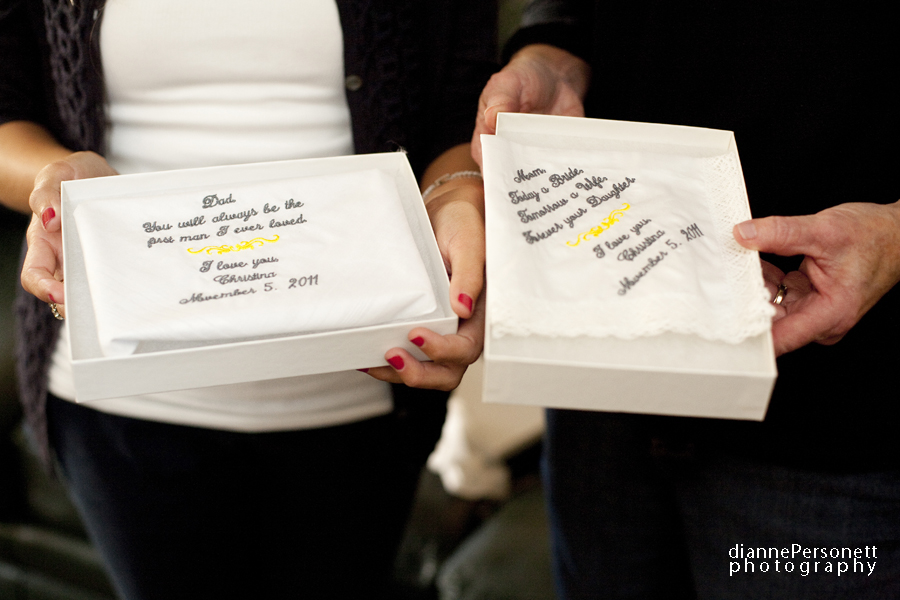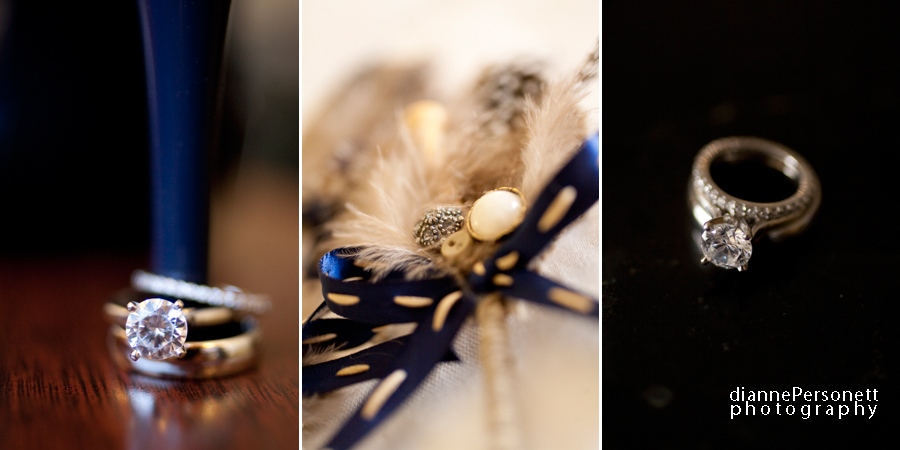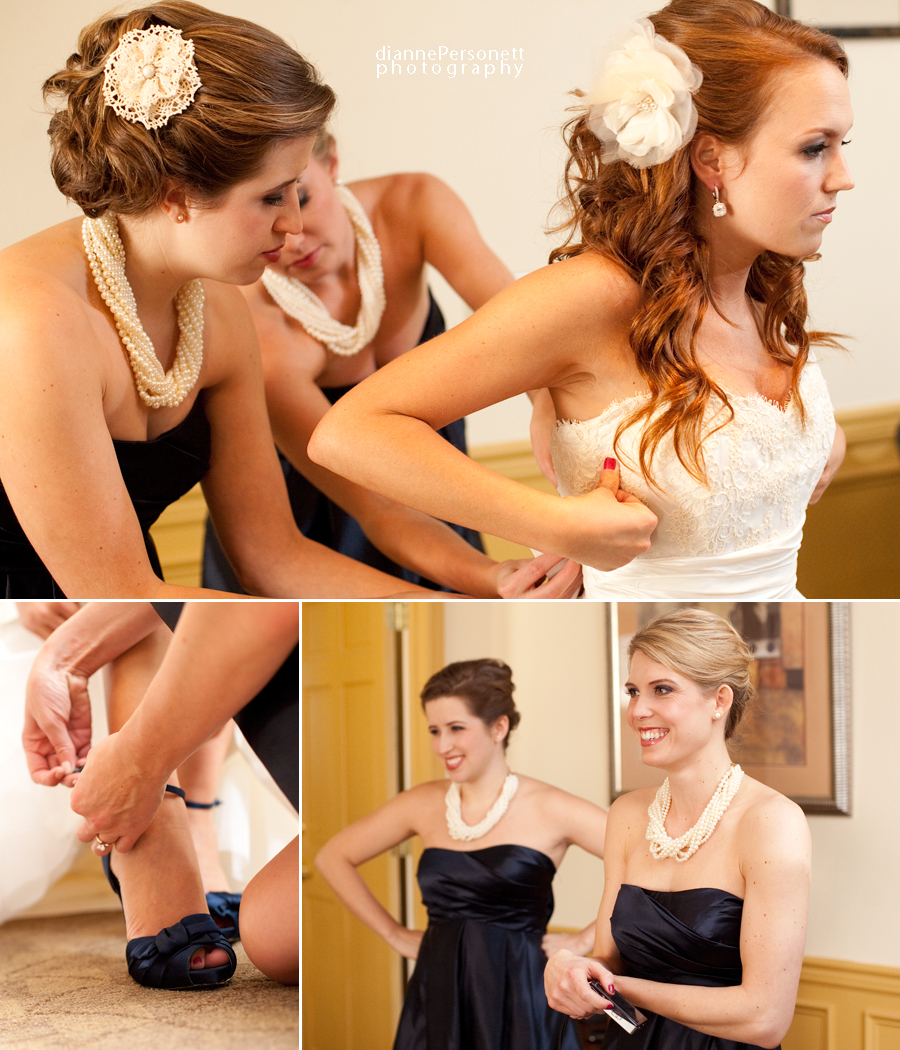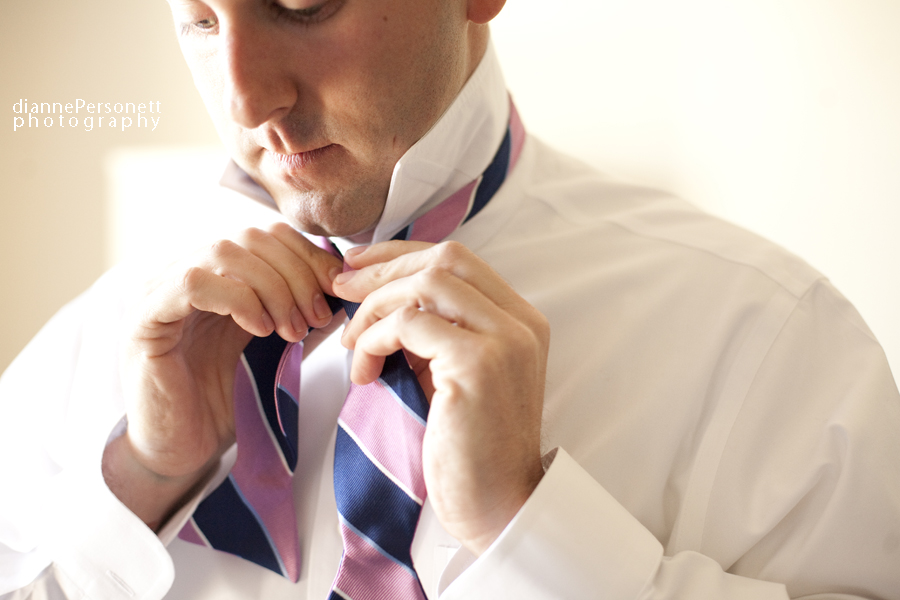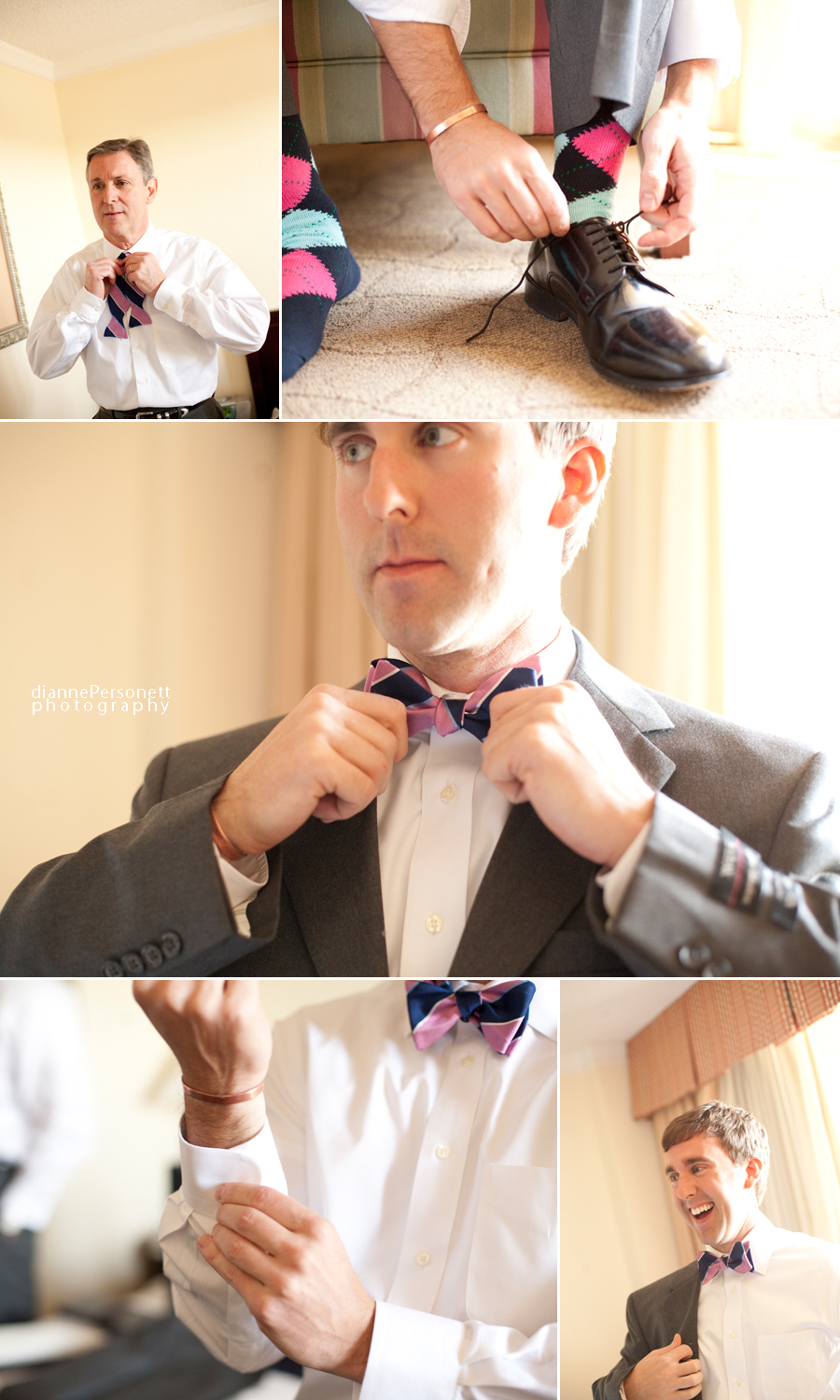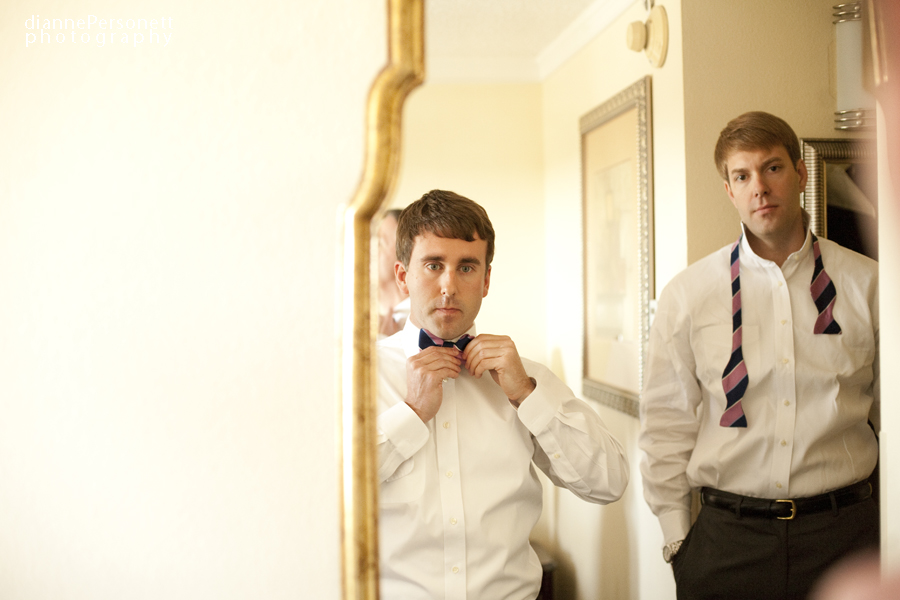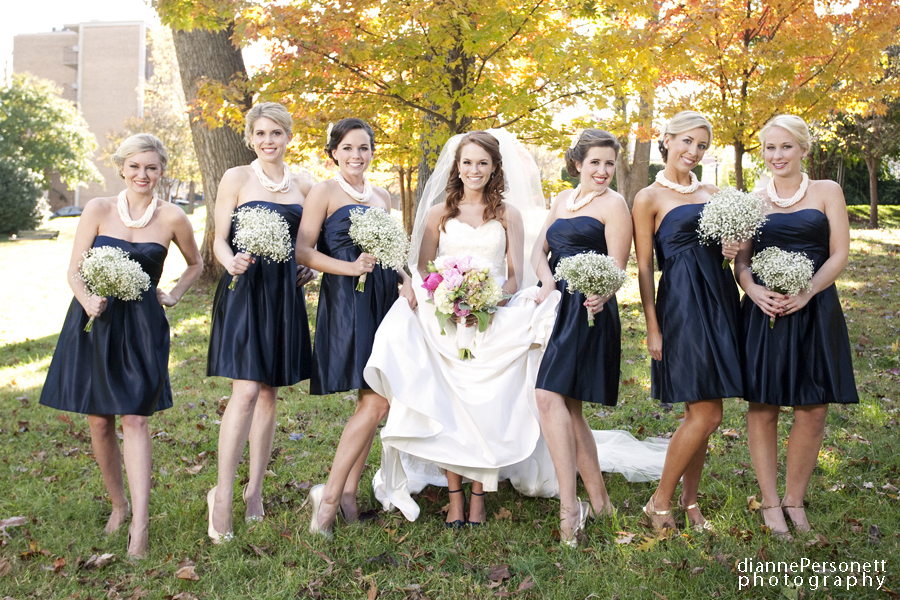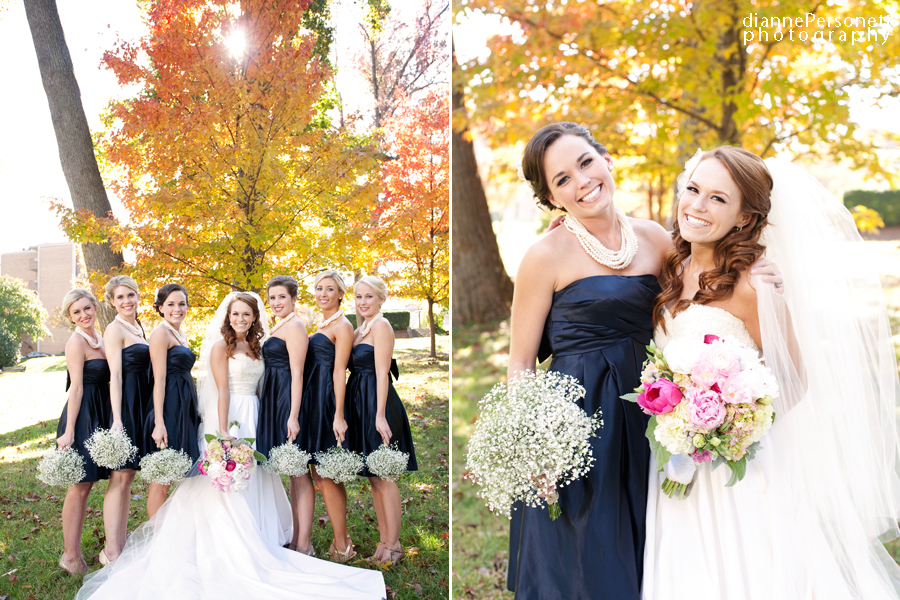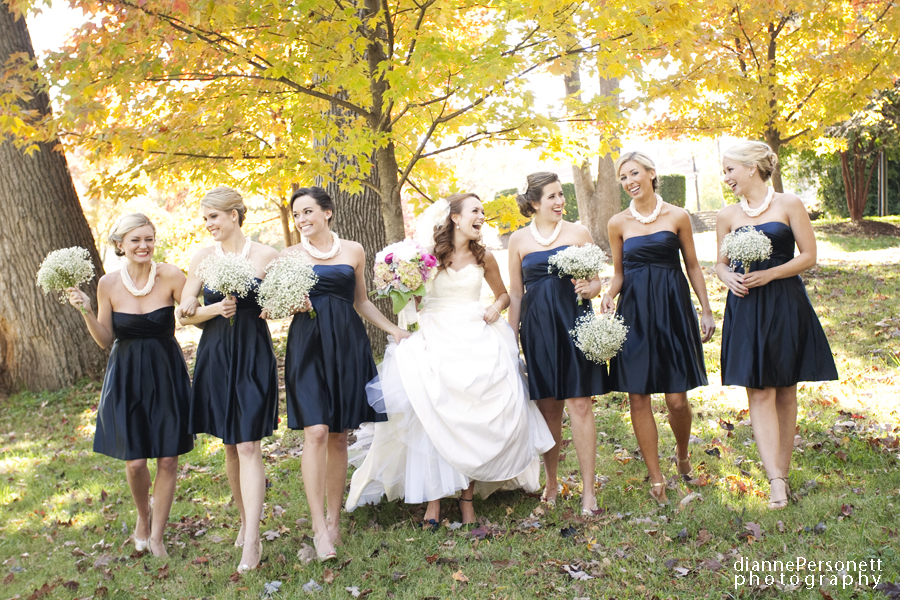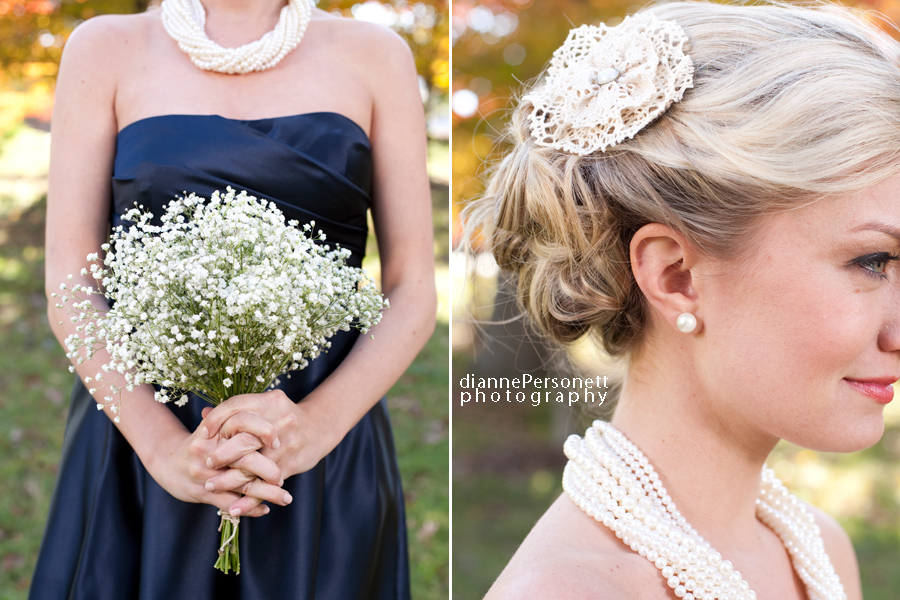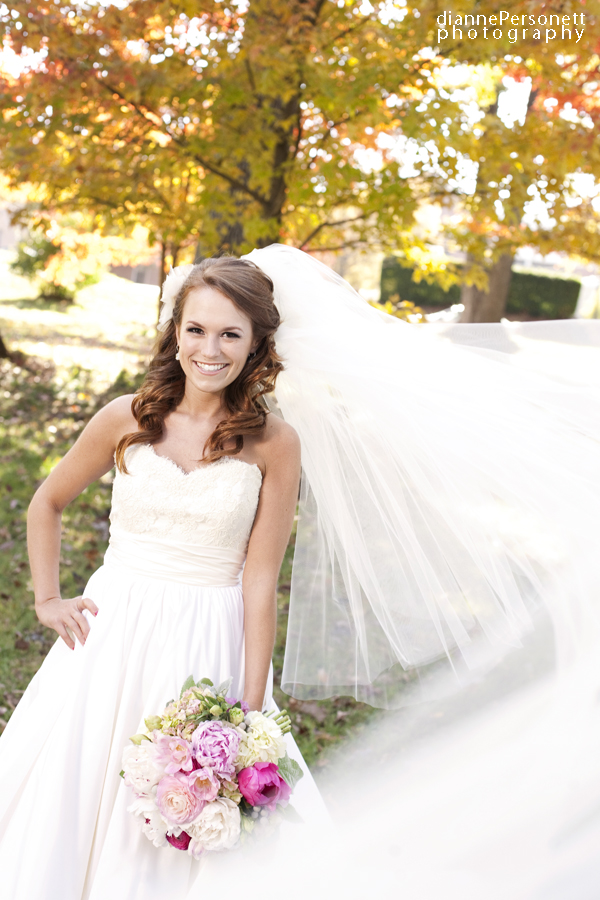 This was fun group of guys! Love the bow ties and socks!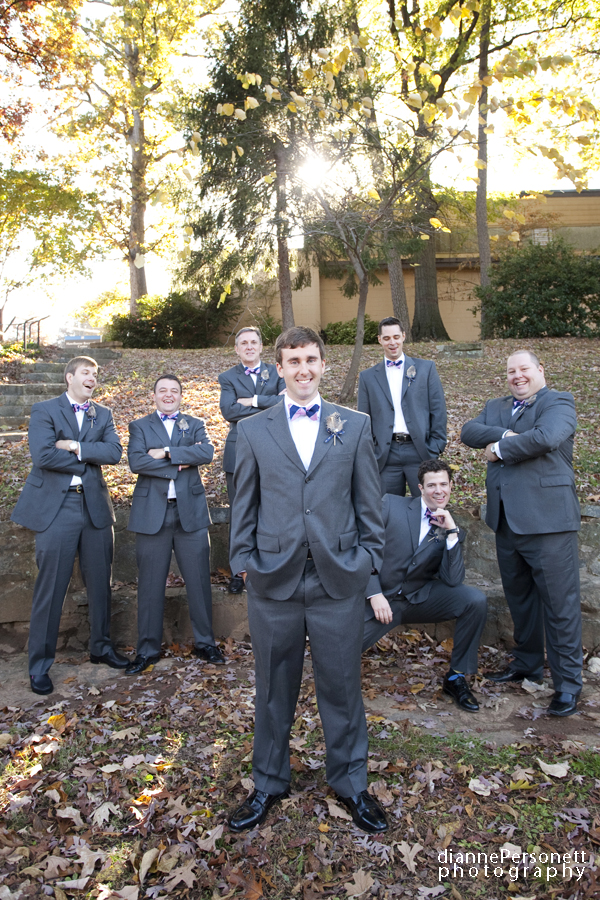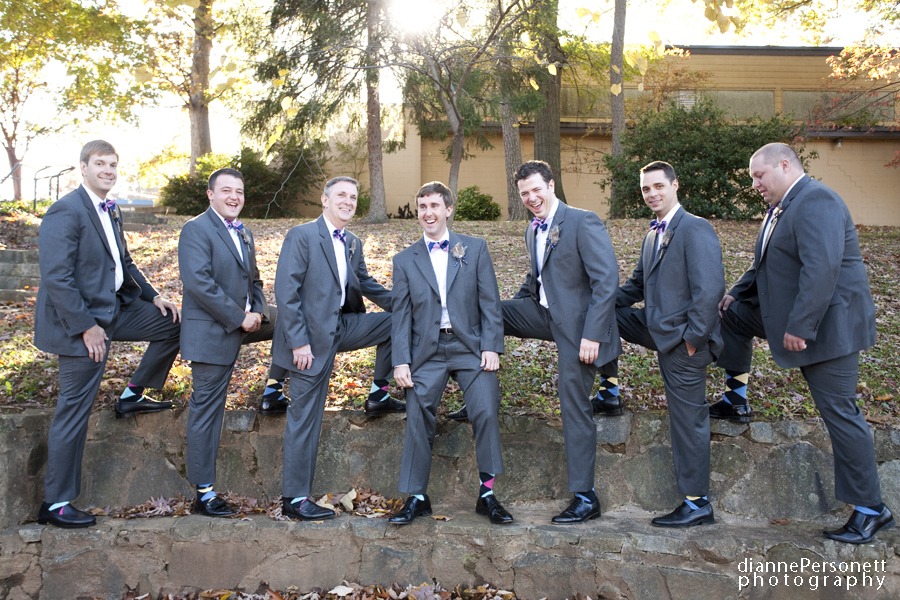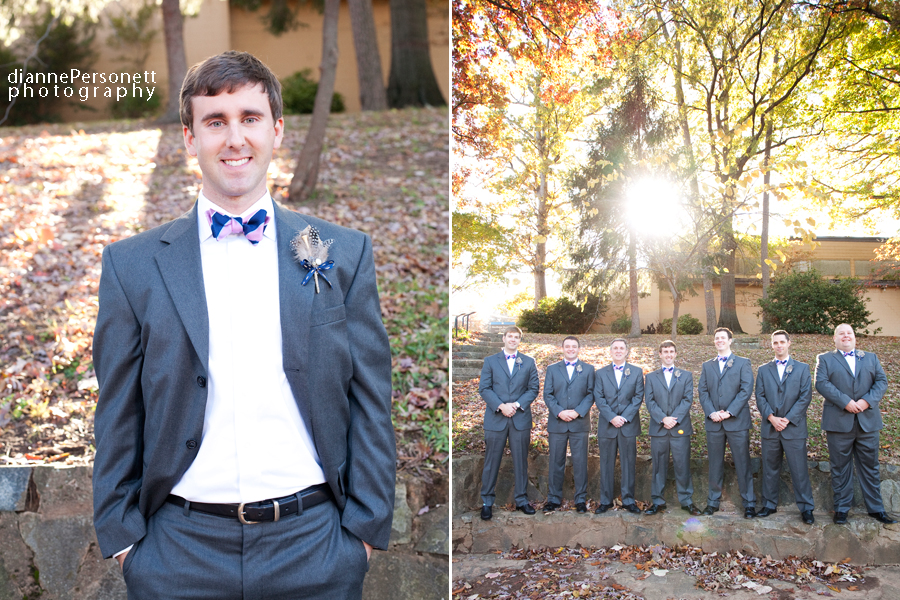 I loved this moment. Christina and Matt wrote letters to each other, and without seeing each other, read them together before ceremony.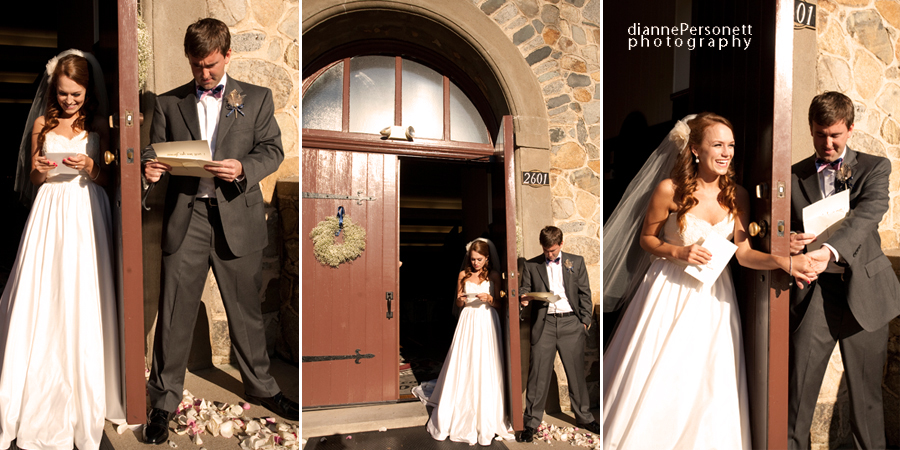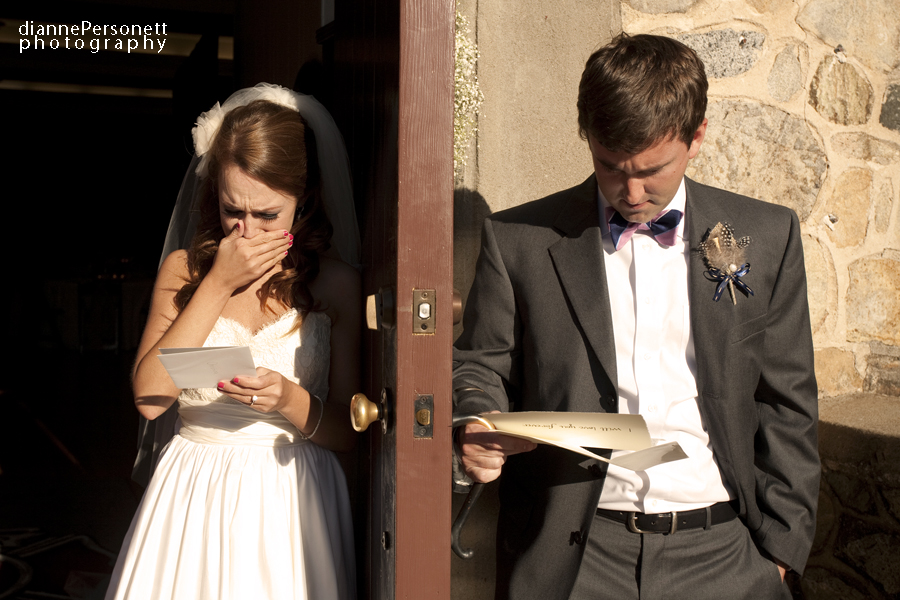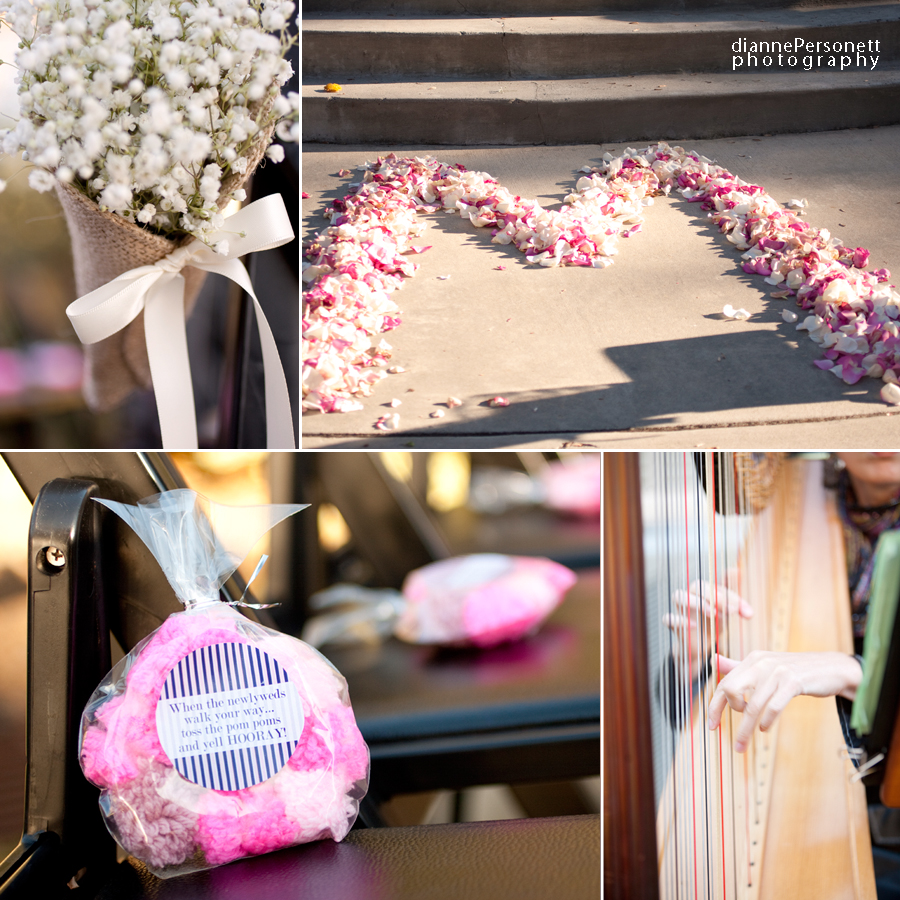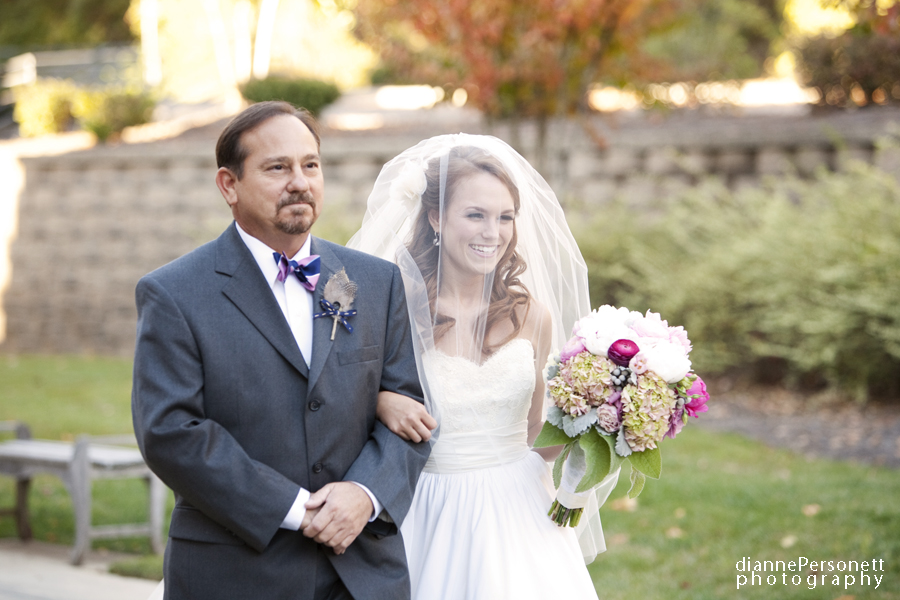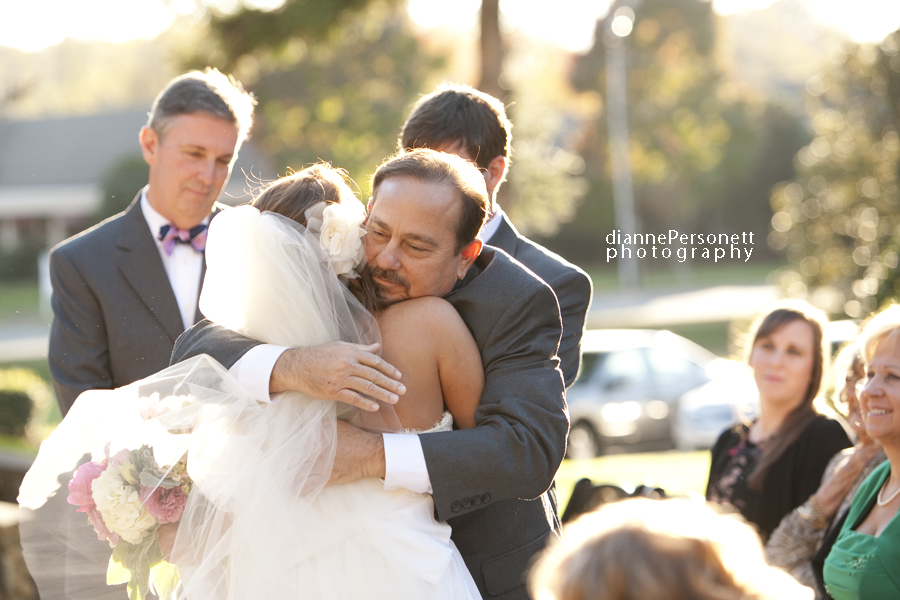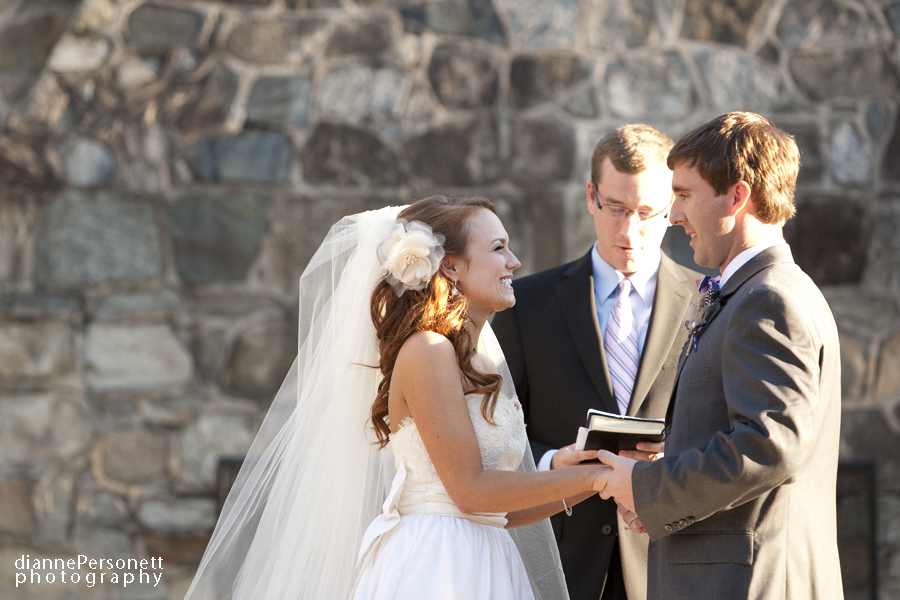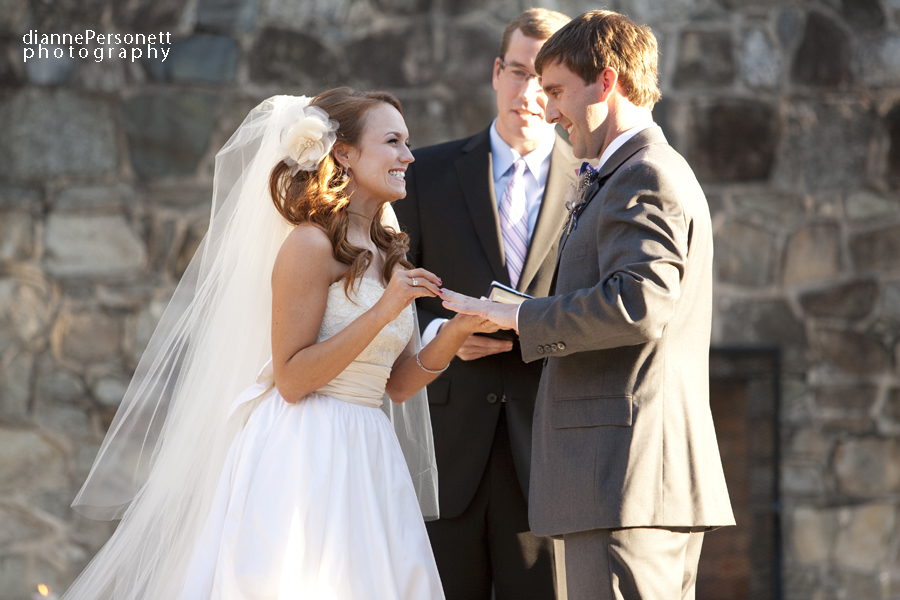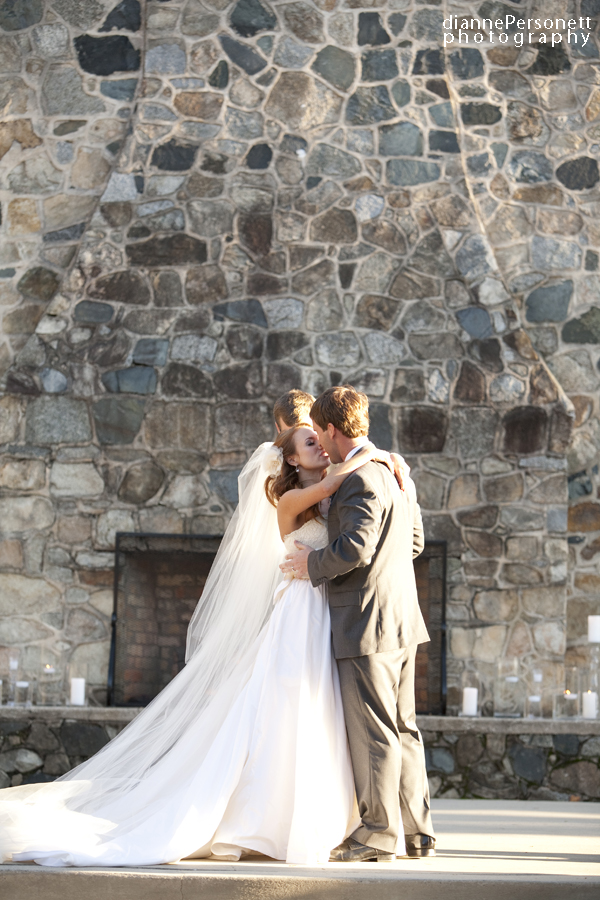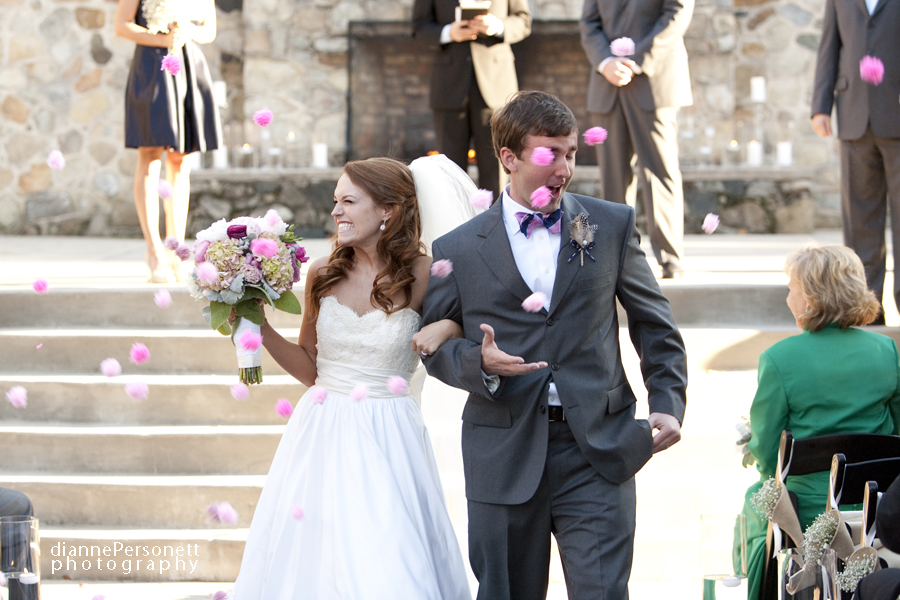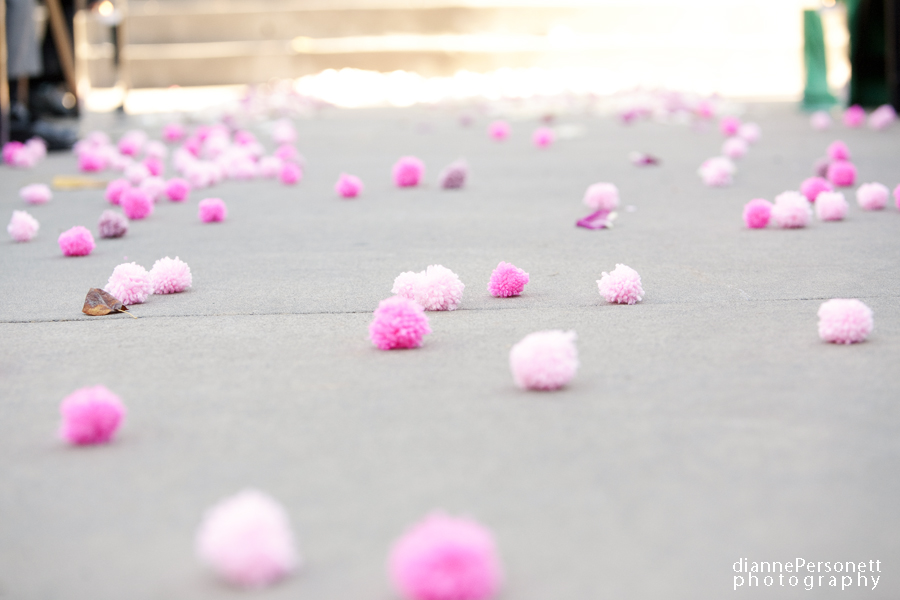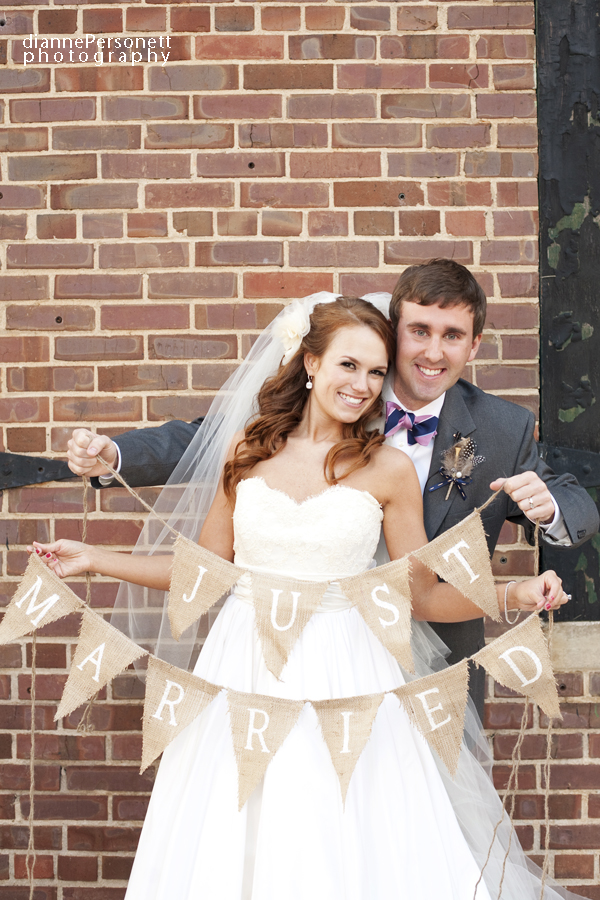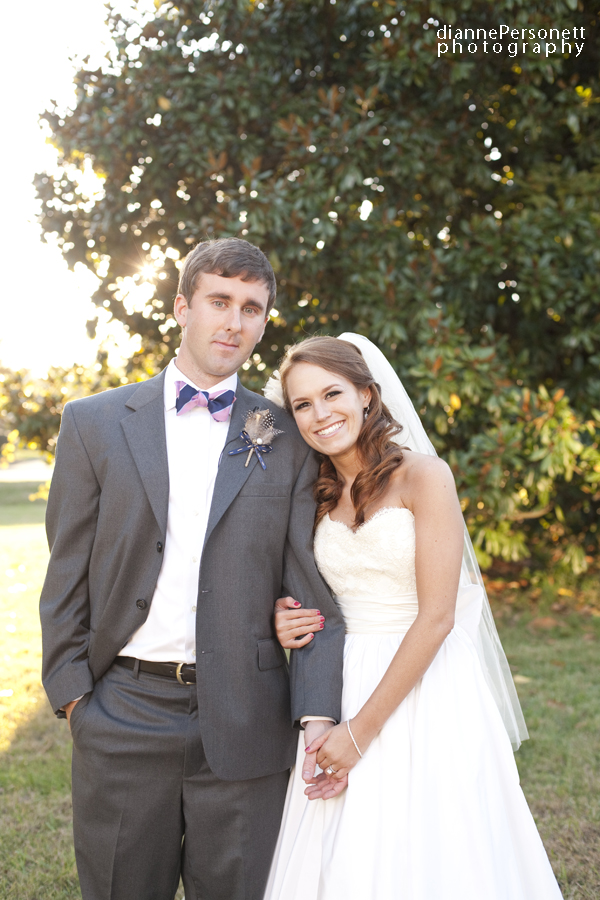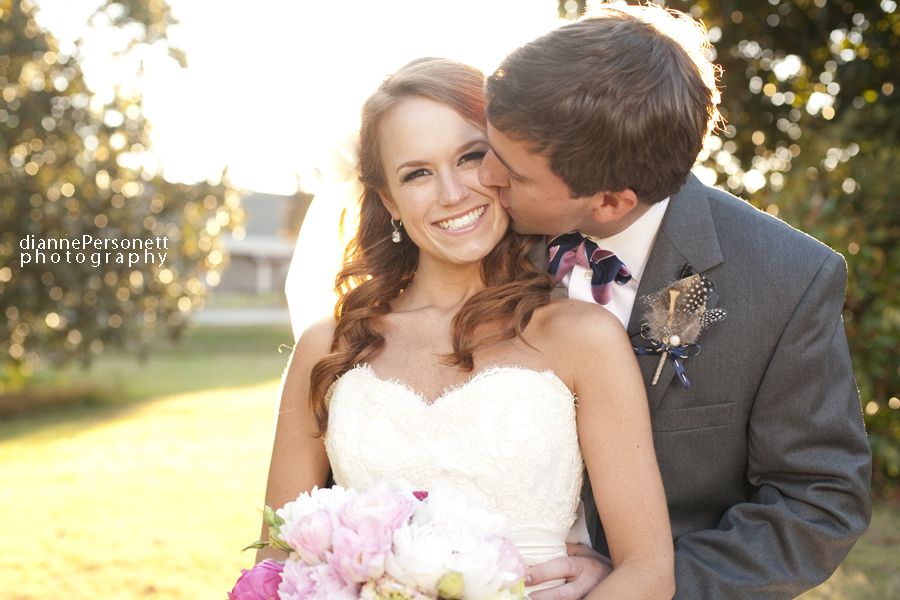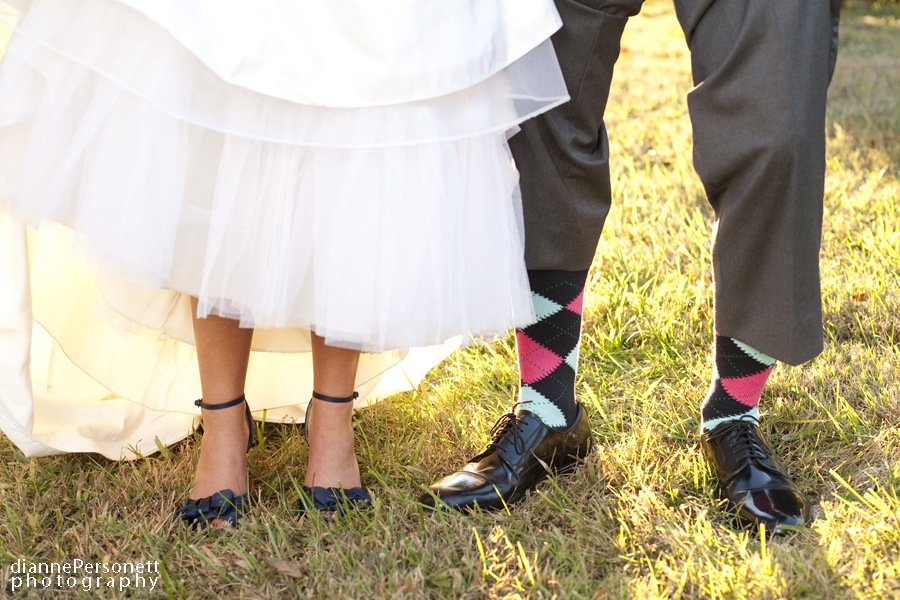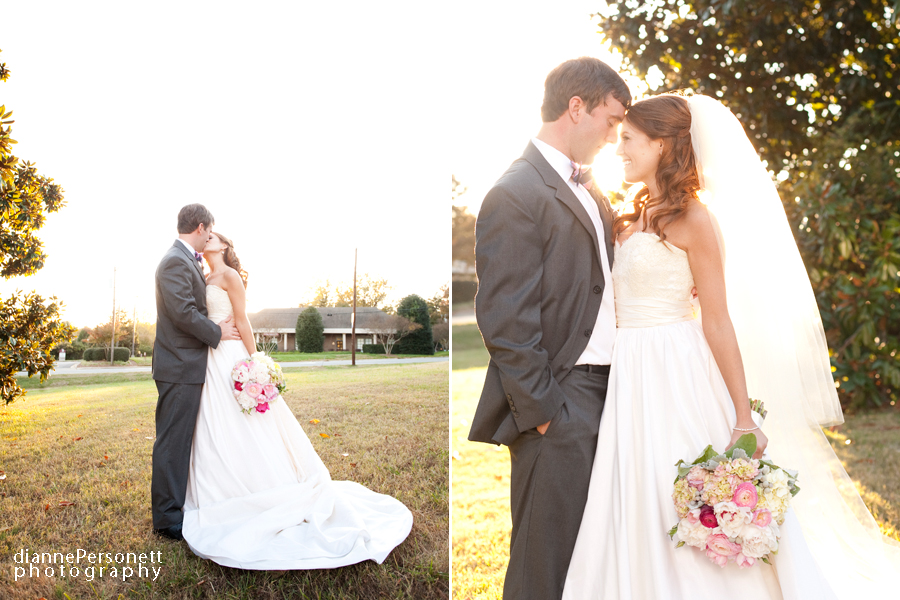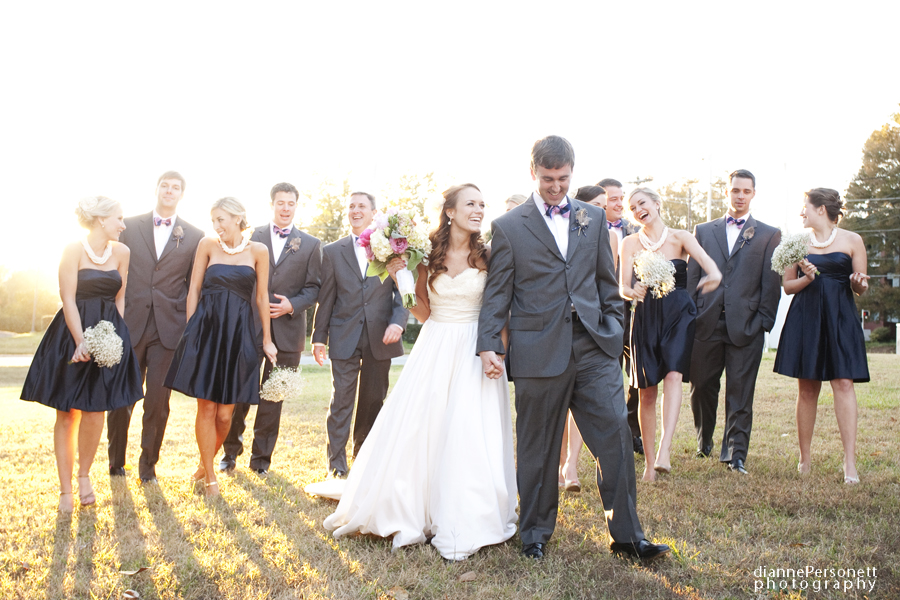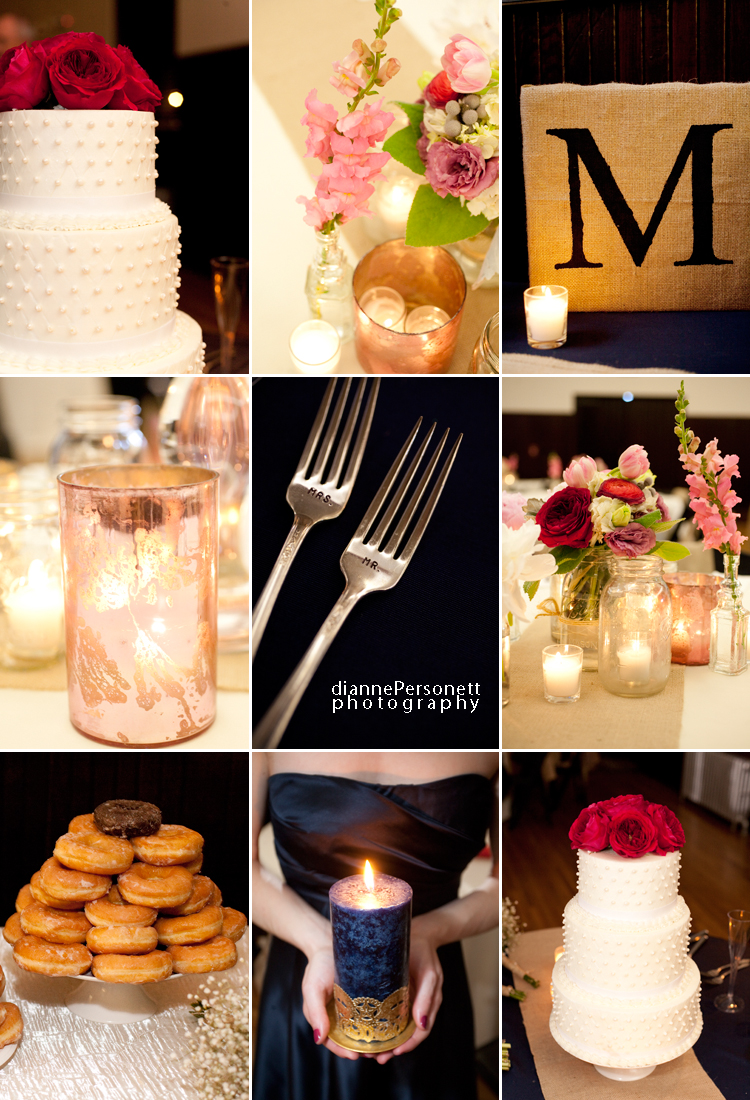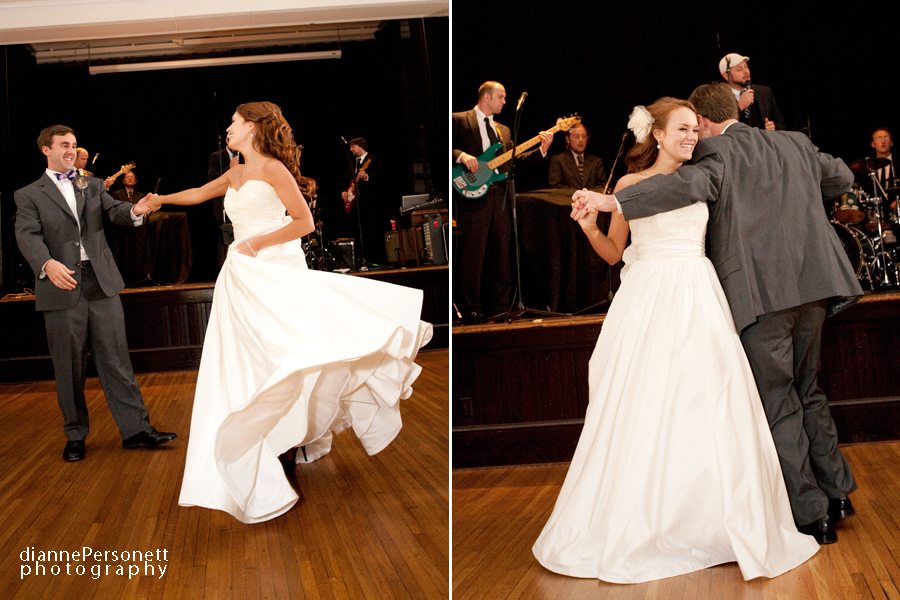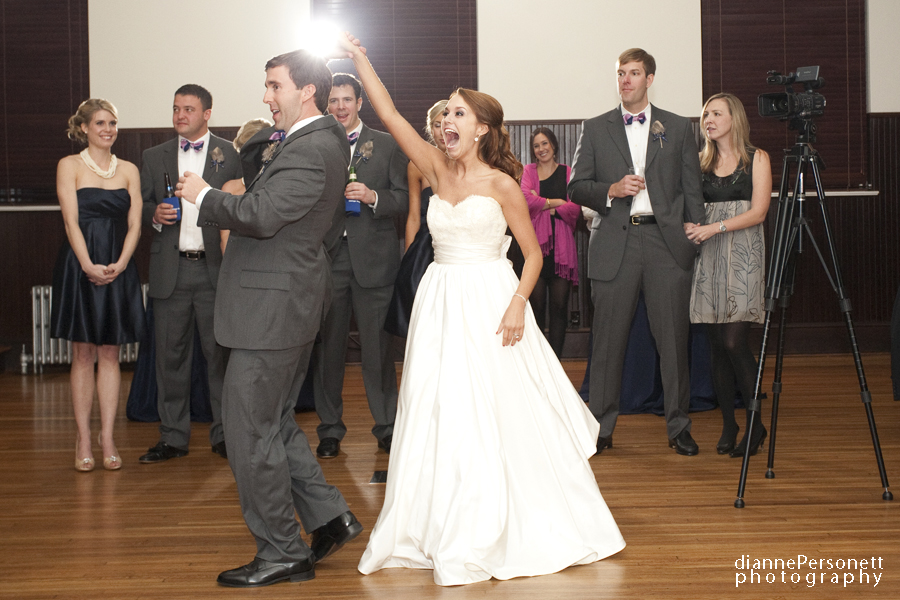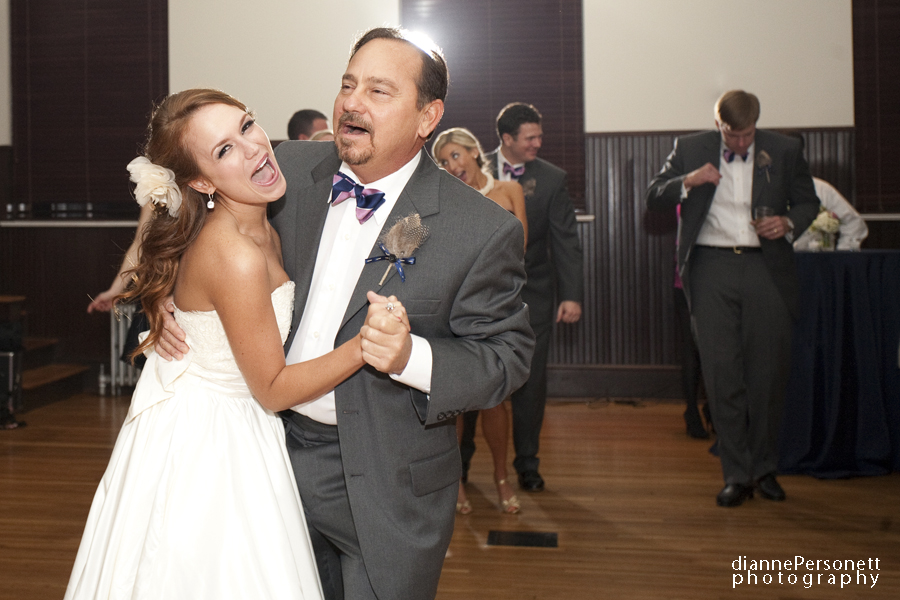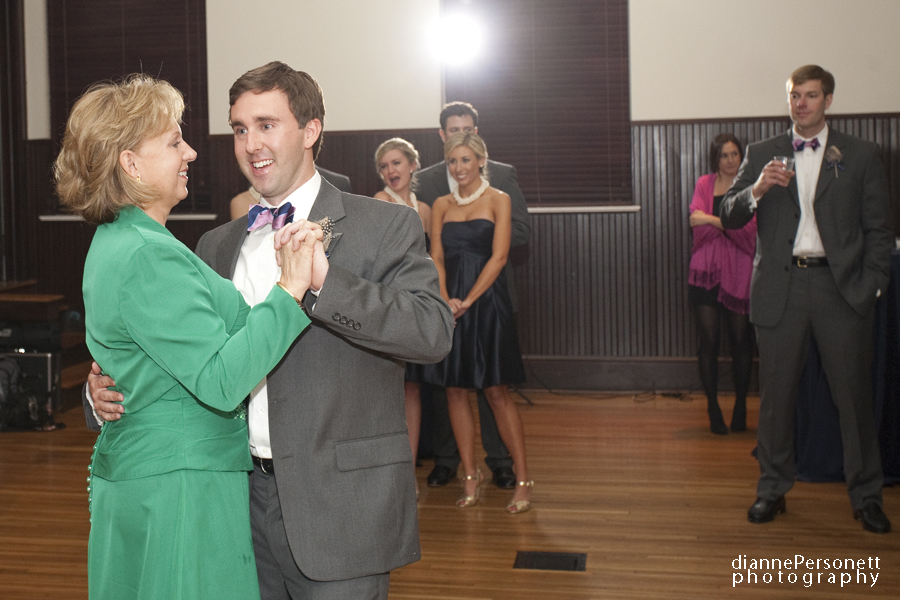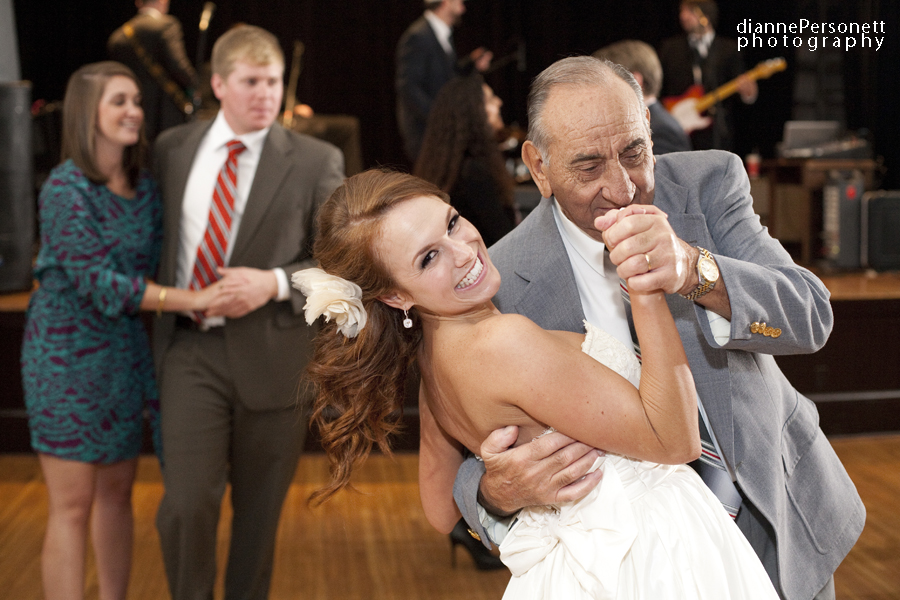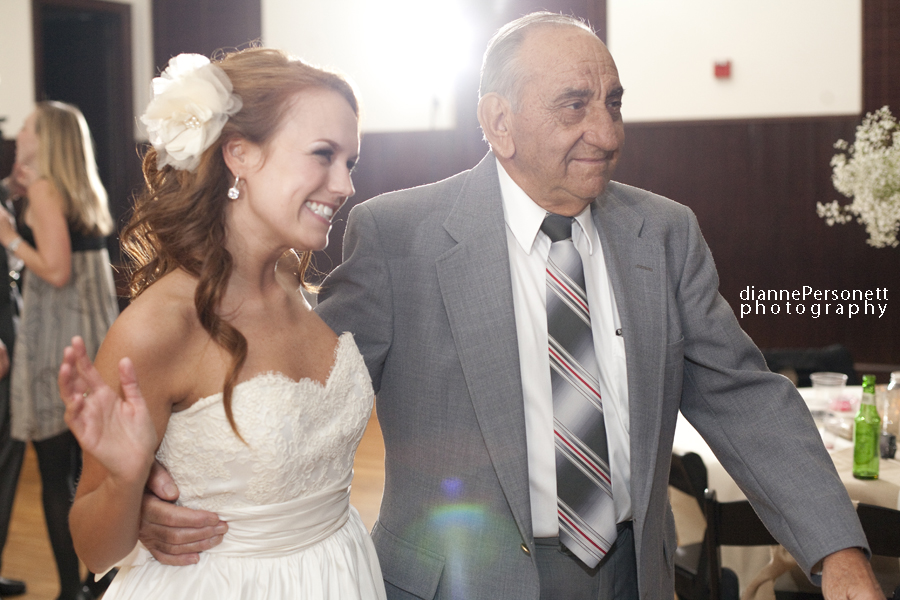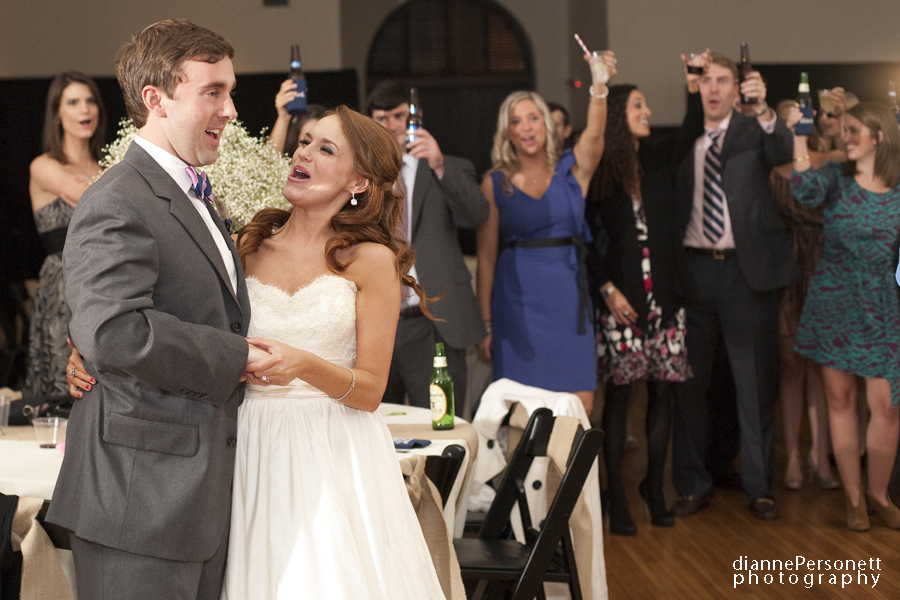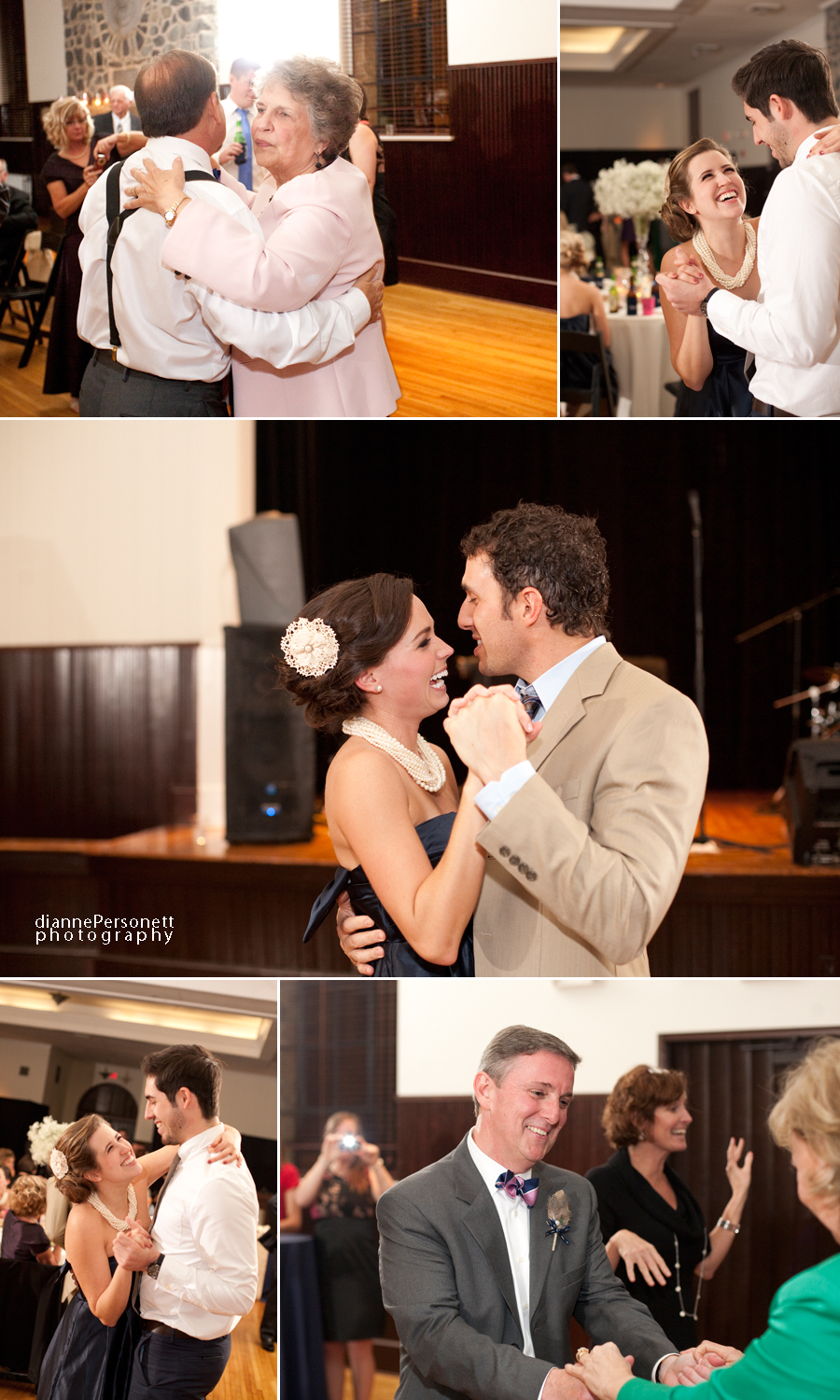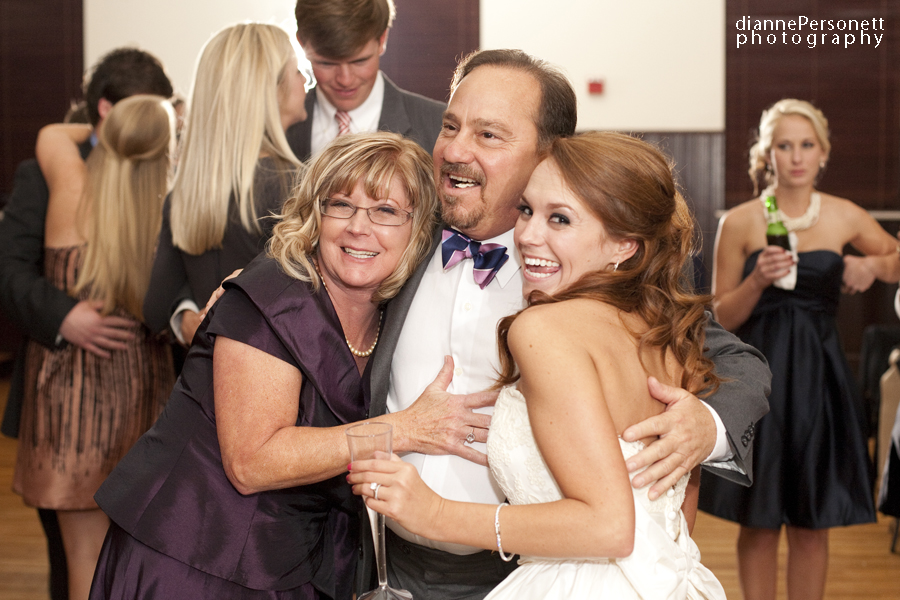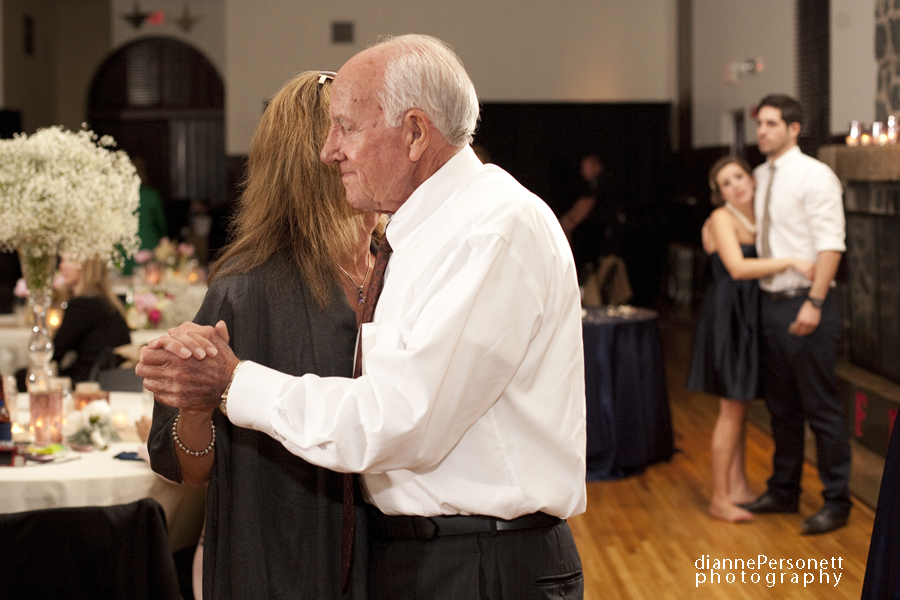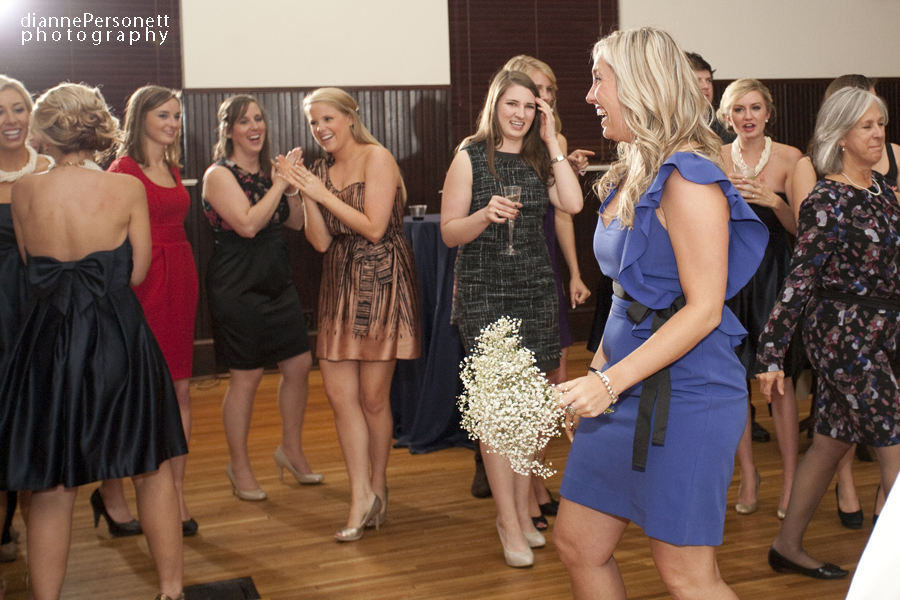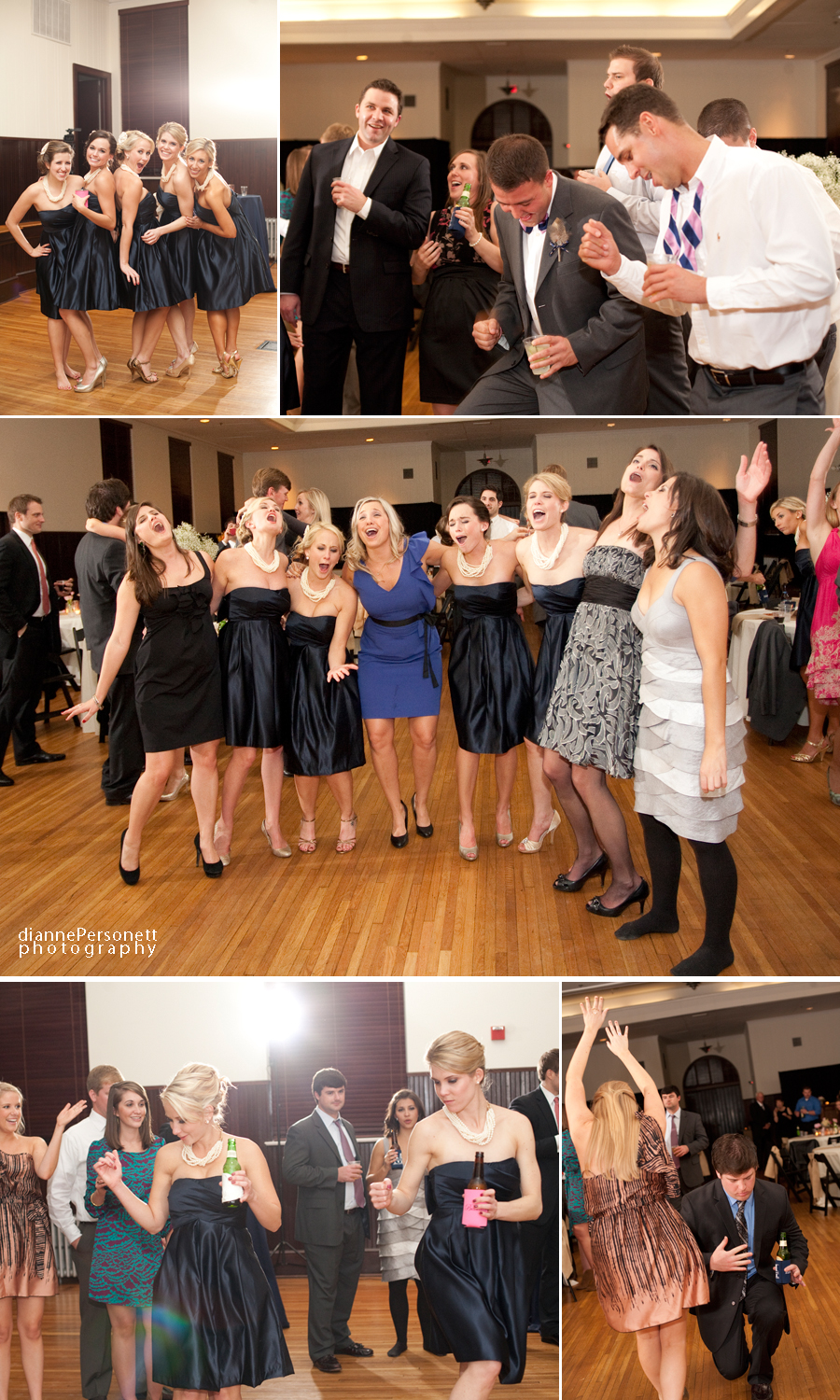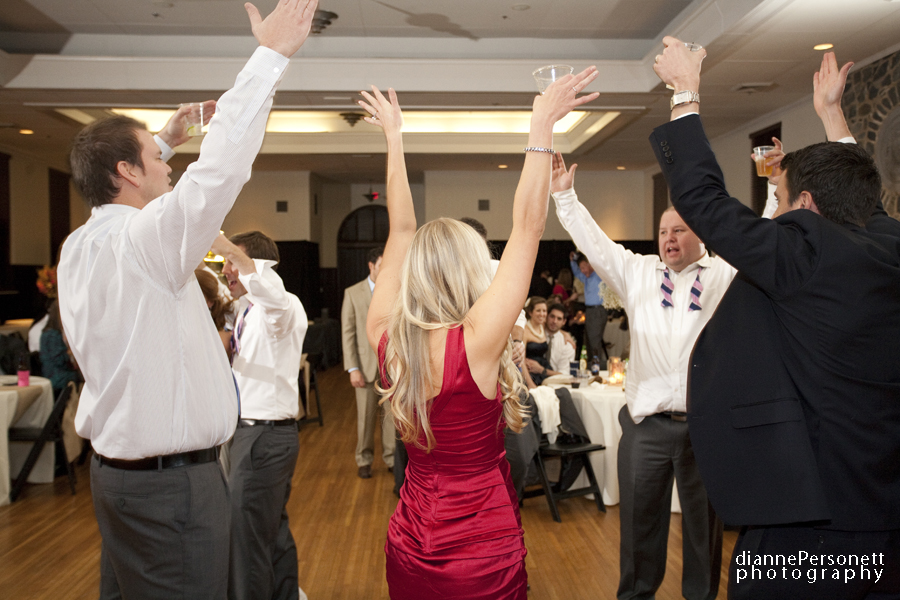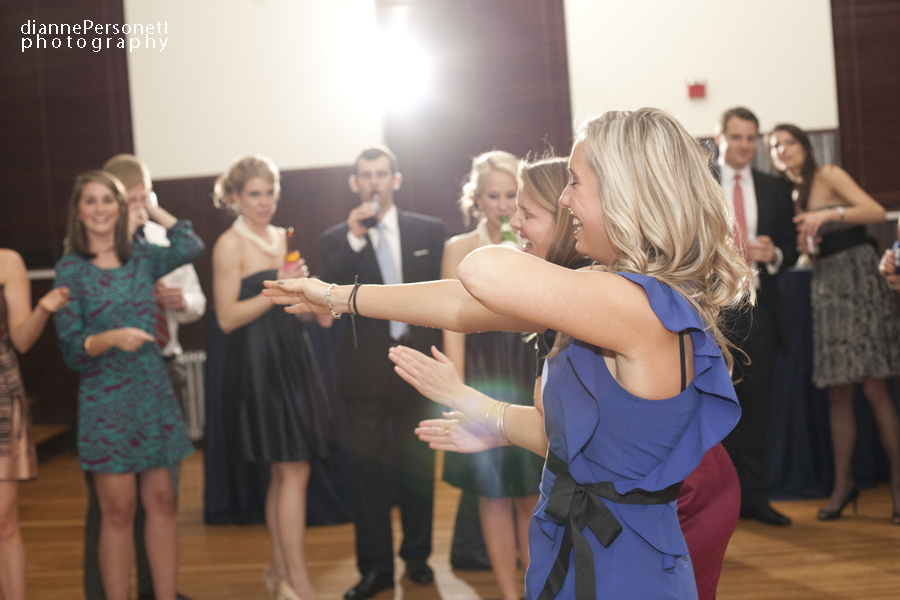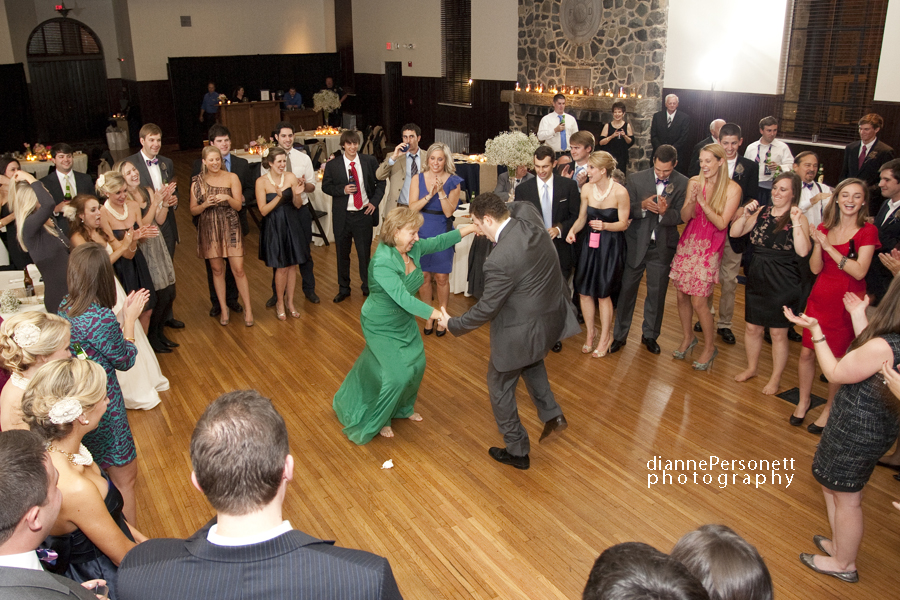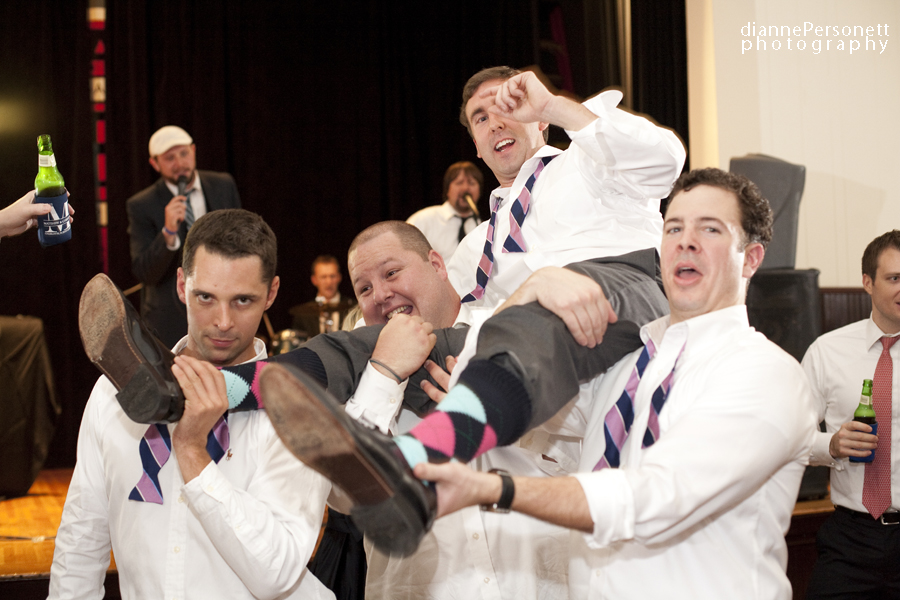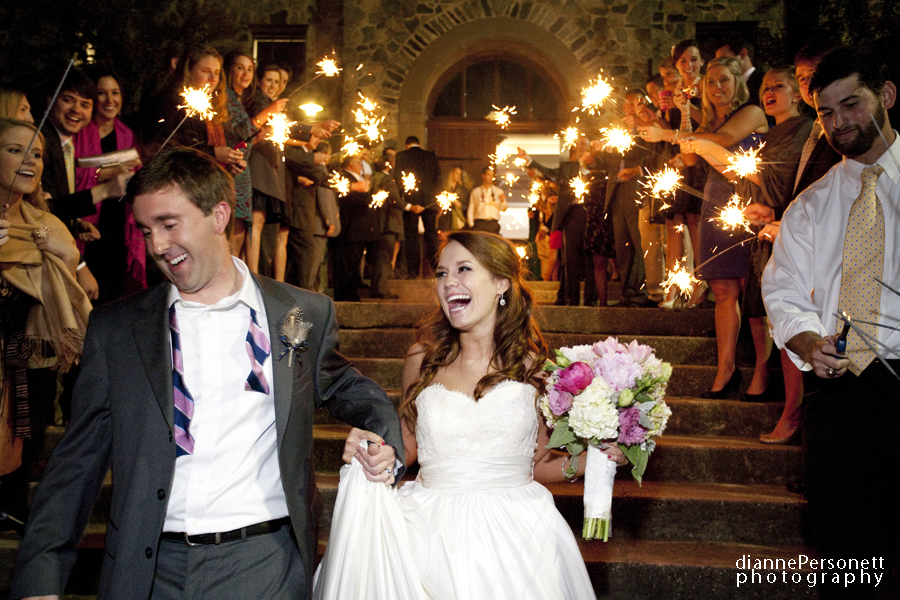 Christina & Matt – I hope that your day was everything you ever wanted…and then some! Congrats and it's been such a privilege and joy to work with you! I know you will be so happy together!