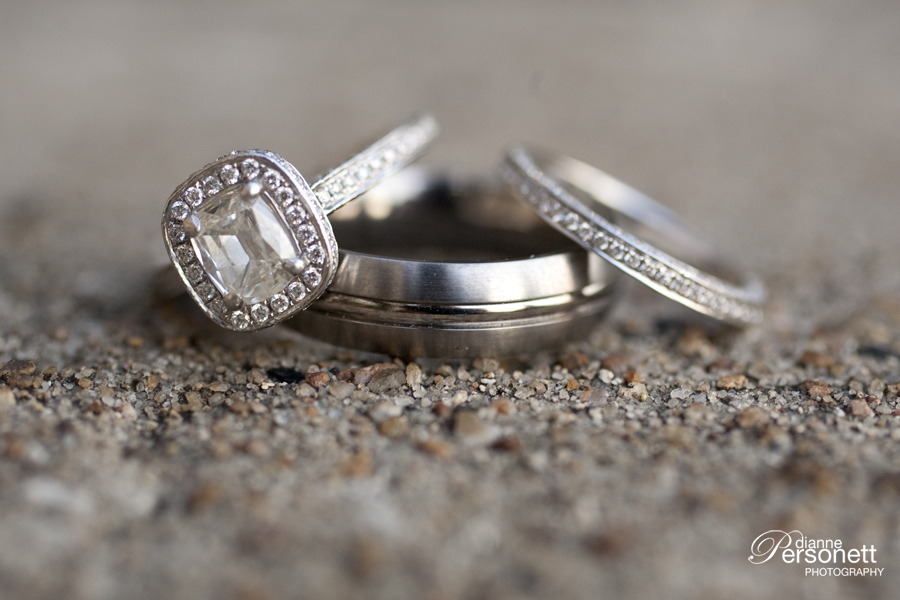 Charlotte | Kristin and Devlin have been SO great to work with, from their engagement, to her bridal and then their wedding day. They truly are in love, and I know that they are going to be so happy in the future as husband and wife!
They got married at the Palmer Building. The clouds held out just long enough for us to enjoy the beautiful ceremony and for us to have enough time for outdoor portraits. Everyone involved was so easy to work with, and just a blast! I loved Kristin's choice of colors, green and hot pink. And the groomsmen's ties…how cool are they?! Their reception was filled with heartfelt speeches, fond memories, and of course, an awesome dance party lead by DJ Todd Alexander of Spintastic Sounds.
Kristin & Devlin – We wish you the best! Thank you for letting us be a part of all these great memories!