Cape Town was our last destination before leaving for the US. Just like the rest of our trip, our time was short; we only had about 2 days to explore Cape Town, but it was amazing. Cape Town is an incredible city! It has 3 things that I LOVE: the ocean, mountains, and an upbeat city. Todd and I could totally live there, we almost wanted to move. Ok, well not quite, but it was fun to think about.
On our first day, we hopped in a cable car, and went up the infamous Table Mountain. From there we had a breathtaking view of the city, the harbor and the mountains. We spent some time up there, as it was just too beautiful to pass over quickly. We then spent several hours driving down the west side of the Cape Peninsula, while stopping and admiring the view. We drove all the way south to Cape Point. At this point, there was a lighthouse that overlooked the emerging Indian and Atlantic Oceans.
The following day started off overcast and gloomy, as we began at Camp's Bay and walked along the beach. Just a couple hours later, the thick blanket of clouds melted away and people were soaking up the sun. That's the crazy thing about Cape Town, the weather can change in an instant. We then went to the Waterfront, which is right off the Cape Town harbor, and includes all kinds of restaurants and shopping centers, encircling a body of water. There we got a clear view of Table Mountain, and I got a shot that I had always hoped of getting while in Cape Town.
We finally ended our 2 day trip at Stellenbosch Vineyards. The greater Cape Town area is known around the world for their fine vineyards. I loved seeing the Cape Dutch architecture as well!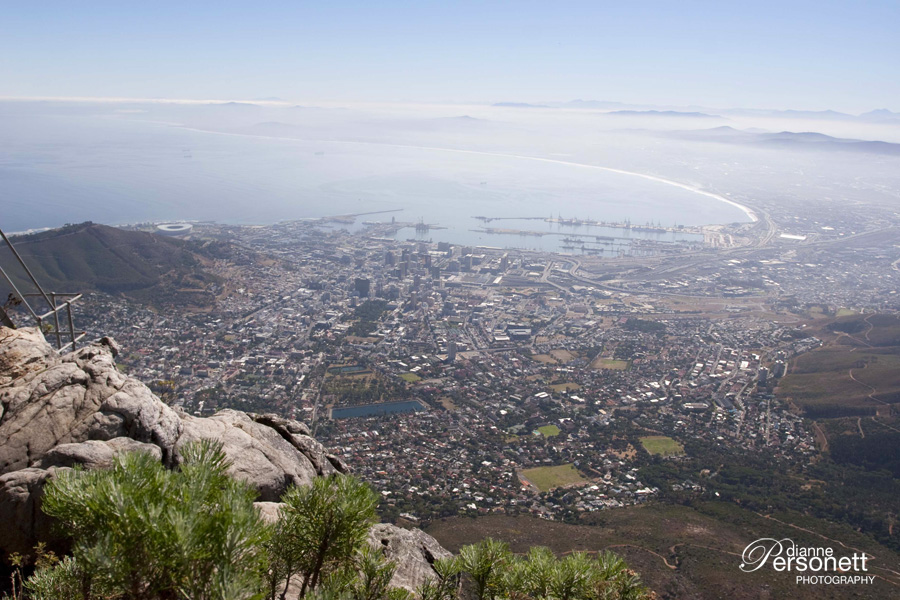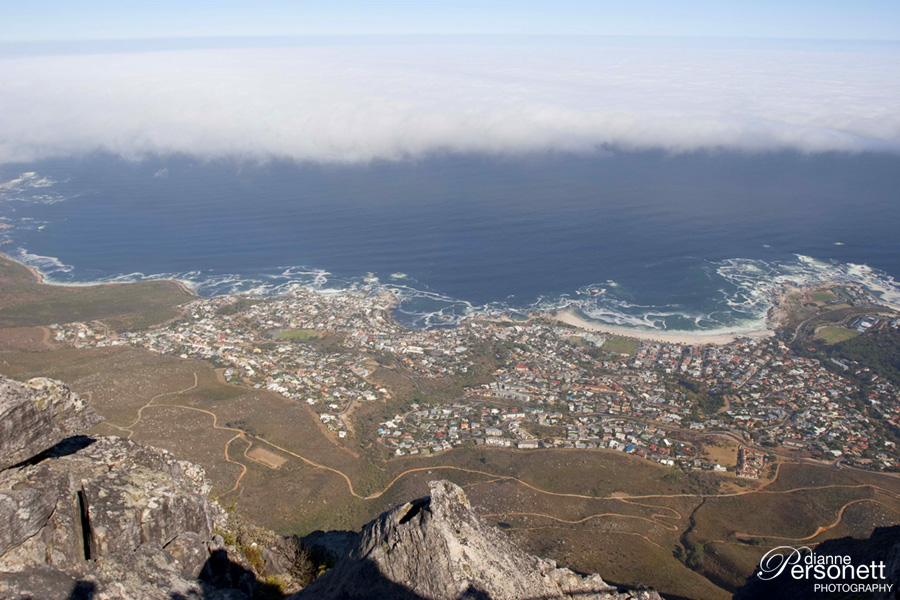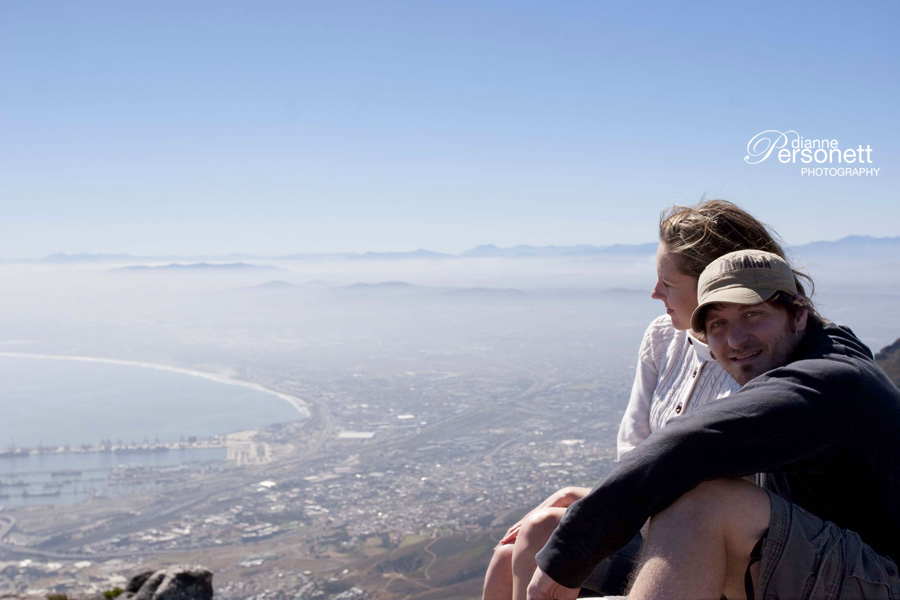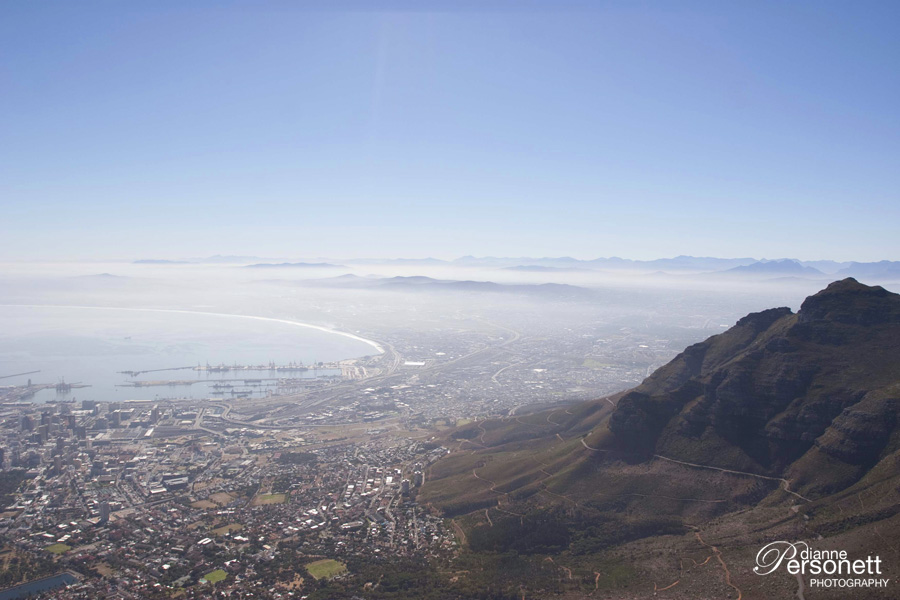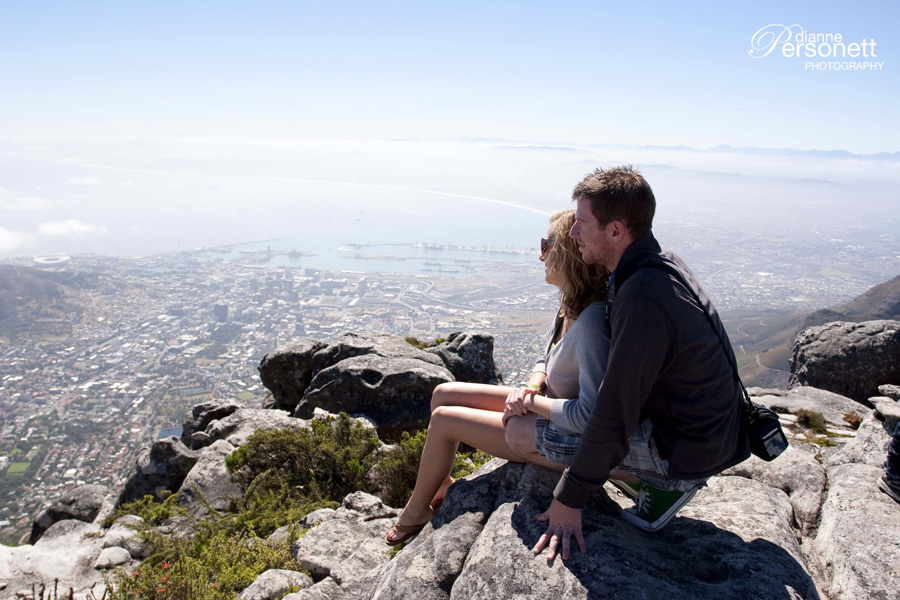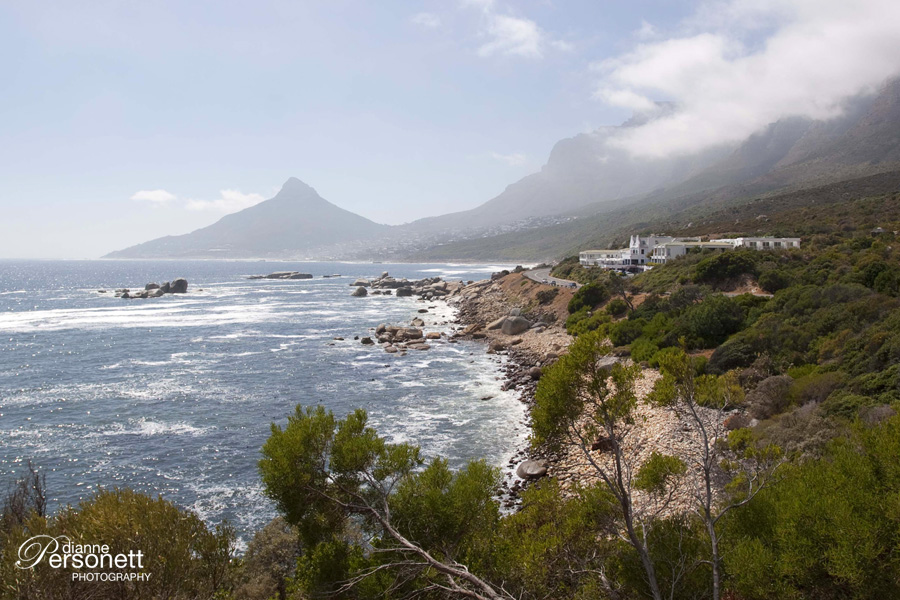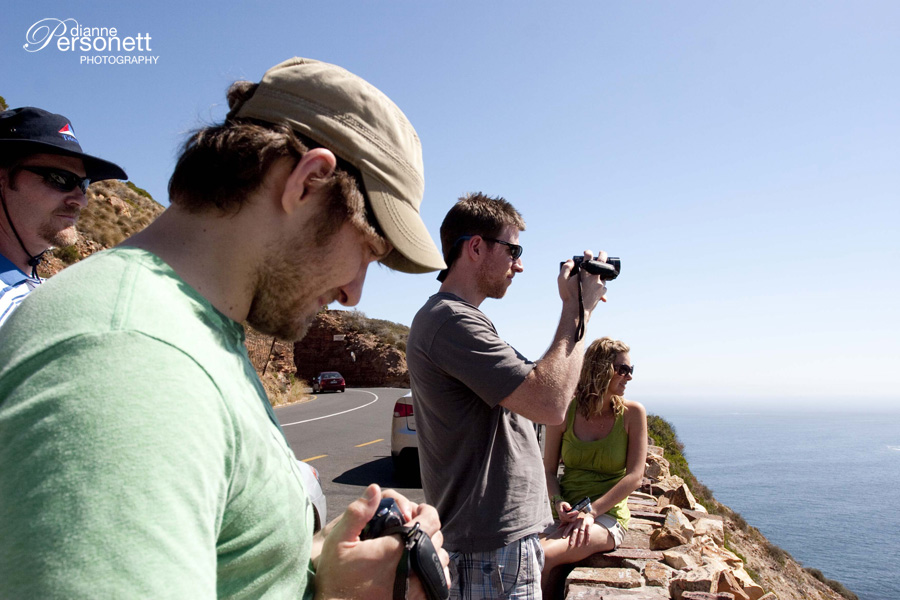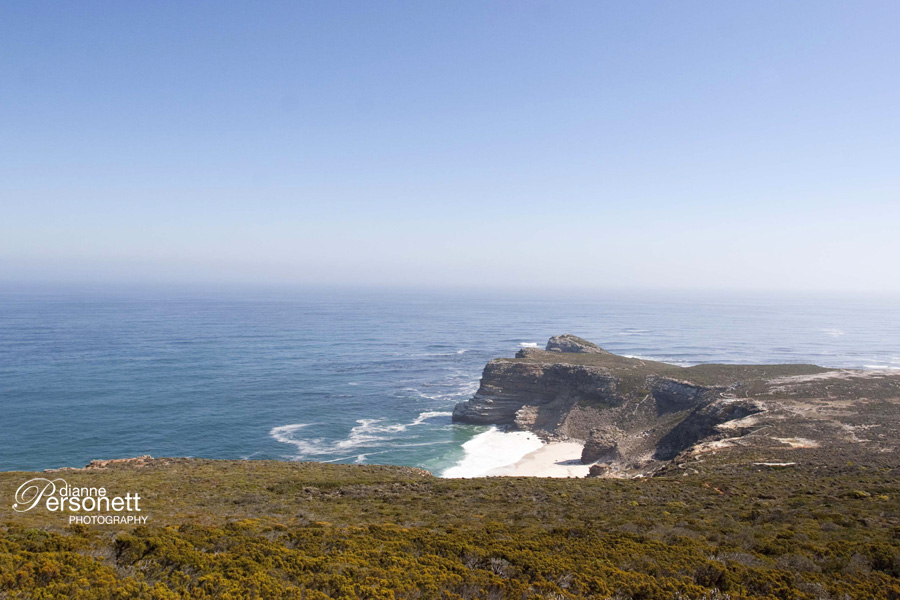 At Cape Point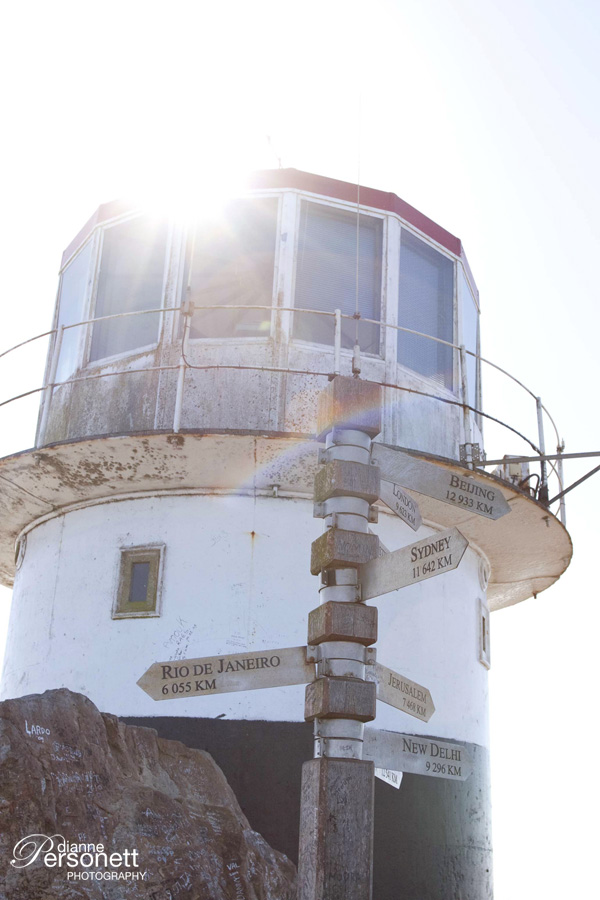 The merging oceans: Indian on the left and Atlantic on the right. How cool is that?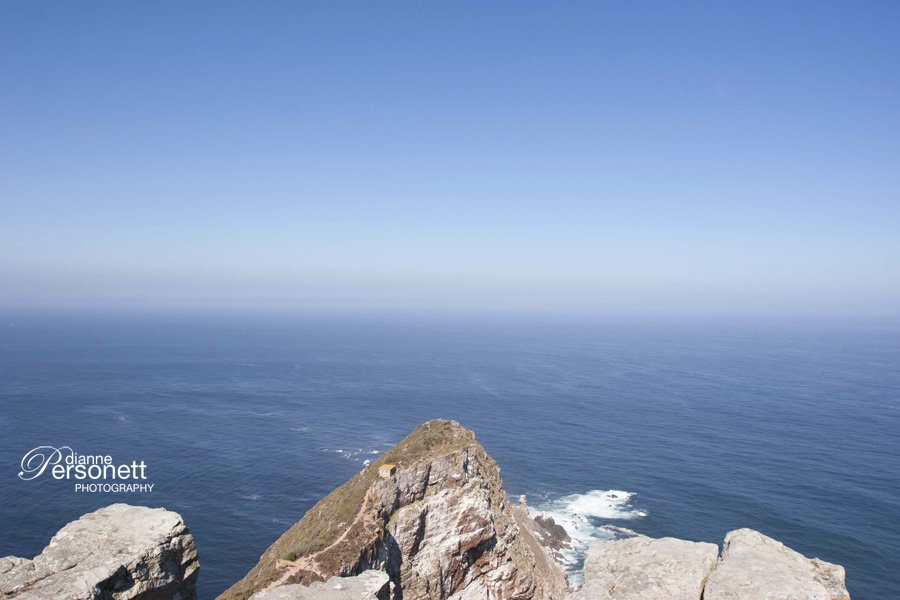 Camp's Bay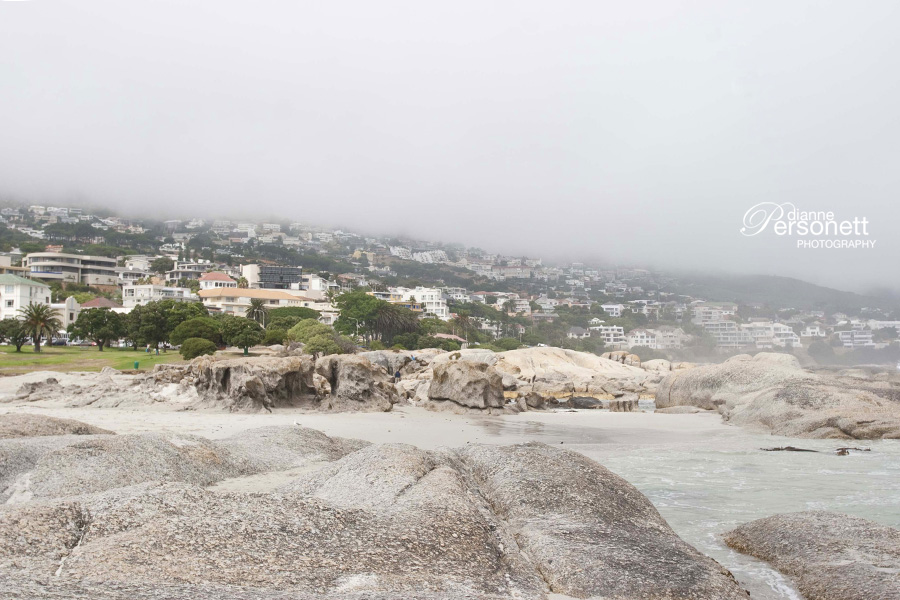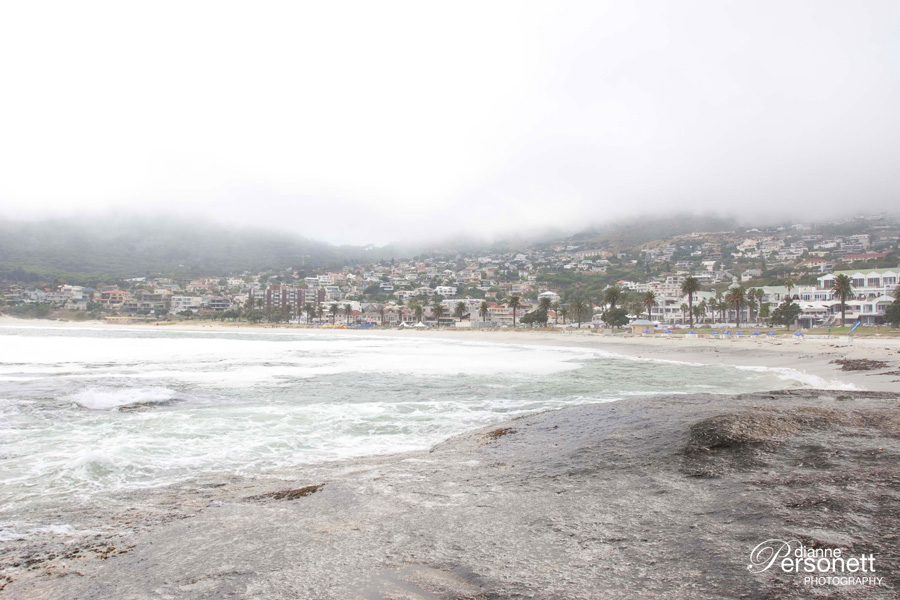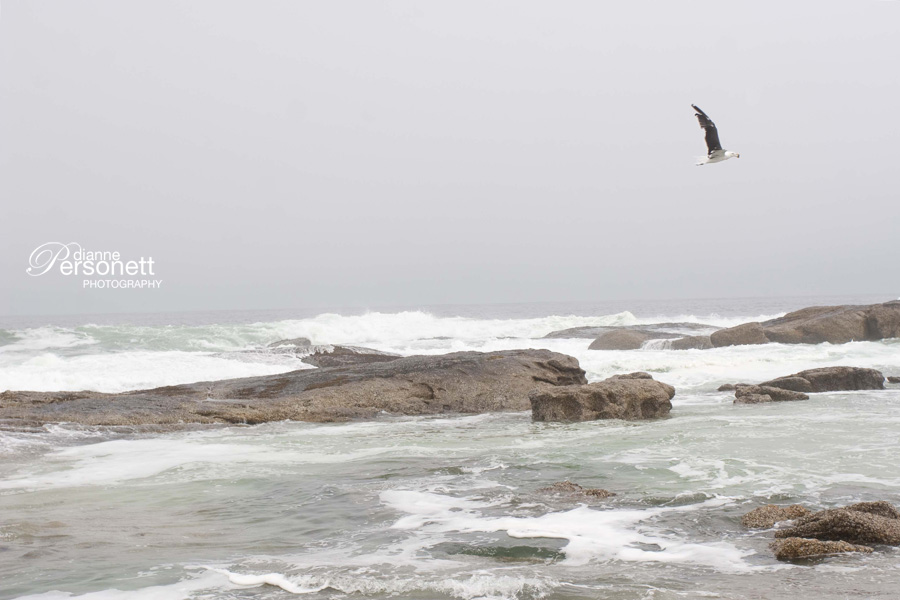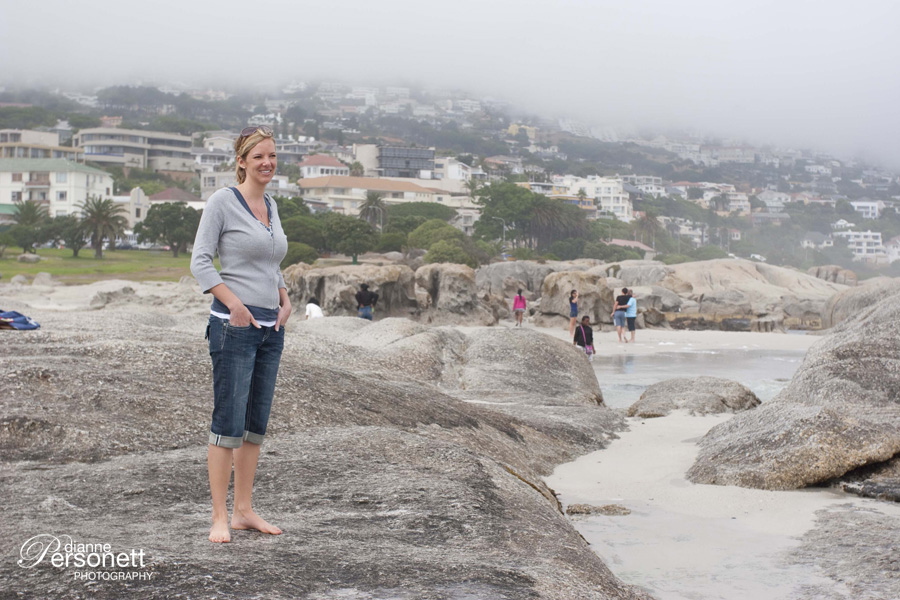 This is one of my favorite shots from the trip…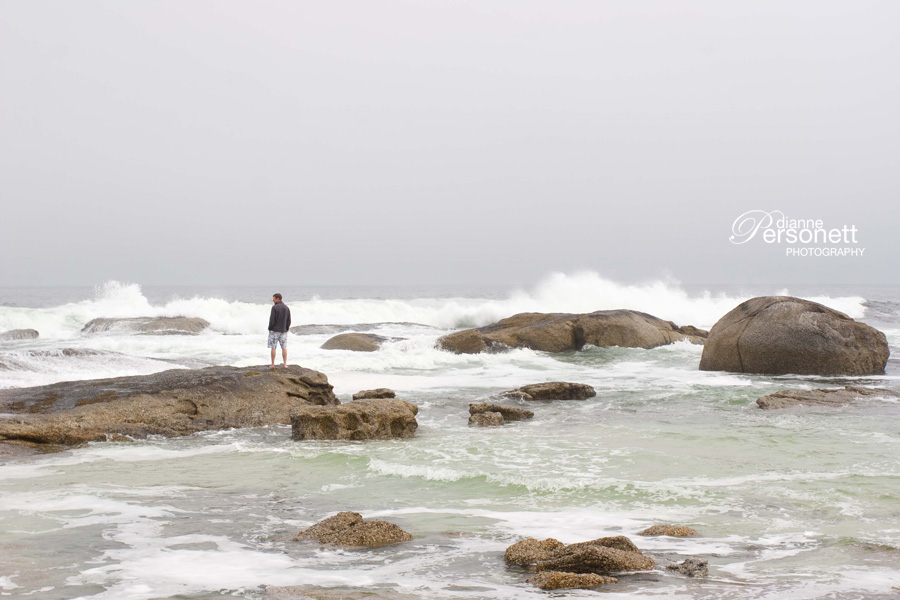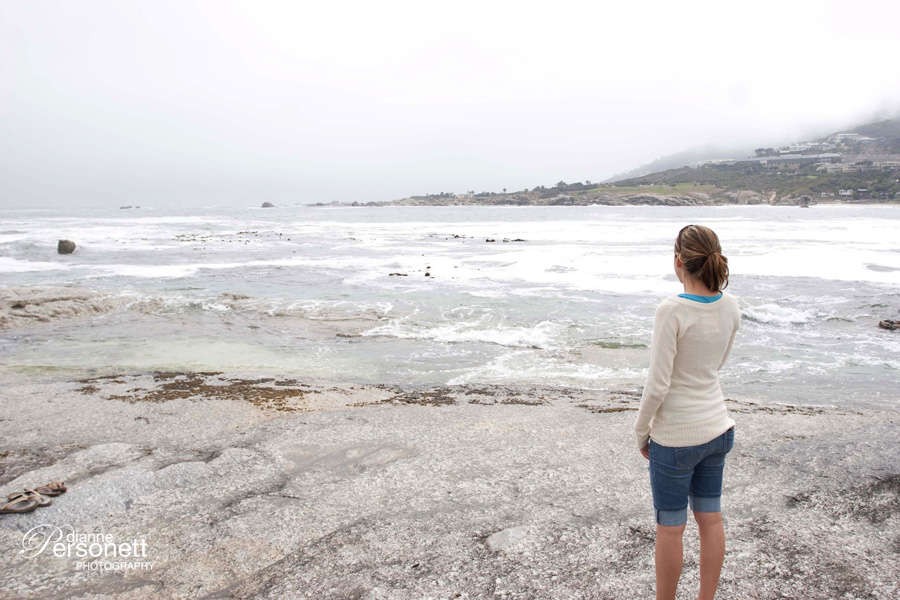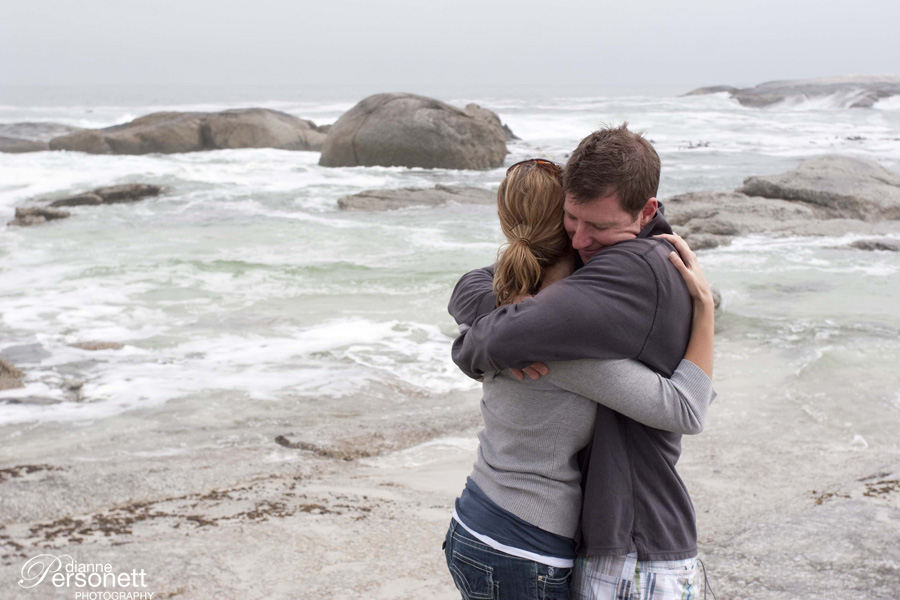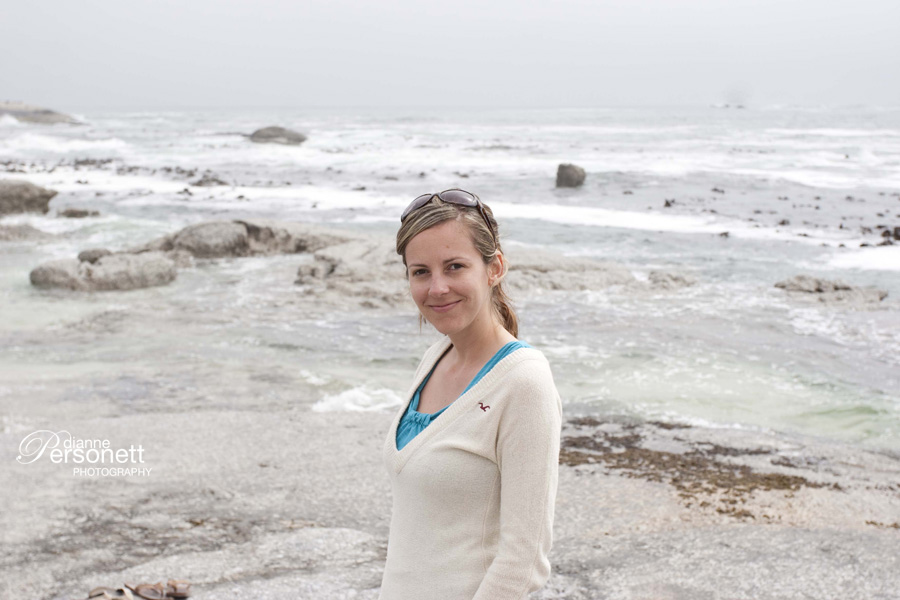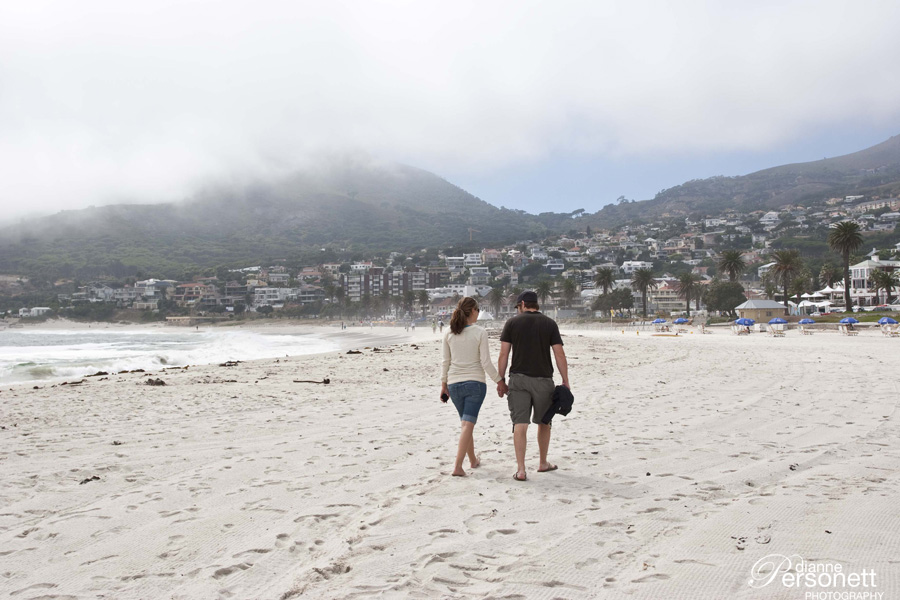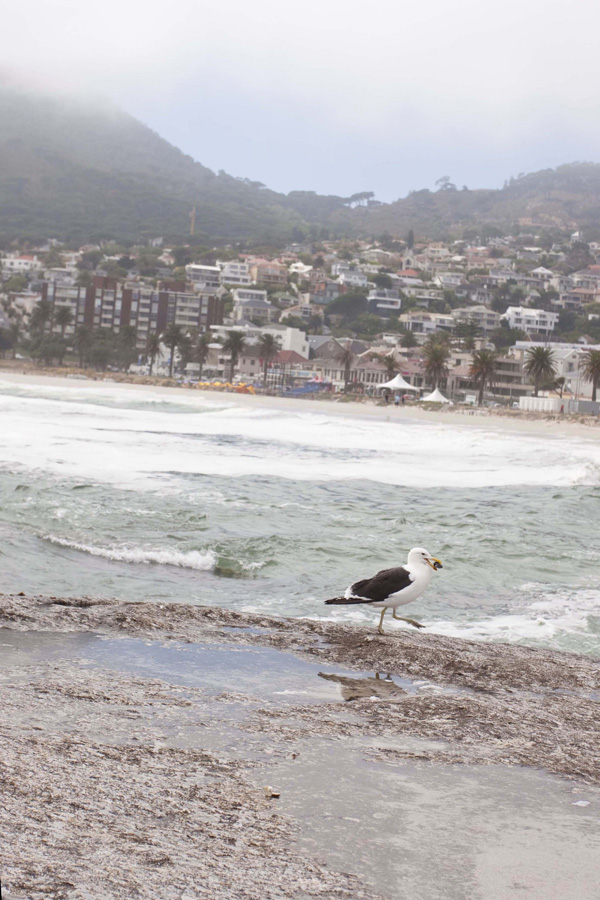 The infamous Table Mountain view from the Waterfront. This is the shot that I HAD to get before leaving Cape Town!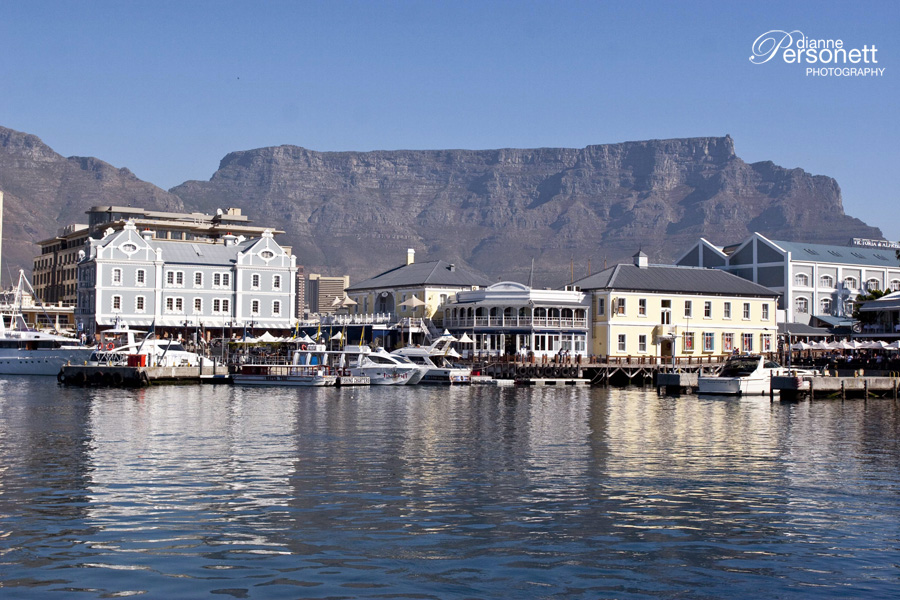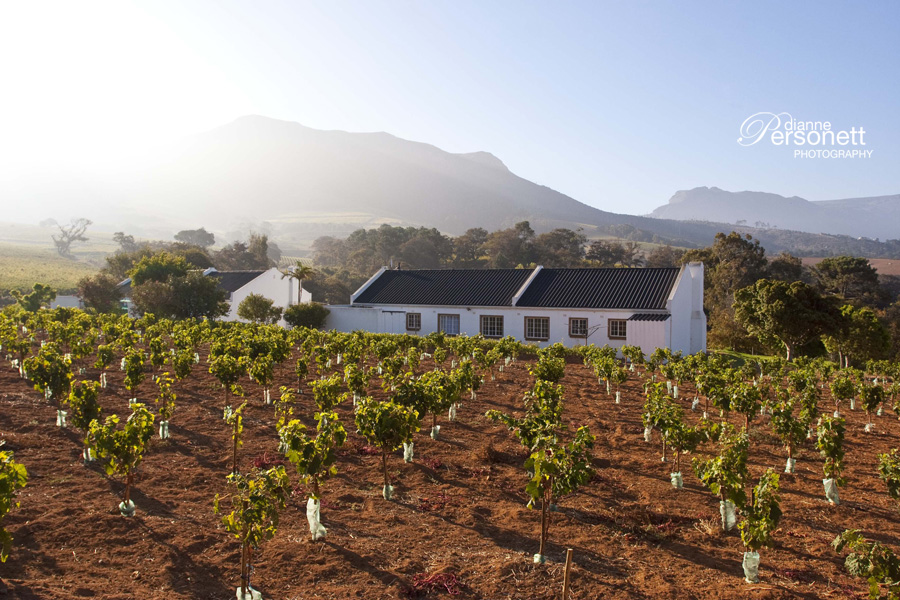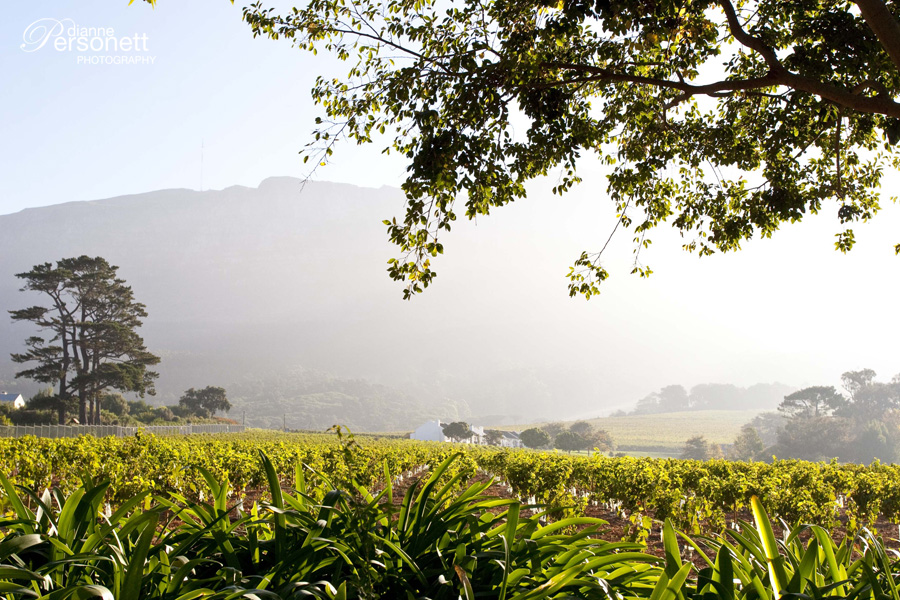 Our South African trip had sadly come to an end. It was a trip that will never be forgotten. The photographs will always be a sweet reminder of this amazing time of exploration, excitement, adventure, fellowship, and admiration of our Heavenly Father's breathtaking creation!
If you haven't seen the first three blog entries, click on the links: Kruger Park, Drakensburg Mountains, the Lion Park
We had the best traveling buddies ever! Thank you again, Mark and Mari-Ann for making this once in a lifetime trip possible for us! We love you both! XOX