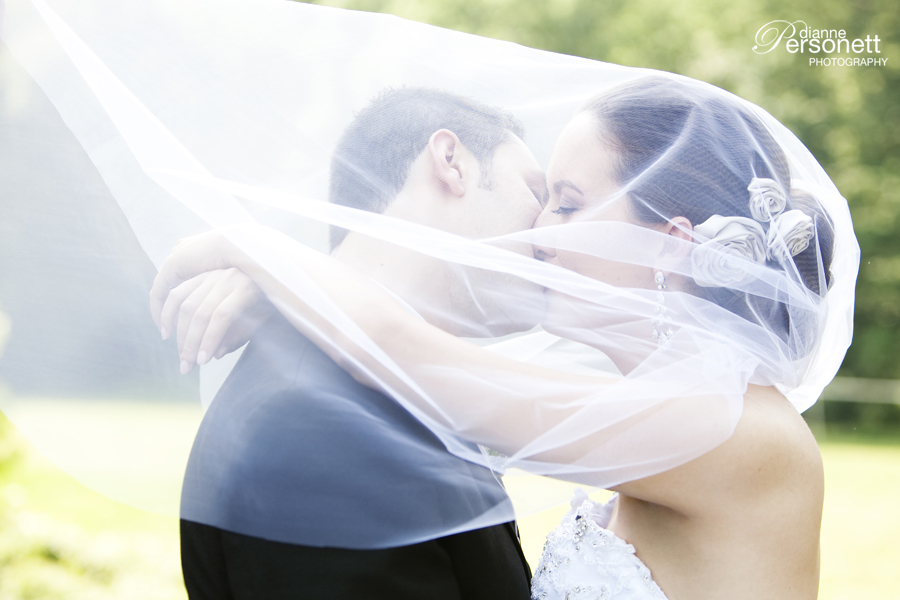 Winston-Salem | George and Maria have been dating since High School, over 10 years ago. How cool is that? He proposed to Maria on a snowy, wintery day in the mountains last February and they were wed this May. Maria made such a gorgeous and graceful bride! I hold this couple very dear to my heart, have enjoyed being by their side during this time in their lives and only hope for the best in their future together.
George and Maria's wedding was amazing in every way. They were married at the beautiful Annunciation Greek Orthodox Church. Hair and makeup was done by the talented group of stylists of Updo's. Video Machine was there to capture every minute, and DJ Mark from Anything Music NC kept the party going! There is so much I could say about their reception. It was one of the coolest I have been to. With George's Egyptian ethnicity and Maria's South American descent, what can I say…the evening was filled with all kinds of FUN!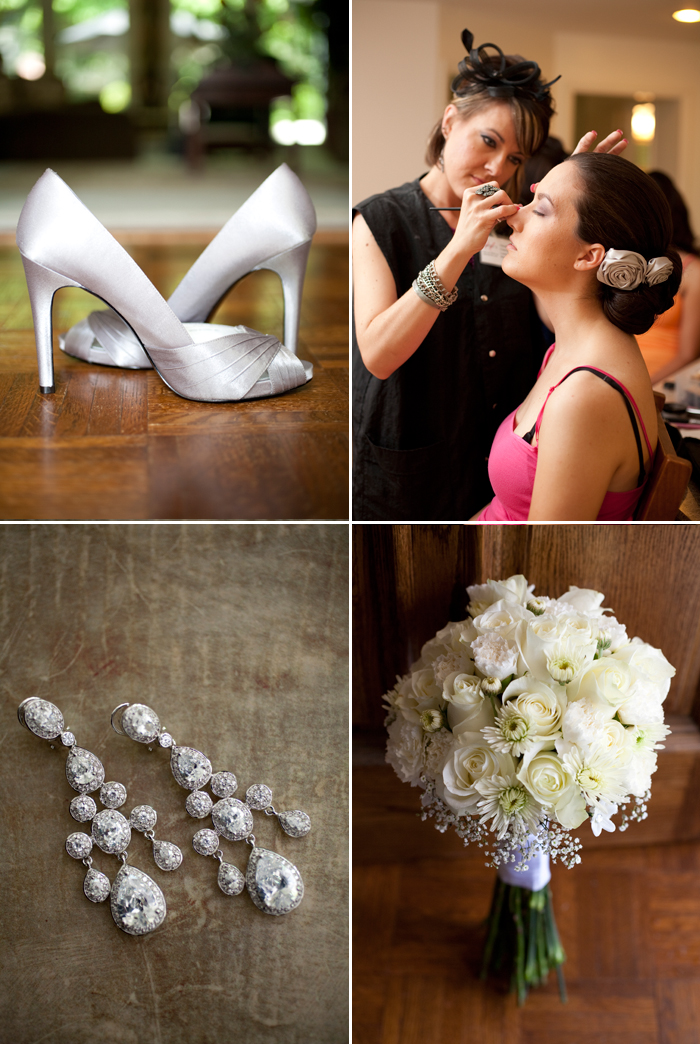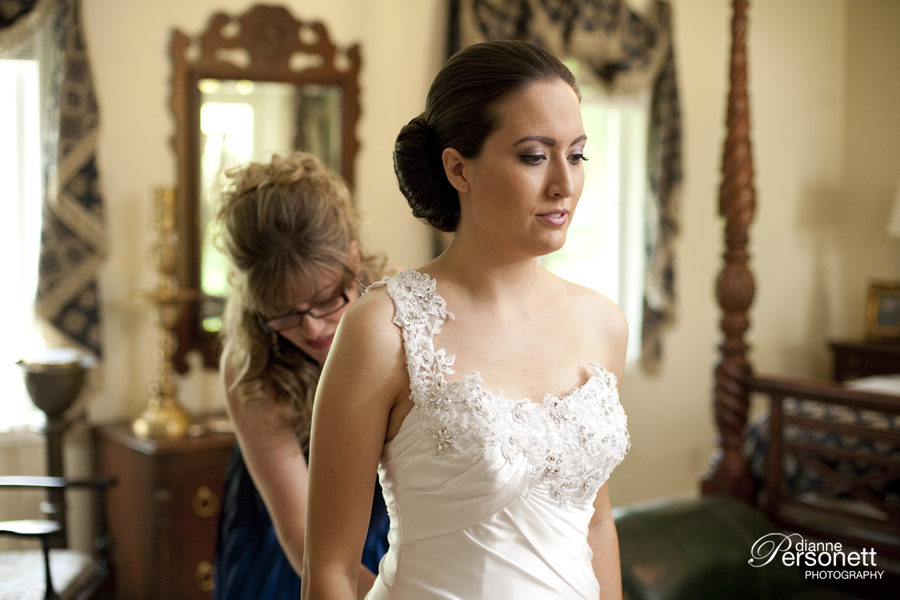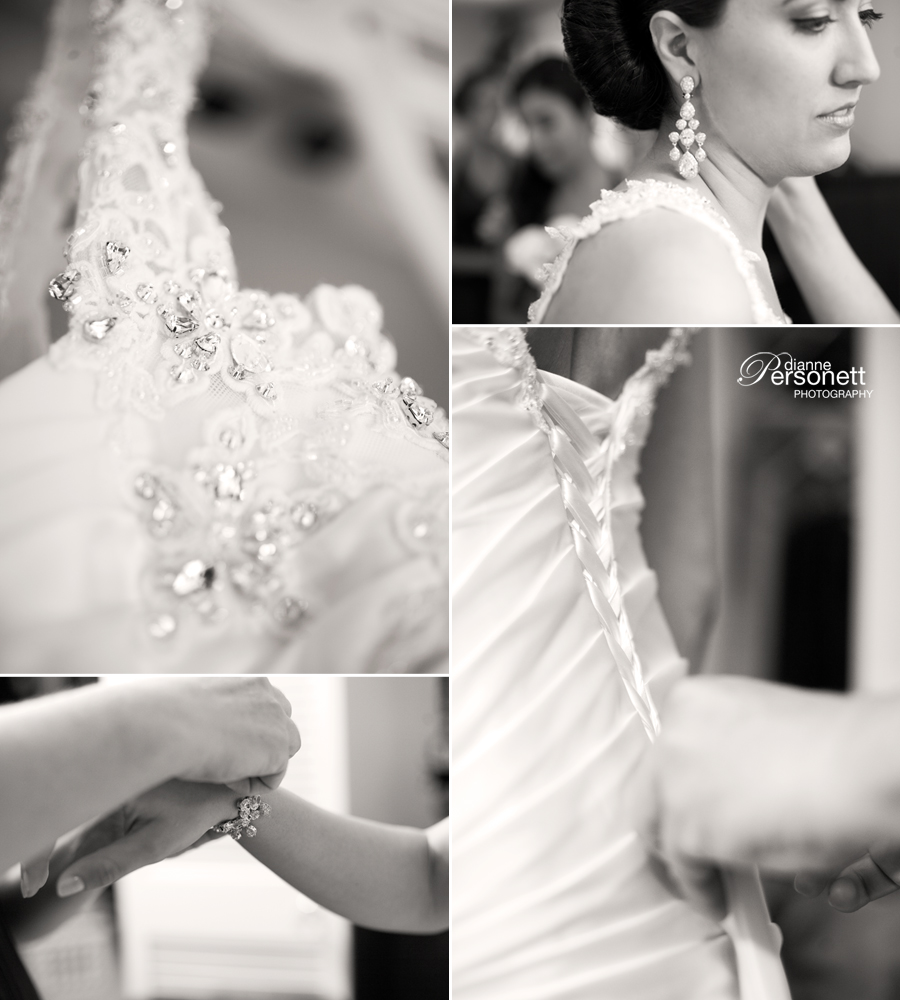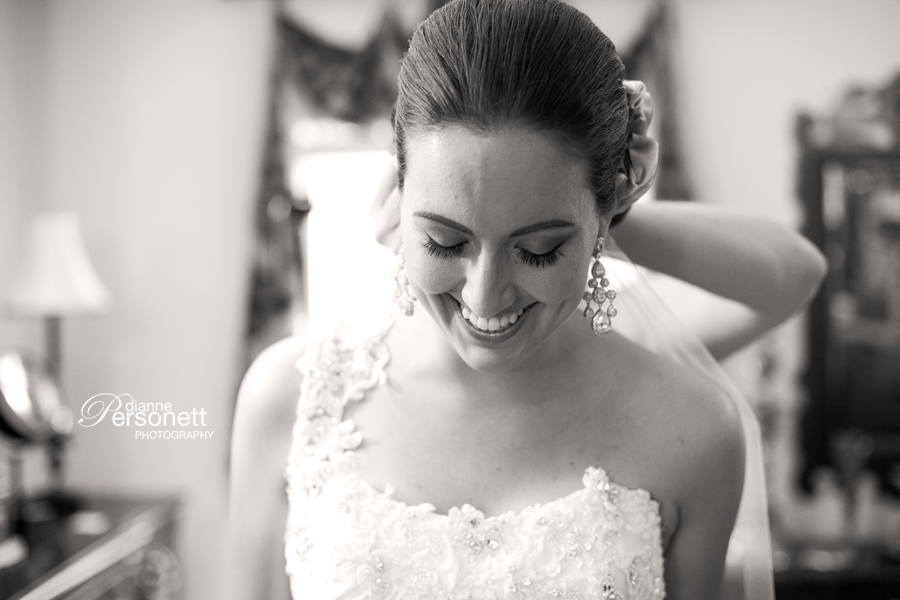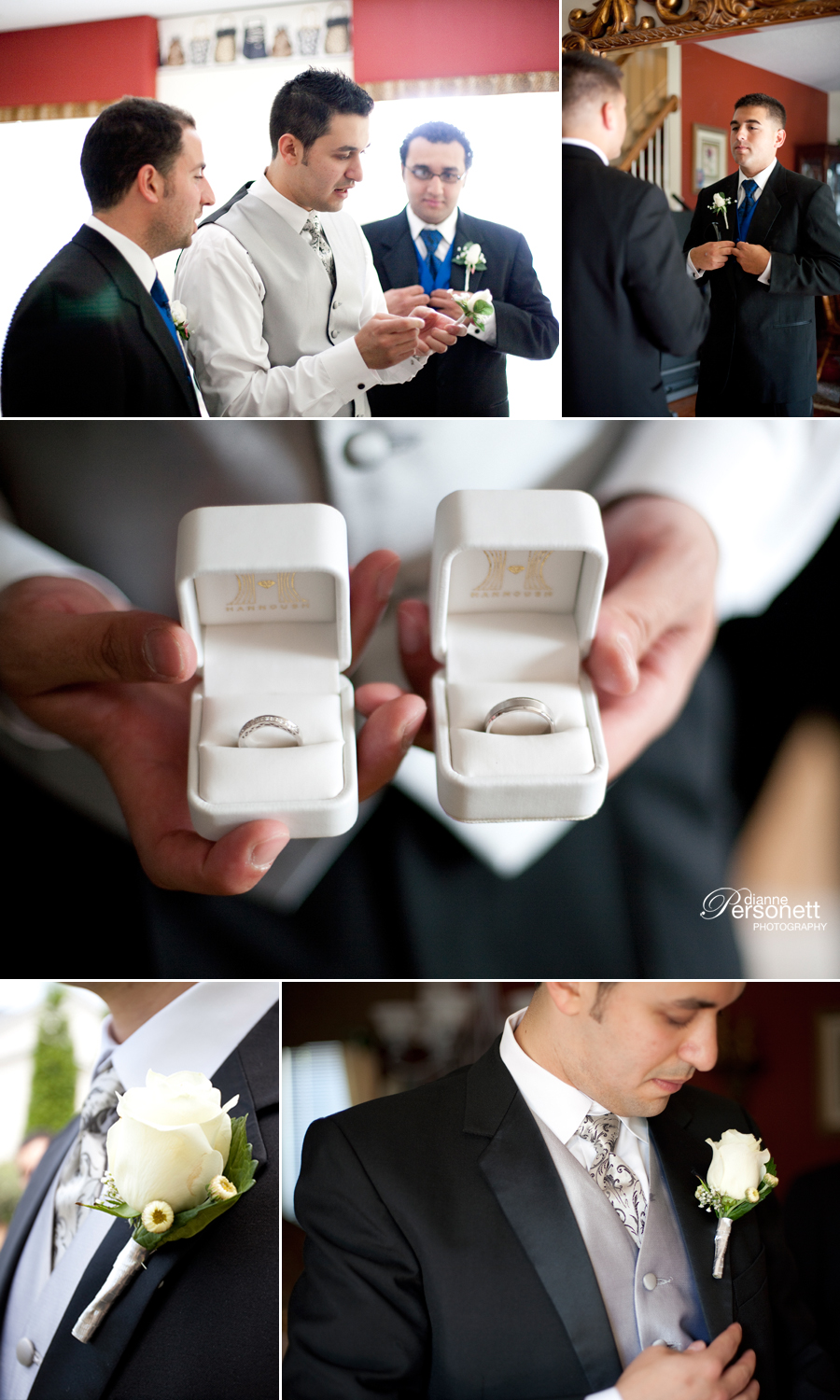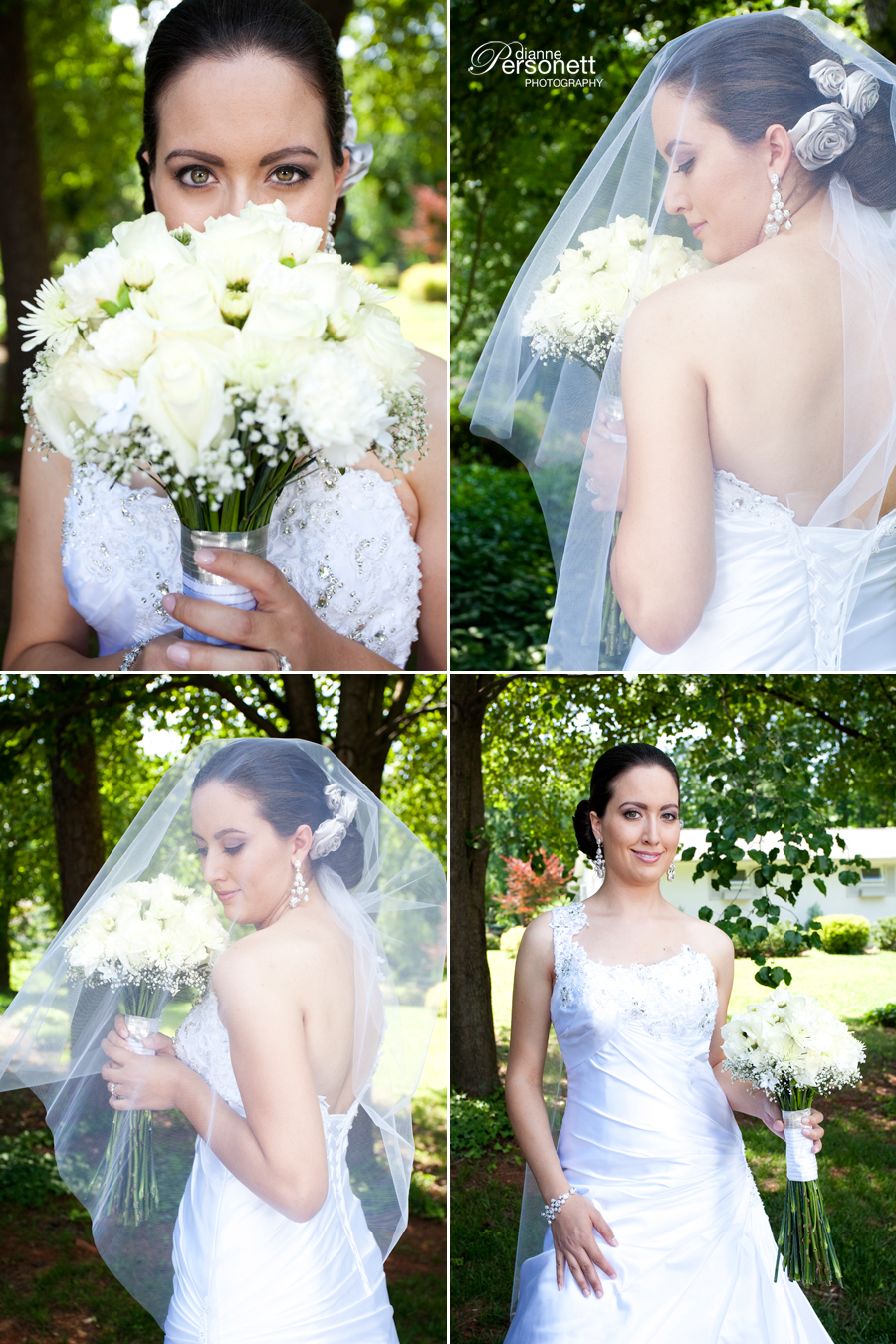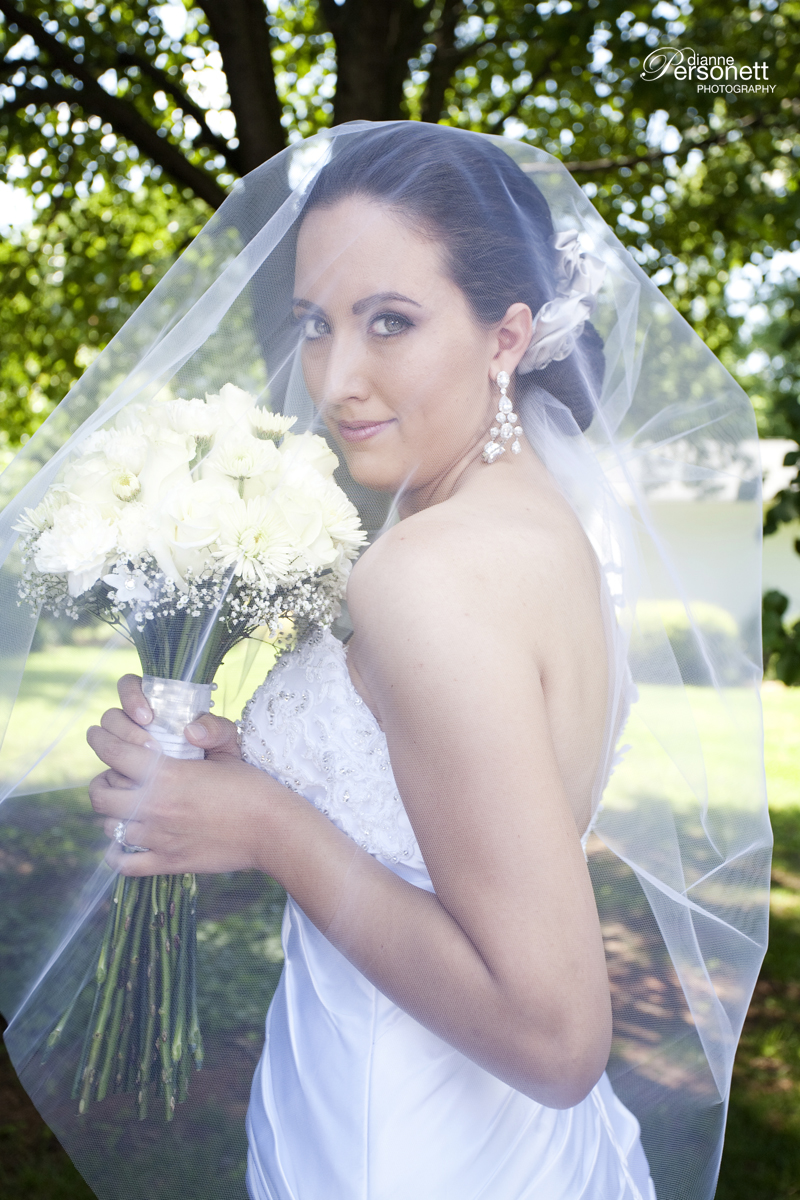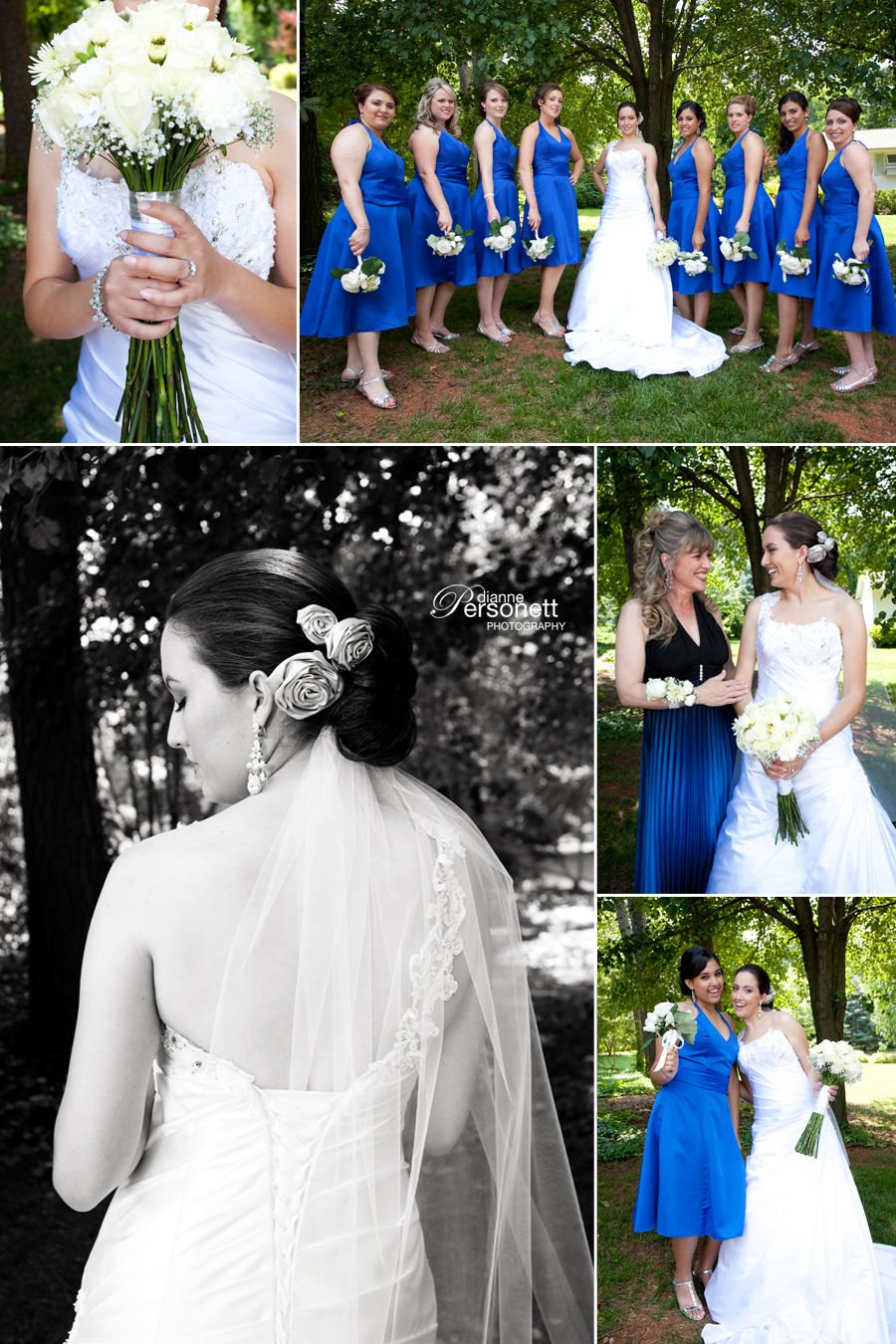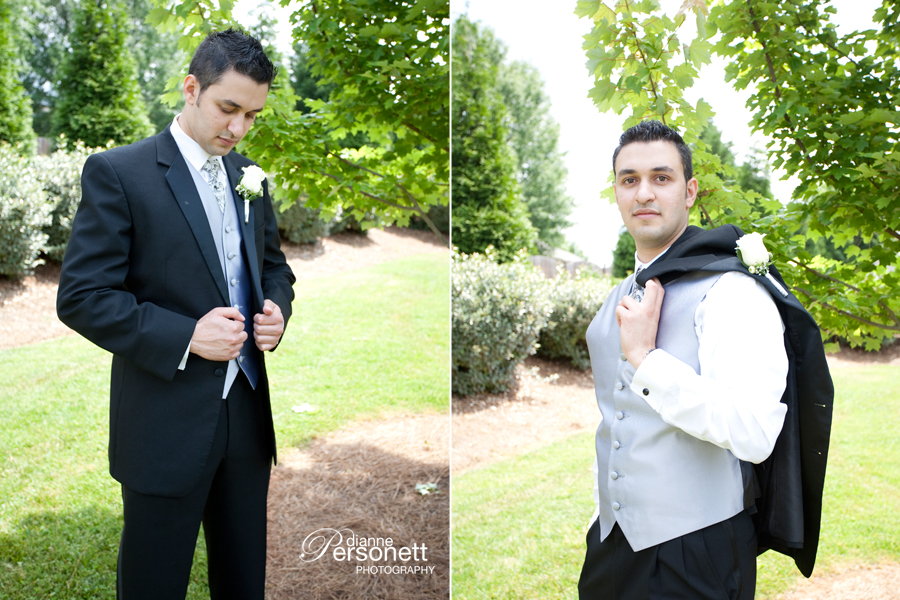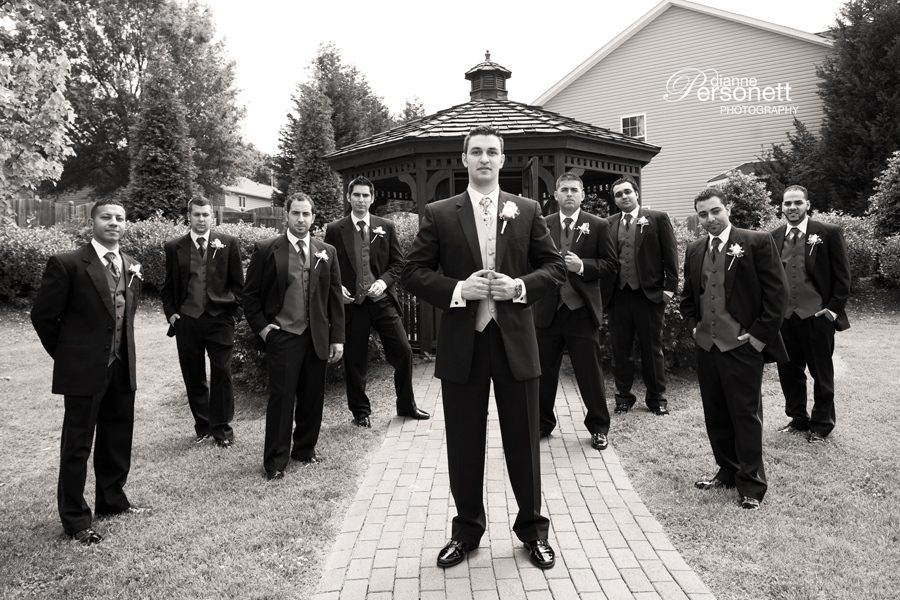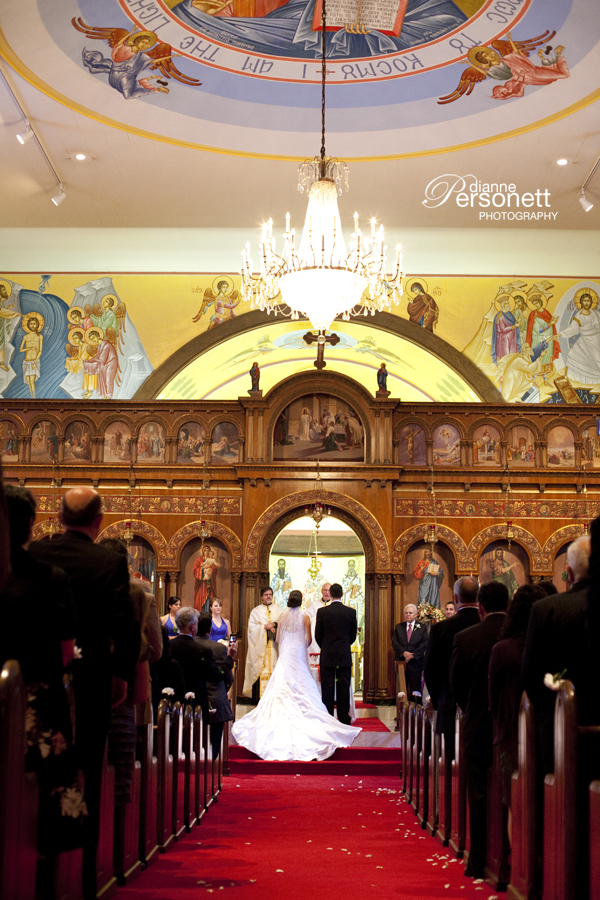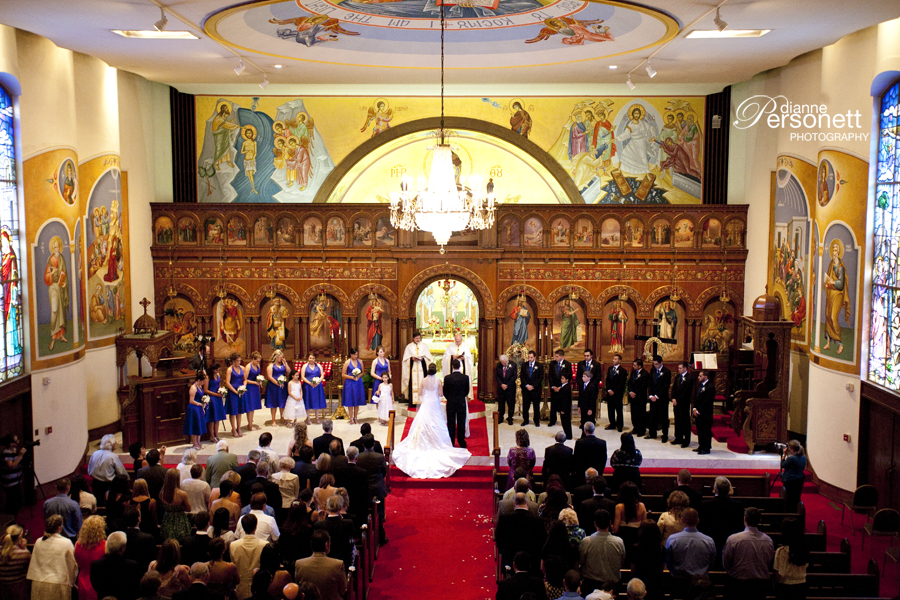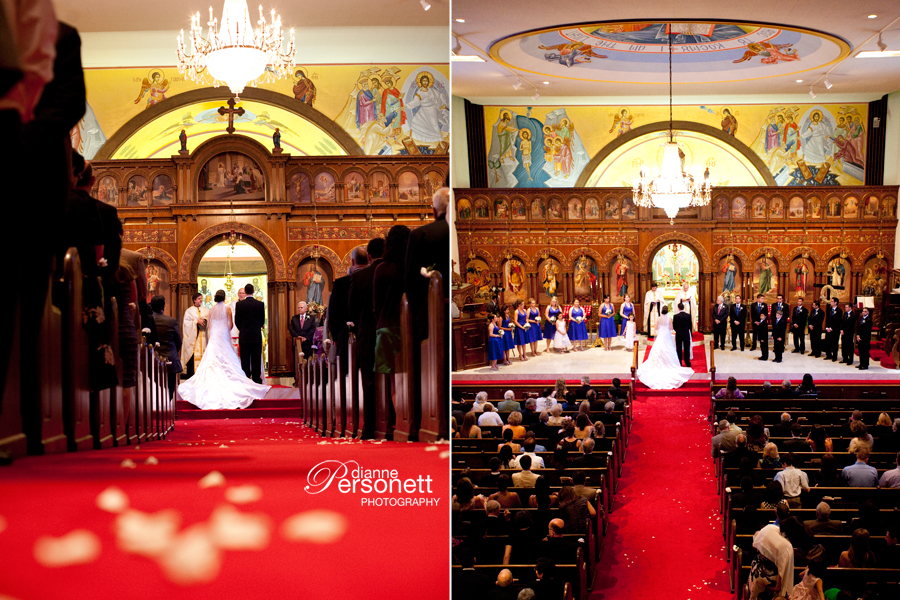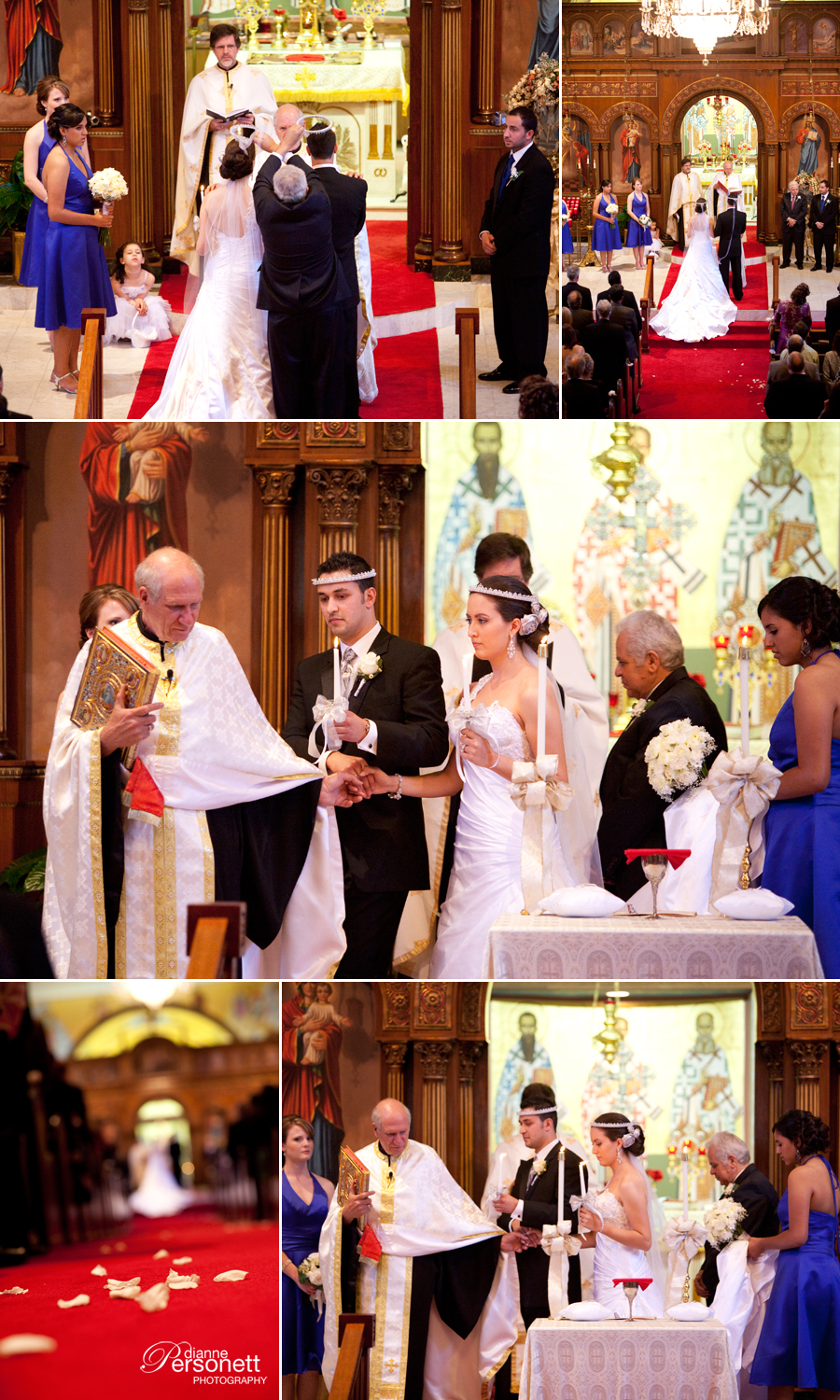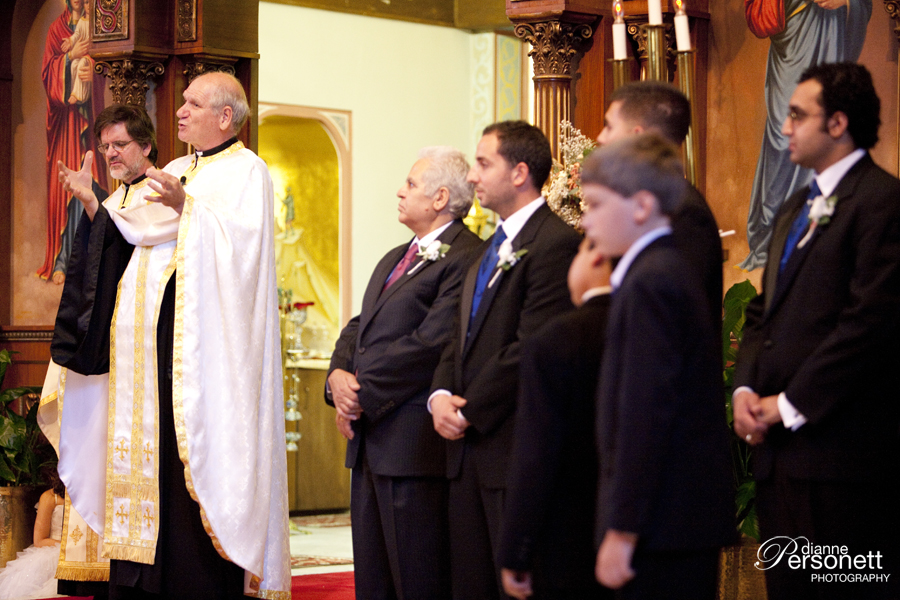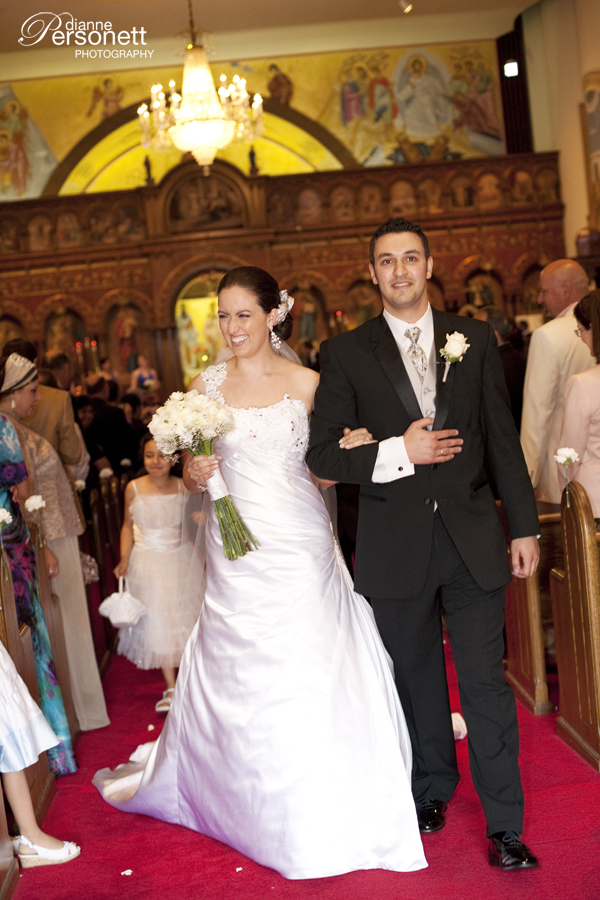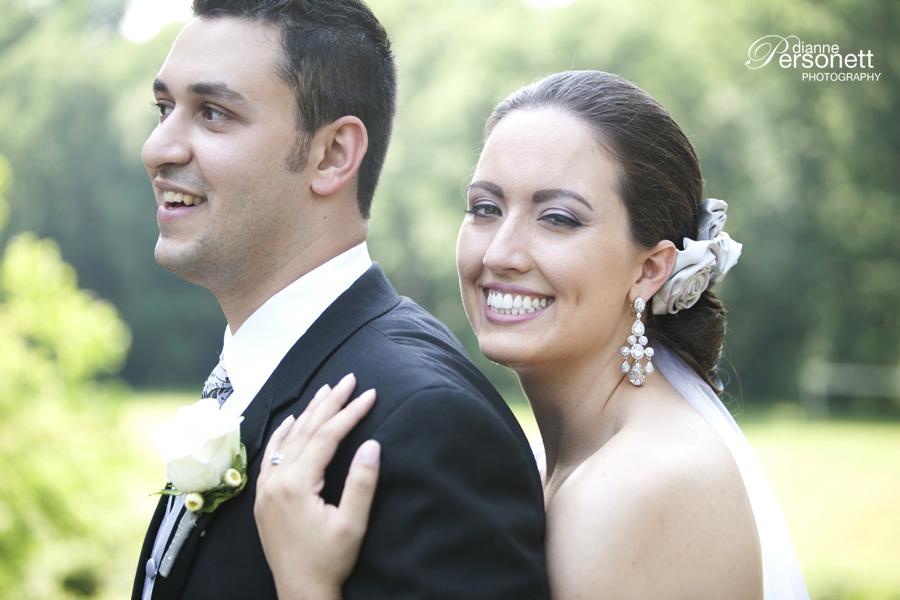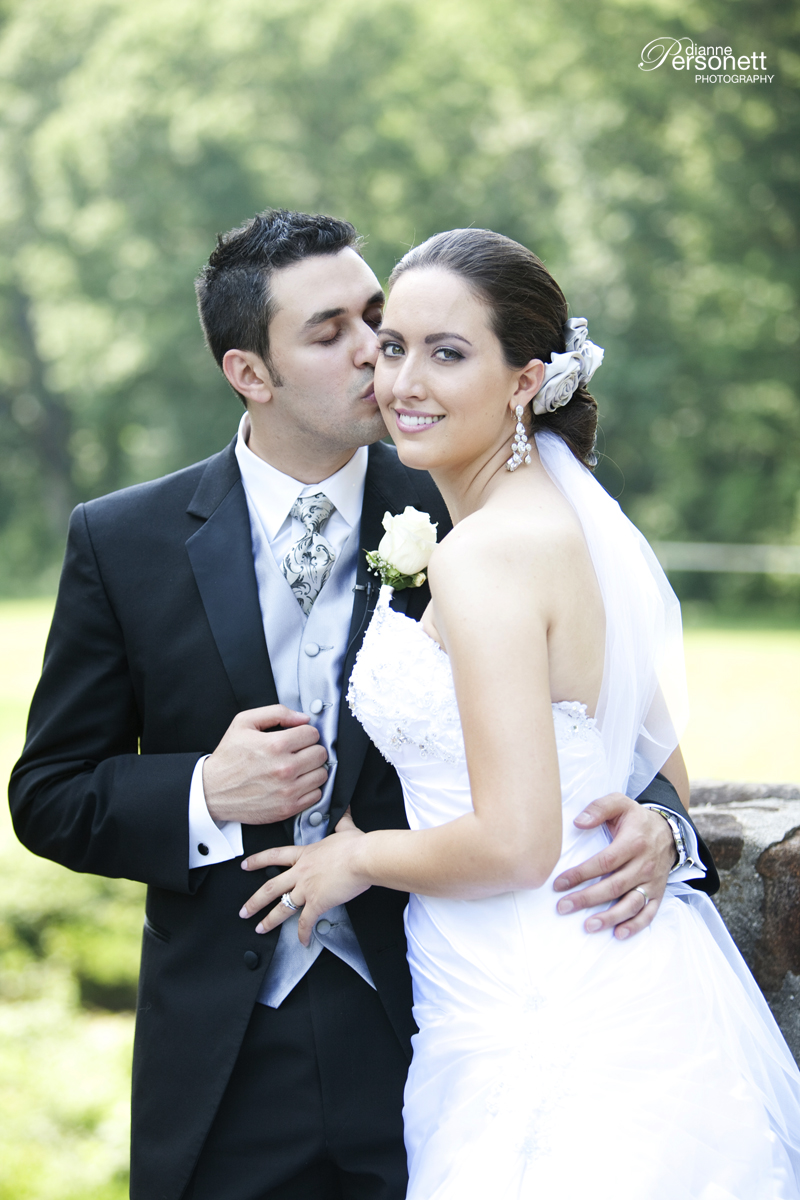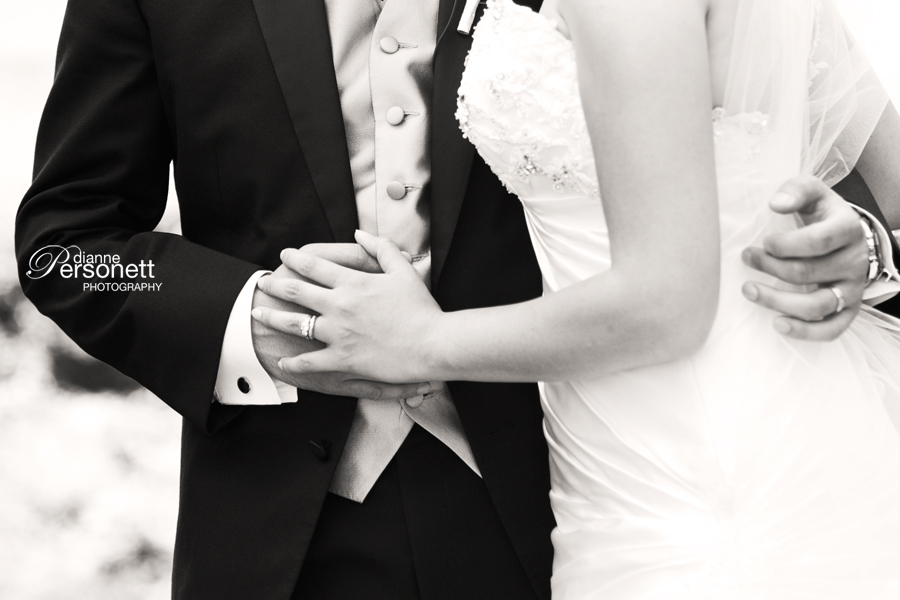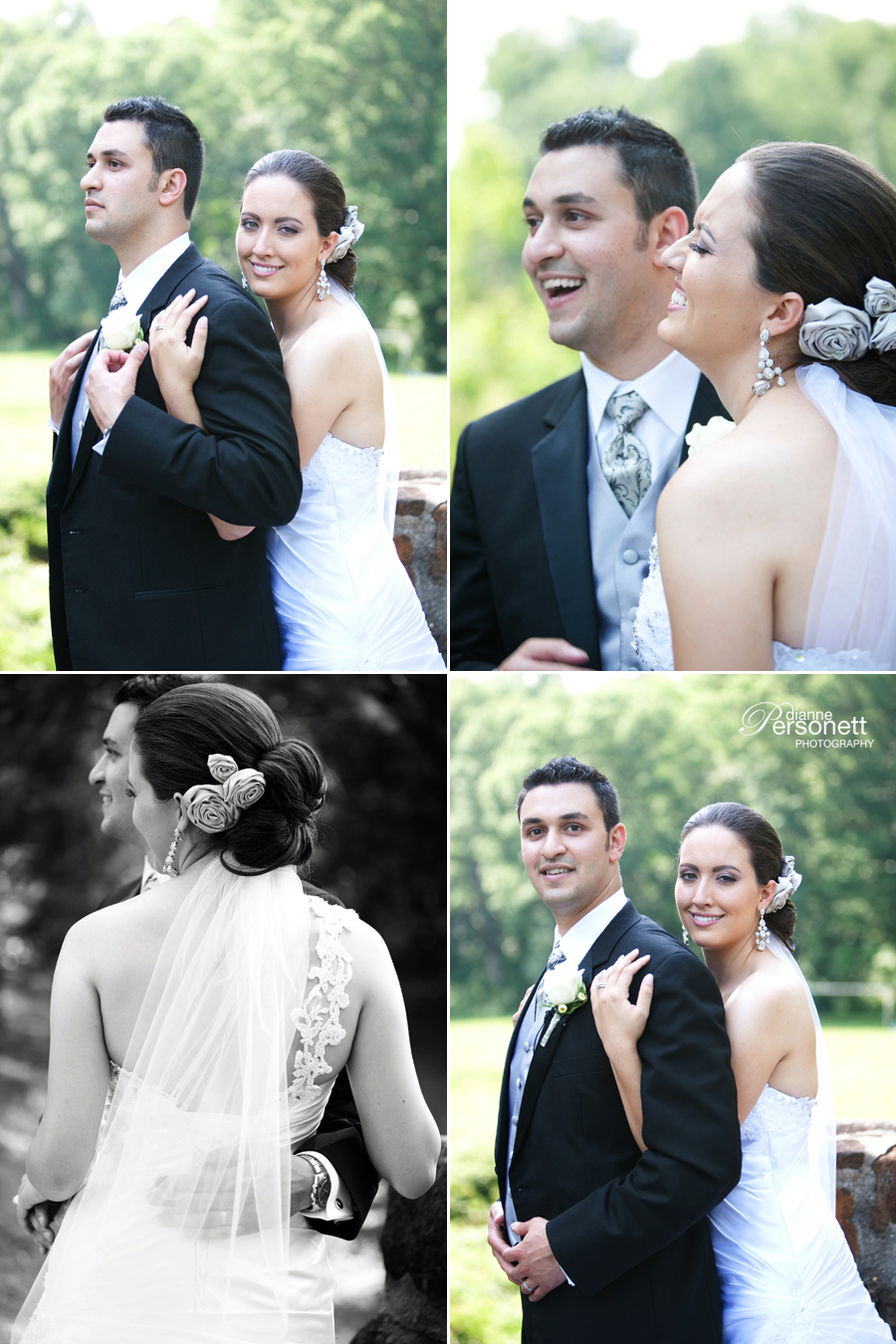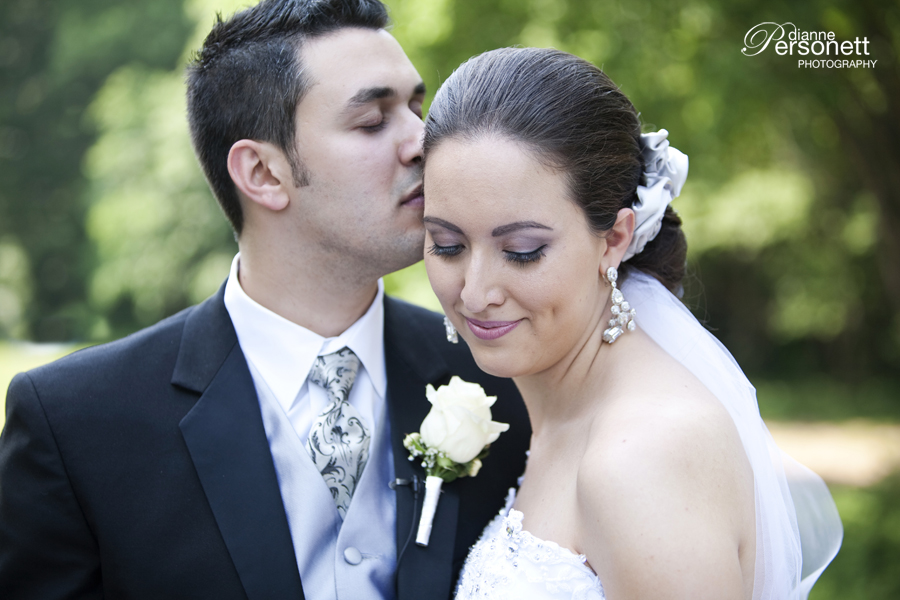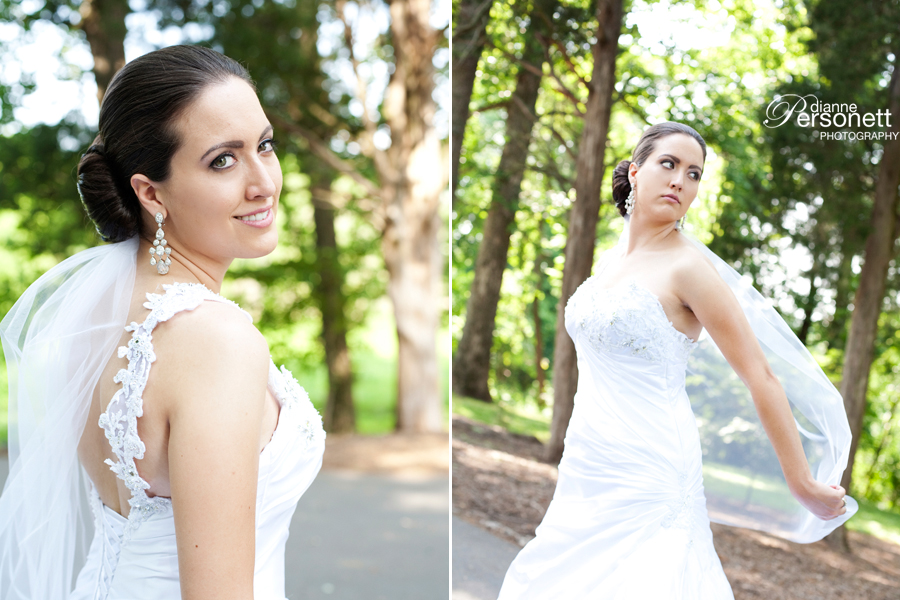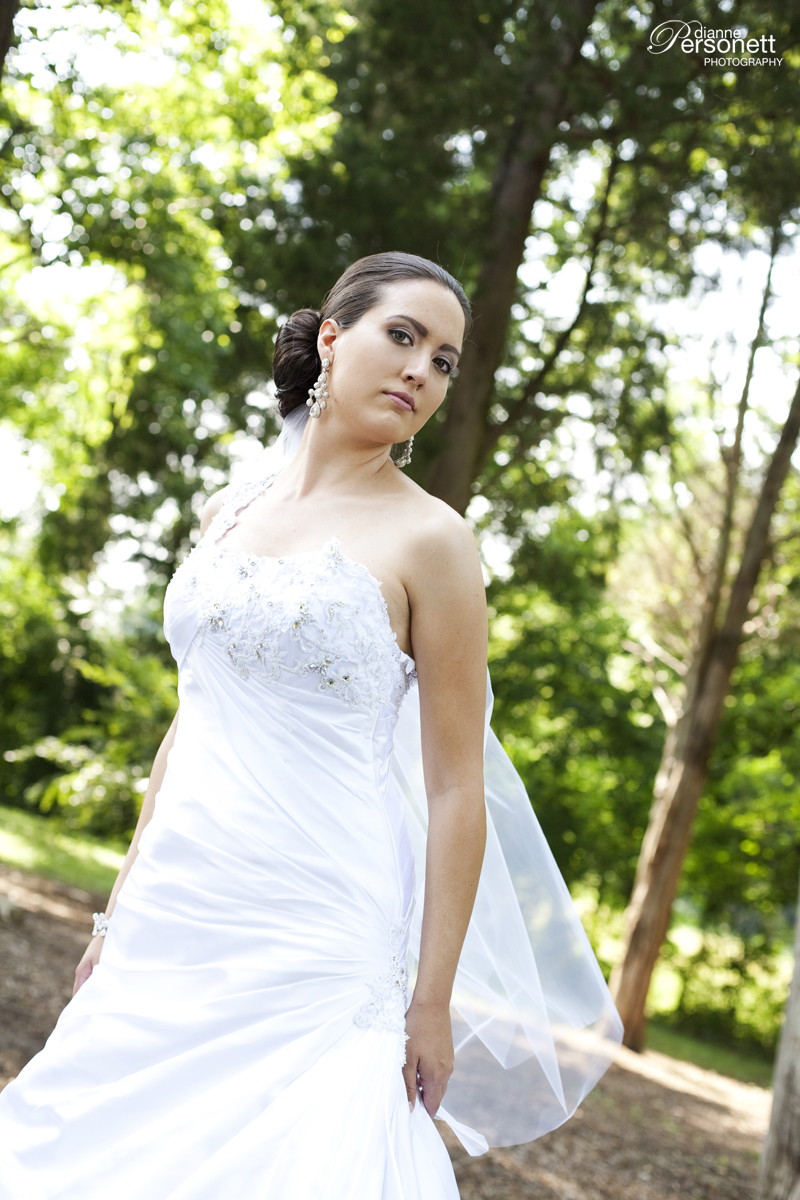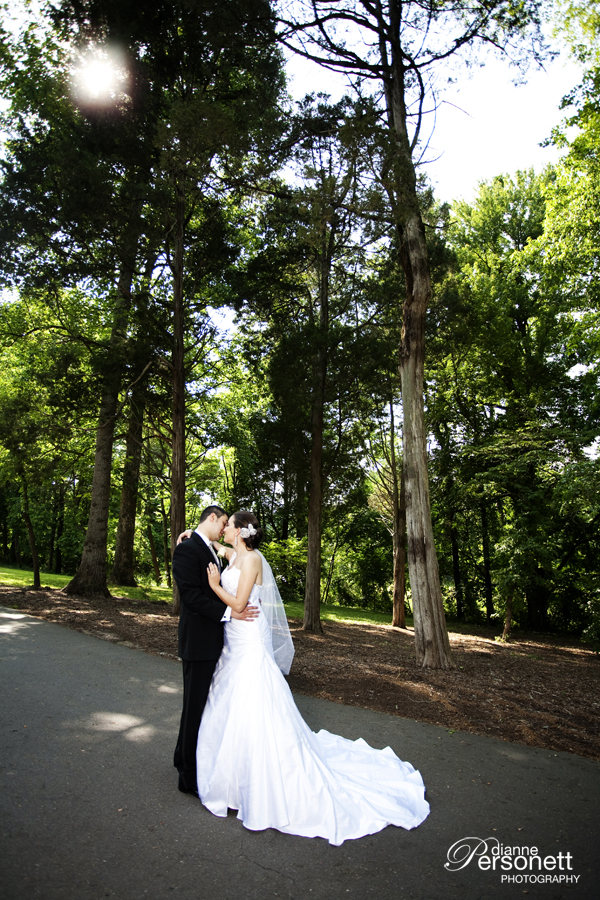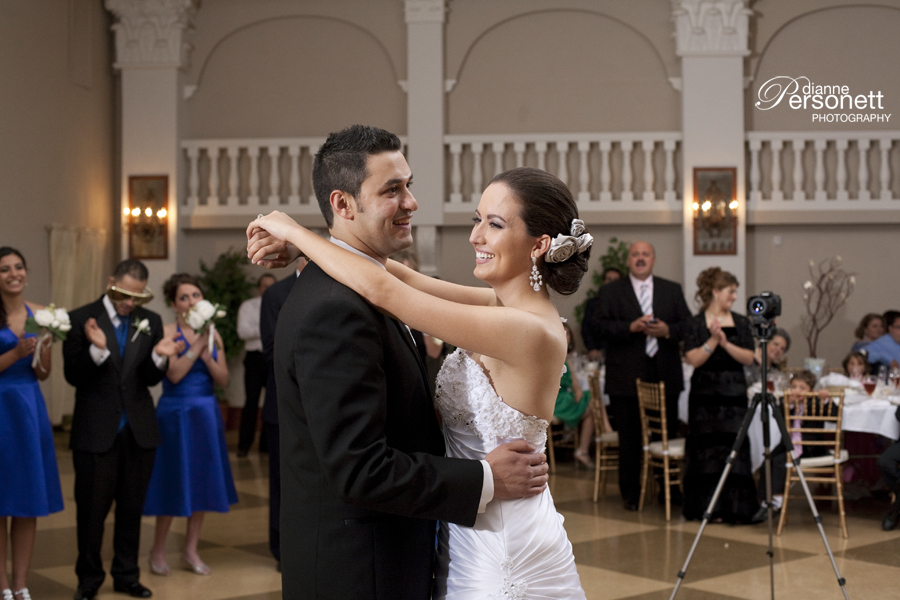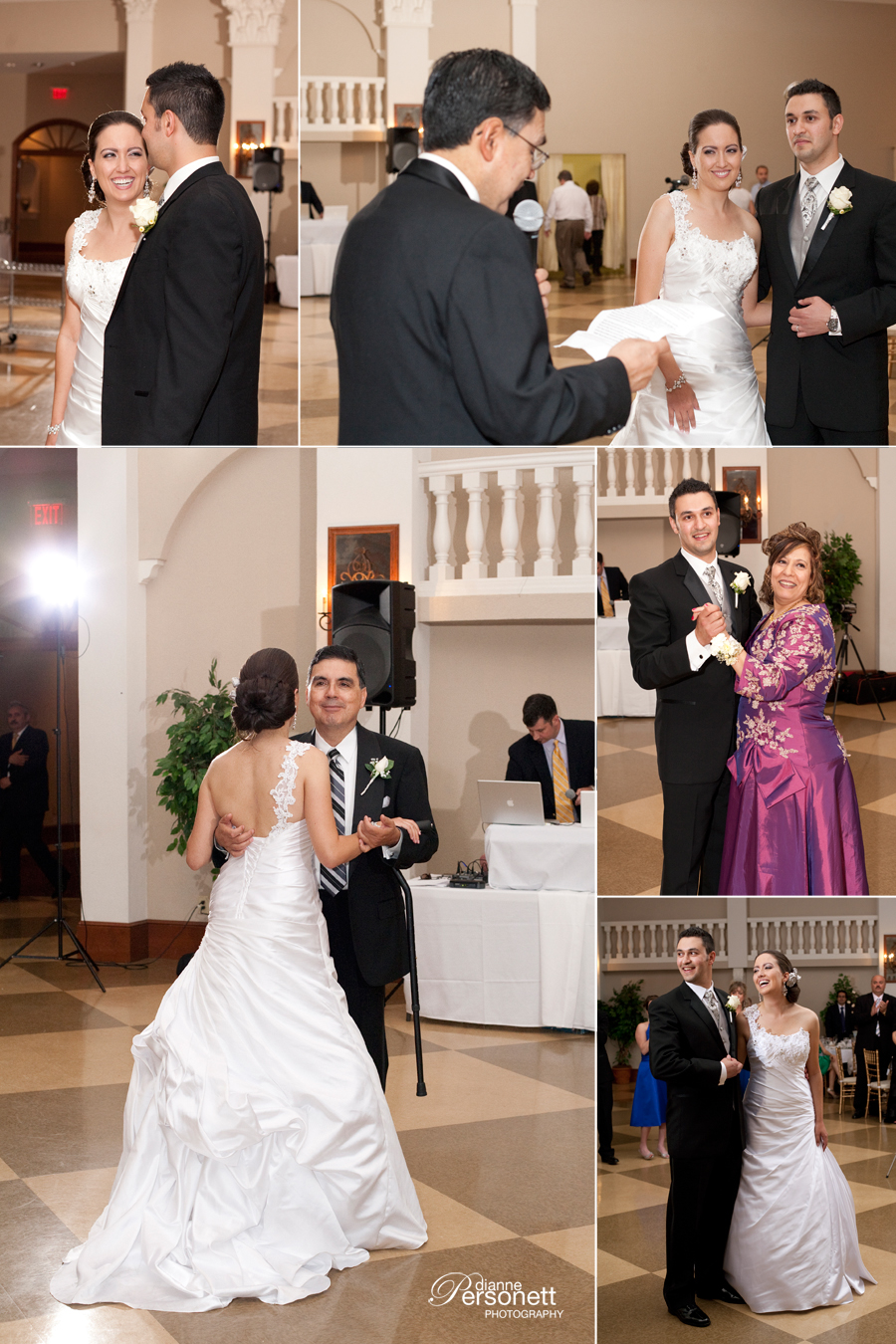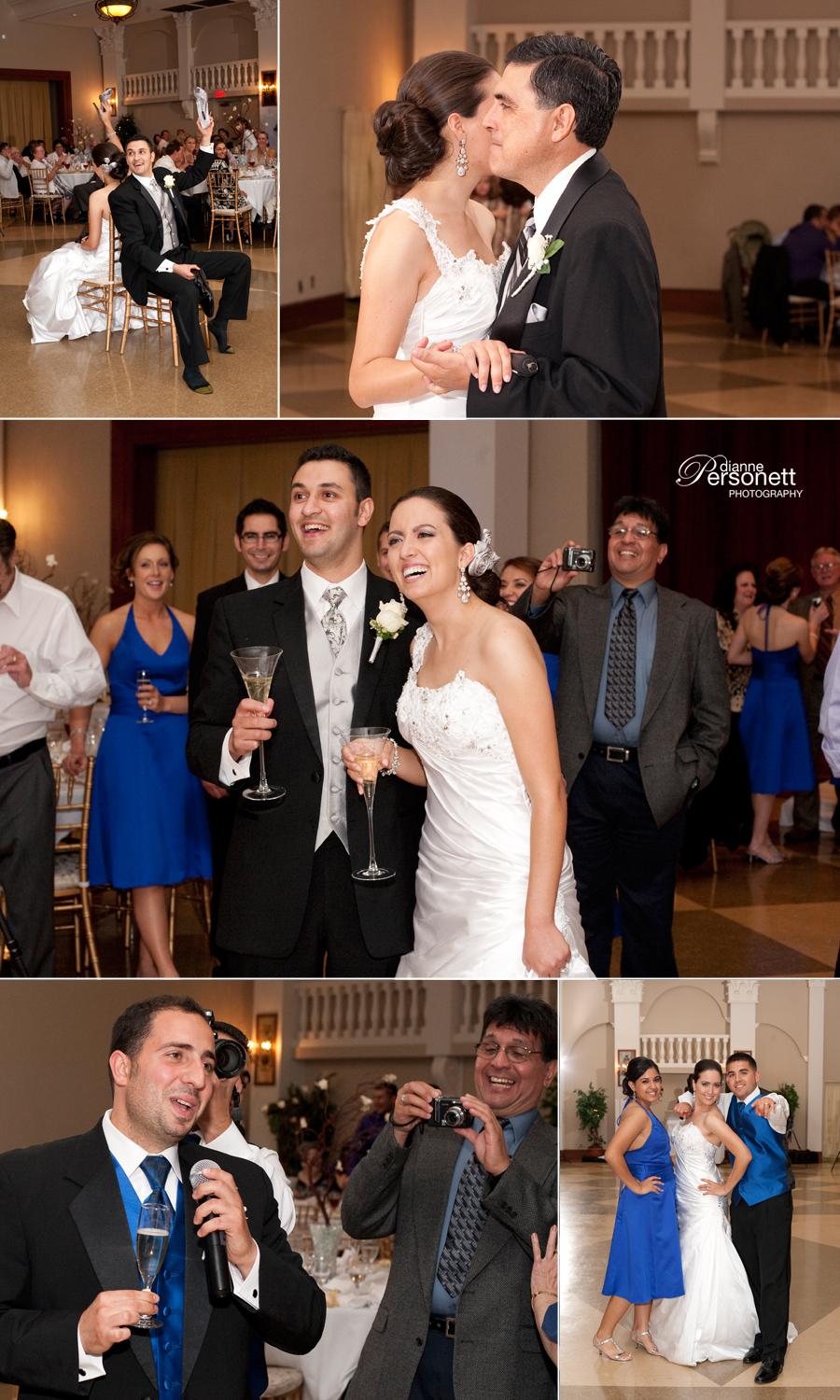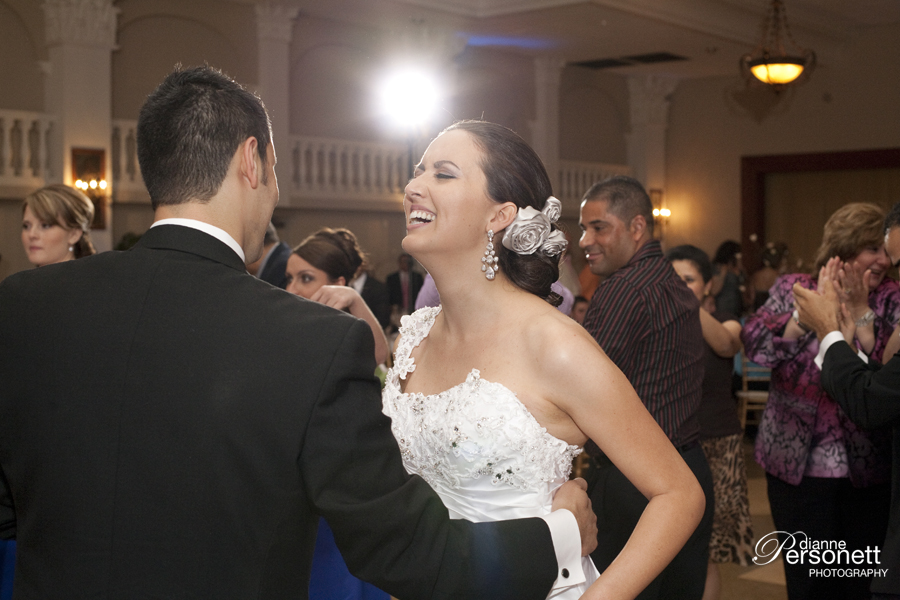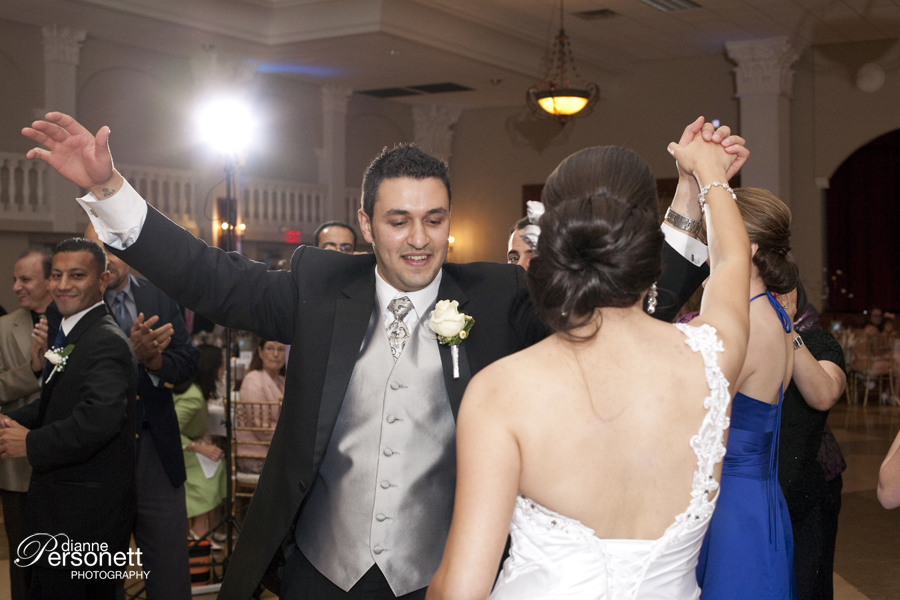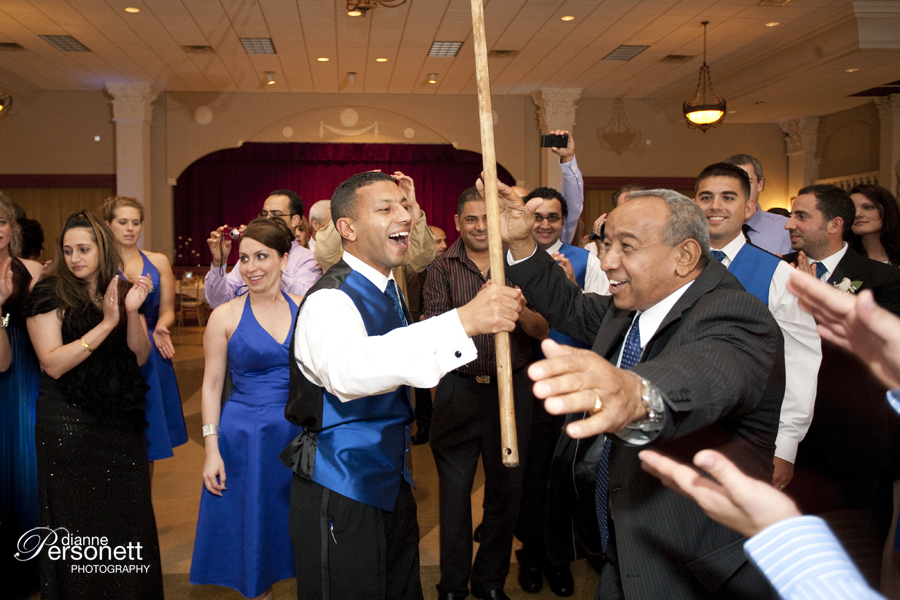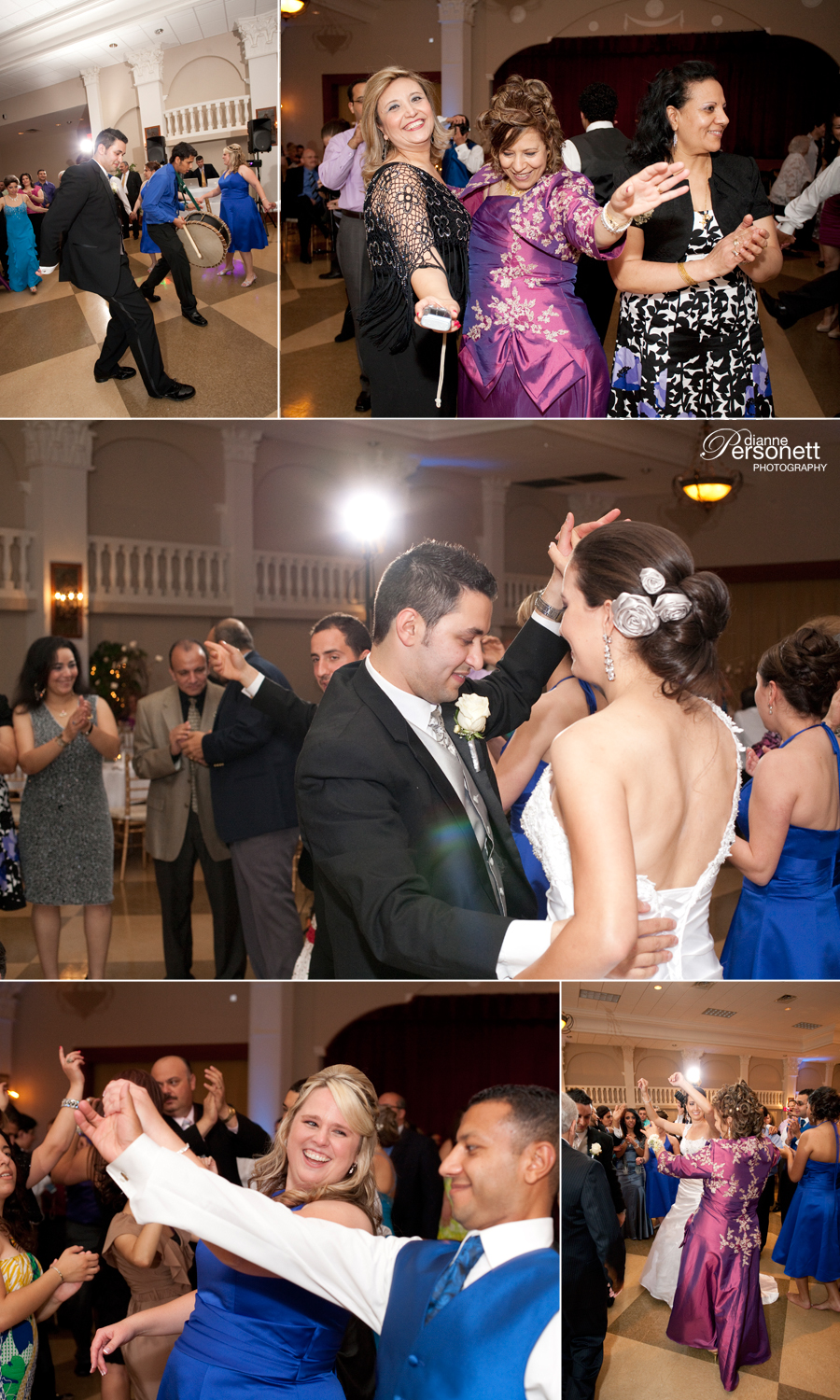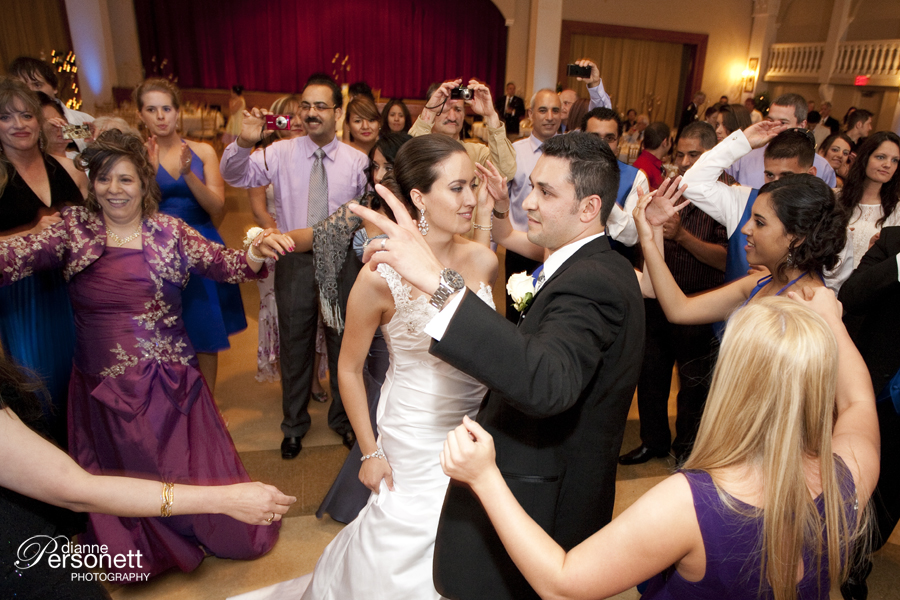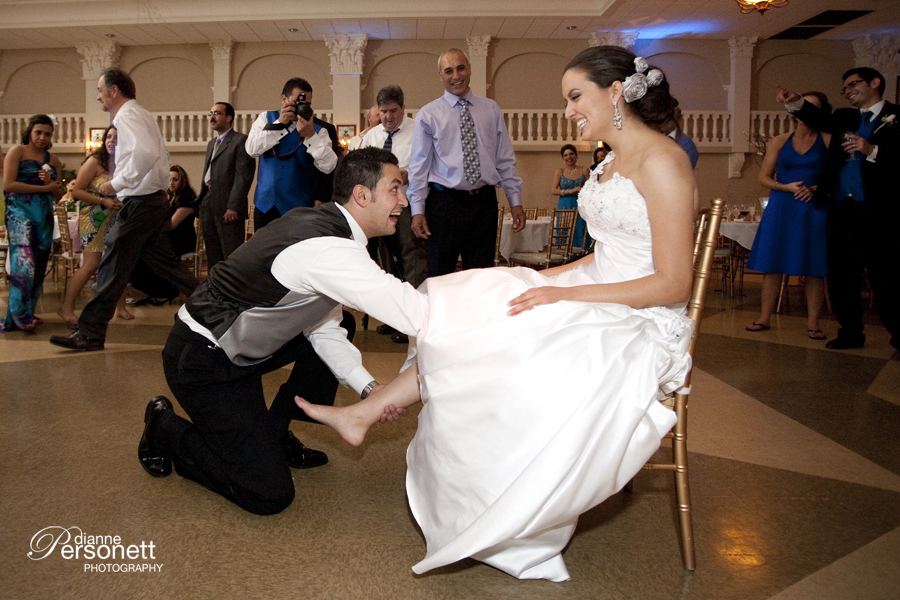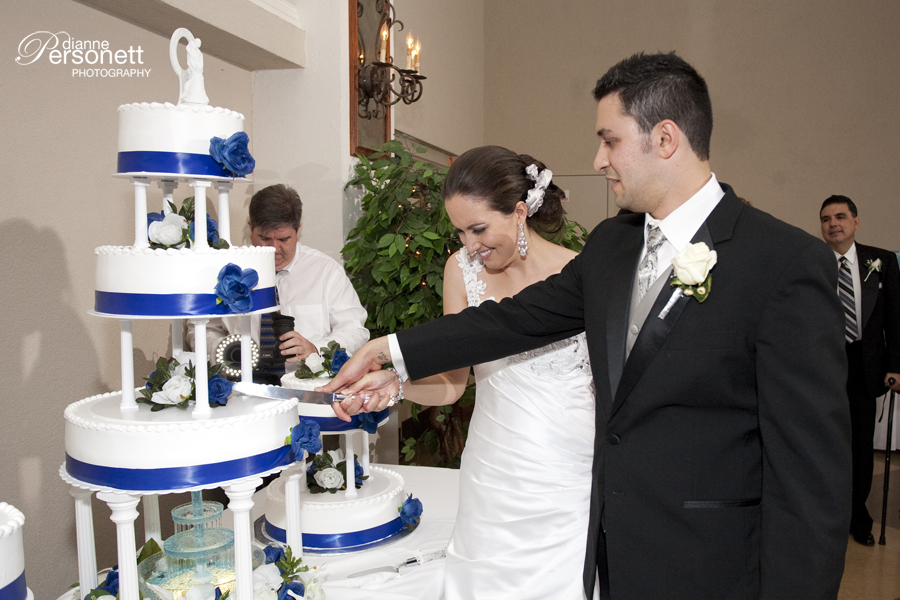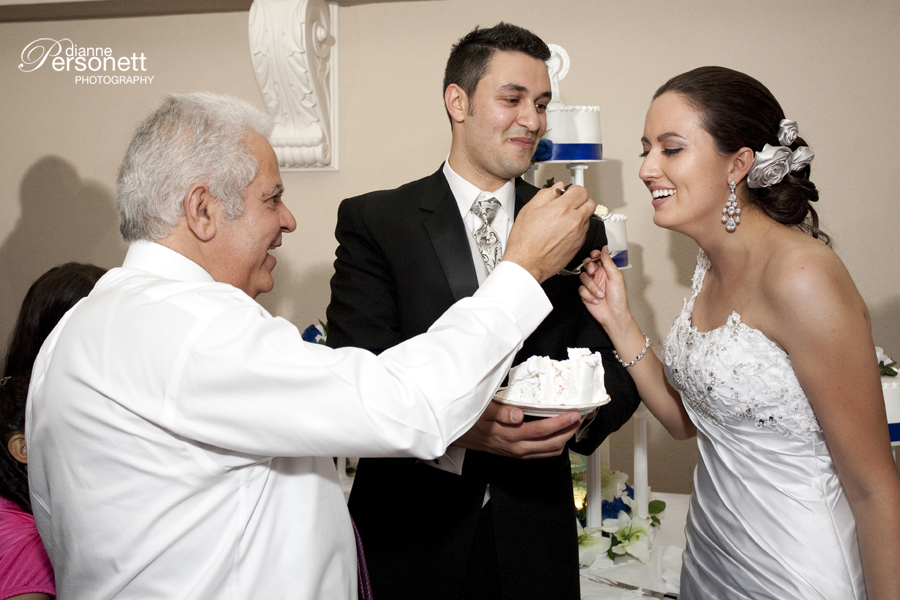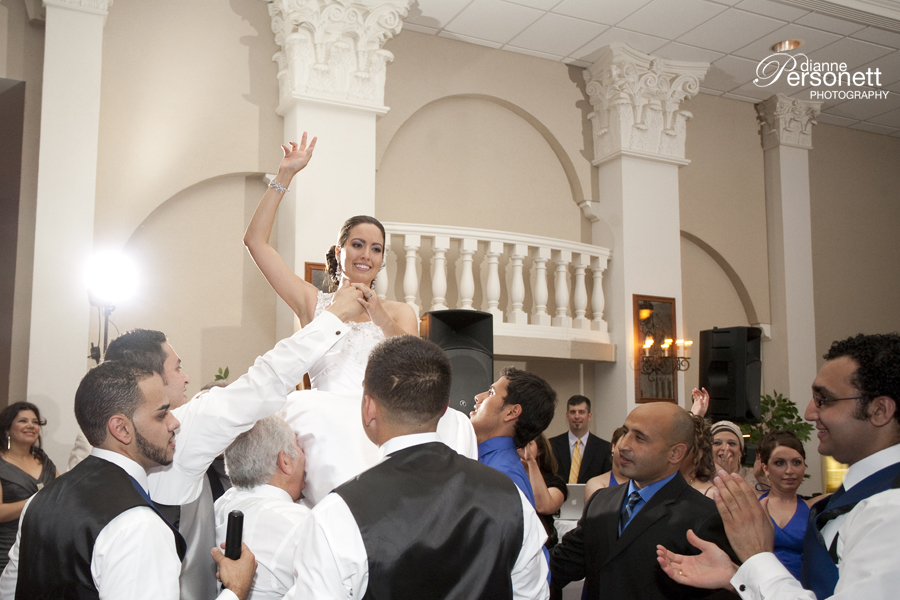 Maria & George – It's been a pleasure being a special part of this! We hope for all the best!