Statesville | Erin and David were married on a gorgeous April day. (Check out their engagement session here). They have been an amazing couple to work with! The wedding day went so smoothly, and because of Erin's great planning, we were ahead of schedule, which gave us more opportunities for photography and gave everyone a few moments to relax at some point in the day. I have been thoroughly impressed with Erin and David and their wedding. Their genuine  love for each other and for God is truly evident and I know that they are going to be so happy in their life together.
They were married at Front Street Baptist Church and celebrated at the Statesville Country Club with B2 Productions, Inc. I loved everything about this wedding, and couldn't have done it without the wonderful help of my hubby Todd and the amazingly talented Elly (thanks girl)!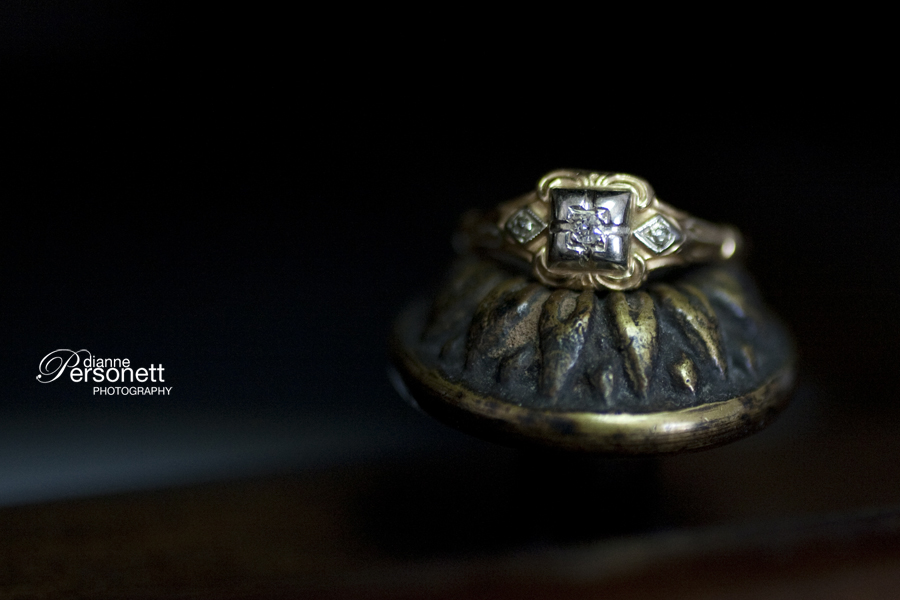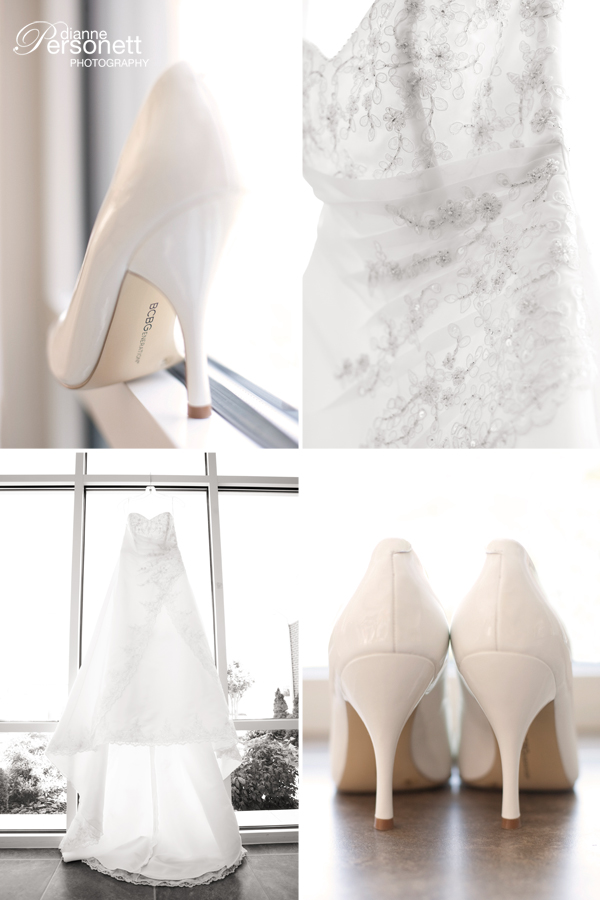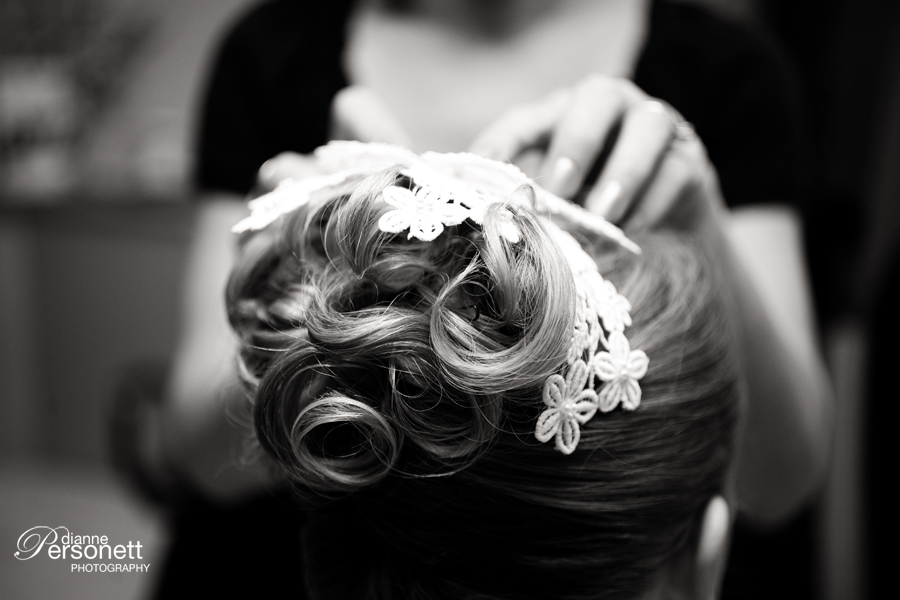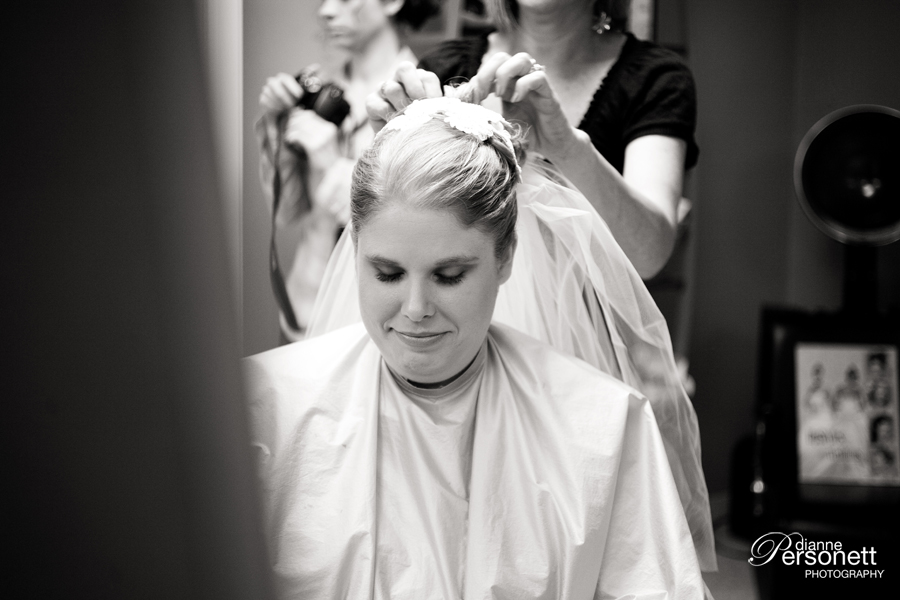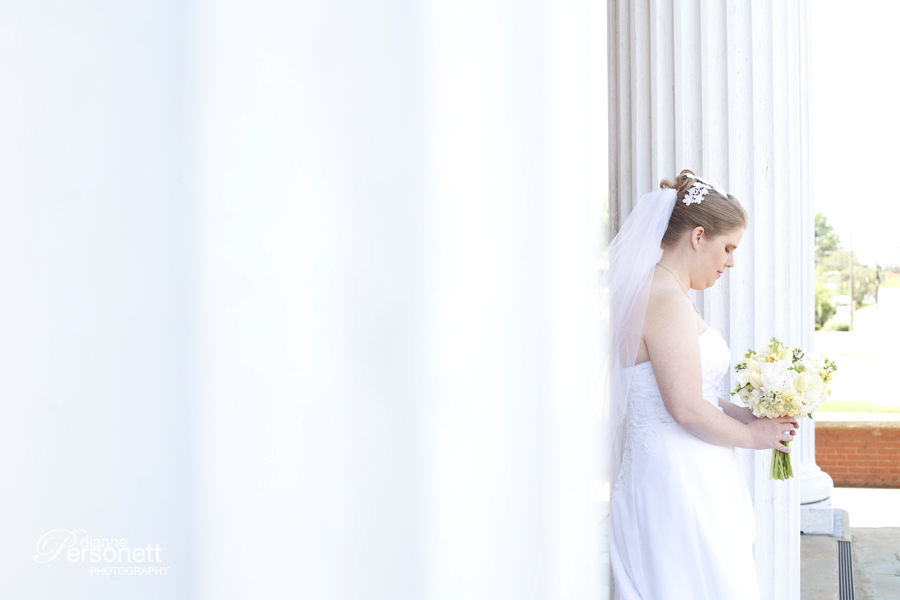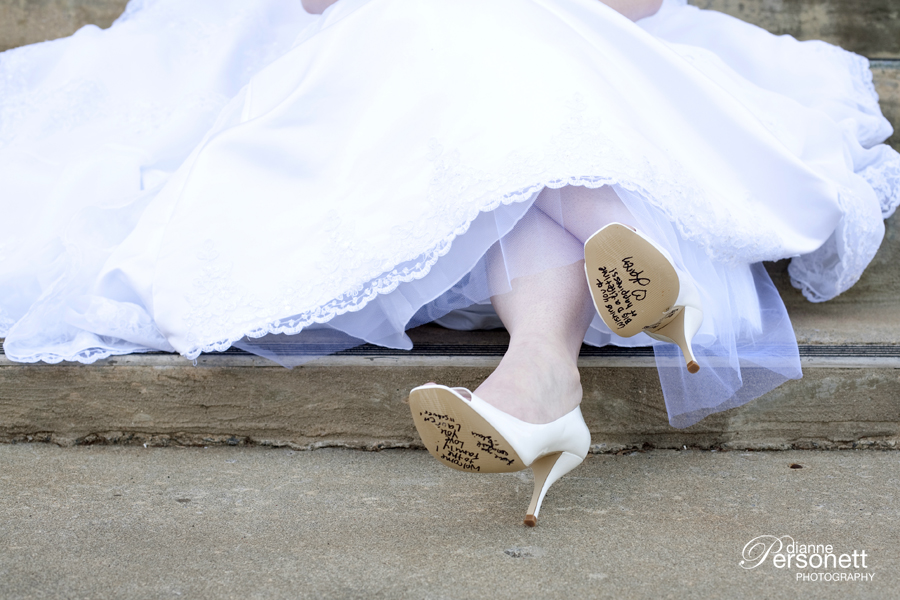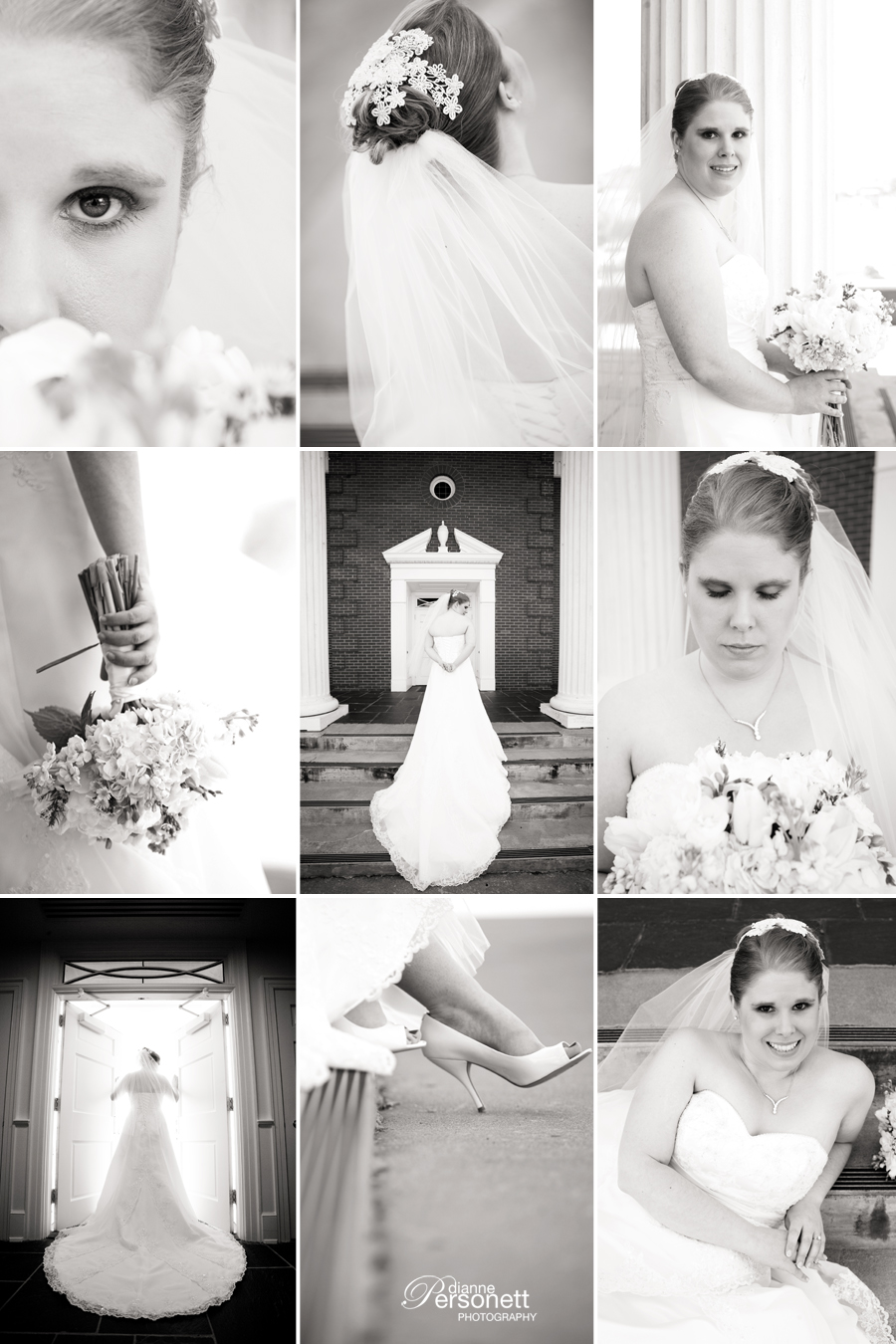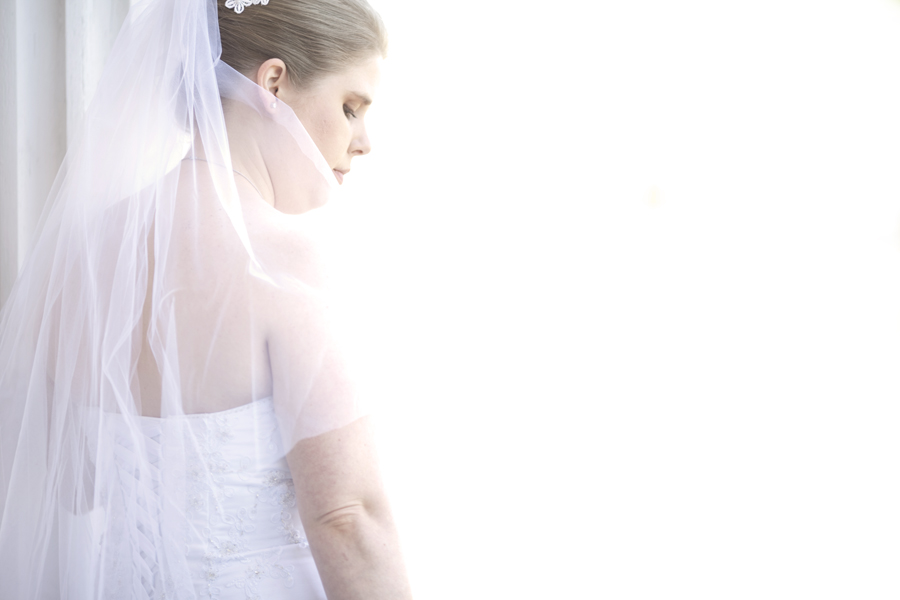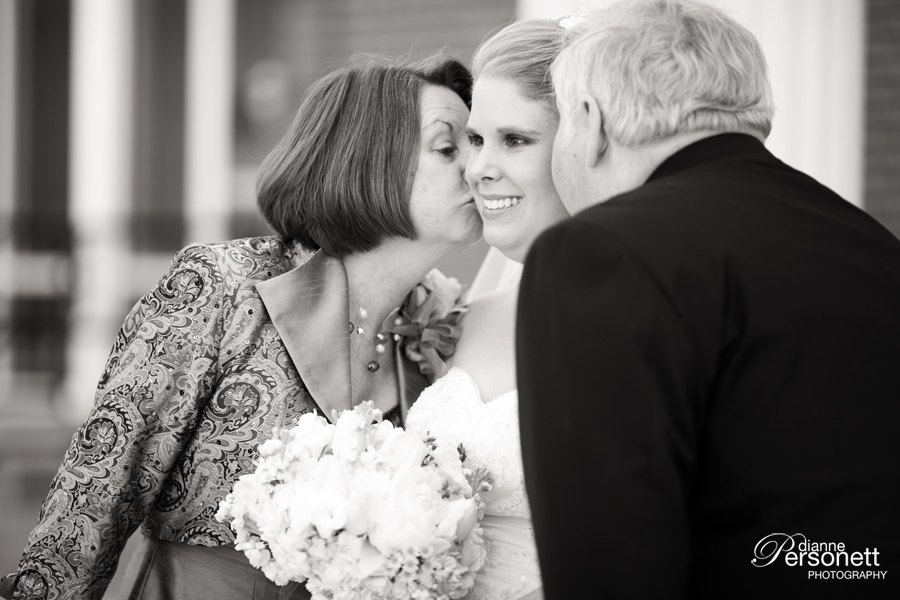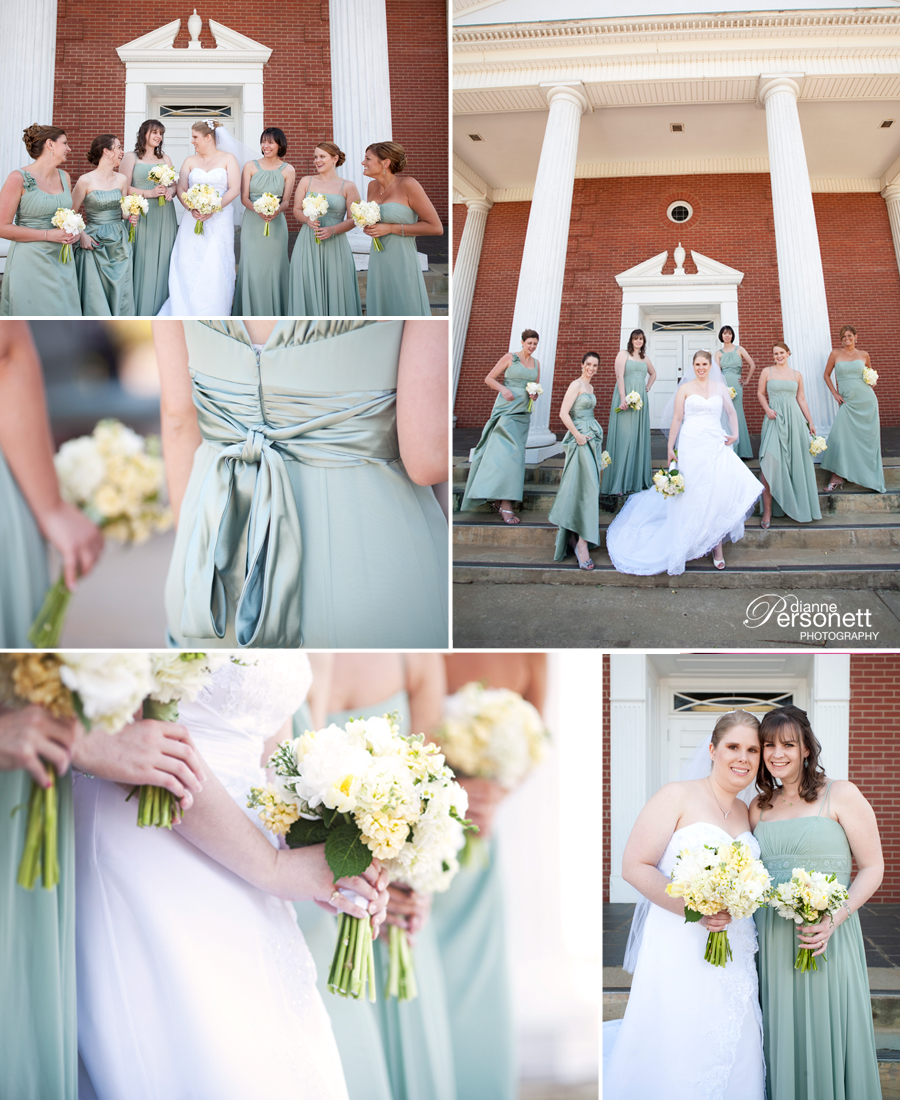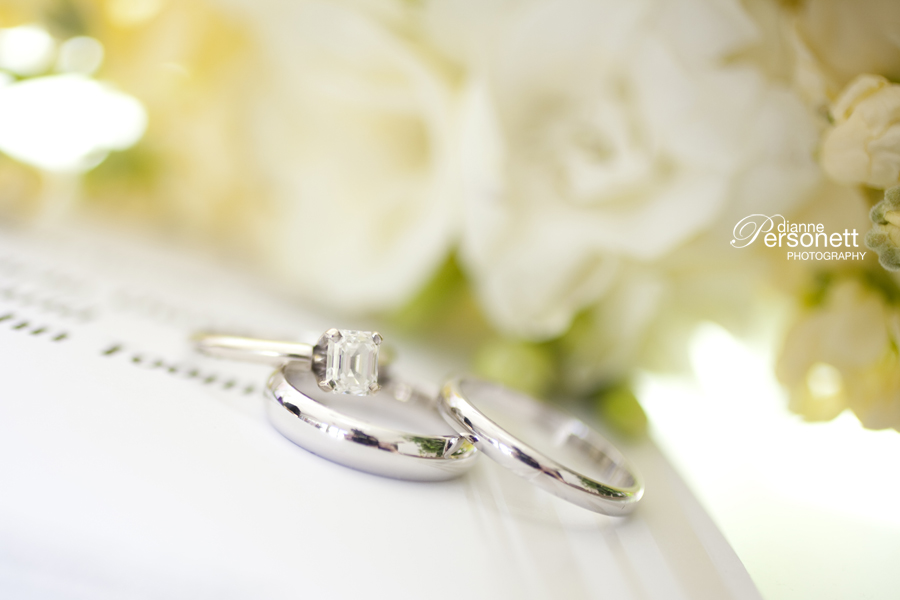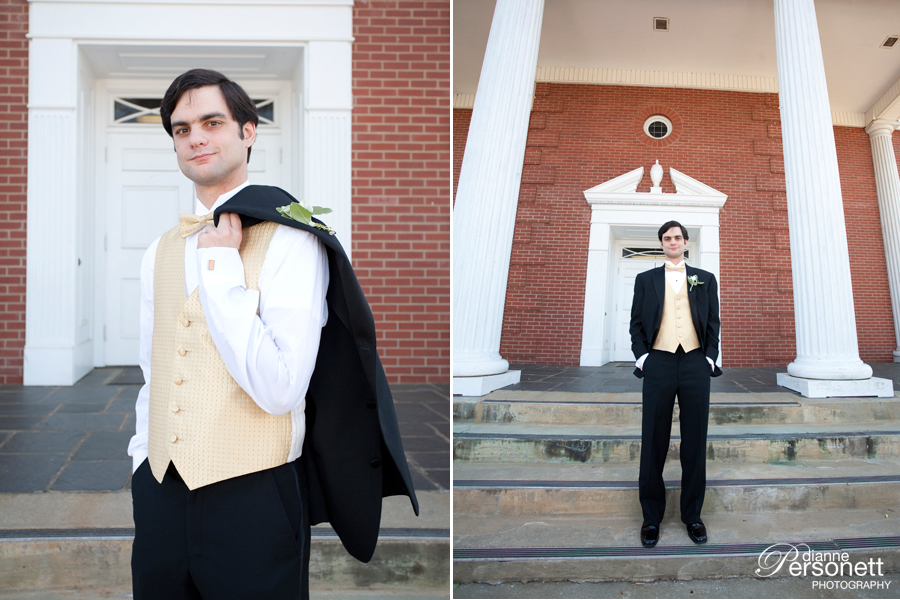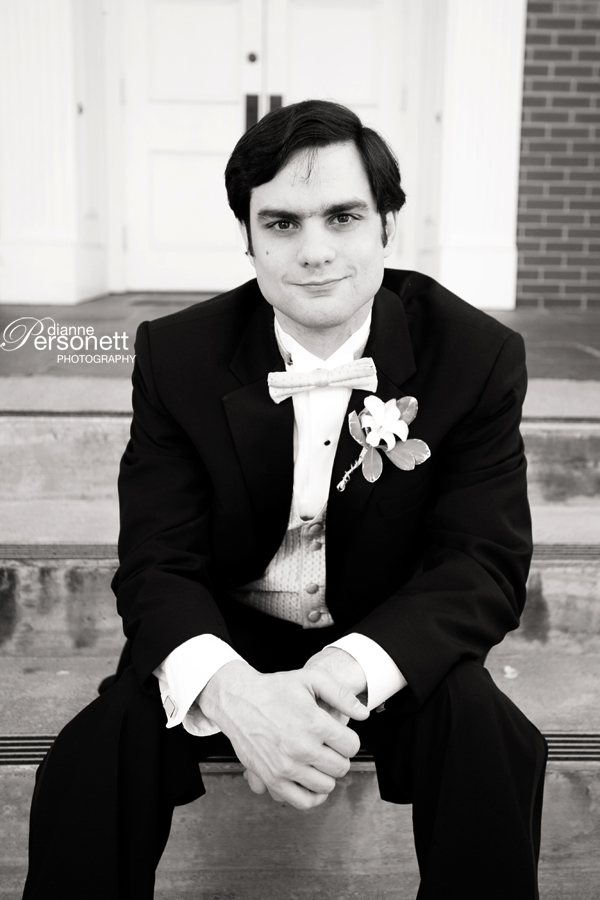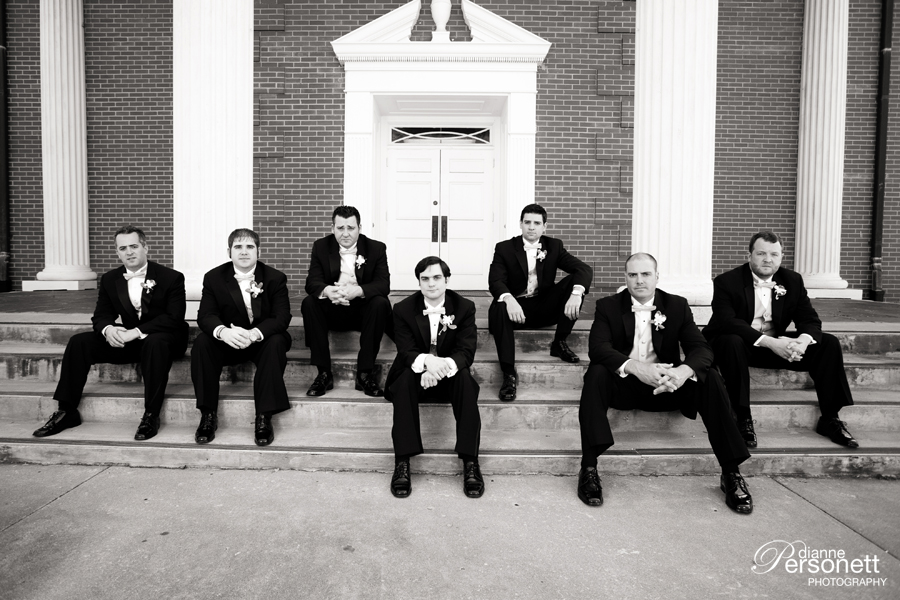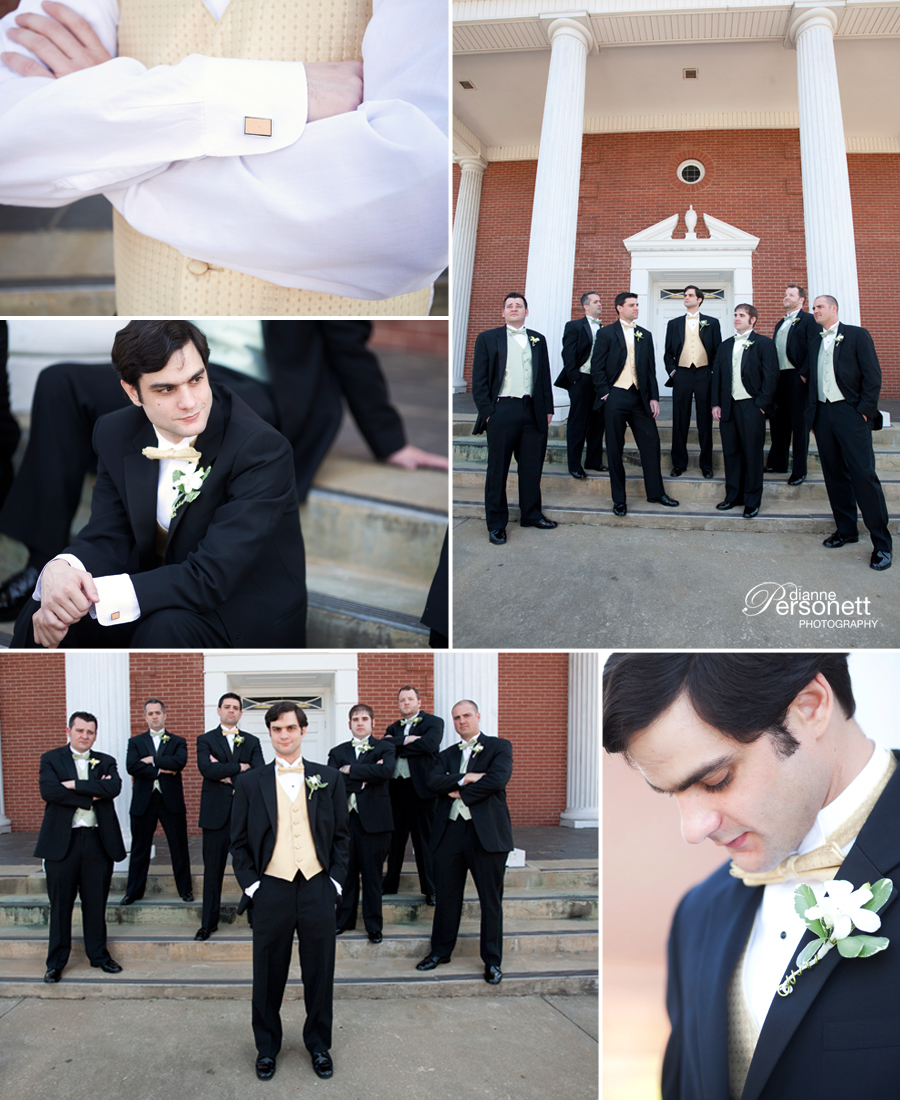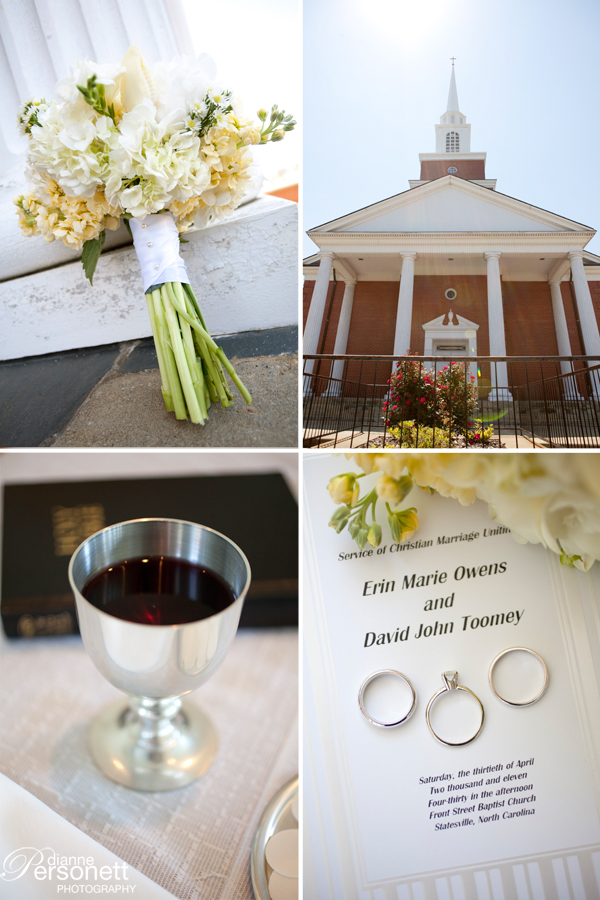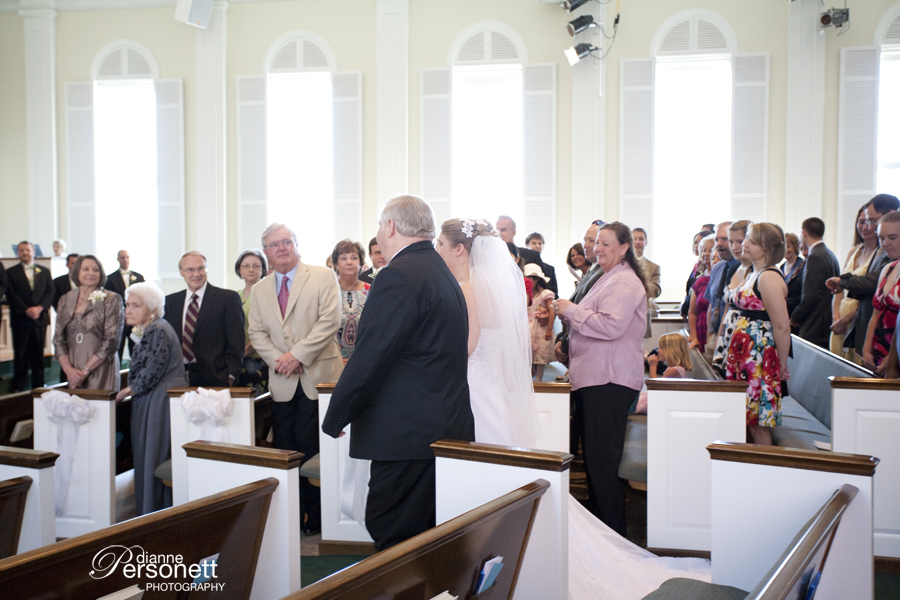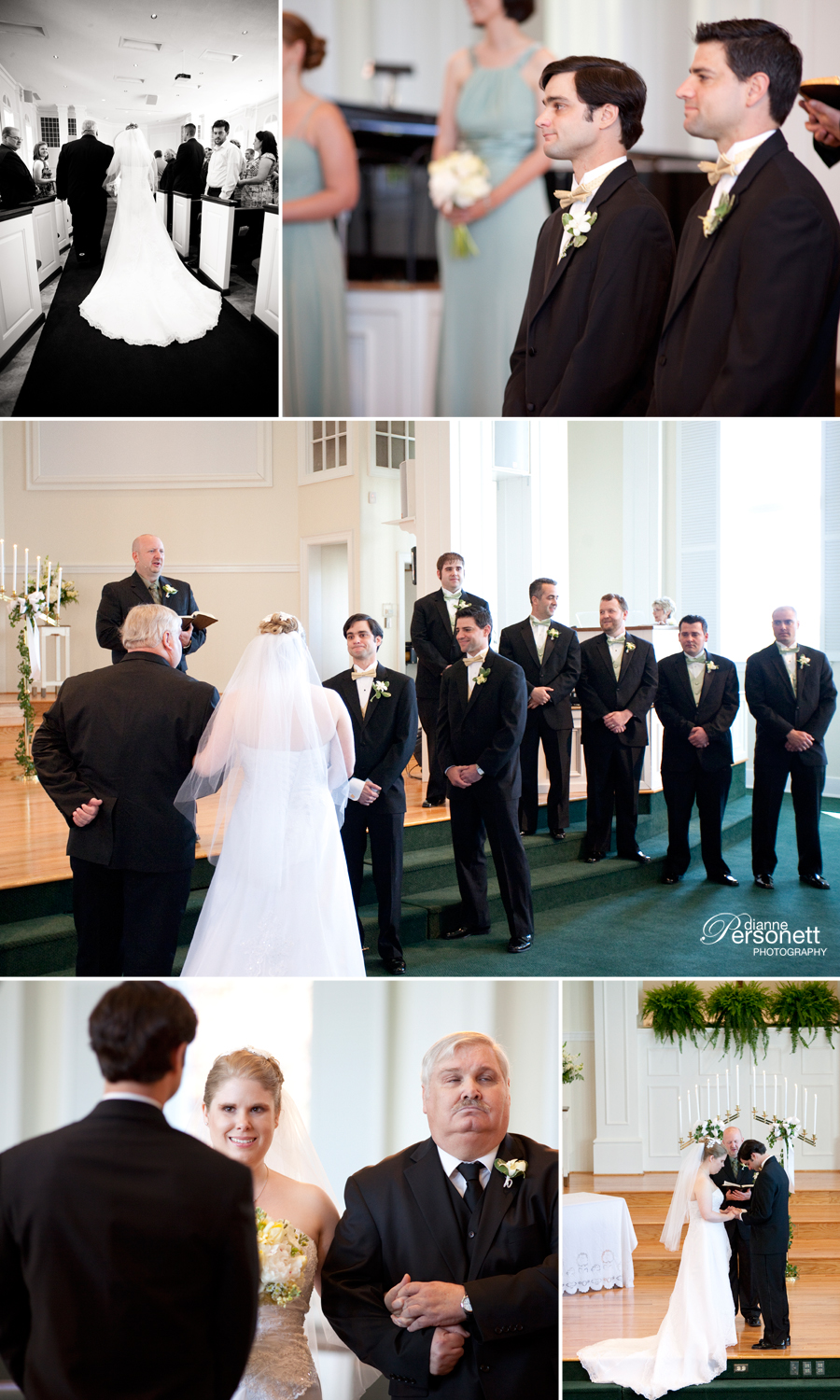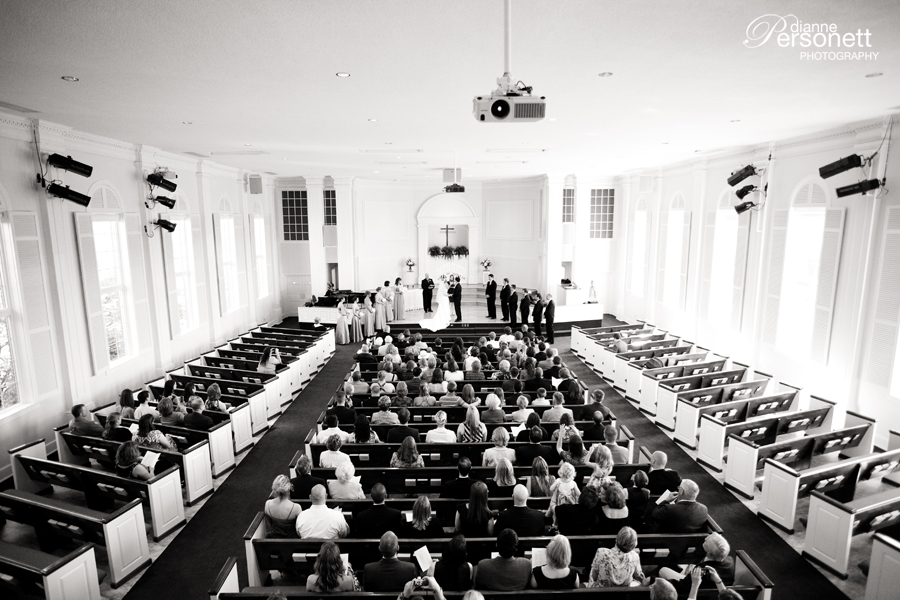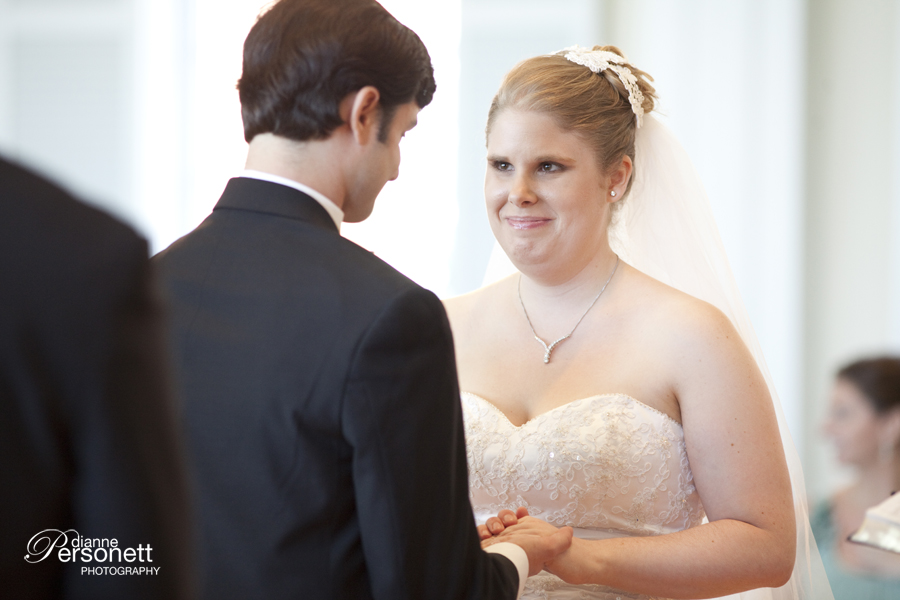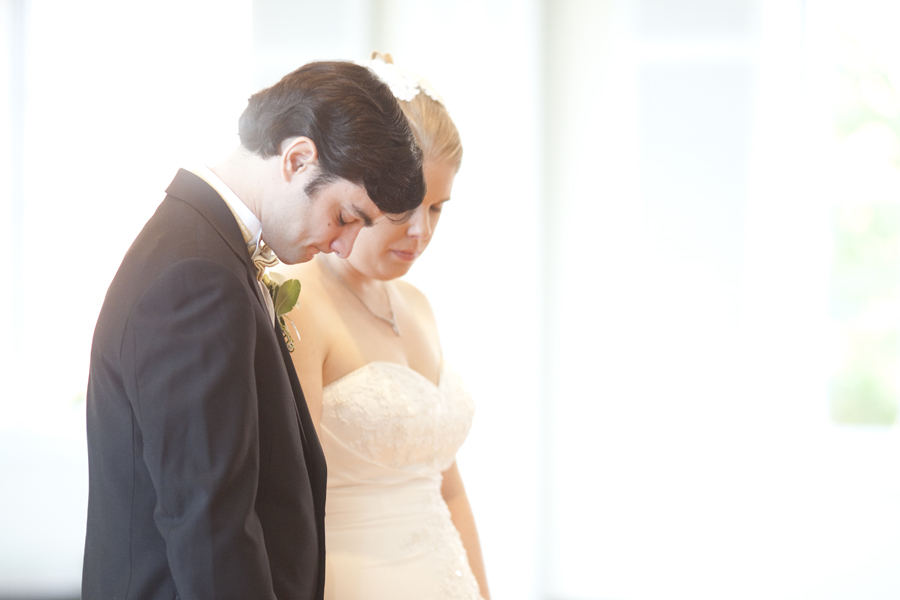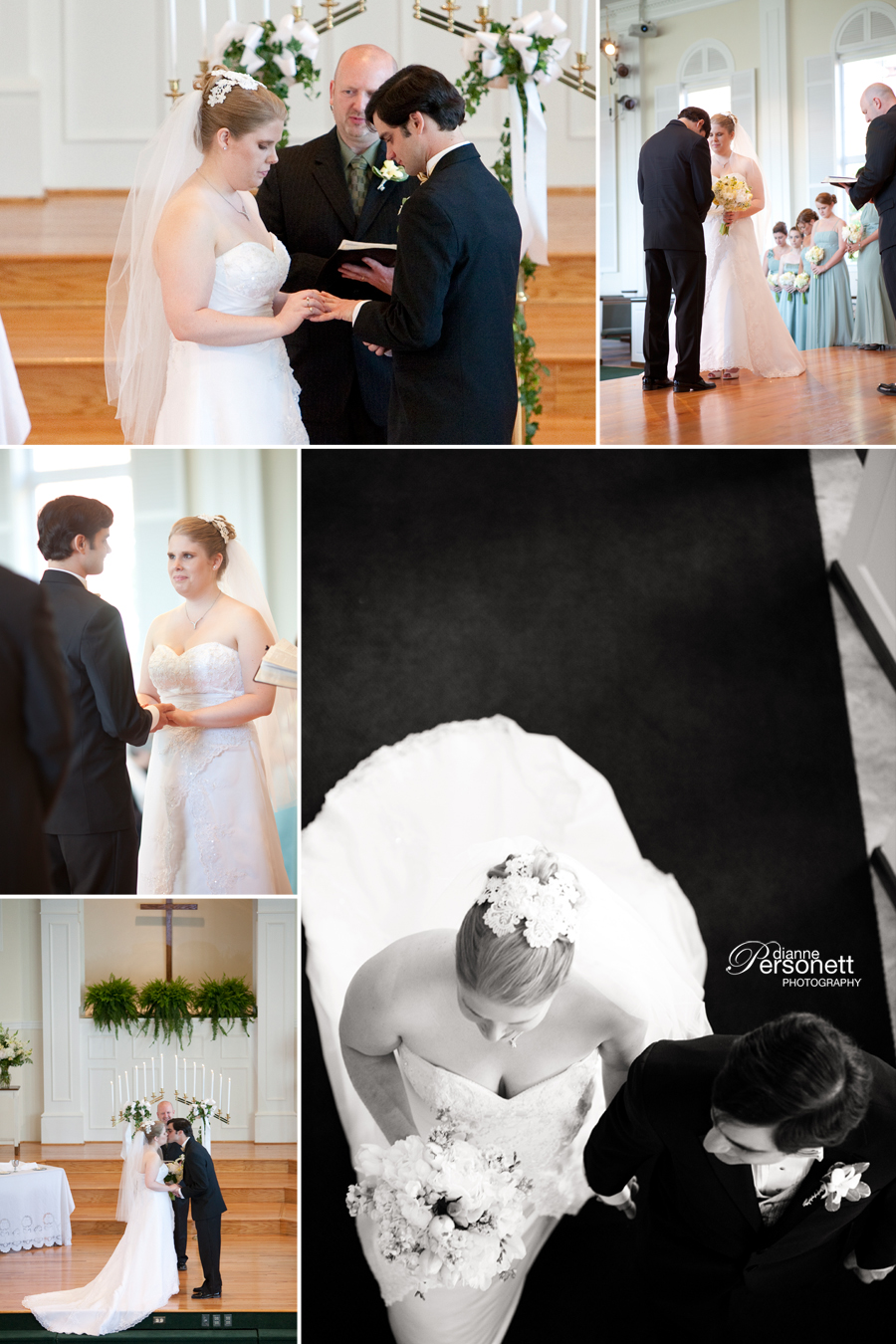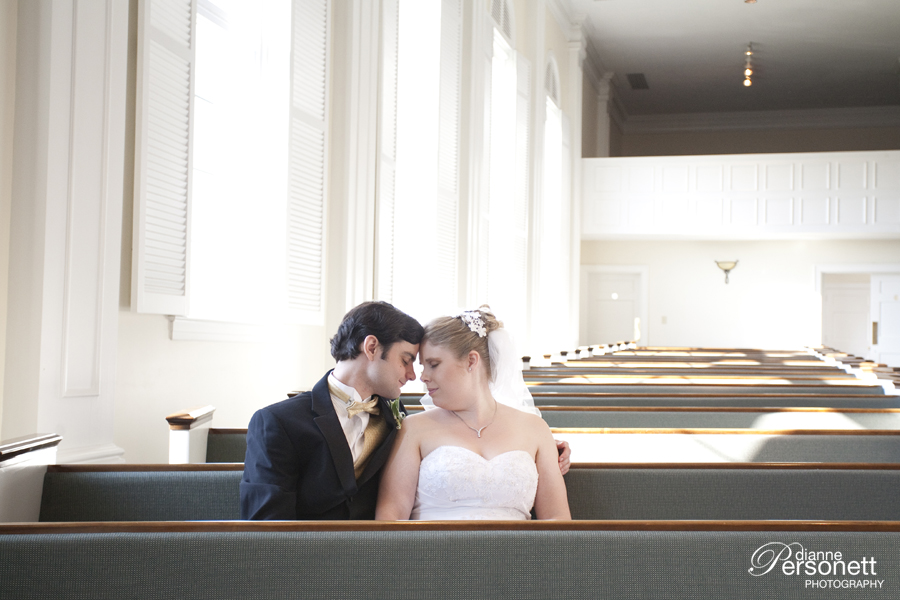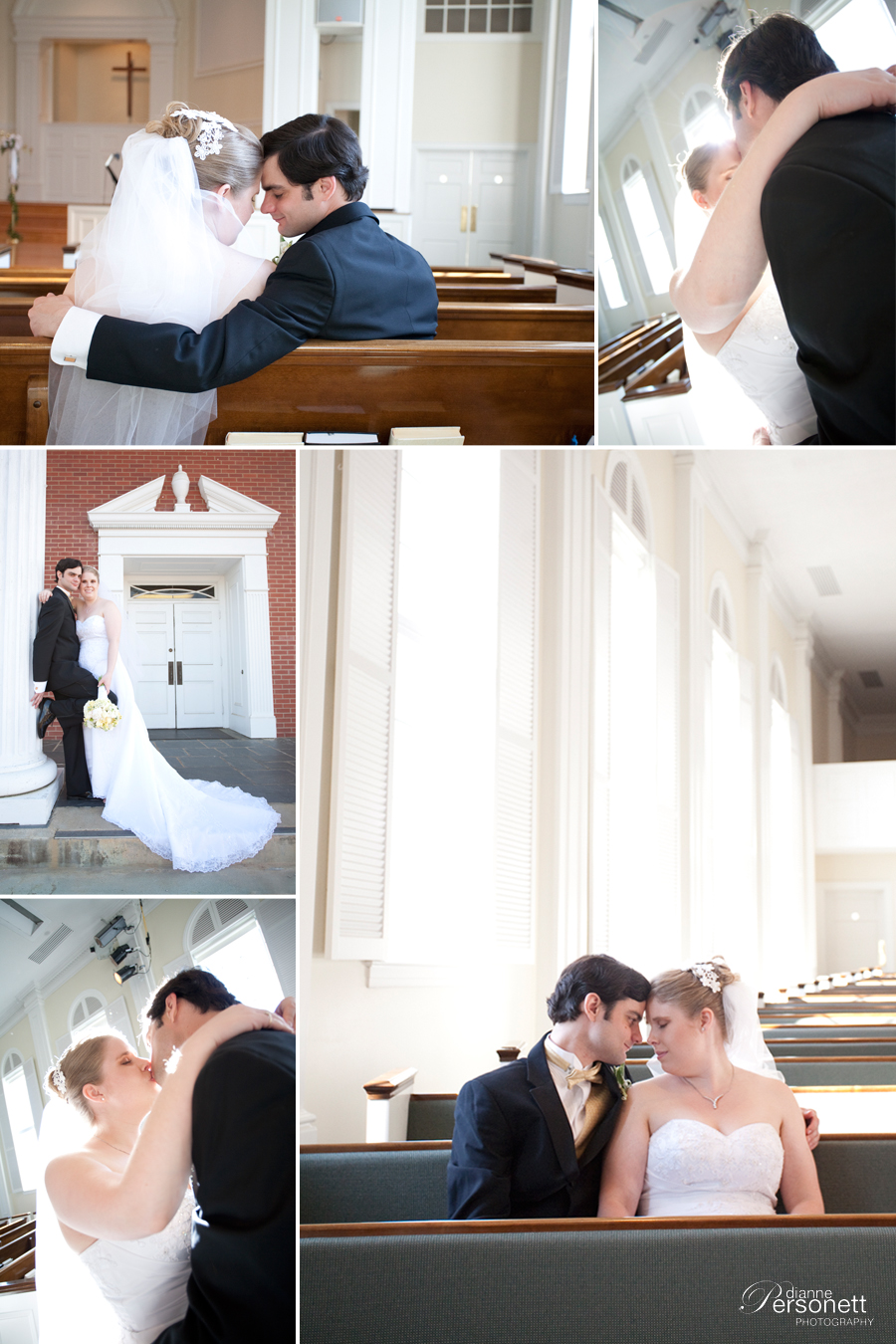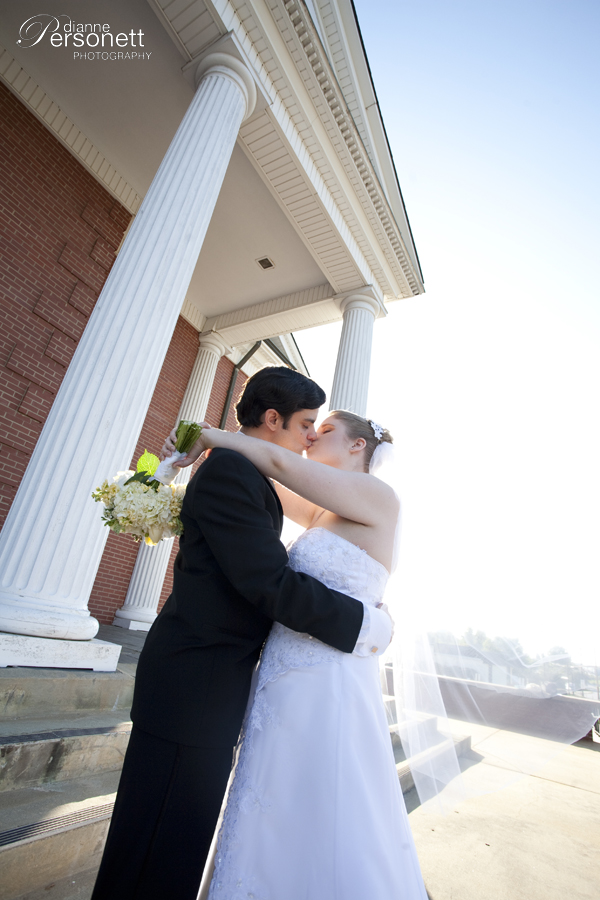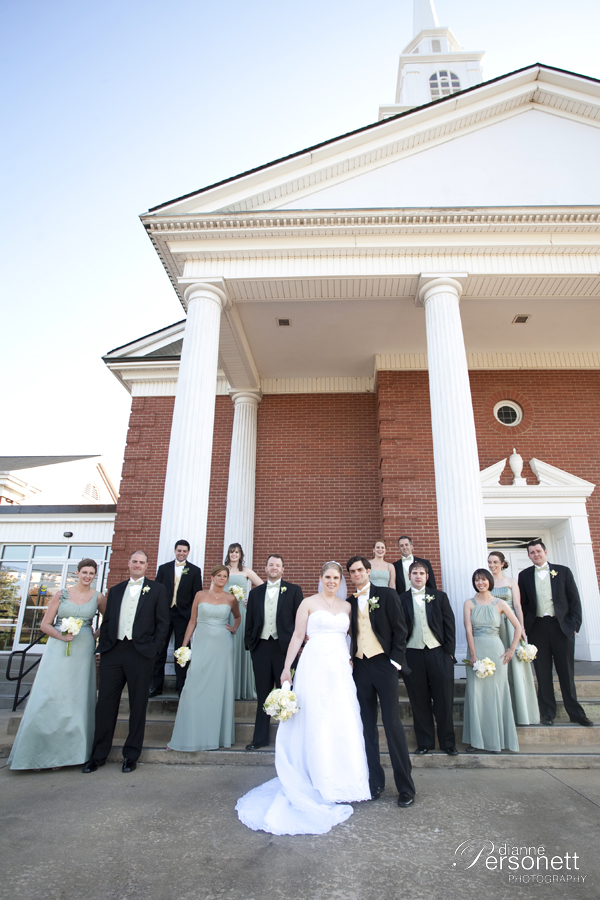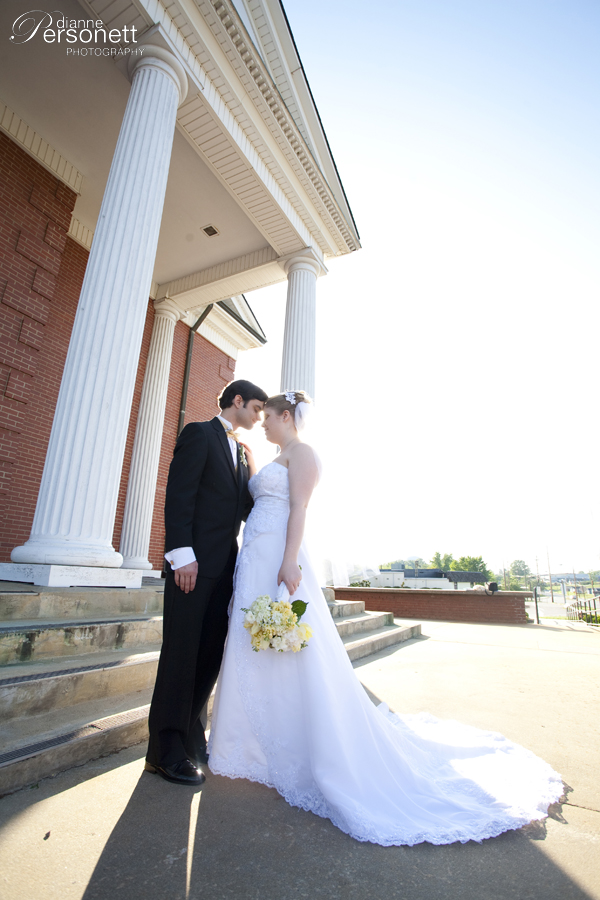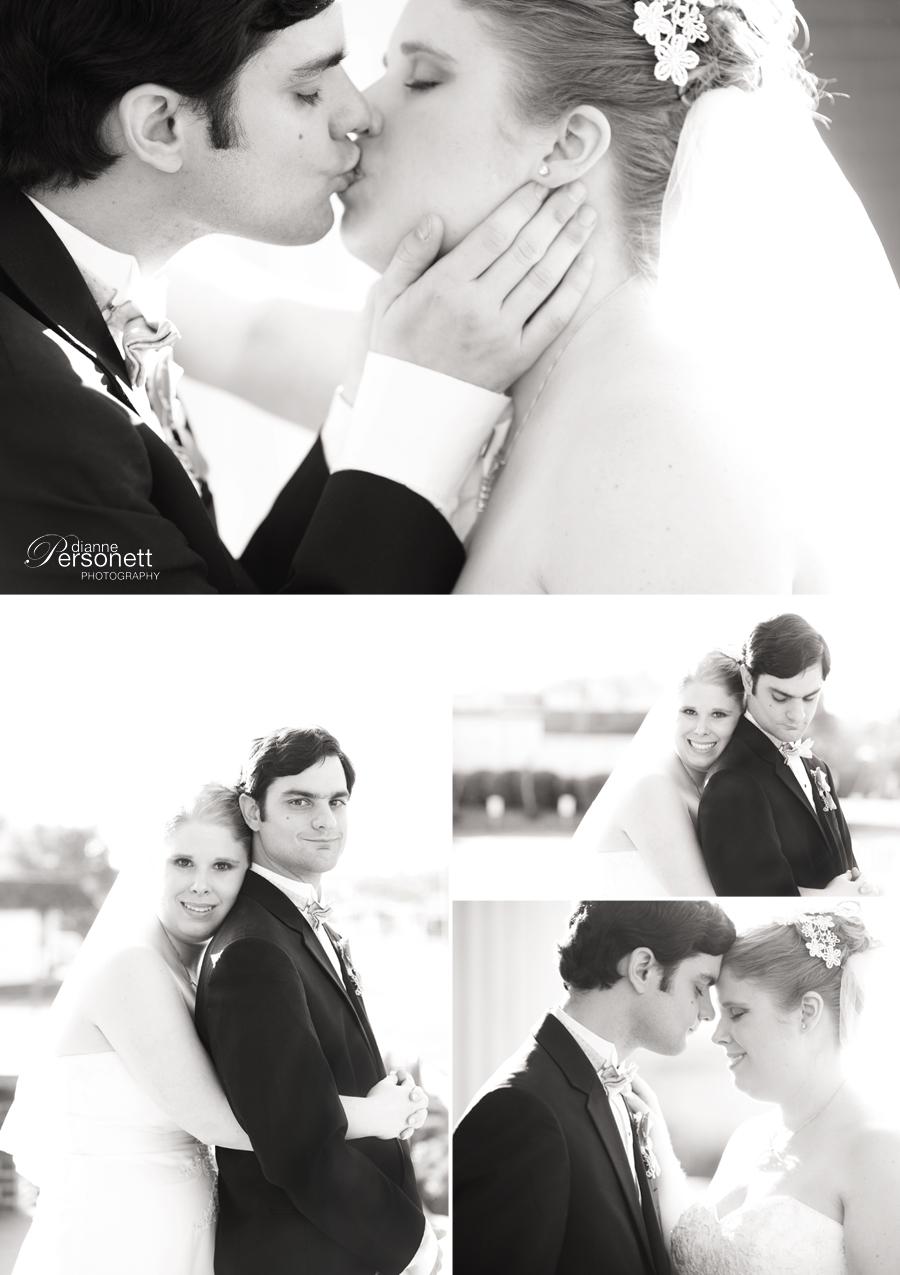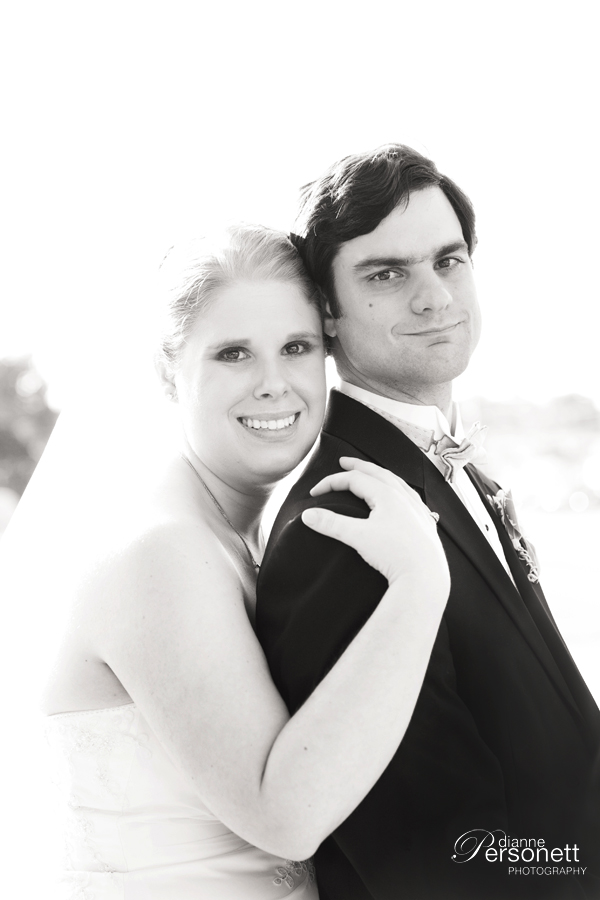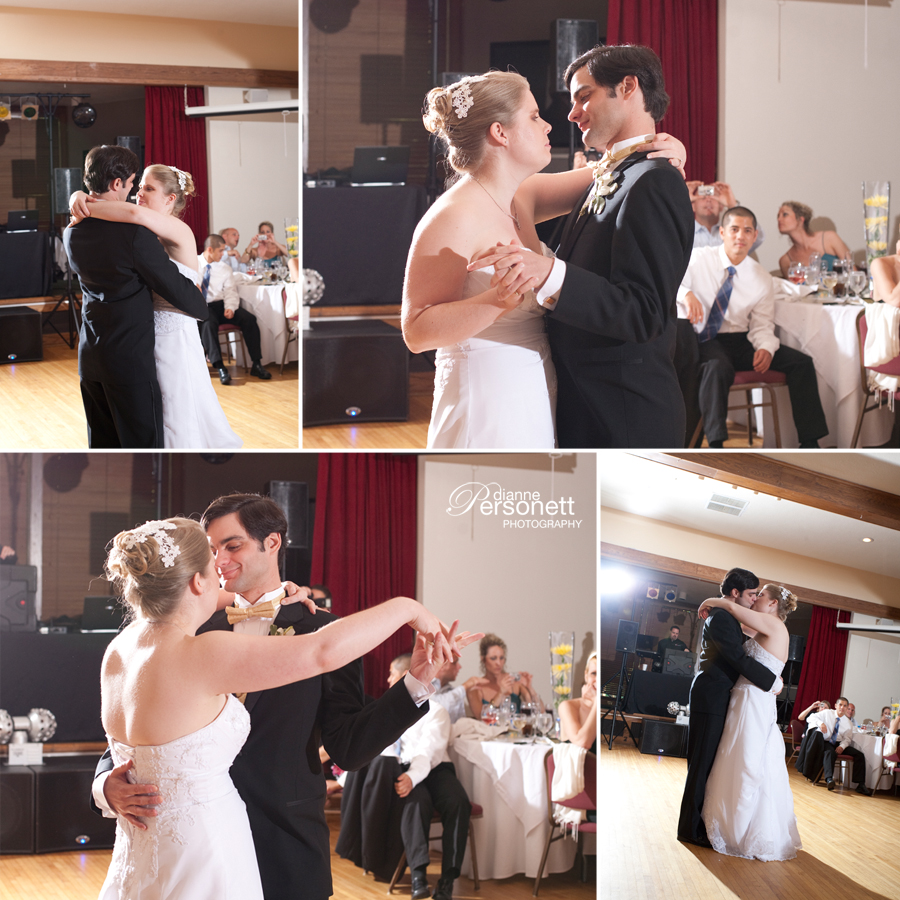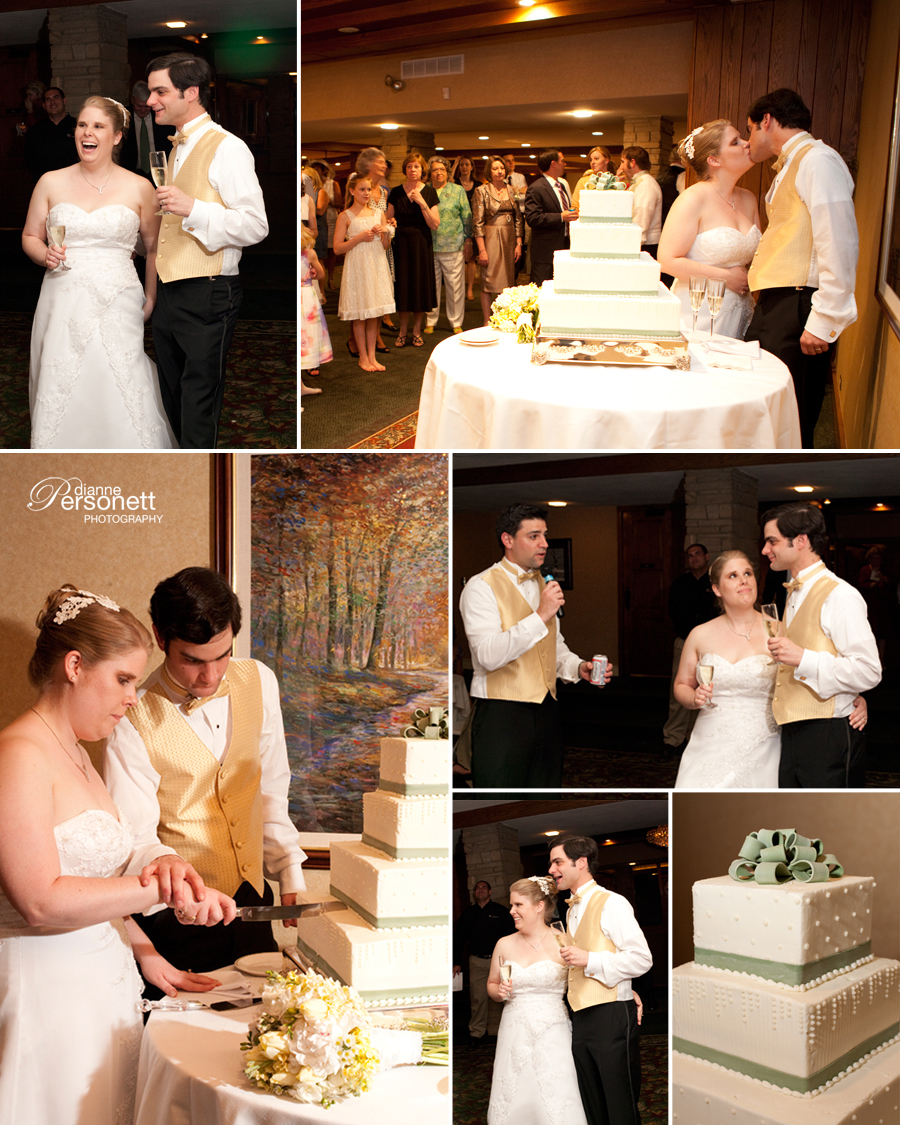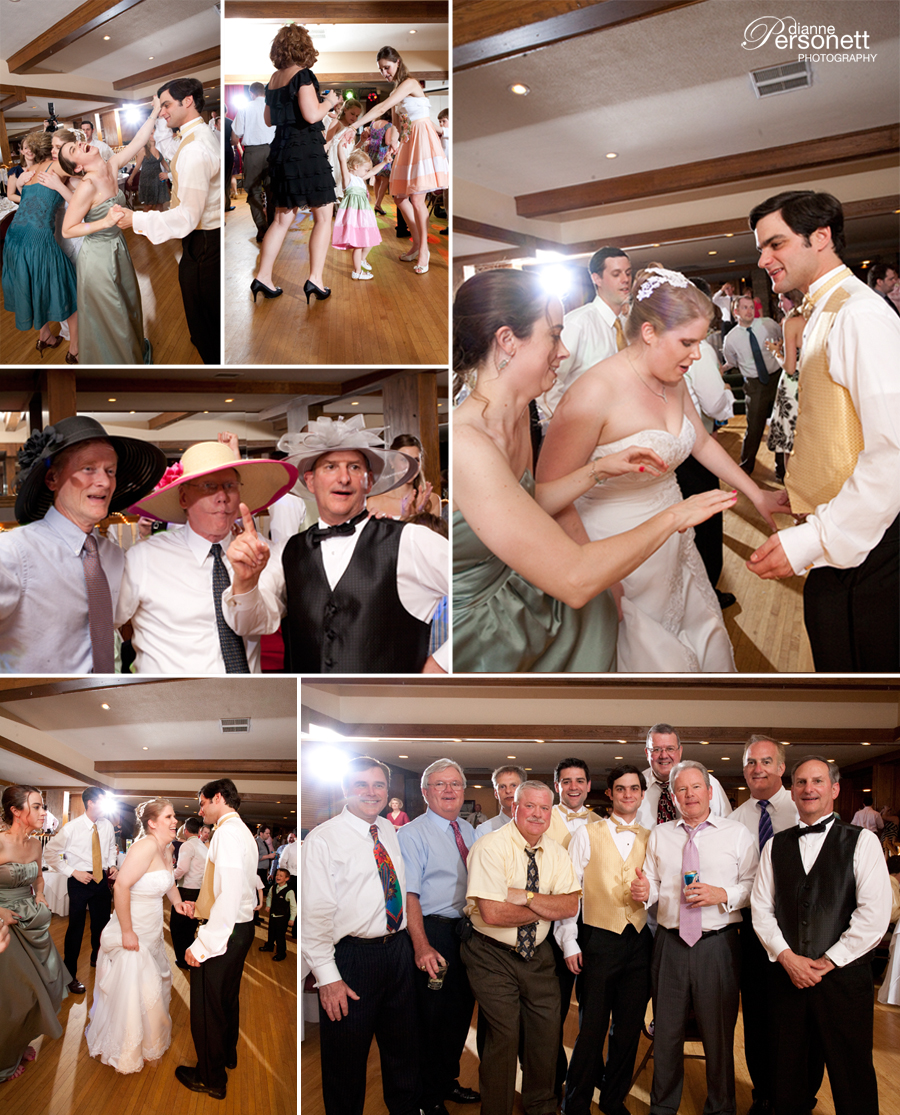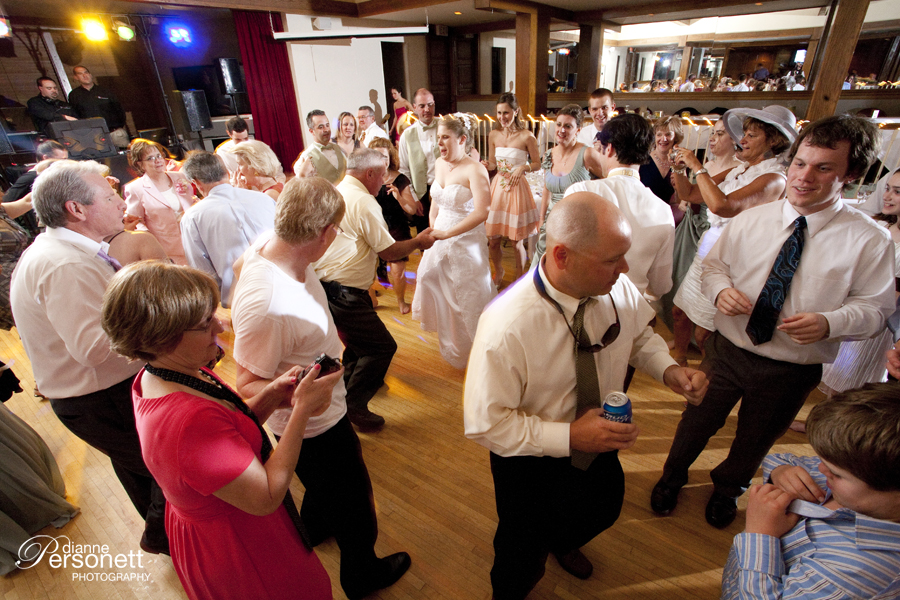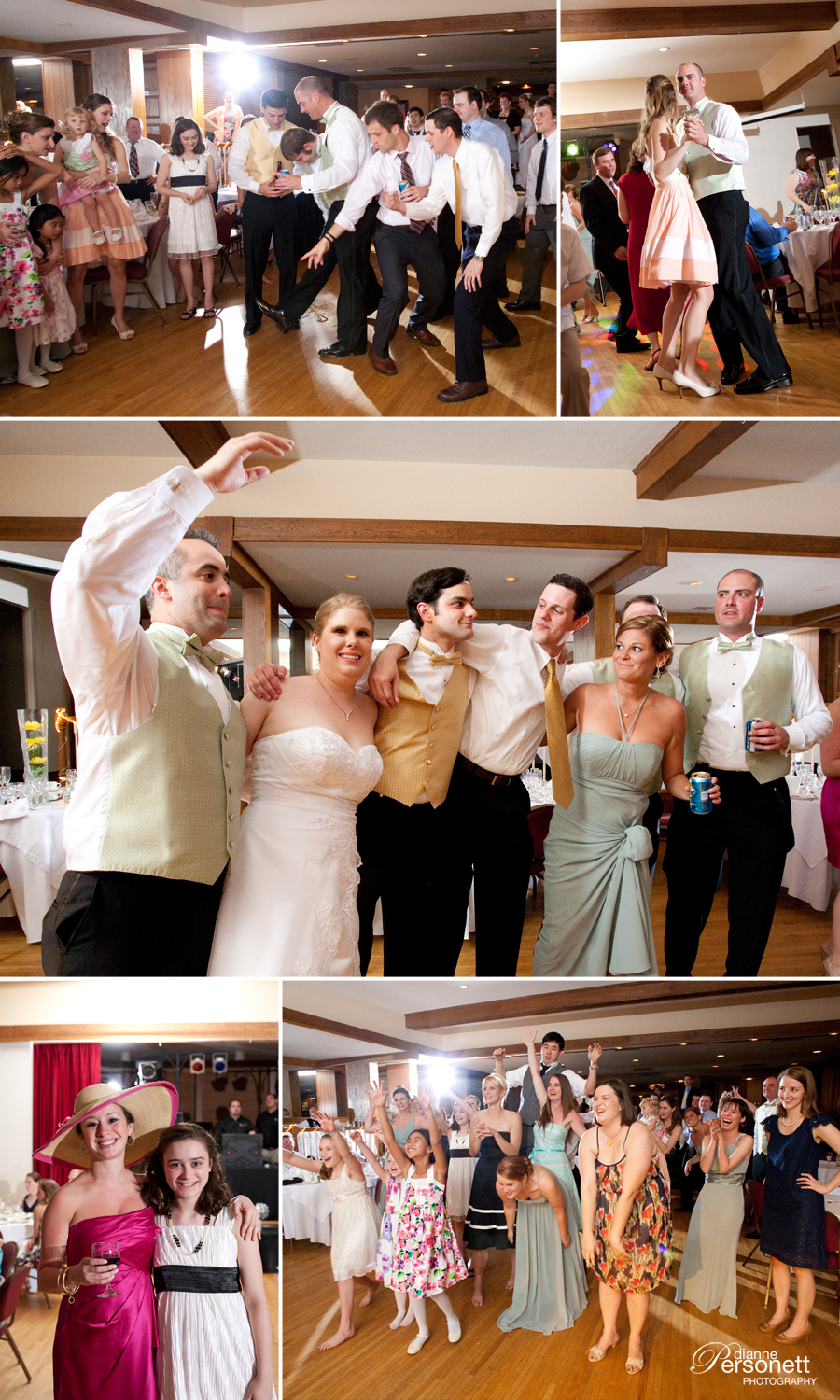 Erin & David – We hope for only the best in your new life together. It has been an absolute pleasure working with you both!