Welcome to 2016!
Thank you to all the brides who came by our booth at The Bridal Showcase. We enjoyed meeting with you and hearing about your wedding.
So here we are, vendors for the 6th year…with a brand new display. This booth represents hours upon hours of effort. And Todd is the one to get the credit. Last August, he presented his new design for the booth. "Wow, that's ambitious" was my reply. But I didn't doubt him for one second…because he always goes above and beyond with these projects. He takes them upon himself, and he impresses and excels. From the very first design to building and execution all the way to standing next to me at the Show handing out brochures to brides, and to breaking down the display, he has taken care of every single detail. He amazes me and makes this girl one happy photographer! I am proud to display my work on this amazing display!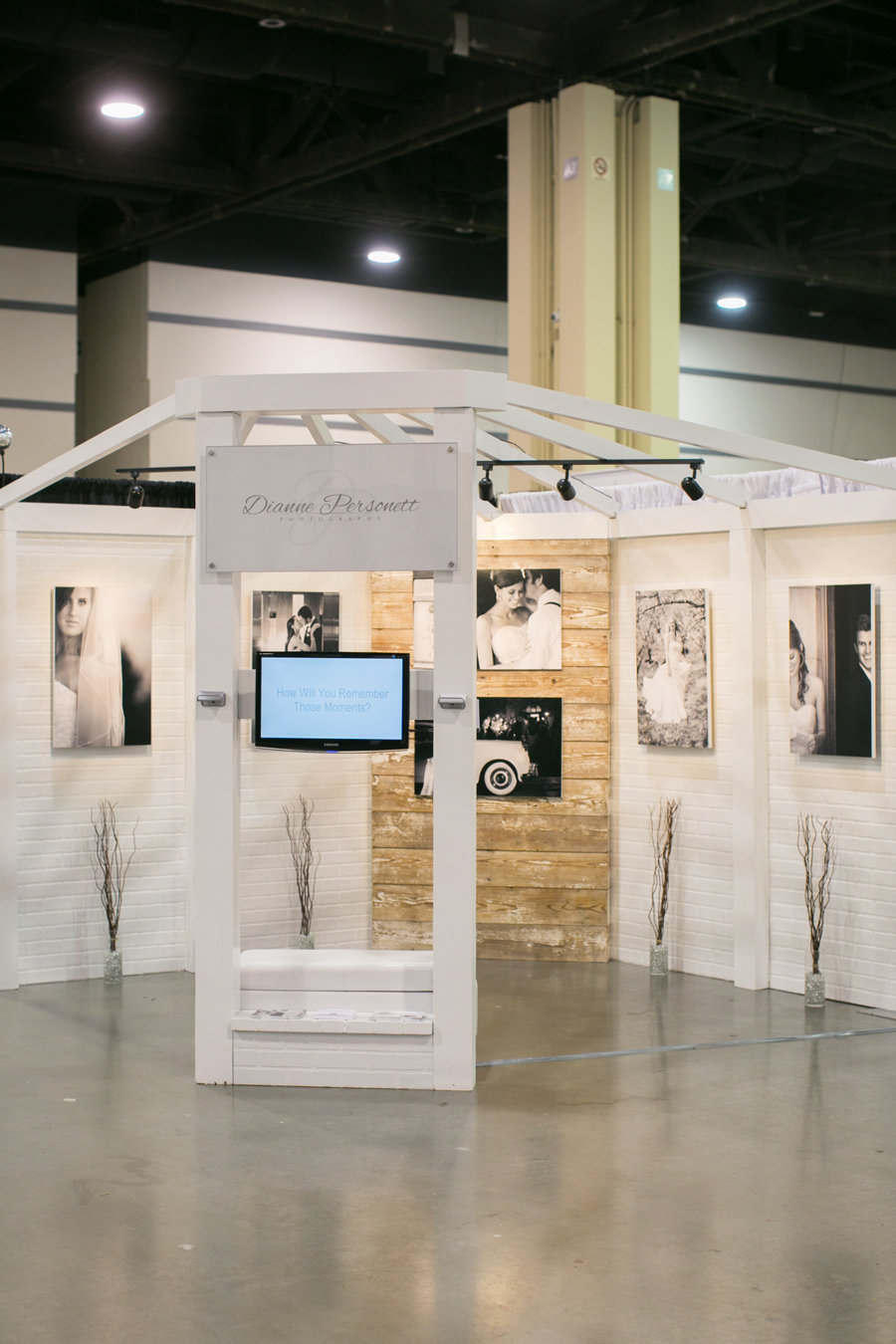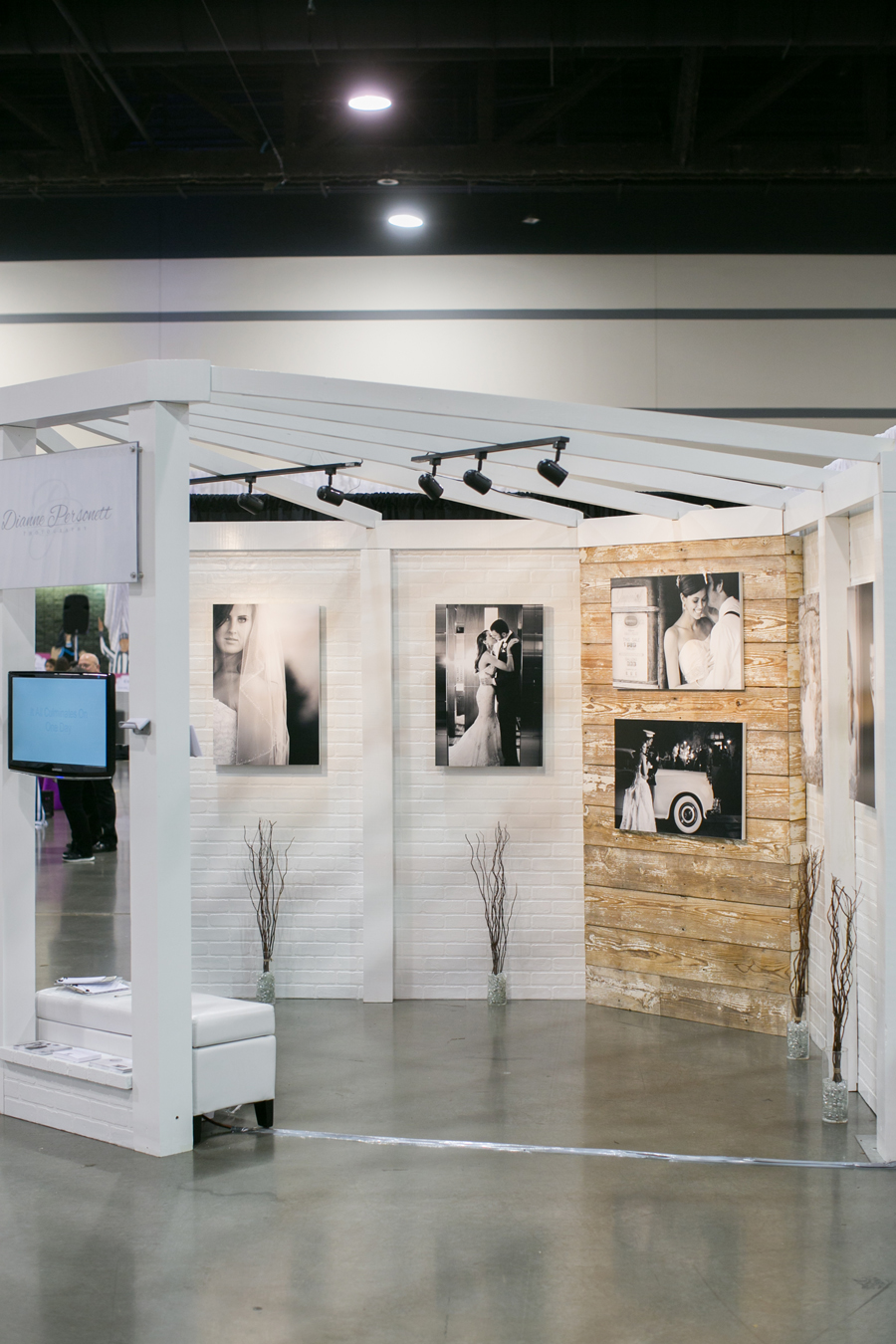 We are looking forward to working with our 2016 couples and can't wait to meet brides from this Show!