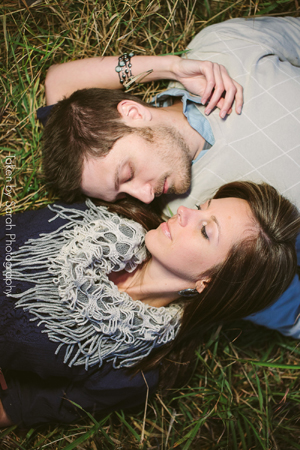 Welcome!

We love meeting and working with couples who are getting married – it's such an honor to capture that uniquely special time in their lives. In addition to weddings, we love continuing those relationships down the road as we get to document their families grow. We love all kinds of family and lifestyle photos, from newborns & families, to anniversaries & other milestones.

We are a husband and wife team, with over 8 years of experience. We are located in Charlotte, NC, but LOVE to travel. Some of our favorite locations include Charleston, Winston-Salem/Greensboro, Wilmington and Asheville. Once you meet us, you'll find that we are down to earth, easy going and fun loving. We truly care about our clients and those relationships we get to establish with them as well as providing quality work and service.

When you work with us, our hope is that you have an amazing experience – that you'll feel comfortable and will trust us, that we'll develop a fun relationship that will also extend outside of work, and of course get professional service and exceptional photos that will last you a lifetime!
To view our work, click on the galleries link above or else continue scrolling to view our latest shoots. We can't wait to hear from you!
The Latest

Featured wedding: Beth & Jon

Featured wedding: Emily & Steve

Featured engagement: Melissa & David

Featured engagement: Kristy & Drew

Featured inspirational shoot #1